So navy is the new black, green is the new grey, bronze is the new rose gold, black steel the new copper, rugs the new tapestries, drop lighting the new bedside lamp and compartmentalised living spaces the new open plan! Oh and expect to see lots of cork. My goodness there's a lot going on in the world of interiors for 2017. Here's a run through of what to expect…
NAVY IS THE NEW BLACK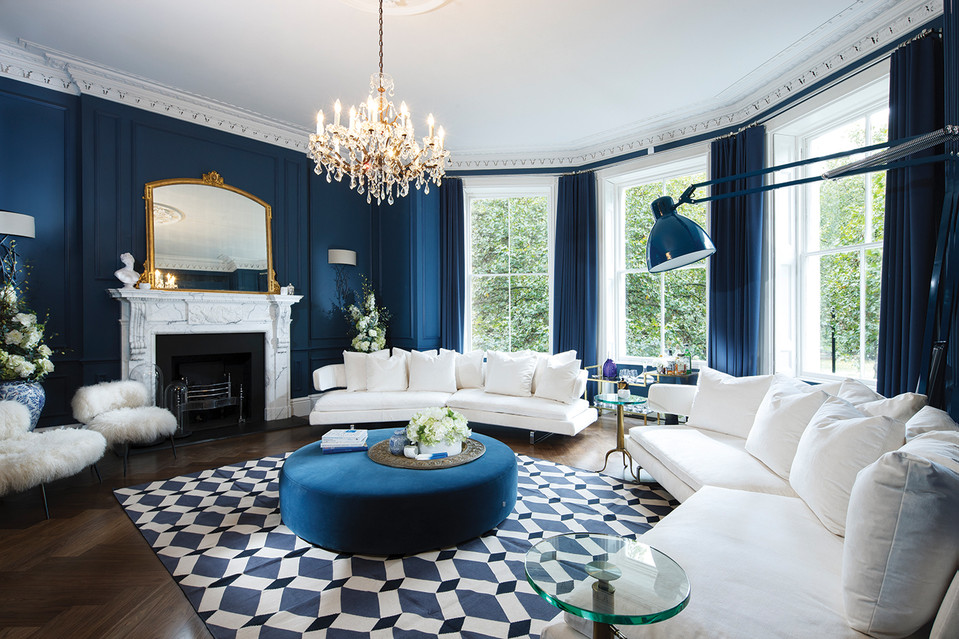 Sophisticated and not as harsh as black, expect to see lots of navy this year. We especially love it with cream and touches of gold.
GREEN LIVING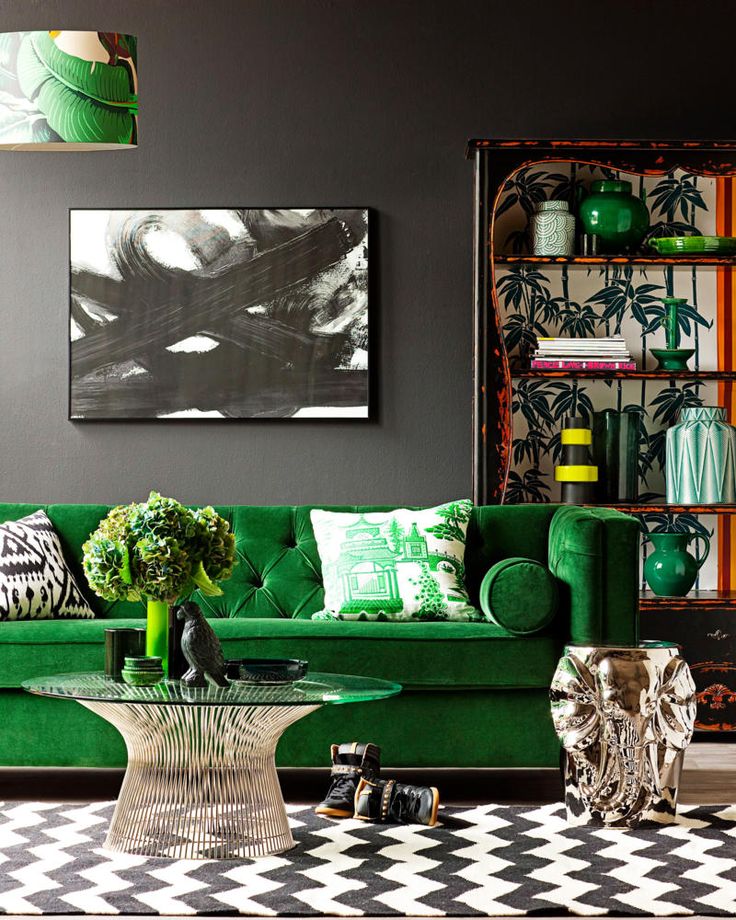 Another colour we'll be seeing plenty of is green, in emerald tones or deeper forest hues. This is a shade that works a treat with monochrome.
BLACK STEEL AND GLASS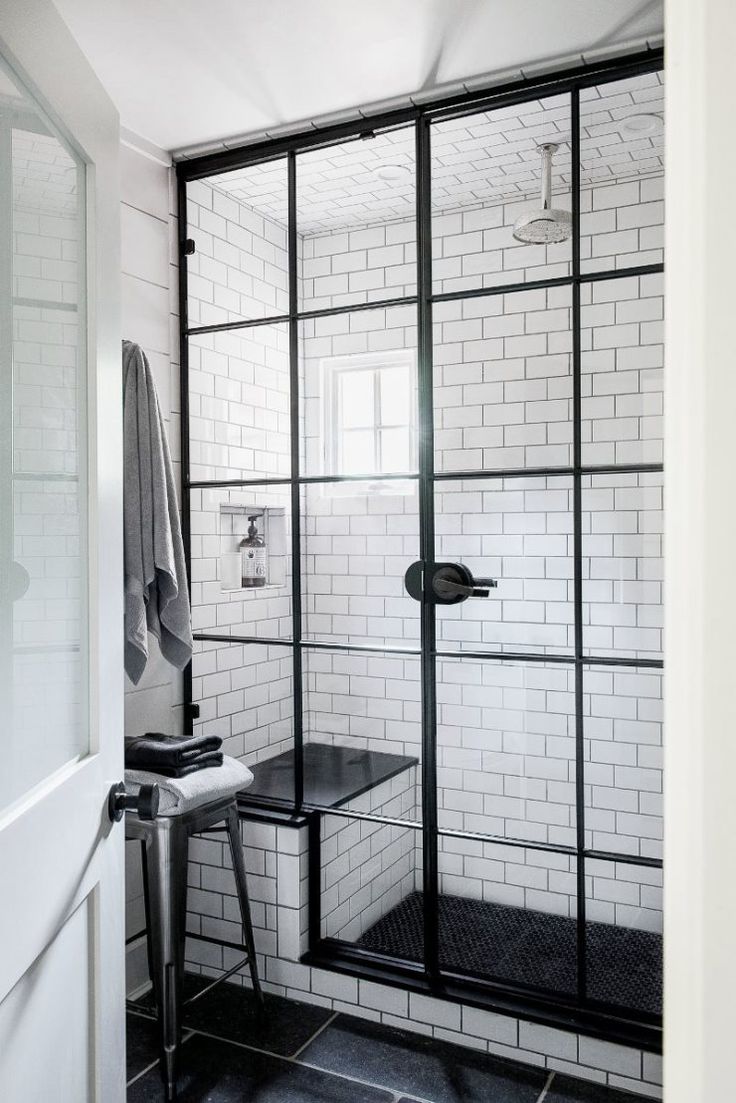 One of our favourite looks for 2017 is the black steel and glass combo which works just as well in a bathroom as it does an entrance or as a room divider.
CORK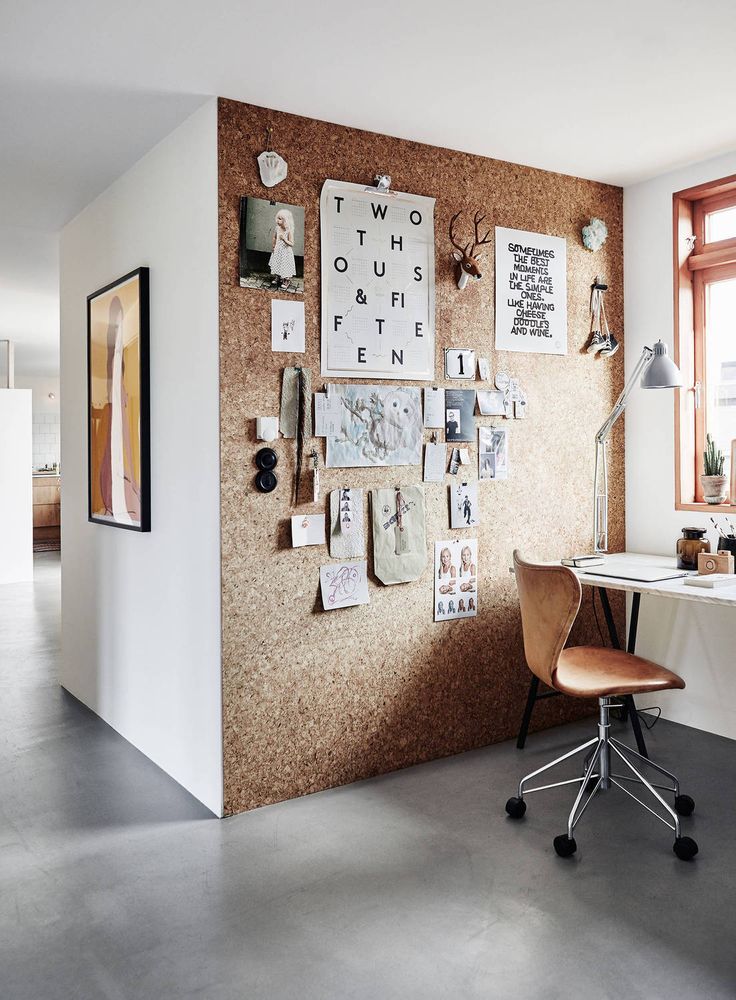 Here's another interesting feature to appear this year, cork walls. Easy to pin images and notes to in an office situation or even works as a headboard/feature wall (dare we say it) for the bedroom. Hope you've collected all those champagne corks from New Year's Eve for recycling!
RUGS AS ART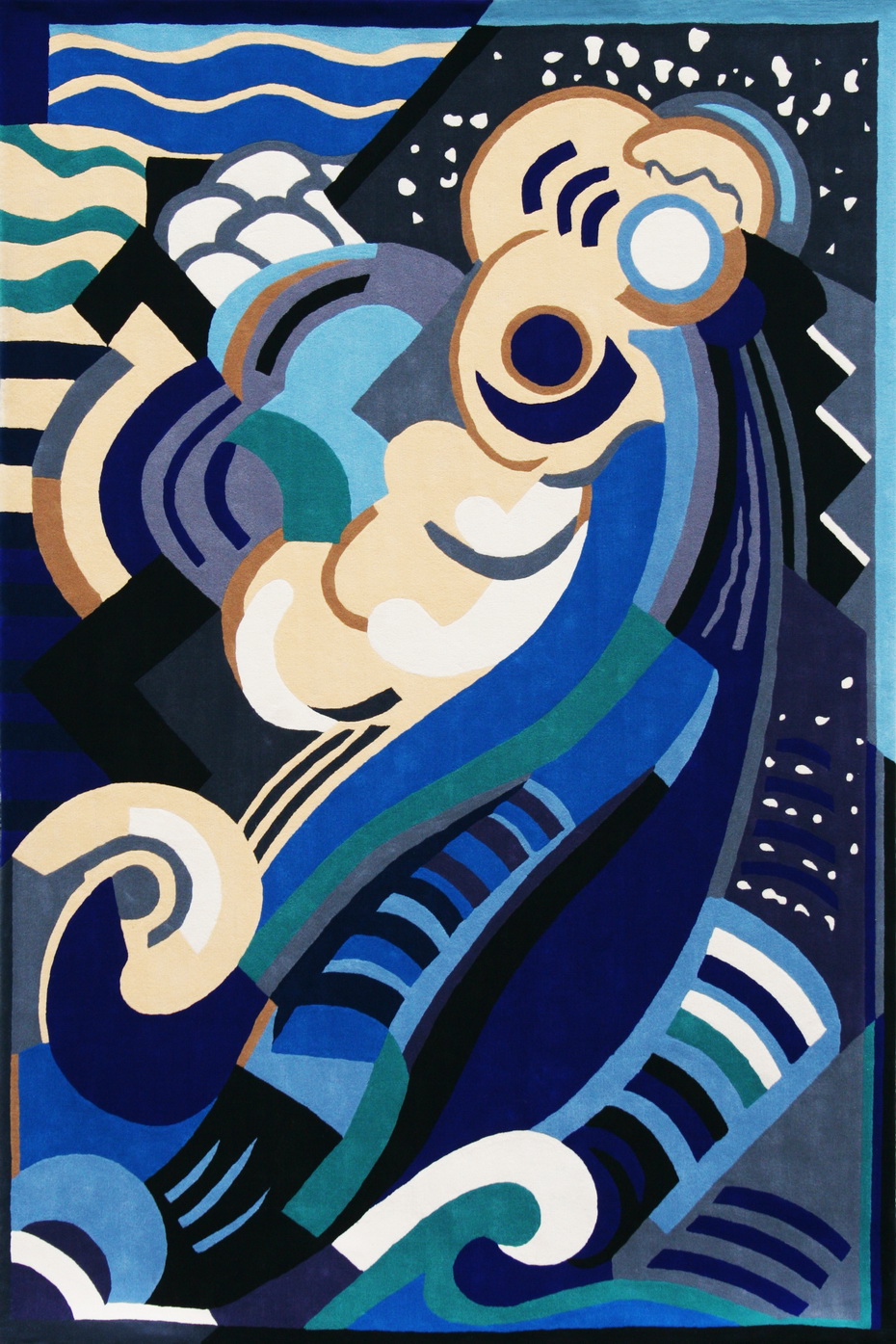 How divine is this Mainie Jellet design created by the masterful team at Ceadogán based in County Wexford? It's all about rugs this year, so if you're going to do this one, we advise, go big or go home. The immensely talented Dennis Kenny has 25 years experience in rug making and we love this ode to Irish modernist artist Mainie Jellet (1879-1944) who was part of the Art Deco movement and one of Ireland's leading painters and visionaries. Find out more on www.ceadogan.ie
ARTISAN OVER DIY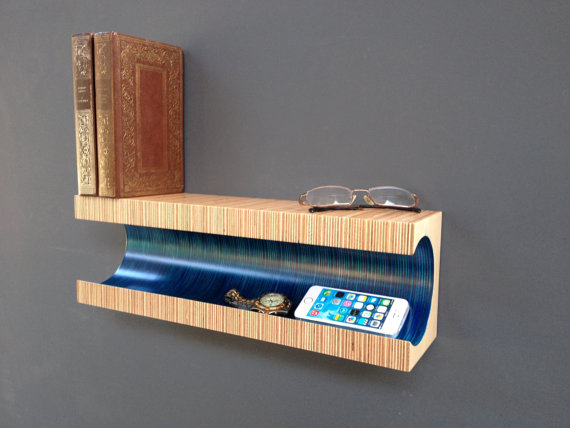 DIY is a challenge but sometimes you could save yourself the heartache and invest in expertise that will last the test of time. We love these feature shelves from Sligo wood maestro Martin Gallagher inspired by the movement of waves. See more www.martingallagherfurniture.com
PENDANT LIGHTING FOR THE BEDROOM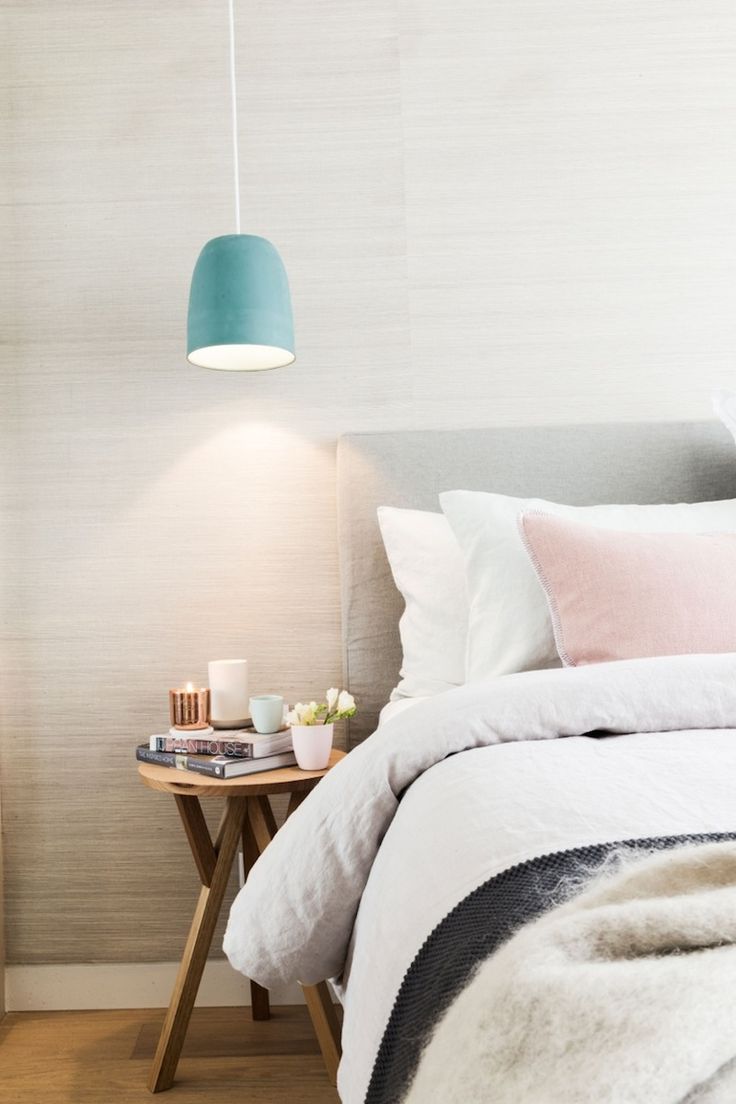 If you're really going to push the boat out, so to speak, this year, pendant lighting is the ultimate feature instead of the usual bed-side lamp. Great if you've no kids, we imagine, as otherwise they'd be used as a trapeze and we all know how that one ends.