From hormonal changes to the weather, sometimes our skin gets inflamed. Our top Académie Paris Scientifique de Beauté product to tackle the issue is its Treatment Oil for Redness. Here's why we think it's a winner…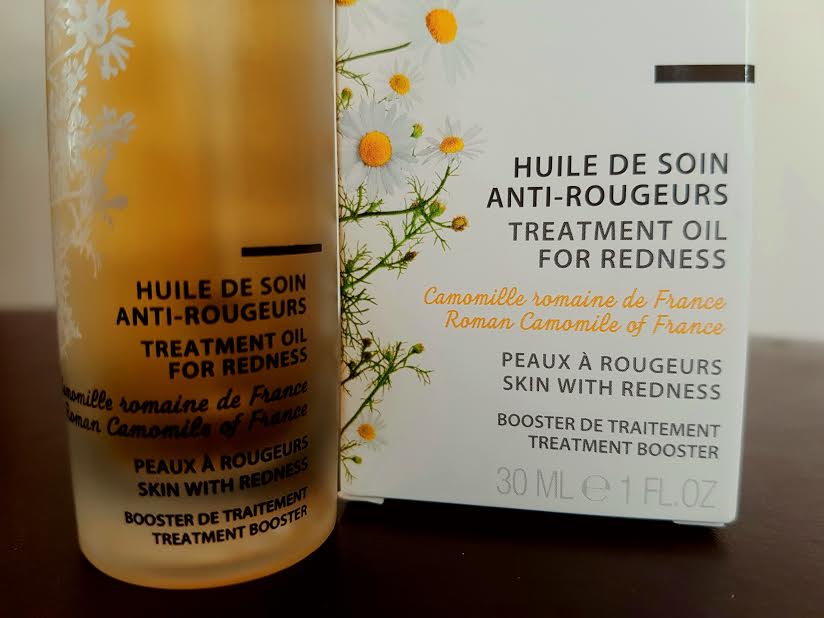 The star ingredient in this little beauty is Roman Camomoile which gently soothes inflamed skin. Add to that concentrated Cypress essential oils, Calendula and Horse Chestnut extract and you have a powerful combination of calming ingredients to bring down redness and balance your skin.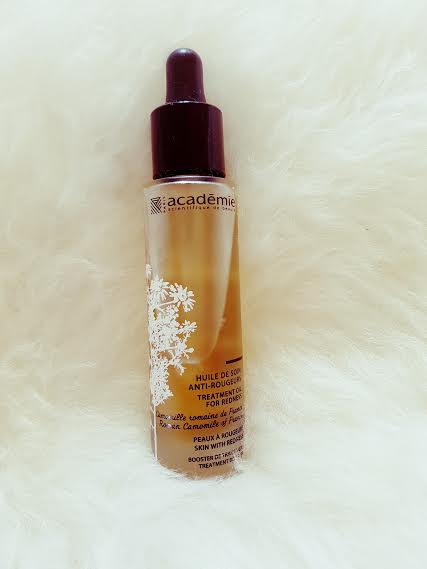 There are a myriad of reasons why your skin gets inflammed including:
Seasonal allergies
Rosacea
Psoriasis
Windburn
Sunburn
Food allergies
Bug bites
Product allergies
Acne
Dry skin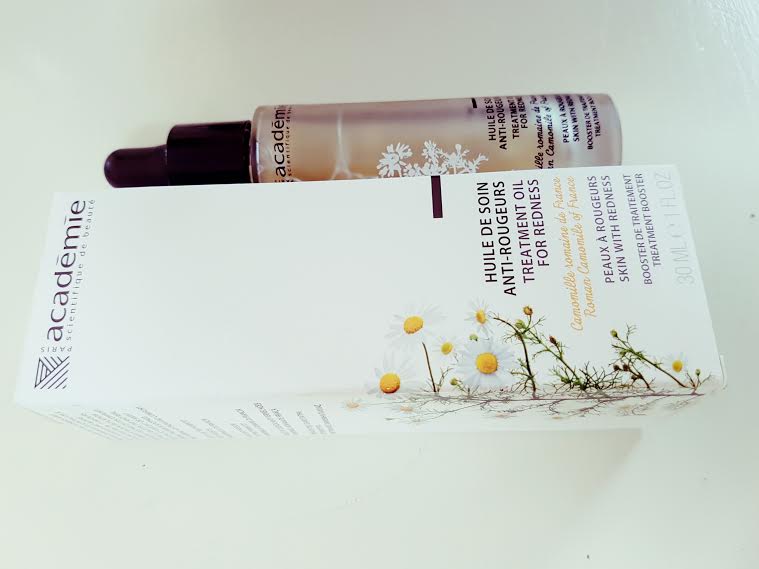 Académie's Treatment Oil for Redness is an oil and water based formula, light in texture and fragrance, that works wonderfully under your regular skincare routine to calm and counteract redness.
A few drops will do the trick on cleansed skin in the morning and at night

Académie's Treatment Oil for Redness, a few drops under your regular skincare routine, morning and night, will help calm inflammation
To bolster your results, once a week it's worth lathering on this Calming Mask for Redness, avoiding the eye area and leaving on for 15 minutes before wiping off any excess.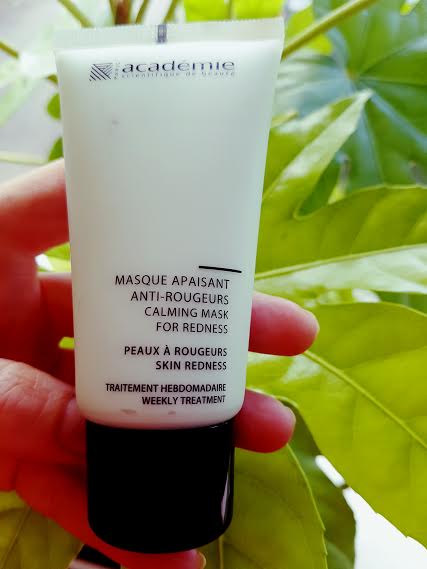 The Treatment Oil for Redness retails around the €46.80 mark and the Calming Mask for Redness costs around €28.80 on http://frenchbeautyroom.com