Mutton dressed as lamb. Lamb dressed as mutton. Age appropriate dressing. What does it even mean any more? The whole charade has been blown to pieces these past few years as fashion becomes more democratic and as always, aware of who's spending the dosh.
You can just as easily spot a 90 year old in a pair of mom jeans as an 19 year old, and they'd both look equally cool. Forget ditching the mini skirt post 40. If you fancy it, wear one. Who cares if you have good legs or not. Who made up that rule anyway?
Take Brigitte Macron, the 64 year old wife of French president Emmanuel Macron who just happens to be 24 years her junior. This petite powerhouse is fast becoming a style icon and a symbol of a woman who dresses as she pleases, not as society dictates.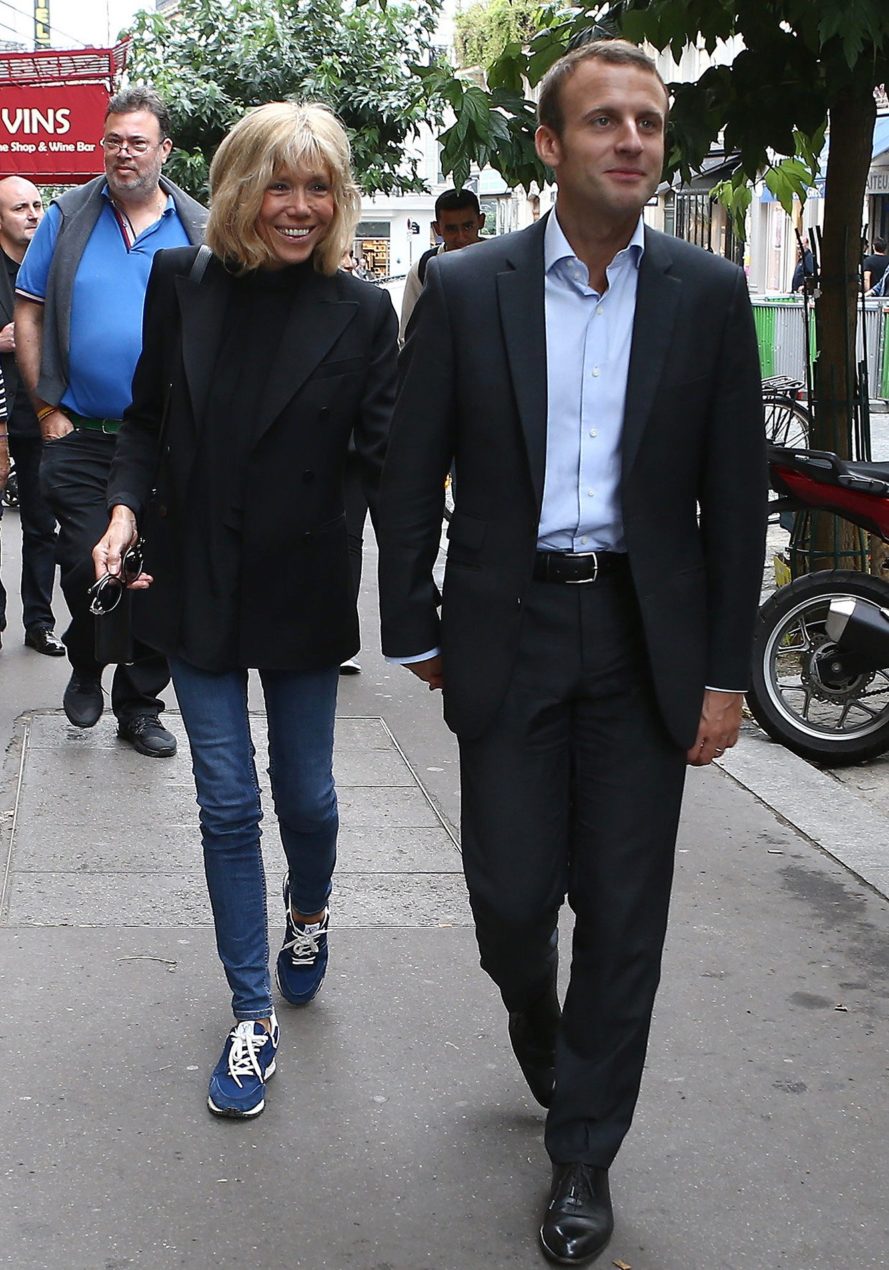 Here's what you'll find in Brigitte's wardrobe: Leather trousers, mini dresses, hipster trainers, skinny jeans, denim skirts, sky high stilettos, UGH boots. Items that wouldn't look out of place on a 'young one' and yet Brigitte holds her own.
There's no hint that she's trying to look young, more she's dressing in a way that suits her shape, personality and indeed intelligence.
As the French would say she looks 'bien dans sa peau', comfortable in her own skin. That is the clincher, whatever age you are. Do you look at ease and comfortable? That's all you need to think about taking that final look in the mirror before leaving the house. Age appropriate? Leave it to the Dark Ages.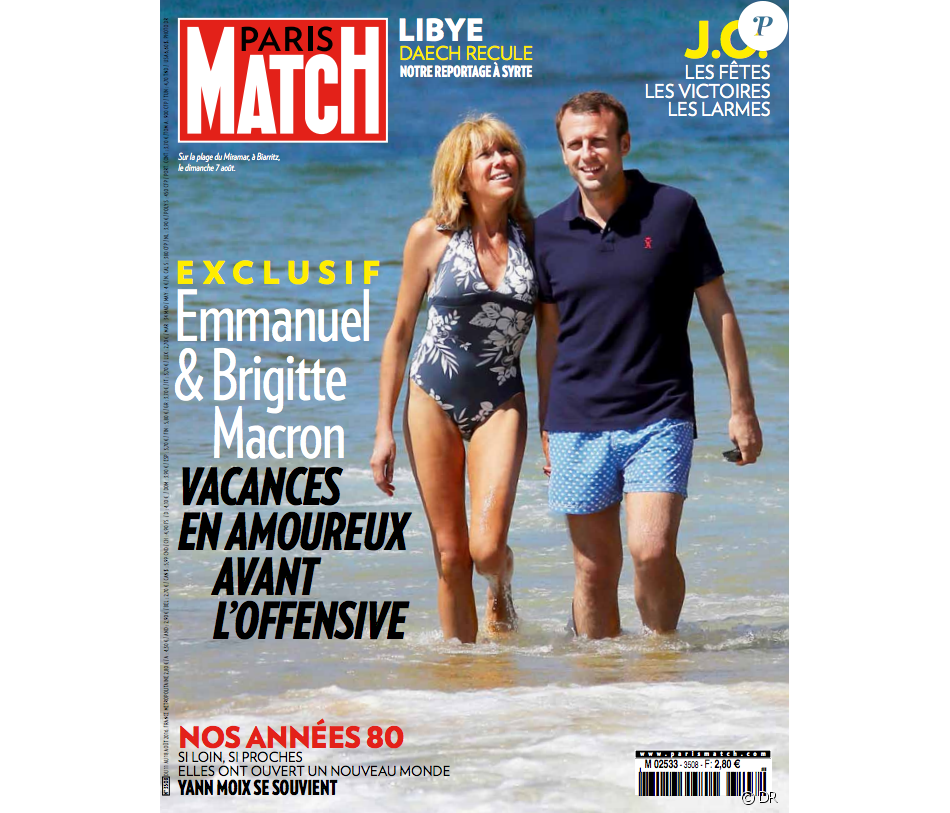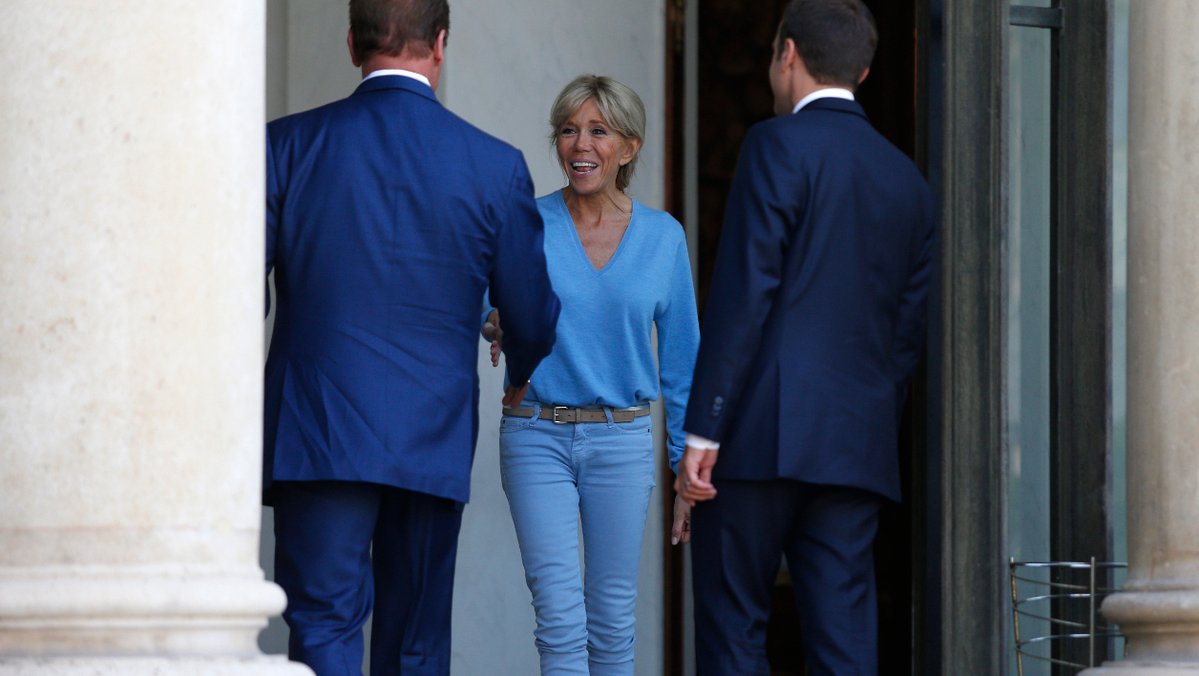 If anything dressing your age can really add mileage, plus VAT to your age. A twinset and pearls may look ironic on a 20 year old but when you're 50, it would be wise to mix it up with an edgier wardrobe item, to avoid looking too matronly. Of course fashion knows who's spending the big bucks. Céline choosing 80 year old writing legend Joan Didion as its face in 2015 was a smart move, appealing to the intellectual ego of its affluent clientele and firing out a strong message that fashion is for everyone…with a designer purse and strong shopping habit.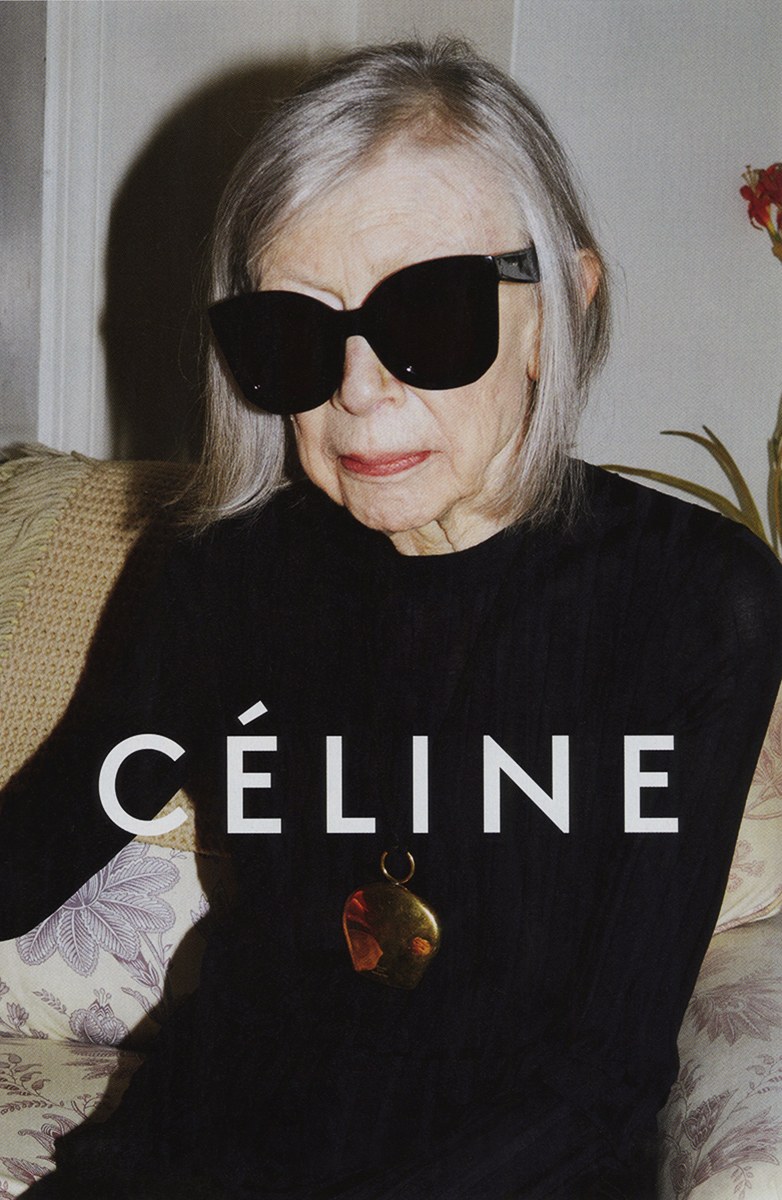 Whatever the motivation, it's all for the good. Wear what you like, even if it is 'age appropriate', as long as it makes you happy. Ninety six year old fashion icon Iris Apfel did this her whole life until fashion finally caught up to celebrate her individuality, cultural knowledge and sharp wit. This 'geriatric starlet' as she calls herself, encapsulates our new found understanding of inclusive fashion: 'There is no how-to road map to style. It's about self-expression and, above all, attitude'.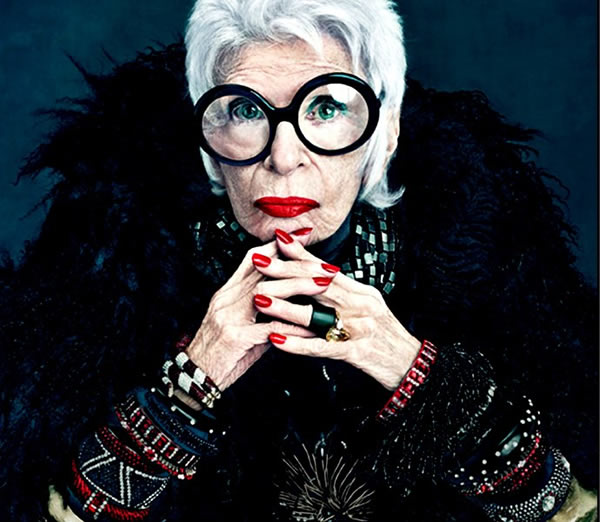 Rebel with a cause Vivienne Westwood is still bringing her brand of modern punk to the mainstream and thankfully is ageing disgracefully. Her style tip:
'Confidence is the best fashion accessory'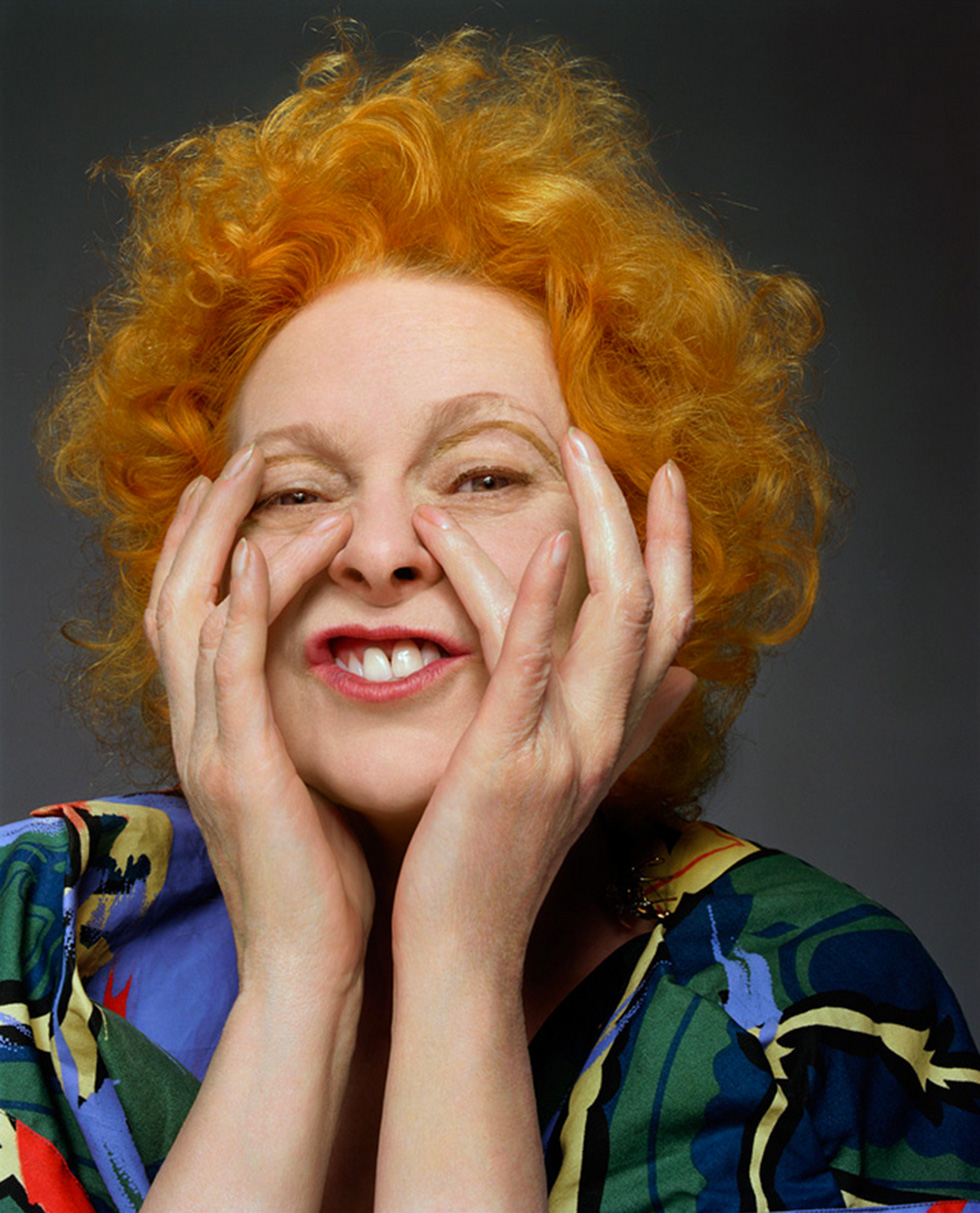 At home model boss Celia Holman Lee has stayed on top and relevant in a ruthless business by believing in herself and showing the kids how it's done in the style stakes. Celia is a bona fide glamour-puss.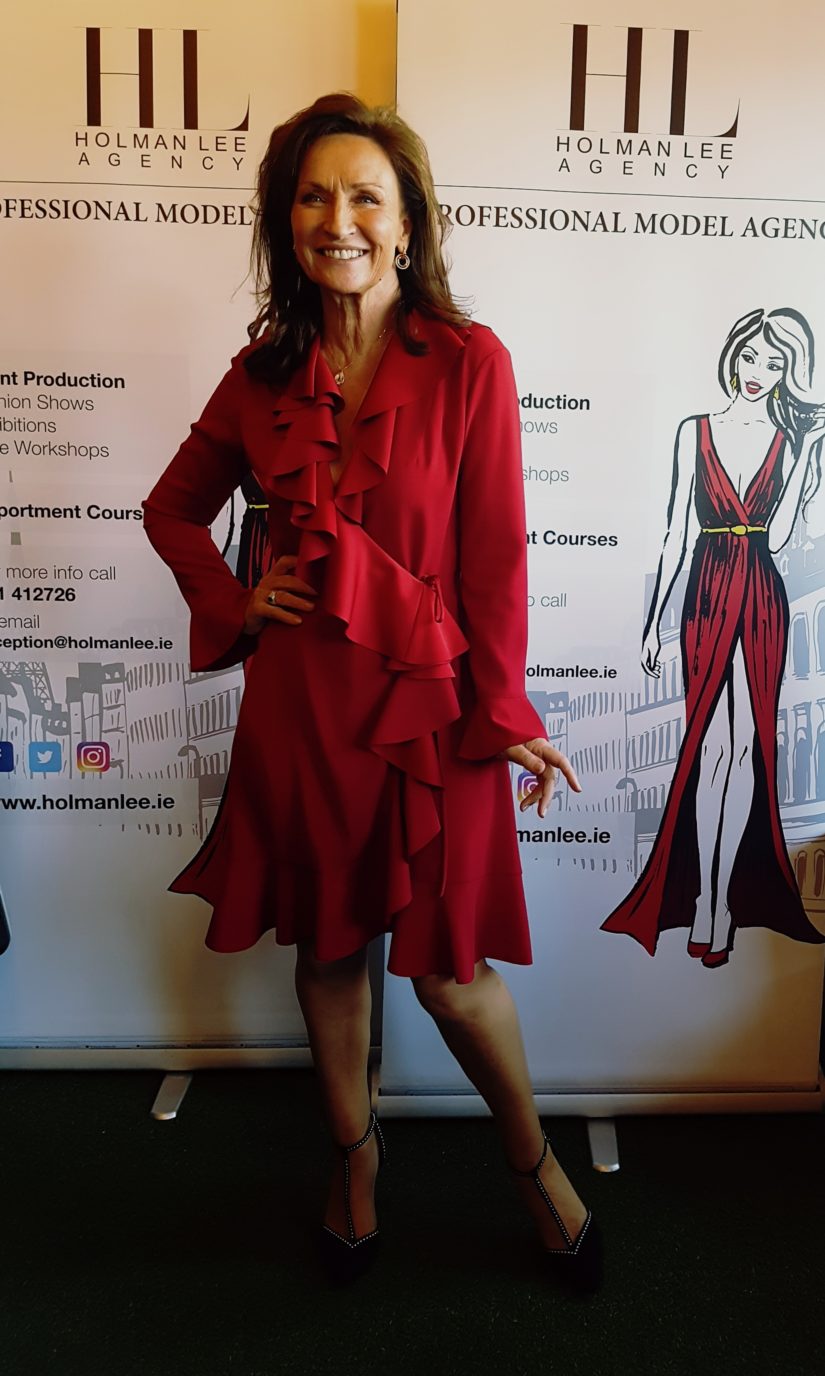 With so many true style icons to guide the way, there's never been a better time to explore and experiment with fashion in a way that was sneered at before with those 'auld wan' comments that come off as a bit thick and misogynistic when you hear them now. Ultimately this shift is about freedom of choice and expression. Keep it coming.
And you can read Aisling O'Loughlin's fashion column every week in The Irish Mail on Sunday Magazine.