Renowned for its healing properties, Aloe Vera is the plant that keeps on giving. Here are two more reasons to love its magical capabilities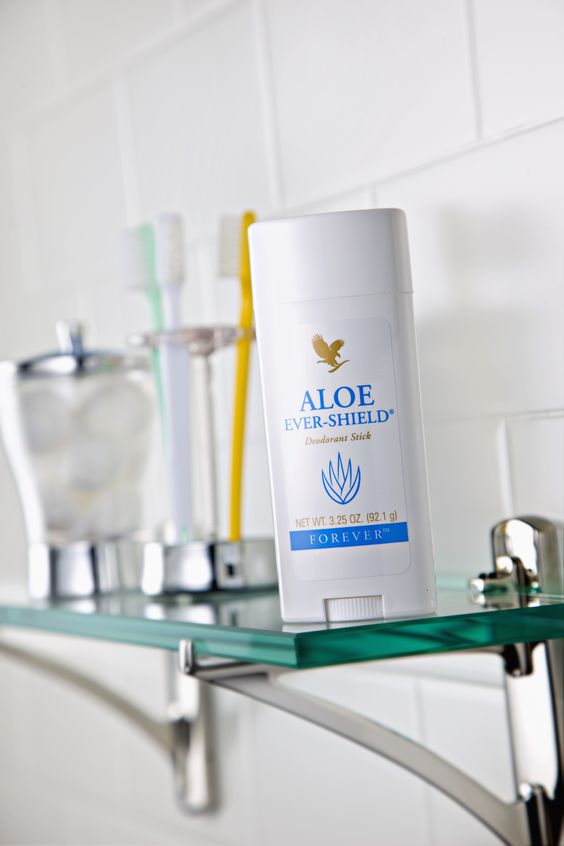 Don't Sweat the Big Stuff
Allowing your body to perspire without a bang of sweat is easier than ever with this product from Forever Living that offers a safe alternative to some commercial antiperspirants, which stop the body from sweating altogether. This product contains no aluminium salts, potentially linked to breast cancer according to ongoing research at Reading University. It's also a good option for people going through chemotherapy and radiation, as consultants don't recommend using antiperspirants during treatment.

Every year some 2,600 women are diagnosed with breast cancer in this country. One in 10 of us will be diagnosed with breast cancer in our life-time, so keeping vigilant is a must. This Aloe Ever-Shield deodorant stick is a gentle formula containing stabilized Aloe Vera gel that provides effective all day protection against under arm odour and can be applied directly after shaving or underarm waxing without stinging.
FLOURIDE FREE TOOTHPASTE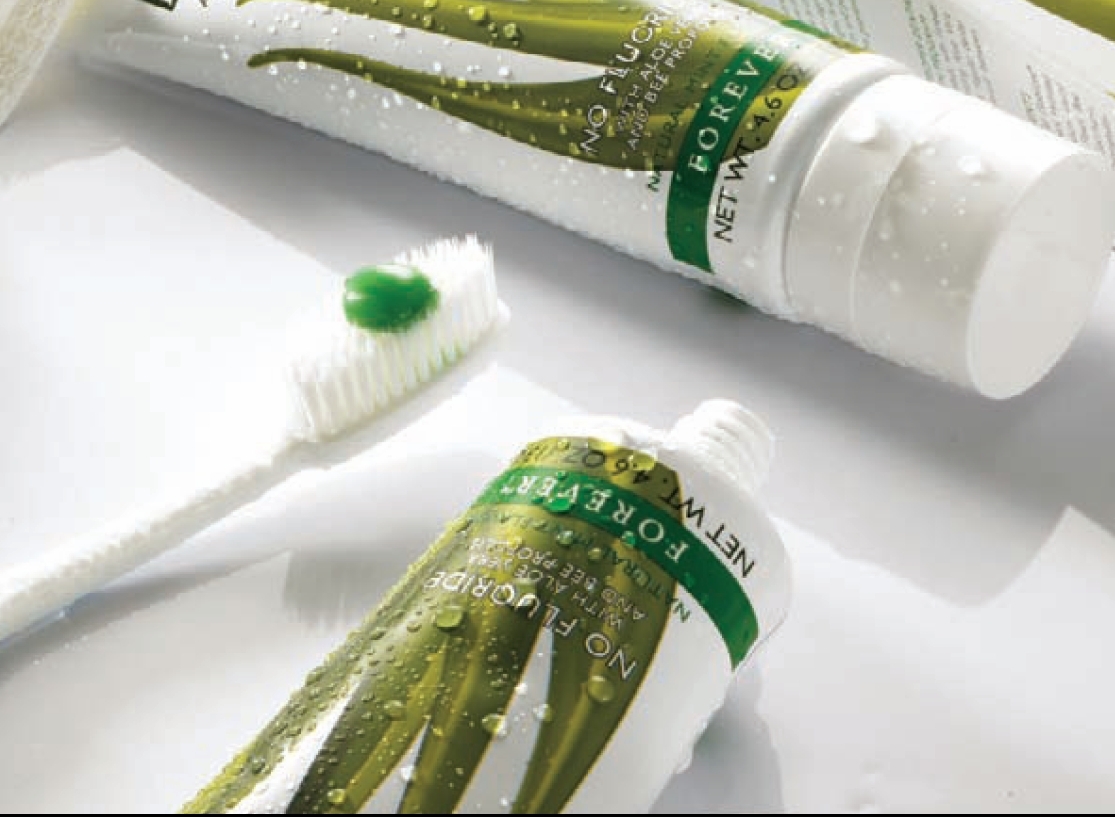 With natural peppermint and spearmint flavourings, this flouride free Aloe Vera formulation promises to leave your teeth gleaming. The combination not only has anti-bacterial properties for fighting plaque and keeping the breath fresh, but it also benefits the gums and delicate inner lining of the mouth. Suitable for all ages as it contains a gentle, non-flouride formula.
If you'd like to find out more about these products to go
www.shopforaloe.net
and find your nearest Forever business owner.