Who would have guessed? An Aran knitted wedding dress. Somehow this fisherman's favourite works for bridal. If we were basing the gown's popularity on the number of wows from the audience at the recent Irish Fashion Collective show at the Conrad Hotel in Dublin in aid of St Joseph's Shankill, it was the standout dress from Kerry born, New York based designer Don O'Neill's Theia bridal collection. The Erin gown made from sustainable Mongolian cashmere means there'll be no itch up the aisle for the bride-to-be. The oversized turtleneck and mini train offer an updated and relaxed alternative to the usual princess-for-a-day meringues.
Whatever our hot and scratchy childhood memories are of it, the Aran knit has become a fashion darling. On the highstreet, Zara has added lace trimmings for a surprisingly glamorous effect.
Take a browse around New York's Museum of Modern Art and you'll find an Aran sweater from the 1940s on display as part of an exhibition on clothes that have had a strong impact on the world in the 20th and 21st centuries. Across town, Barney's has just launched Inis Meáin's updated Aran Fisherman's sweater with added cashmere luxury appealing to hardy souls and soft handed dandies alike.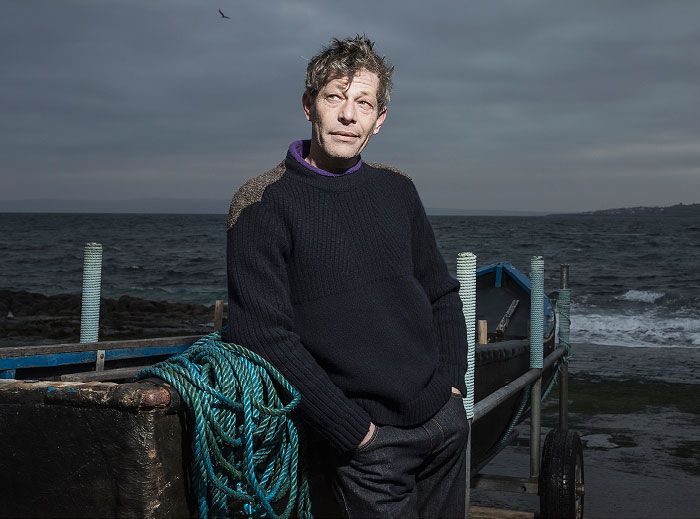 The Big Apple has an enduring connection with the Aran sweater going back to the late 1950s when Irish folk group The Clancy Brothers and Tommy Macken started recording there and adopted the Aran sweater as part of their band uniform.
They must have been boiling under those studio lights on The Ed Sullivan Show, an appearance that only boosted the popularity of the sweaters Stateside, along with Grace Kelly and Steve McQueen giving it Hollywood star appeal.
The knitters back on the islands were fast, but not fast enough to meet demand. These days machines offer a speedy, less bulky, more modern take on the traditional jumper as designer heavyweights like Michael Kors, Valentino, Max Mara and Isabel Marant embrace the knit for their Autumn Winter collections.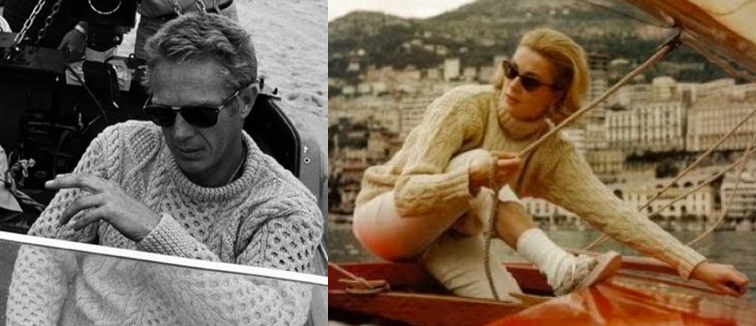 "There are iconic garments such as blue jeans, the white T-shirt and military jacket that are so well achieved you will never tire of them, and the Aran knit belongs to that category," Isabel Marant told Vogue Magazine, adding, "I love its efficiency; it's warm, comfortable and made out of rough wool that lasts for ages."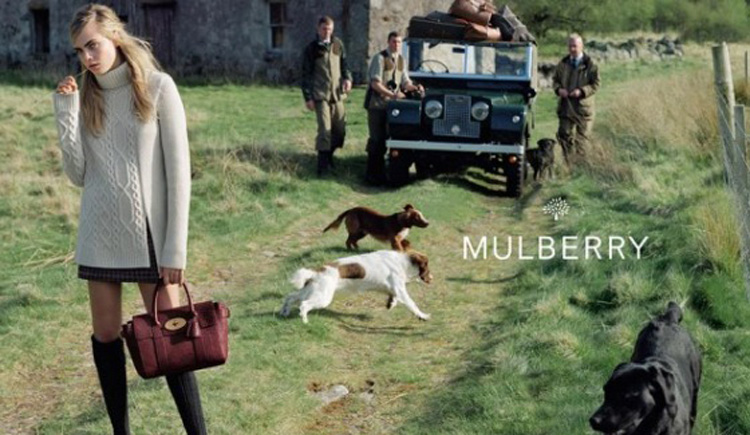 Rough wool is out of the equation for most of the updated versions of the knit with fashion mavens like Alexa Chung and Cara Delevingne for Mul providing the style inspiration to re-imagine the jumper once associated with twee versions of Eire and unflattering, bulky silhouettes.