Themed A New Dawn, the annual Arthur Cox Fashion Showcase aims to give Irish designers the strategic support they need to expand their brand at home and abroad. With such a wealth of talent in this country, here's a sample of what you can expect from the showcase…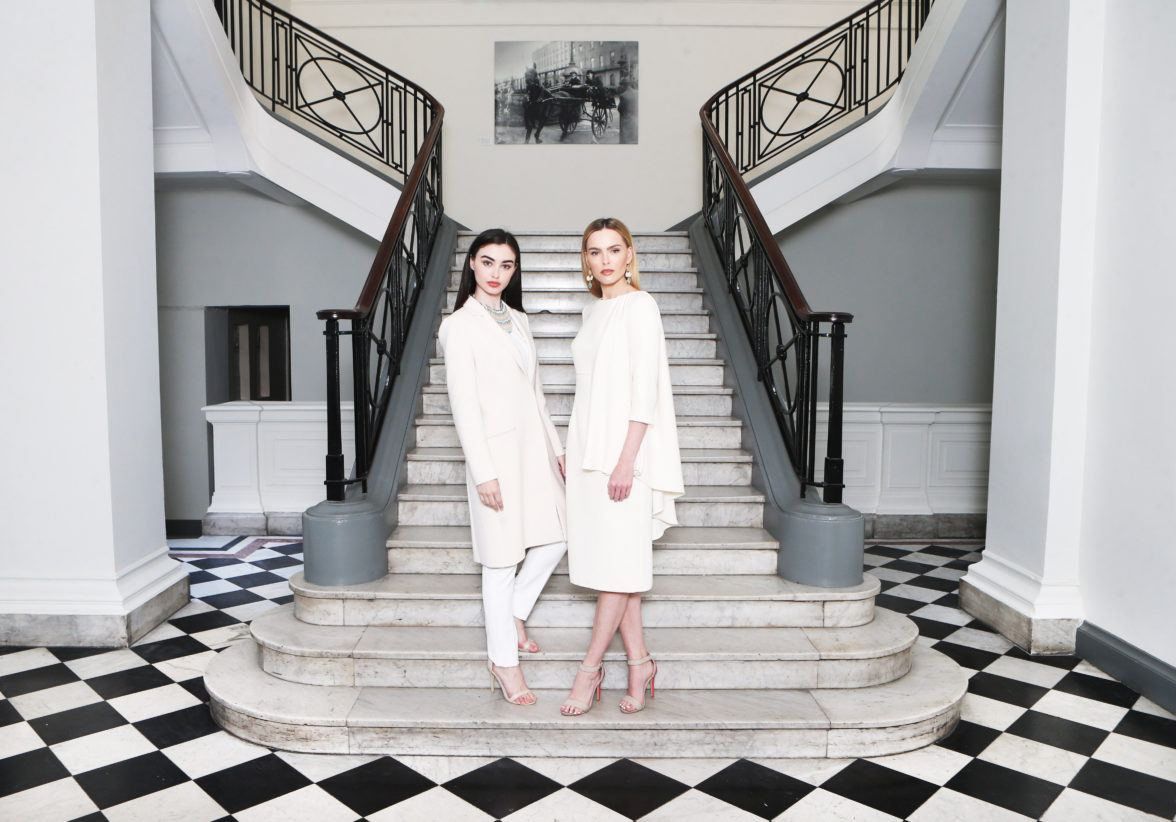 Now in its fifth year, the showcase features events in Dublin, London and New York and aims to bring the worlds of business and fashion together, to support Irish designers to be the very best in business as well as fashion.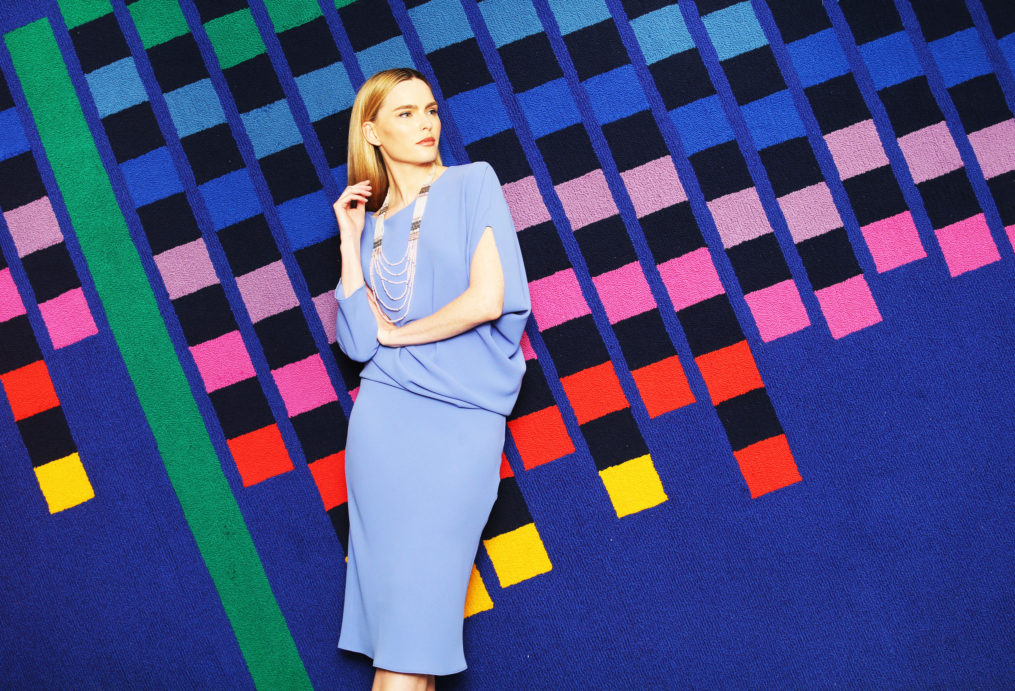 This celebration of Irish design will held in the iconic Kevin Barry Room in the National Concert Hall, which has undergone a recent transformation to bring a more contemporary touch to the historic venue. The National Concert Hall has long been the backdrop for showcasing some of Ireland's most prevalent talent, making it the perfect venue to celebrate the best of Irish creativity and design. This year the focus is on elegant office wear for the working woman.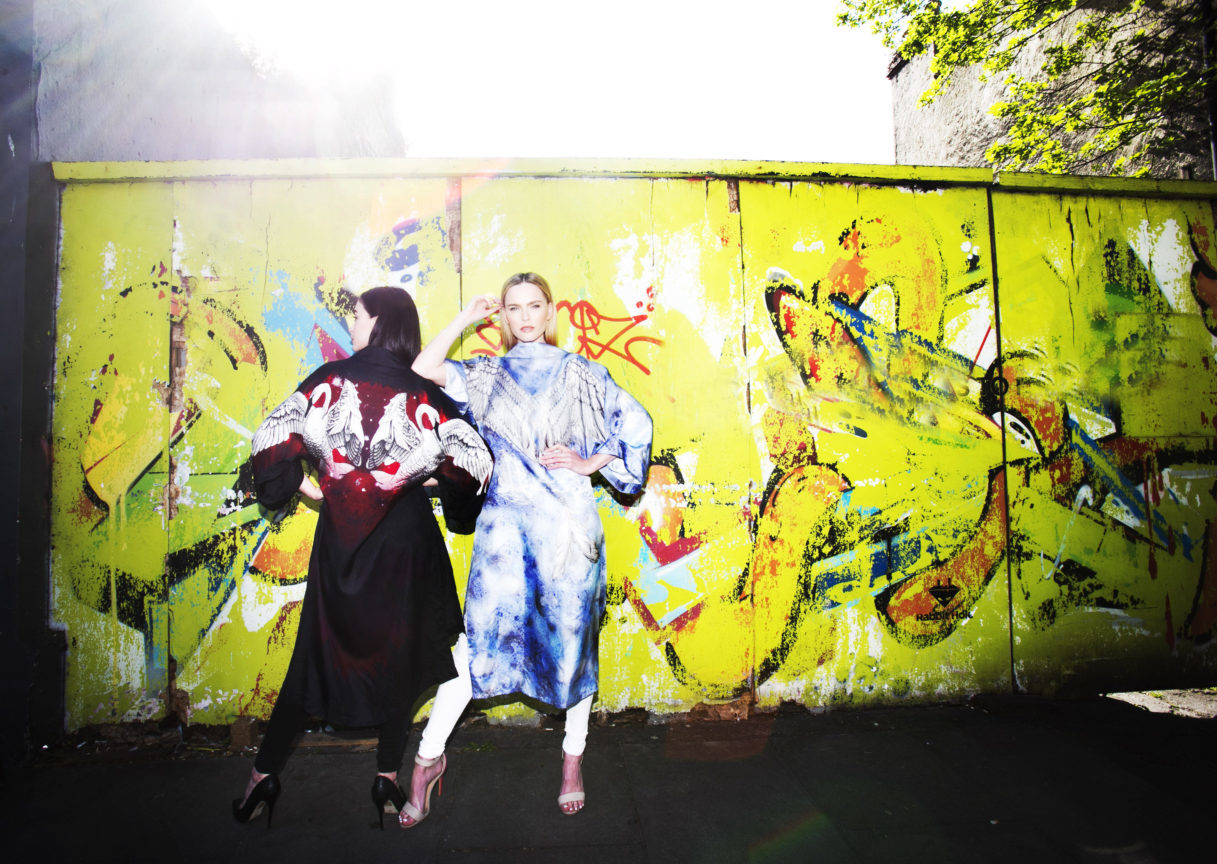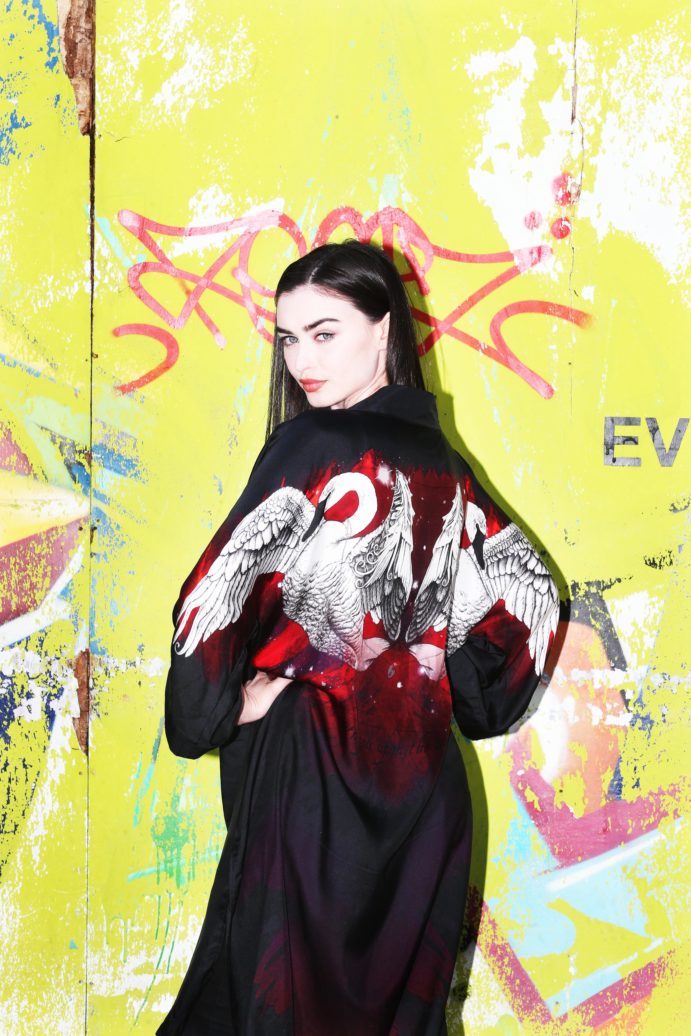 The Arthur Cox Fashion Showcase will feature a stylish mix of some of the most recognisable names in Irish couture, millinery and jewellery design, as well as up-and-coming creative talents. Designers set to showcase their latest collections will include; Jen Kelly, Niall Tyrrell, Deborah Veale, Rant and Rave, Susannagh Grogan, The Kinsale Leather Co., Christina Goldston, Helen McAlinden, Mary Grant and Helen Steele.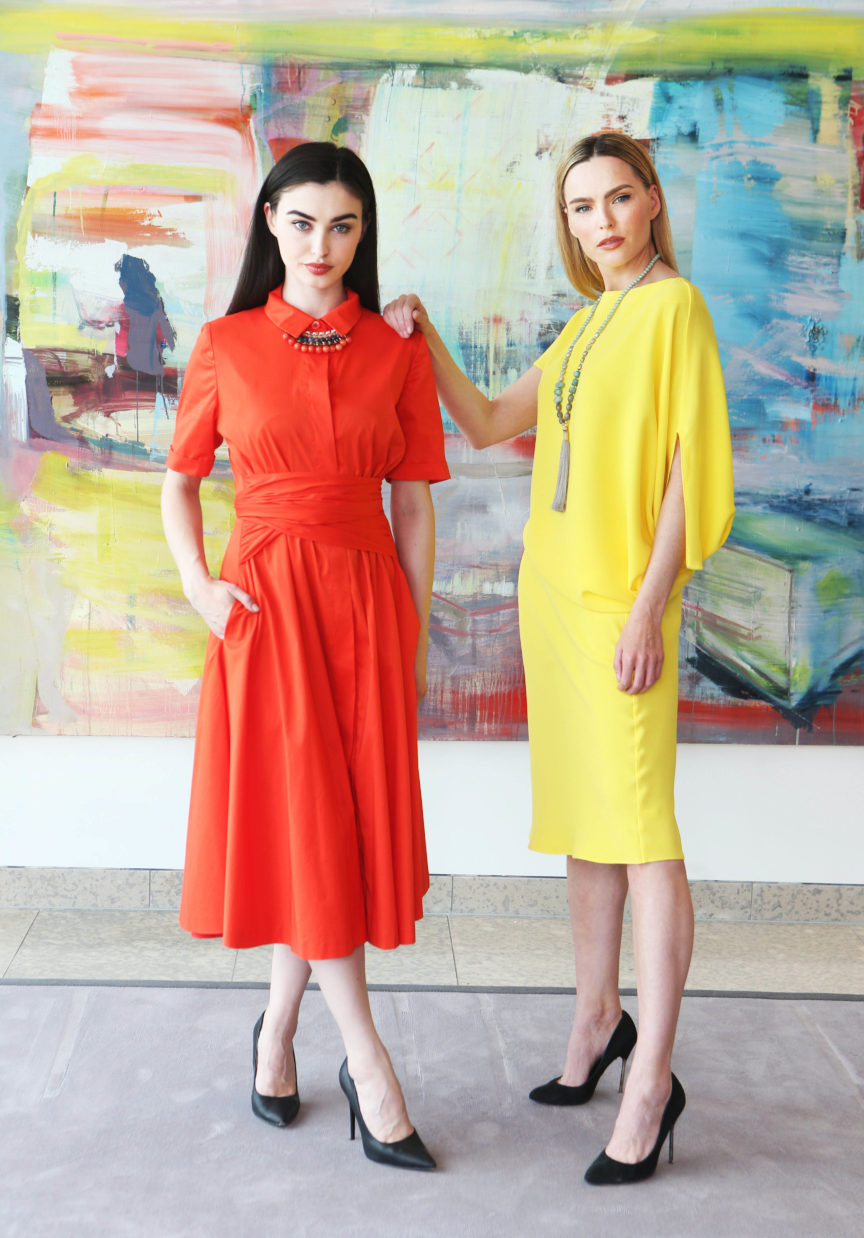 The annual Arthur Cox Fashion Showcase will take place on Wednesday, 24th May in the National Concert Hall, Dublin.