Inside jokes don't really work on large audiences with raging Twitter accounts, do they? 'The ravishing' Jennifer Lawrence learned that lesson the hard way when she dared rebuke international treasure and BAFTA host, Joanna Lumley for introducing her as the 'hottest actress on the planet' with: 'That was a bit much, but thank you Joanna'.
As we later learned, the pair had been joshing backstage about piling those adjectives high and it was far from the intergenerational stand-off we'd conjured up in our easily offended minds.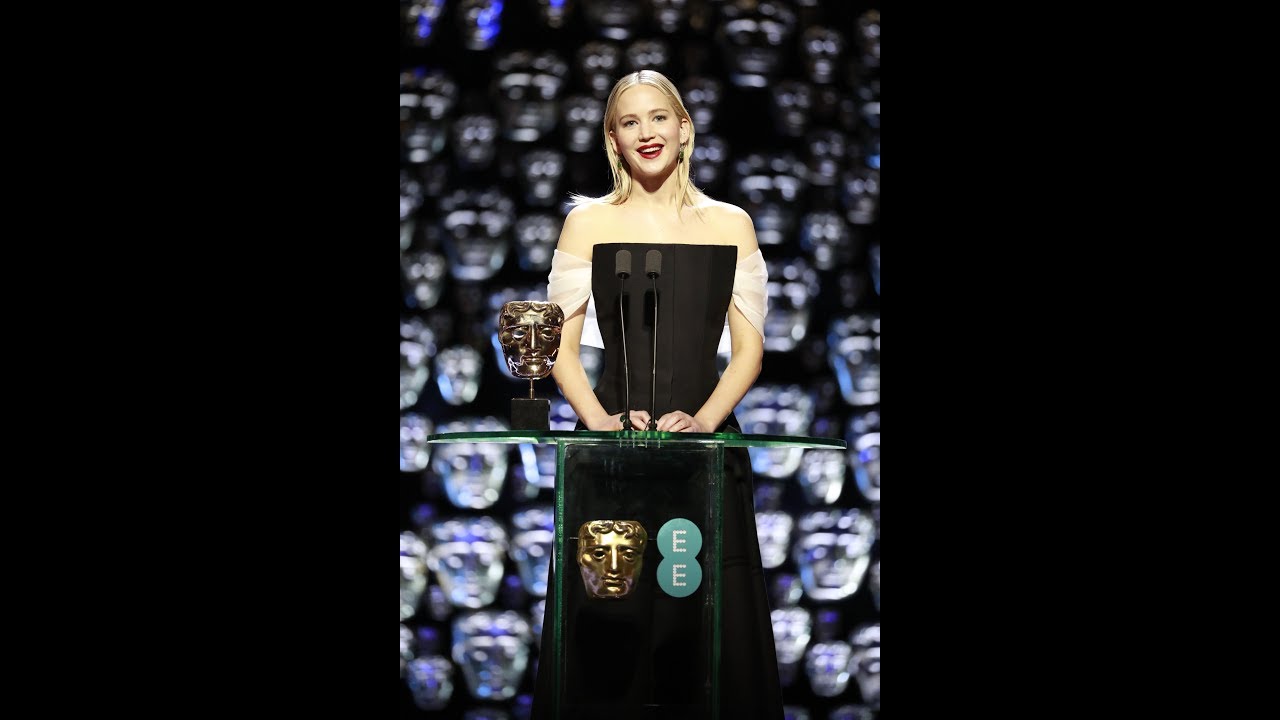 Still, whether real or imagined, it did highlight how we're changing. In Joanna's heyday, if I can lazily lob in such an ageist term, an introduction like this would have been perfectly acceptable. Now it just sounds old fashioned and a bit cringe, 'a bit much' even from the lips of a legend like Joanna Lumley.
Most were agreed the script on the night was far from ab fab and failed to match the 71 year's alert observational skills or comedic talents.
Adjectives, adjectives, adjectives really should remain a backstage joke, the game has changed irreversibly and better descriptions are necessary when introducing actresses. What if she has a face only a mother could love but is a brilliant actress? Do all actresses have to be ravishing to be worthy?
Judging women openly on looks alone is so passé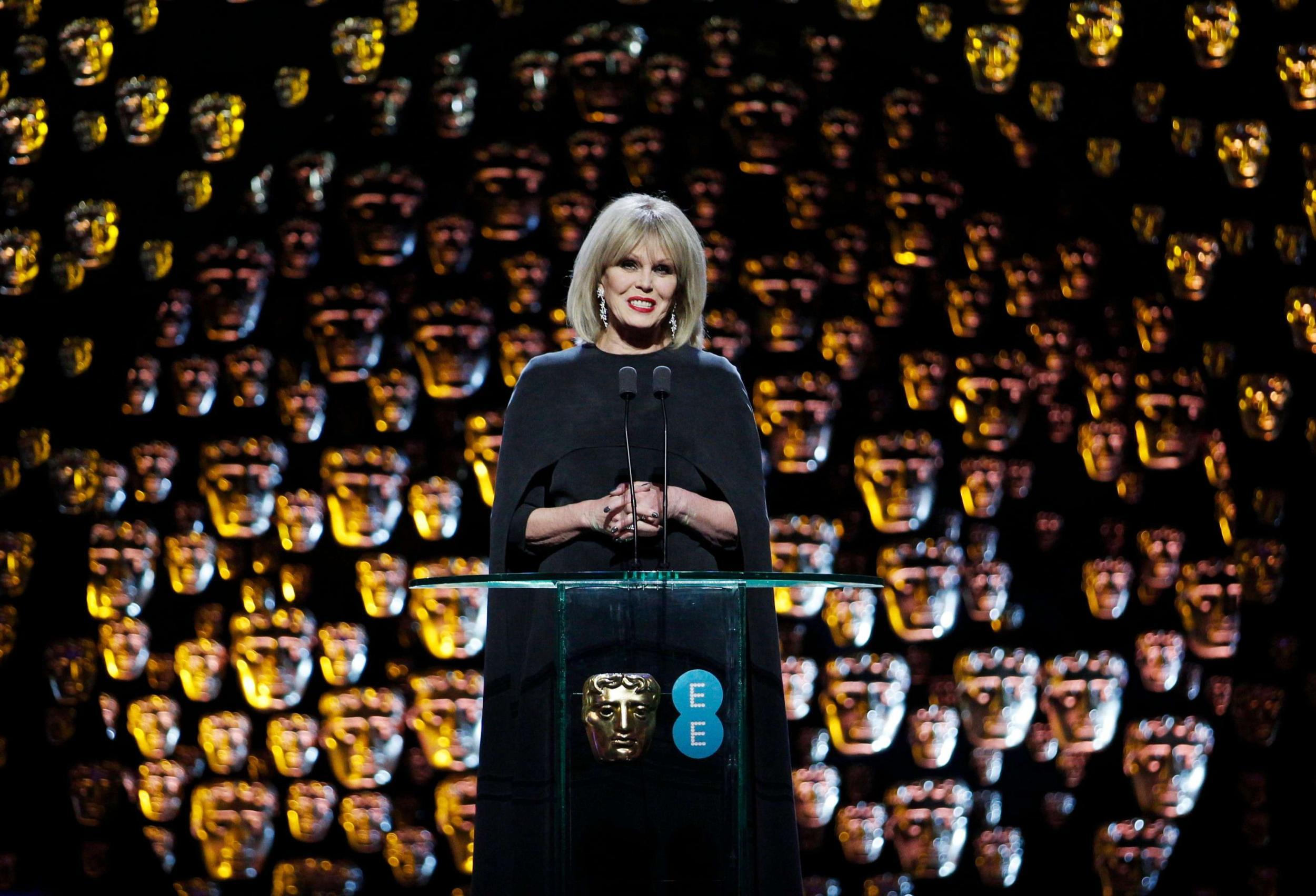 The shift in our collective consciousness is unstoppable and it's being driven by those much maligned millennials. They're smarter than we give them credit.
A limited vocabulary around girls and women sets its own kind of constraints when it comes to who's allowed make the grade.
Even the pretty ones like 27 year old Jennifer Lawrence understand this concept better than many who have gone before, who see no issue with hyperbole around the female form. Emotional intelligence is where it's at. Snowflakes are sensitive, beats being as hard as a hobbit's toenails.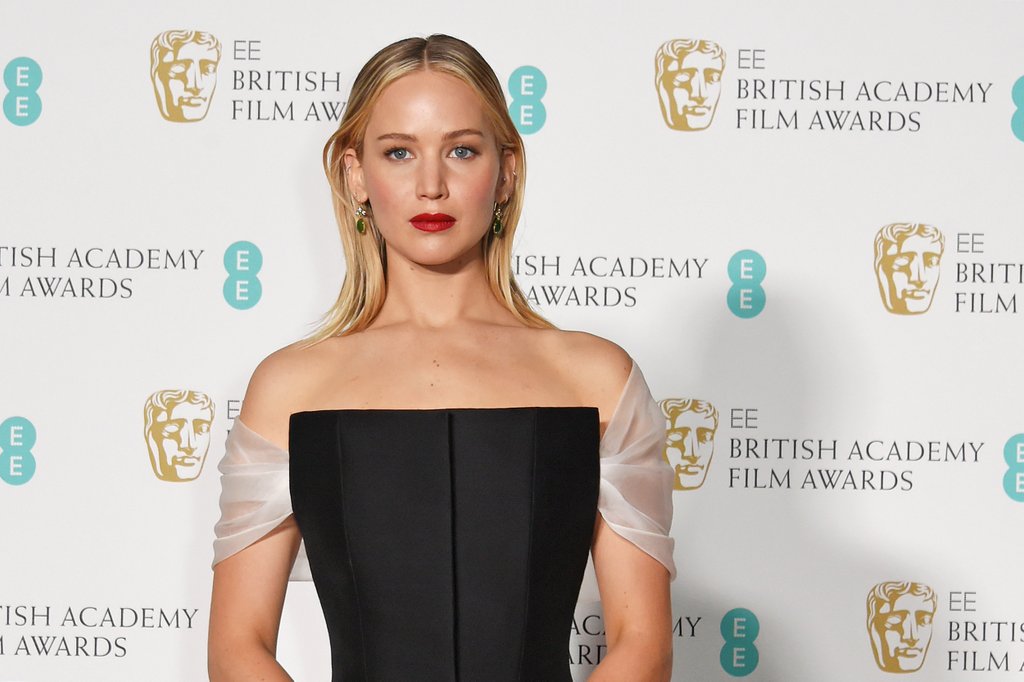 The wise ones know that by broadening the words we use to describe women and in particular young girls, the message becomes more inclusive, the possibilities wider and the tyranny of expectations surrounding beauty and nice girl compliance are blown asunder. Words matter. Roles matter.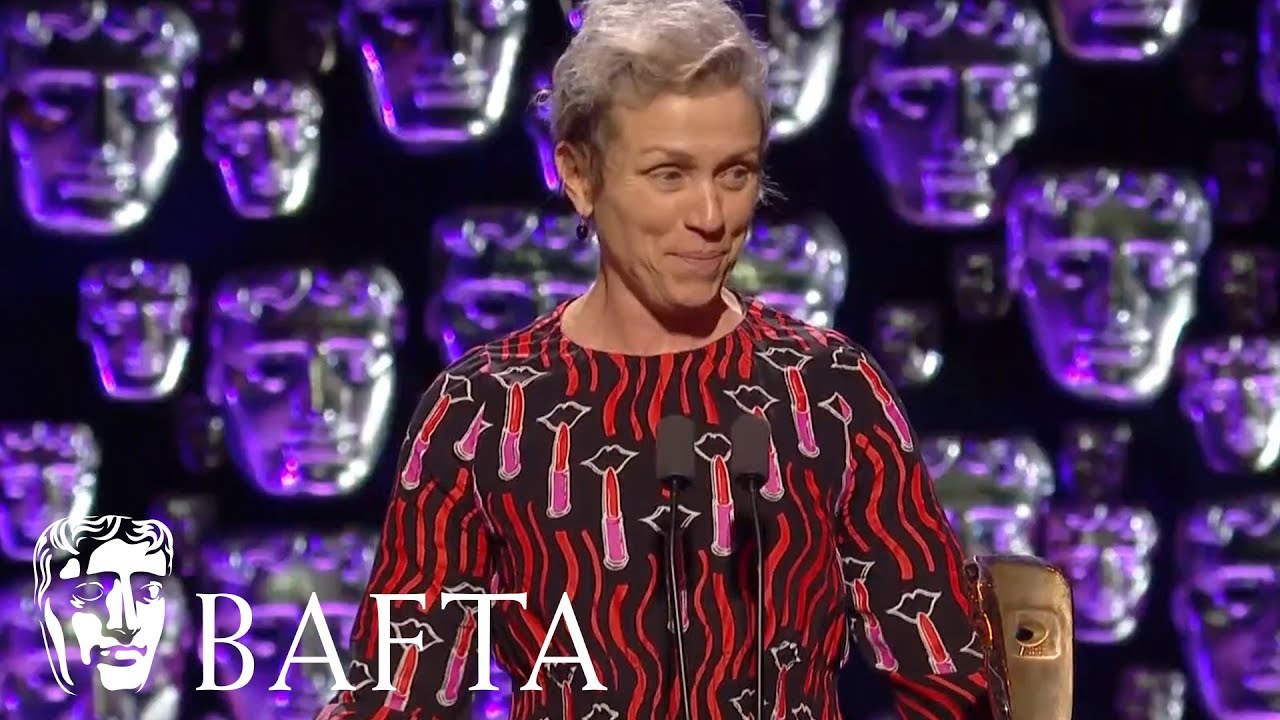 London Irish director Martin McDonagh writing Three Billboards Outside Ebbing Missouri around badass actress Frances McDormand is a sure sign of this shift, as is its reaction from the critics. Responding to its five Bafta wins, McDonagh said:
'What I'm most proud of, especially in this Time's Up year, is it is a film about a woman who refuses to take any more shit'.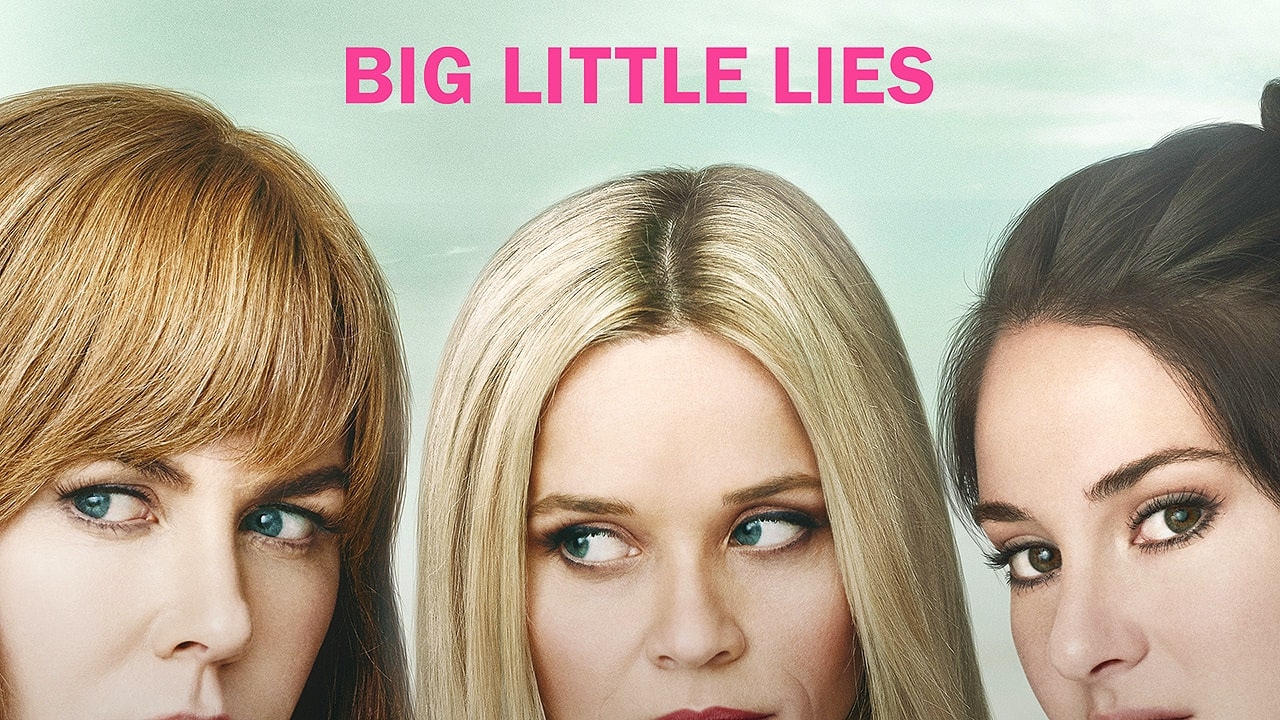 Reese Witherspoon also had enough of the BS and the token female dollybird roles when she formed her own production company to make the multi-award winning TV hit Big Little Lies with co-star Nicole Kidman. These are exciting times, not just for women, for creatives.
The walls are coming down and the language that we use is central to the effort for change.
So let's go back to that moment on the BAFTA stage and fiddle with the auto-cue a minute. Ok, Joanna. Try this for size: 'And who better to kick the evening off than….a woman who is very much of her time: outspoken, determined and compassionate..unless she finds out she's been paid significantly less than her male co-stars, then she's not compassionate at all. Jennifer Lawrence ladies and gentleman'.