Interiors maestro Ciara Jordan has been tiling for the past 15 years and is all about offering solutions to her Armour Design clientele with her problem solving attitude to a job. Glamorous and practical (who knew?) this can-do queen knows a thing or two about the pitfalls of bathroom design. She shares her top 10 tips with Exquisite.ie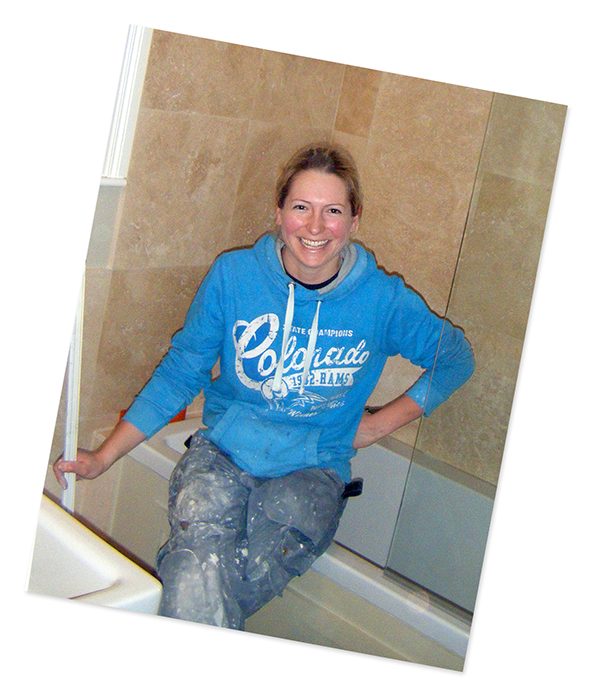 TIP # 1
KEEP THE BATH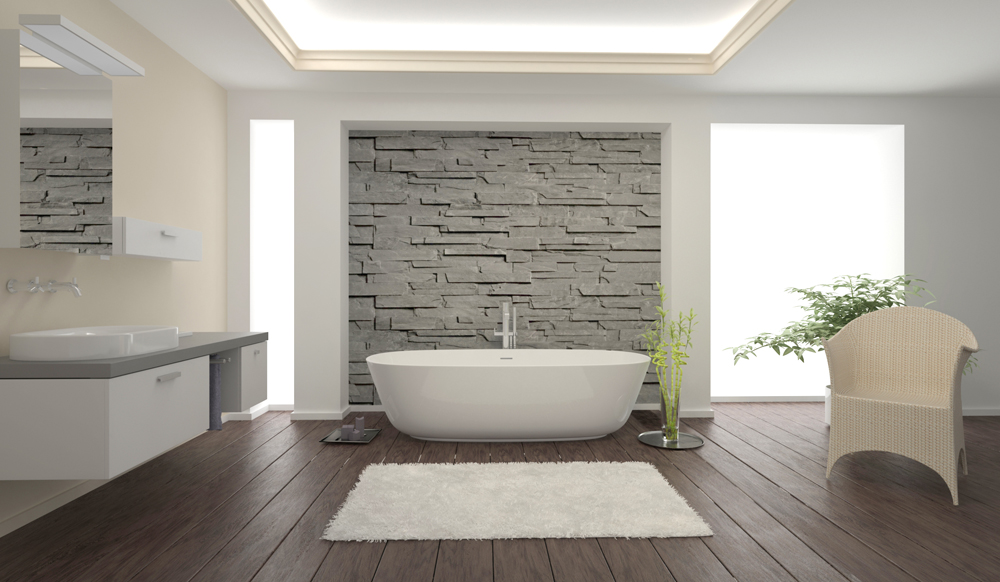 When designing your bathroom, look at the lay-out first. Are you getting the most out of the space you have? Always try and keep at least one bath in a house. Most people regret getting rid of all baths.
TIP #2
PRELIMINARY CHECKS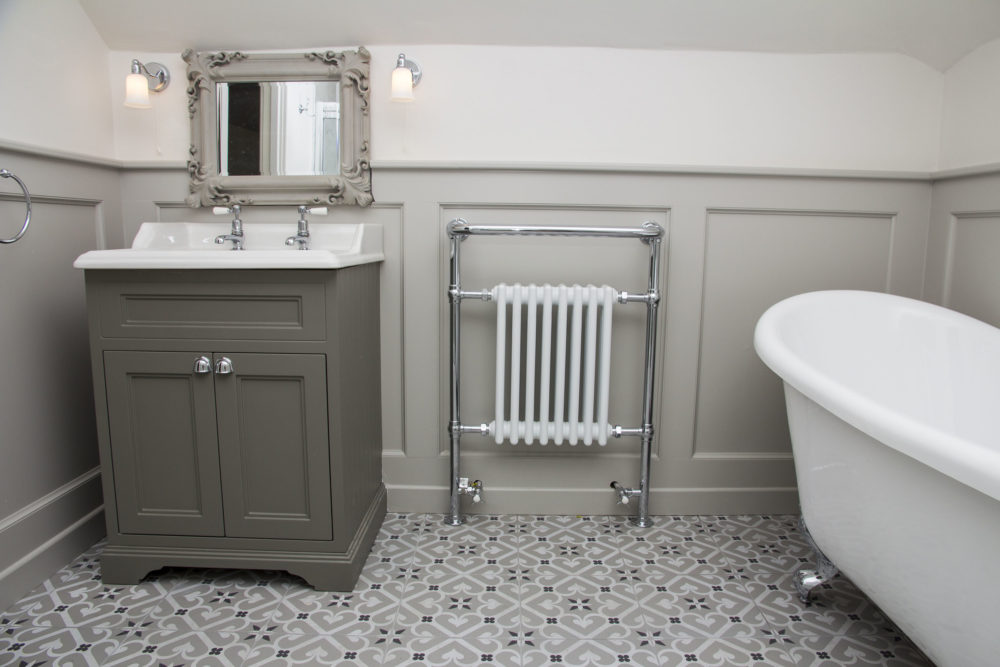 Look at the practical essential stuff first like water pressure, tanks and cylinders. Make sure you have a good pressurized system that will allow you to install up-to-date sanitary ware and you have adequate water supply for all your bathroom needs.
TIP # 3
MIX IT UP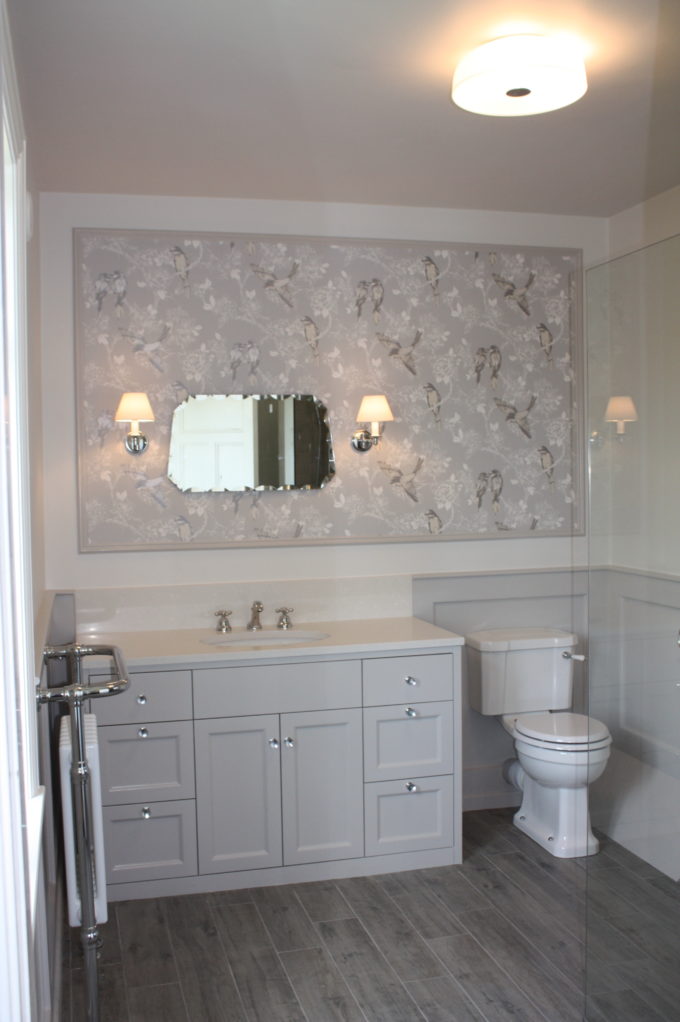 Don't be afraid to introduce lots of different materials into your bathroom design, like polished plaster, paint effects and water resistant MDF, this comes in three grades so when using wood make sure to get the most water resistant.
TIP # 4
INVEST IN THE GOOD STUFF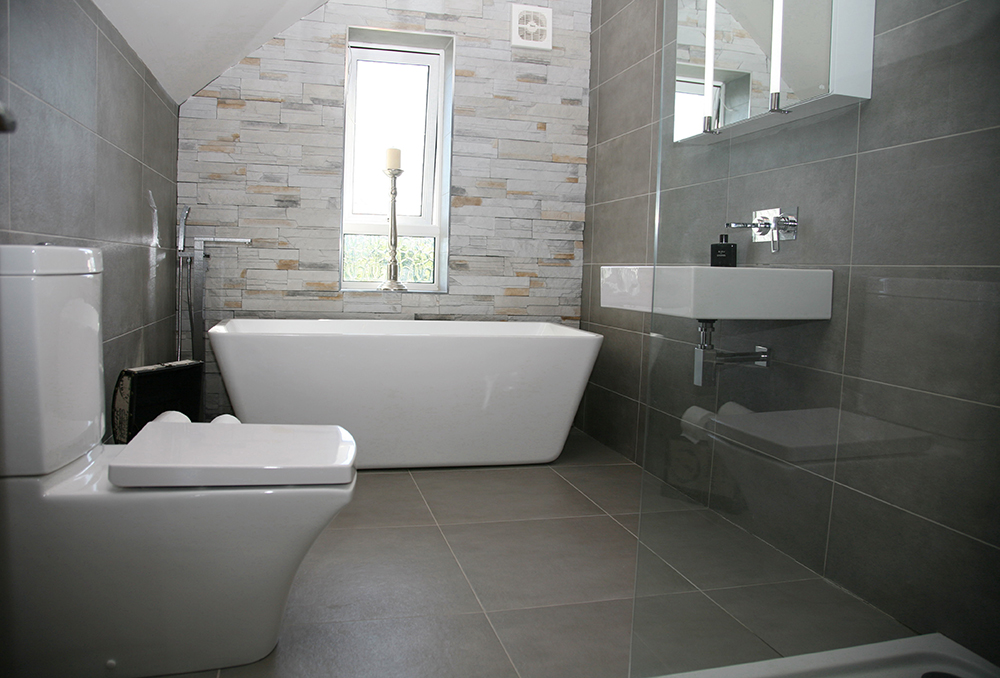 Make sure to use good brands of bathroom ware, cheap toilets and sinks don't come without problems and will cost you more in the long run.
TIP # 5
THINK BEFORE YOU TILE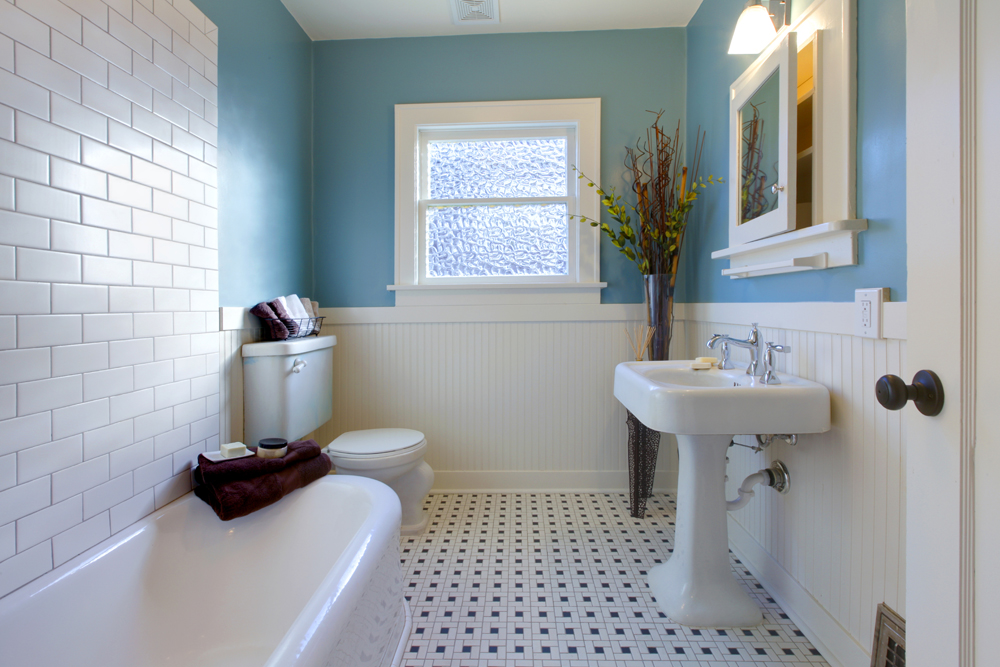 If you like change don't fully tile your bathroom so you can change the overall look with paint or wallpaper in a few years' time. Replacing tiling can be expensive.
TIP # 6
STICK WITH THE PROS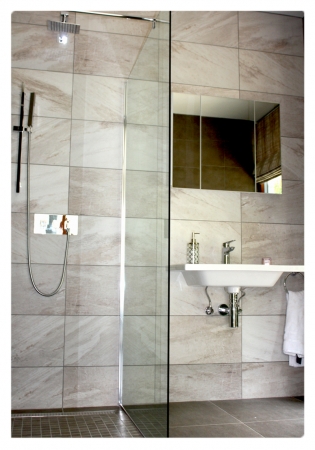 Always use a team of fully qualified and insured trades people when revamping and make sure one person is taking sole responsibility for the work for the entire bathroom.
TIP # 7
FOCUS ON BATHROOM WARE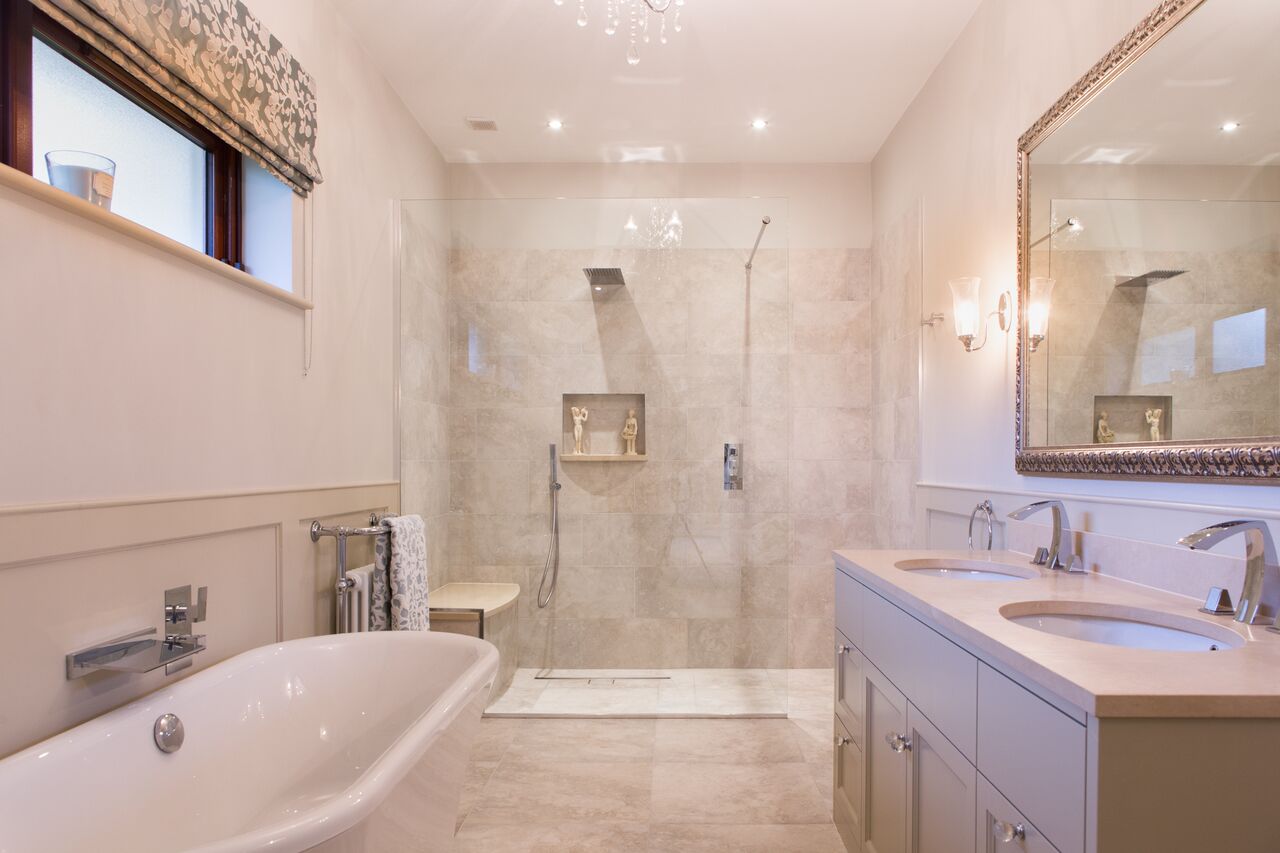 Choosing bathroom ware can be mind boggling, so choose a style you love and run with it. Always choose bathroom ware first if you are on a budget and then see what's left for tiles or other materials.
TIP # 8
BUDGET FOR LIGHTING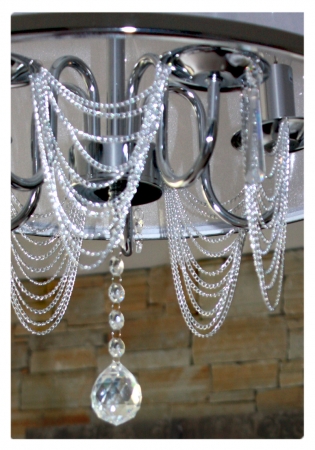 Lighting is hugely important don't leave this out of your budget and make sure the lights you choose have a suitable bathroom rating and are certified by your electrician. There are fab new bathroom rated chandeliers on the market in Ireland this year.
TIP # 9
TAKE YOUR TIME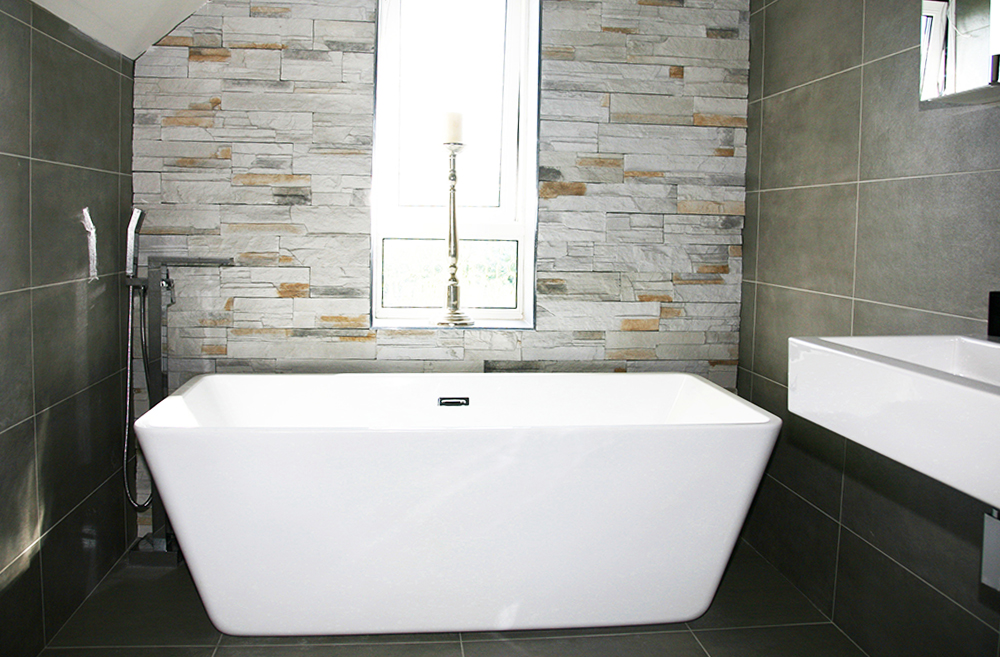 Take the time to get your bathroom design right. It often saves you a lot of time and money to get a professional bathroom designer in and keeps the stress to a minimum.
TIP # 10
THINK LONG-TERM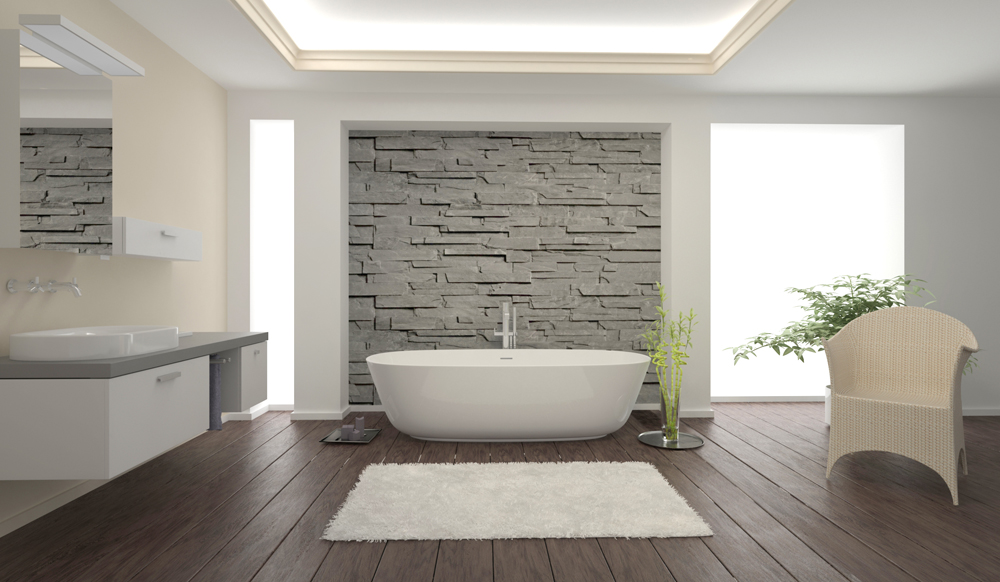 Think longevity you generally will only change your bathroom every ten to fifteen years so spend the time and money to get the result you want.
Amour Design can be contacted at 087 69 69 285, e-mail: ciara@amourdesign.ie or online at amourdesign.ie.
RECOMMENDED READ:
For more bathroom inspo go to TopReveal.com