Want to break up but can't afford the consequences? Journalist Barbara McCarthy on the couples sharing a home long after the relationship is over
---
We keep hearing about high rents and lack of affordable housing affecting students and homeless people but spare a thought for couples, who want to split up, but can't afford to.
The poor sods. Most of the time, they can't even say anything for fear of not being able to keep up with the happily married, wealthy Joneses next door.
In the movie Mrs Doubtfire, Robin Williams left the family home he shared with Sally Field in an upmarket part of San Francisco, got a new place and went on to dress like a middle aged woman. It was seamless.
That was 1993, before Silicon Valley turned the once counter-cultural epicenter into a pretentious, boring, moneyed metropolis, which displaced its poor and middle class residents.
Unfortunately the same thing has happened in Dublin. Back in the early 90s, if you wanted to break up with someone you could just about squeeze it on an average salary.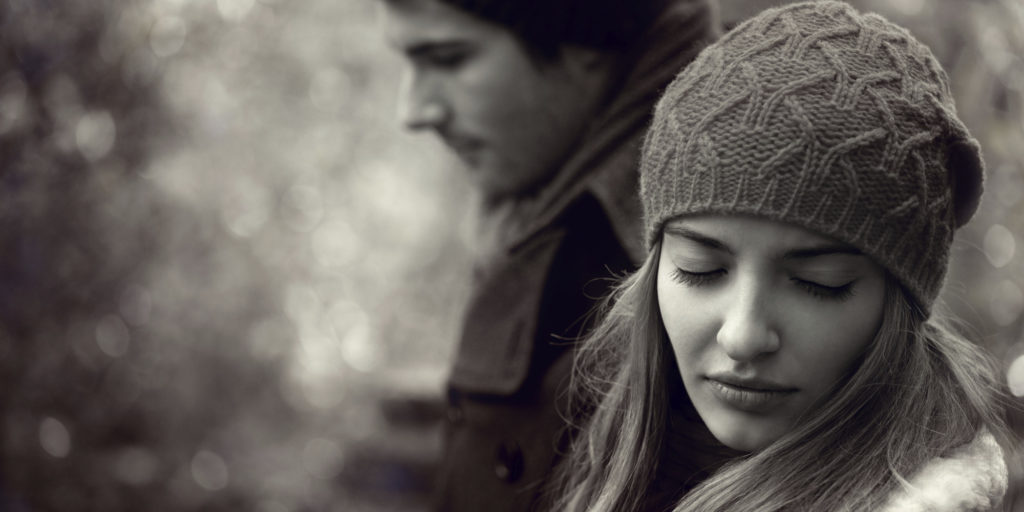 According to house price statistics, a second hand house in Dublin cost €69,888 and the average weekly gross salary was around €326 according to CSO figures. A pint was around €2.10.
I collated some rental information after chatting to friends who said they paid €220 per month for a small one bed in Ranelagh, €350 for a two-bed apartment in Drumcondra and €400 for a two bed house in Monkstown around that time.
In the second quarter of 2016, according to the CSO, average pre tax weekly earnings stood at €703.83 The average house price in Dublin is €380,000 and average rent in Dublin is €1505 according to the latest Daft.ie rental report from August. One bed apartments range from €1,237 in Dublin 1 and €1610 in Dublin 4. A one bed in Cork City is €780, up 15.2 per cent on last year. Rents in Louth have increased by 22 per cent this year. In the next few years rents will increase by a further 25 per cent. God help us all.
People are already paying up to 70 per cent of their salaries, which is obscene. I'm no mathematician, but I don't have to be to figure out that breaking up in 2016 is hard to do.
I spoke to a friend about it the other day. She was telling me how, despite the fact that the father of her children eats away at her soul and she'd rather stick her finger into her eye-socket and swirl it around, than be stuck with him, she is stuck with him. "What can I do?" she said. "I have no choice. We love our kids and are raising them together, which is great, but we try to stay out of each other's way. If I had the money, we'd try to make some arrangement, but I don't."
In the 1980s, I remember a friend's dad moving out of the family home – a flat on Merrion Square and into a flat on Leeson Street. He was an artist on the dole at time. We thought nothing of it.
Oh the luxury of it. Imagine being able to pull two households out of the bag on social welfare and part time artistry.
"If I did that he'd be on street," another friend said of her husband who is between jobs at the moment. '50-year old, middle class, educated, destitute father..,' the headline would read.
In most cases, if there is a separation, it would be the dad who moves out and he can't even afford a 'Dear John' style miserable bedsit, where the mouldy shower is above the sink in the corner of the room and you put €2 coins into an electricity meter. Even they cost €1200 these days.
This utterly shameful, unregulated system means that once you pay for kids clothes, schoolbooks, food, bills, childminders, creches, cars, insurance etc you have no contingency.
If you're married, you have an even bigger burden of getting divorced. No wonder no one is doing it anymore.
According to national figures, only 2,724 divorces were granted in 2014. In 2007 – at the peak of the Tiger, there were 3,684. The figure has dropped year on year since then.
For those of us who are old enough to remember the divisive referendum in 1995, some may recall the famous "Hello divorce..bye bye Daddy…Vote no!" banner by campaigners who insisted that legal separation would tear families apart.
No such luck. You're stuck with dad and his habitual hogging of the remote control. The divorce rate is lowest in the EU and stands at 0.6 per cent compared to 2 per cent in the UK.
In 2016, average costs for uncontested divorces are between €12,000 and €20,000. Therein may lie the answer.
So what are the solutions? Move to Monaghan where you can rent a place for €400? Endure a 2 bedroom mid terrace, commuter belt version of the 1986 movie, 'The War of the Roses' with Kathleen Turner and Michael Douglas beating the crap out of each other on the lawn or have one member of the family living in a hostel? Then everyone can congregate in the RDS on Christmas Day.
Couples who don't have kids very often can't afford separate apartments, so they also stay together.
It's a strange reality, because in my circles.. no one has broken up in years. It may have to do with the fact that they are blissfully happy, but it certainly shows a new trend.
Forced co-habitation also has a more sinister side effect as frontline domestic violence services reported increases in distress calls this year. Speaking at the women's aid launch of a 24-hour helpline recently, minister for children and youth affairs, Katherine Zappone reiterated that one in five women have been abused in their relationships.
No doubt, the current housing crisis could see this figure increase.
Breaking up is a luxury few can afford these days.
But not wanting to sound like the grinch, there is a plus side. Luckily not everyone is in the same boat. There are endless people are co-habiting peacefully across the country I hear.
Long may it or should I say 'they' last.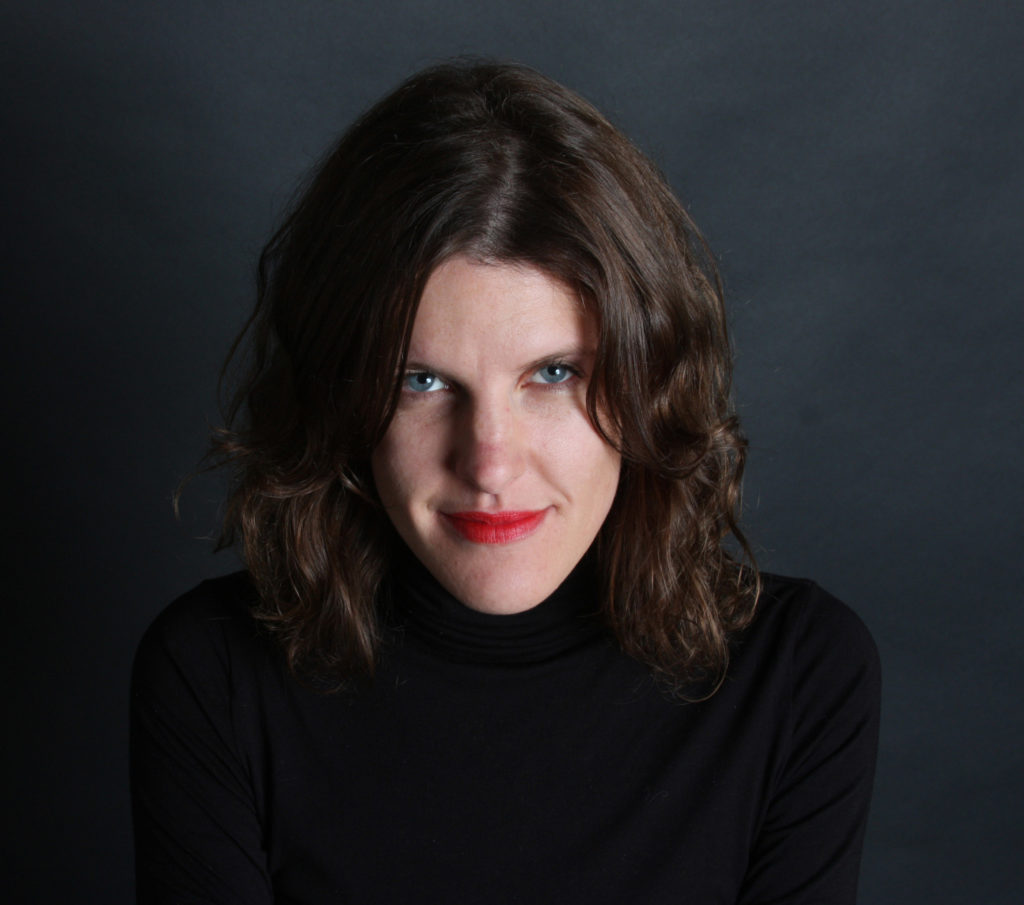 ---