A very special fragrance has just landed in Avoca nationwide. Created in The Burren Perfumery in County Clare, Summer Harvest evokes lying in a meadow on a hot afternoon without a care in the world. It is described as 'a delicate floral fragrance with notes of Meadowsweet, Lady's Bedstraw and a hint of Chamomile'.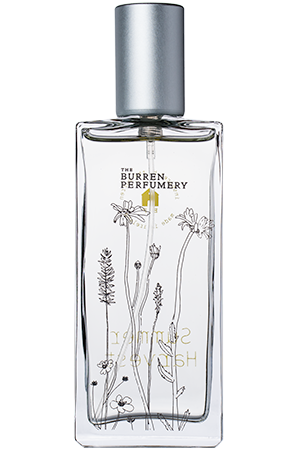 With it's own herb garden and blending room, The Burren Perfumery which you'll find around two kilometres from Carran in County Clare, is all about respecting its unique environment. The brands' philosophy reads:
'We make perfumes and cosmetics using natural and organic ingredients. We take our inspiration from the landscape around us. Everything is made by hand, on site, in the Burren'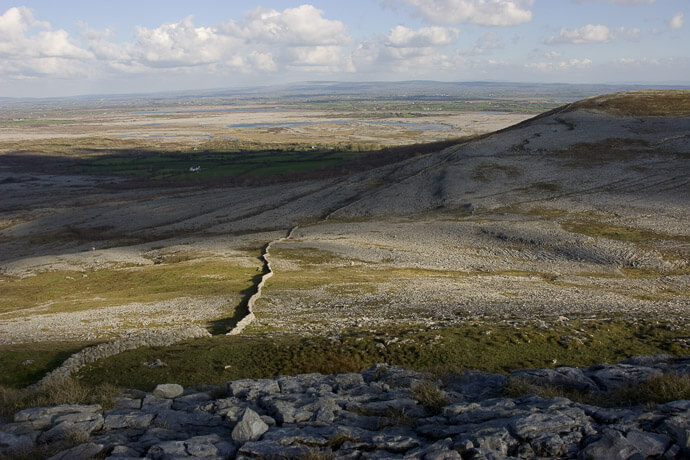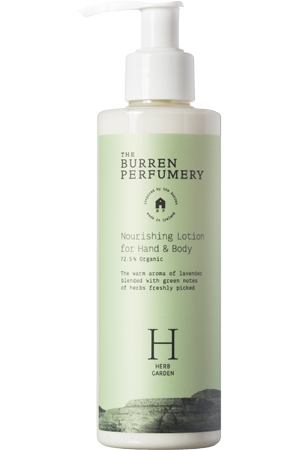 The Burren Perfumery has divided its products into six scent families reflective of its awe inspiring surroundings: Atlantic coast, Grassland, Herb Garden, Irish Limestone, Lost Garden and Woodland.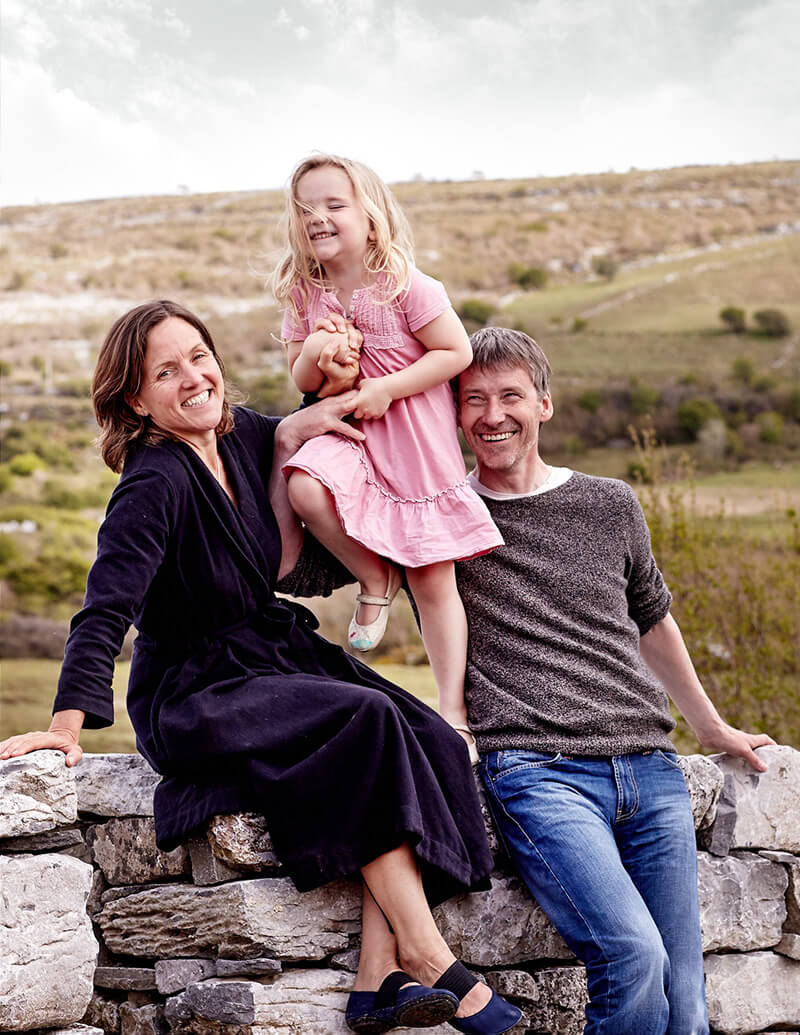 Fore more information go to: www.burrenperfumery.com