Once the preserve of nice girls, think Sandy from Grease, librarians, first ladies who aren't Melania Trump and your granny, cardigans have made it onto the catwalk and into the cool girl kit. In a social media age where skin gets you followers, the cardi has become a snugly anti-glamour hero staple.
The cardigan shifted into cool status in 1993 with Kurt Cobain's legendary appearance on MTV's Unplugged in New York. It was all so authentic. No hairspray or stylist in sight. Just that messy, worn to bits cardigan and that lowered peroxided head. What a moment. It really was all about the music. Incidently the cardigan sold for a cool $137,500 (€116,922) in 2015 following a bidding war at Juliens Auctions in November 2015.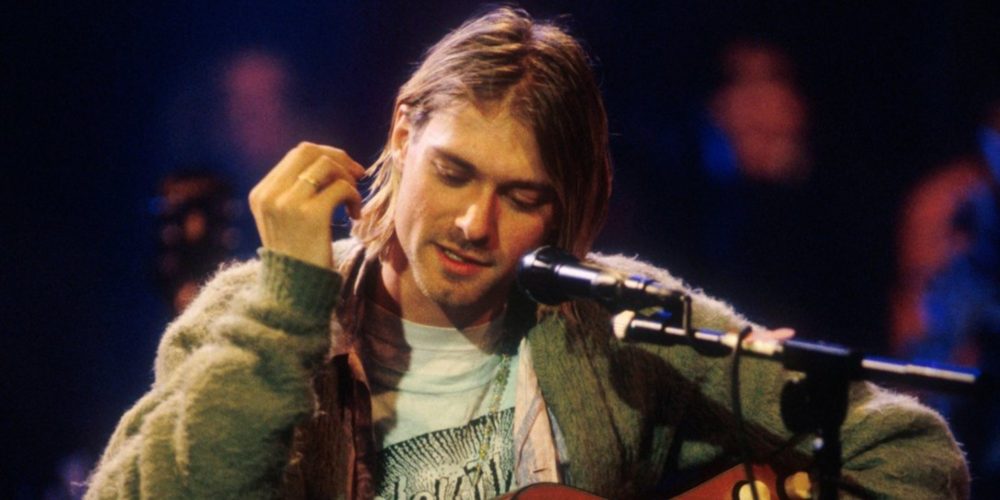 In grunge circles at least, the cardigan took on a new meaning as teenagers ransacked their grandparents' wardrobes for oversized knits.
For once parents were pleased their children wouldn't catch a cold for lack of coverage.
Fastforward to today and Pennys has a cosy knit reminiscent of Kurt's grunge appeal that will keep you snug as the seasons transition.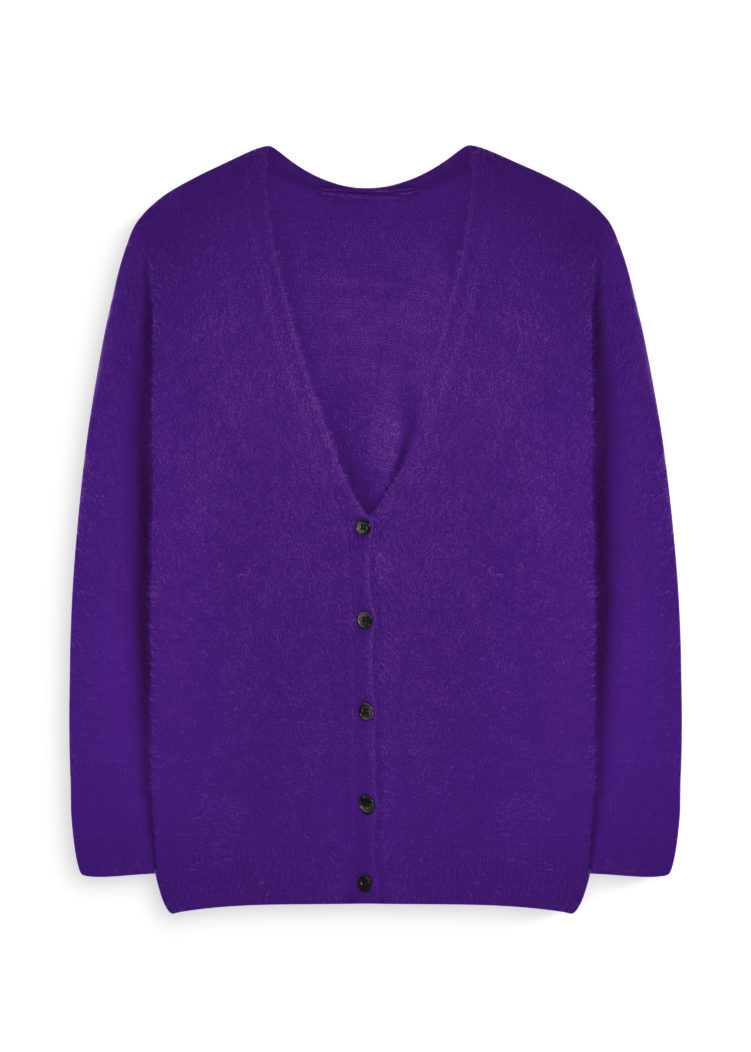 Miuccia Prada, the intellects' designer, has long been a fan of the cardigan and this year in particular, it seems to have taken off across the board with Gucci and Tory Burch giving us their takes. Even Victoria Beckham is wearing one.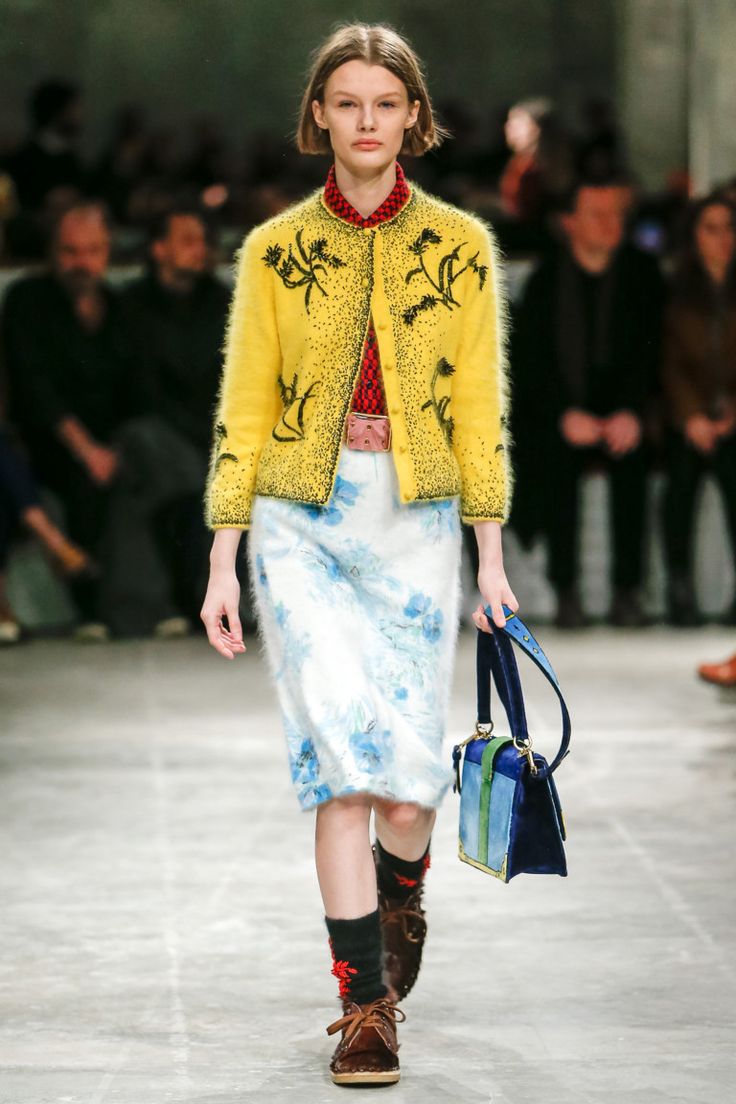 If Prada is out of your budget, this one from Littlewoods Ireland for €60 makes a decent alternative.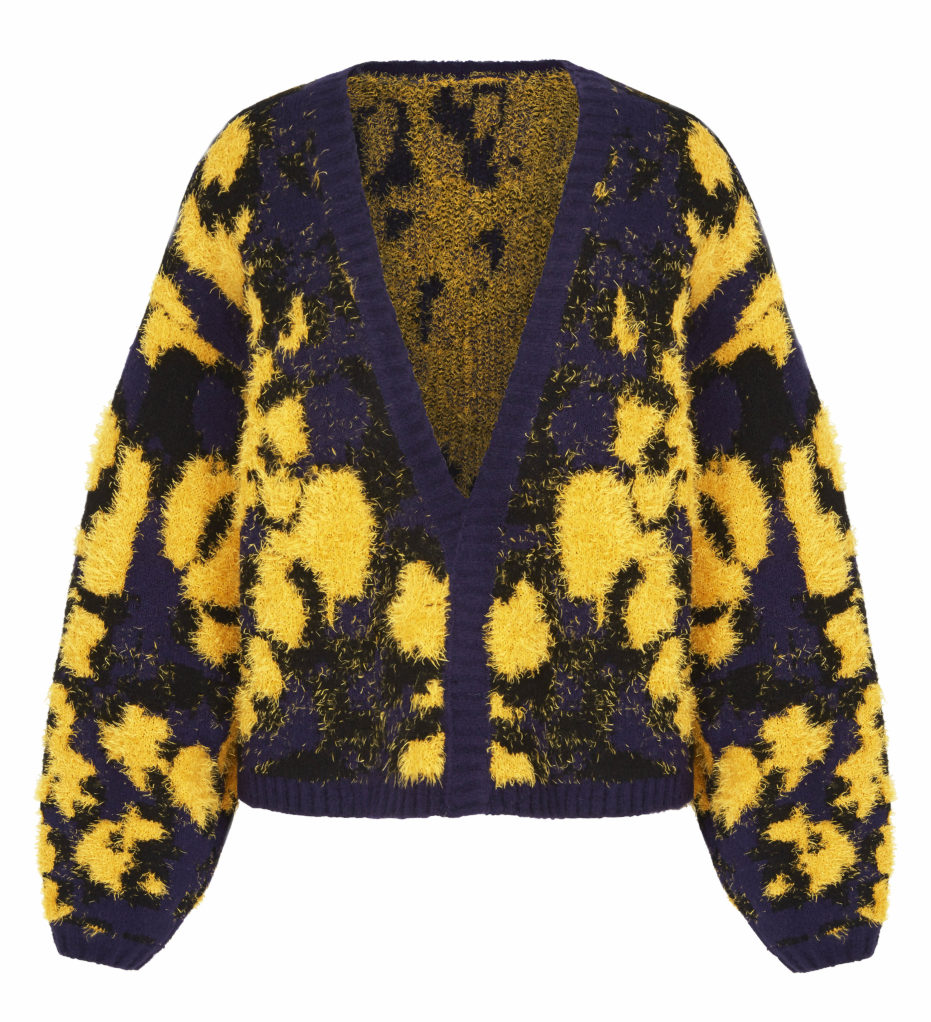 Irish brands like Coletti and Monaghans Cashmere offer luxury while the humble Aran knit is always a worthy winner, even making it into the Museum of Modern Art in New York for its impact on the fashion world.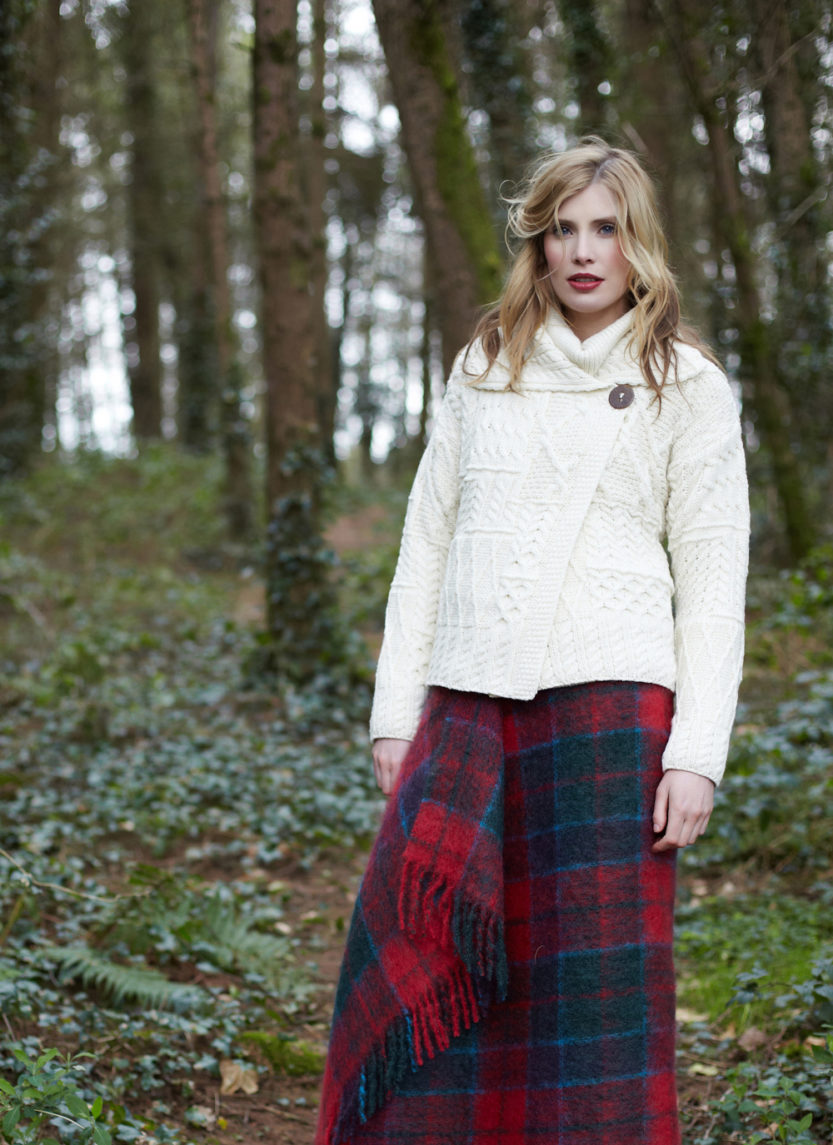 There's an interesting mix on the high street from cosy chic to old fart curmudgeon 'I'll wear what I want' contrariness. Whatever you opt for, it's one way to transition to next season in style.