Well now. This is an interesting twist. Motherhood, the most judged job in the world is bolstering up for a counter attack. Turns out mammies don't like to be categorised into the simpering, docile, poop wiper, uneaten lunch packer, general dogsbody, please disappear bracket. Oh no.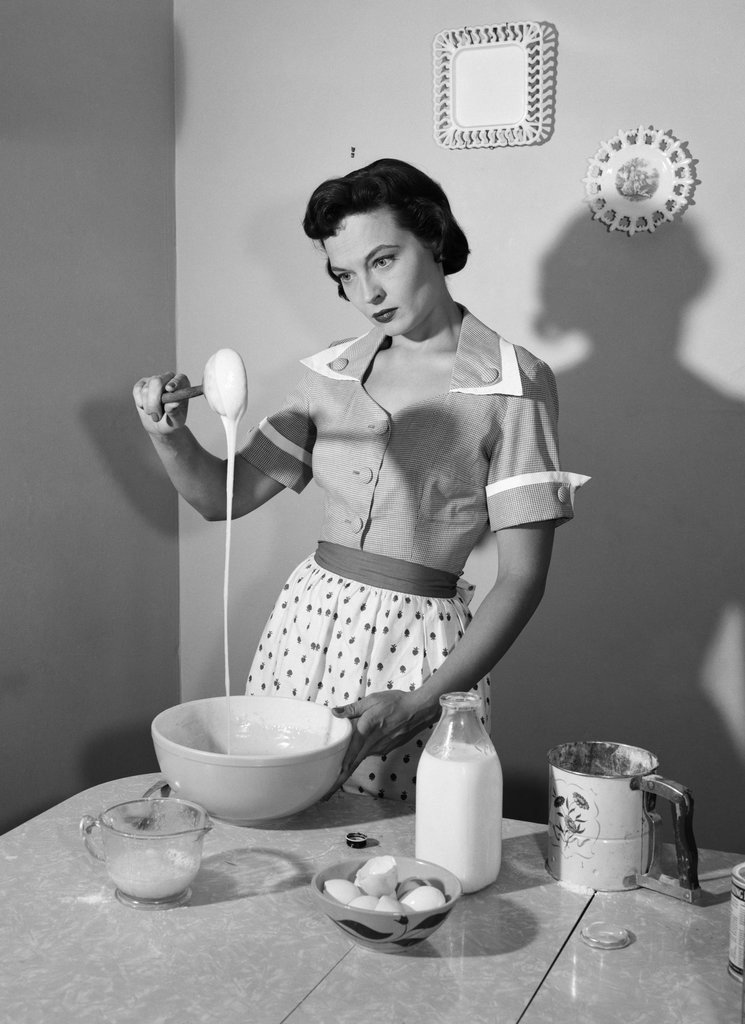 You can blame Rihanna for planting the seeds of rebellion. This week her muse, 22 year old homeless drug addict turned fashion model Slick Woods revealed she was having contractions on the Savage x Fenty catwalk during New York Fashion Week.
It's more what Slick was wearing at the time of said contractions that has raised a few eyebrows.
How would one describe it? Well it involved nipple covers, some teeny scraps of lace and slivers of string, glitter stockings and vertiginous heels. There was an ambulance waiting for the model post show. A baby boy was born after 14 hours of labour.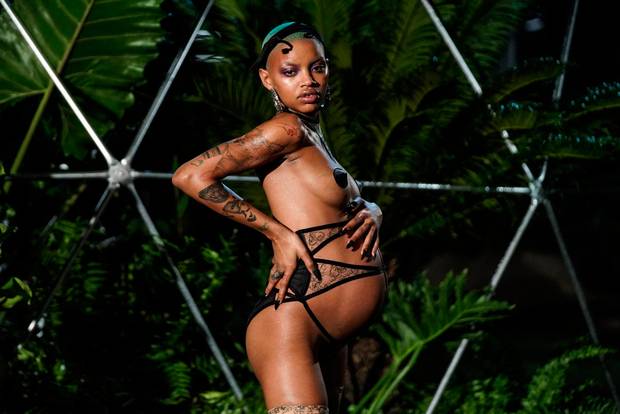 Rihanna told Vogue, 'You can be cute and playful one week and a black widow next week. You can take risks with lingerie. I want people to wear Savage x Fenty and think, 'I'm a bad b****. I want women to own their beauty.' Sure why not Rihanna? It beats maternity knickers, known to signal the death of relationships the world over, while the lingerie drawer becomes a relic of good times past.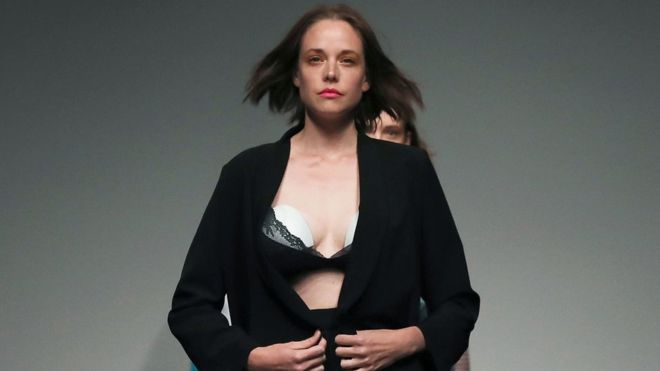 Over on the catwalk of London Fashion Week, Argentinian model Valerie Garcia strutted down the catwalk for designer Marta Jakubowski with a breast pump under her bra. The Elvie pump connects to a smart phone app and allows mums to express milk on the hoof. Now there's a powerful message.
No hiding in back rooms filled with shame, this was a walk of pride and a bold statement of intent.
It follows the open applause when model Mara Martin stutted down the catwalk breastfeeding her five month old baby girl Aria at an open casting for Sports Illustrated in Miami.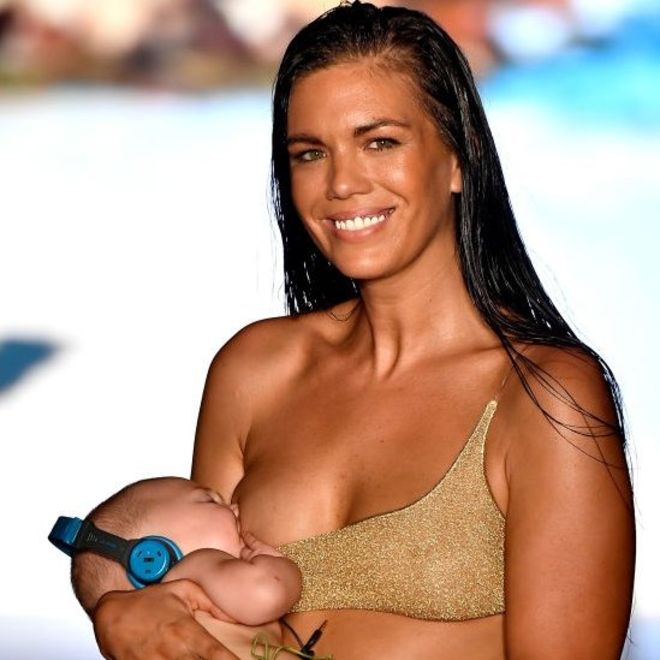 Not since the Renaissance has motherhood been venerated to this extent. This time around though, the reality of what it takes to be a modern mother is on the slab.
The sickly sweet, Kate Middleton side of motherhood has been turned over
We want all the gory details from stitches to post traumatic stress to not juggling everything very well at all to hallucination inducing exhaustion. This time it's less Da Vinci's Madonna Litta and more Elastigirl, capable of so much but at times stretching herself too thin.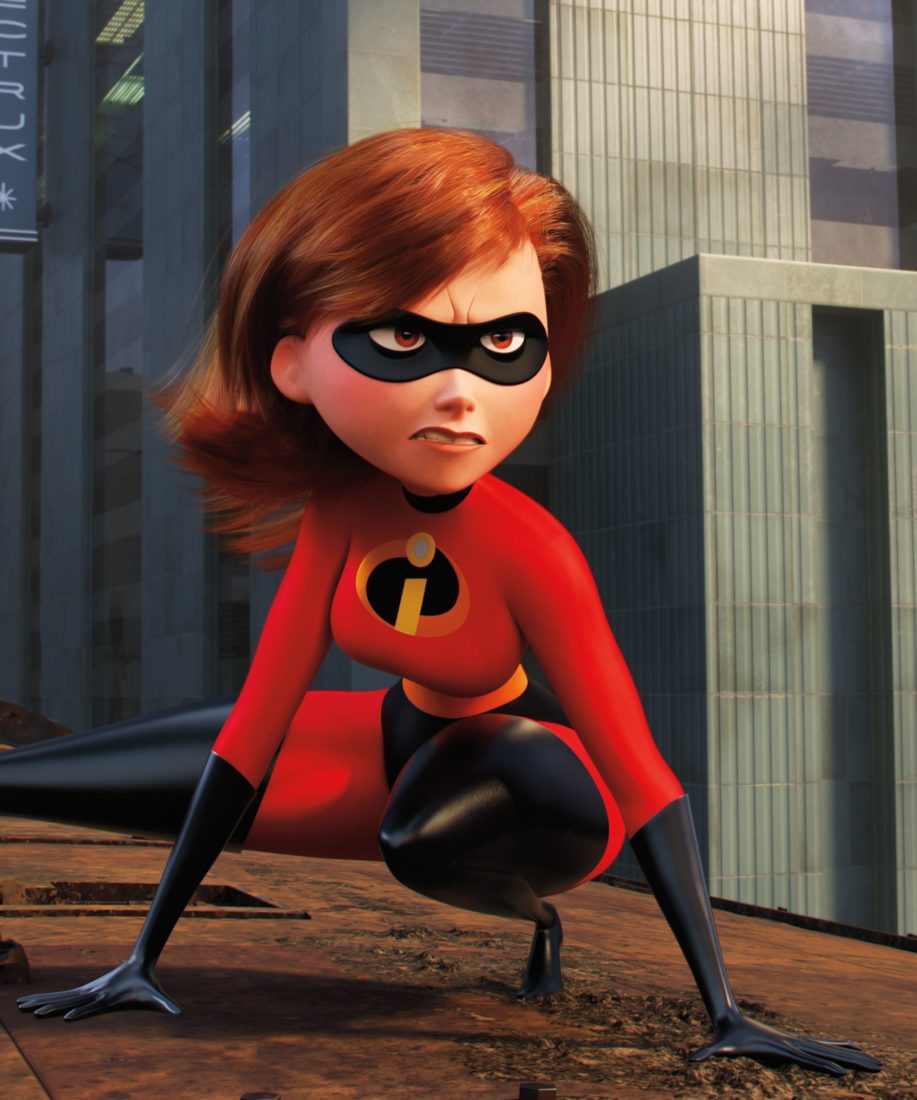 There's a new momma in town and she's not taking the back seat or apologising for breastfeeding in public or pushing her buggy into a crowded room. Another leader of the proud momma pack is social media doyenne Chrissy Teigen who posted a photo on Instagram showing her breastfeeding her new baby boy Miles which won no less than three million likes.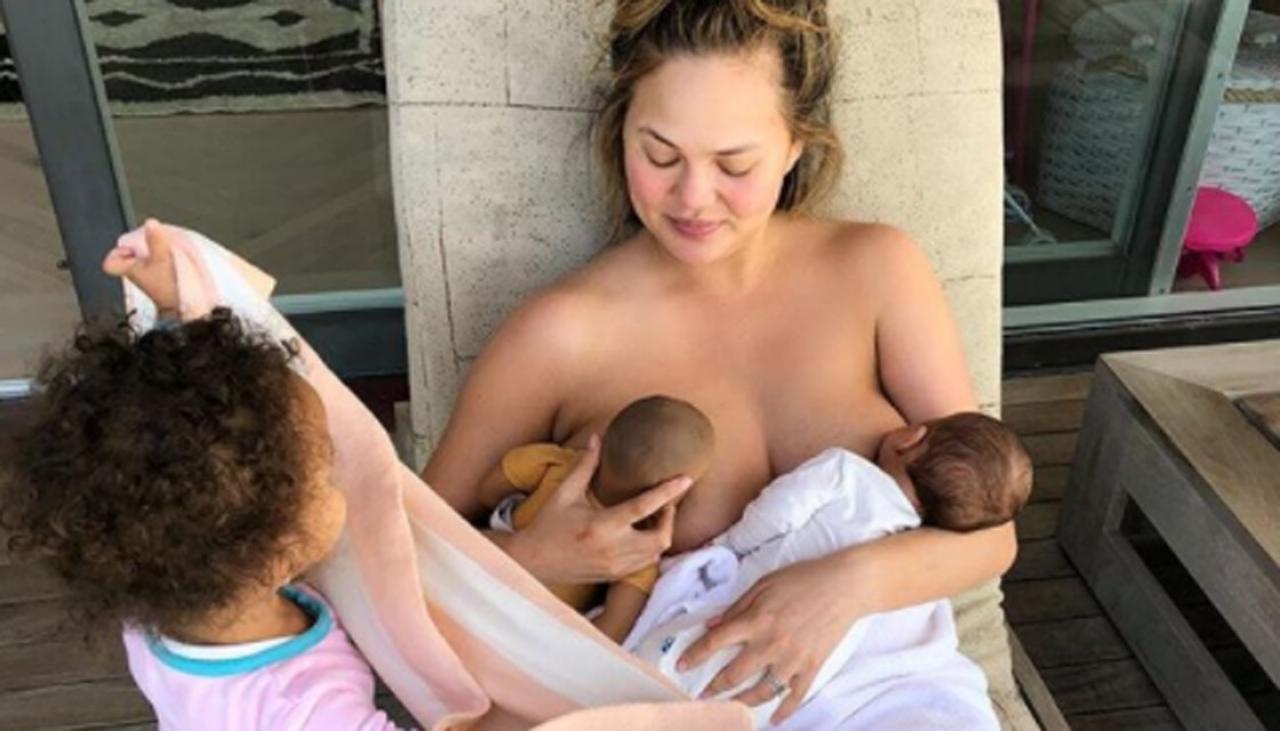 To the naysayers she responded,
'Nah. Just chillin. Posting daily life like I do with anything else. Cooking, playing with dogs, etc. You make feeding a baby big deal because you got weird titty issues.' That's the attitude were talking about. It's bold, unapologetic and be warned, dangerously sleep deprived. This contemporary celebration of motherhood is more multi-layered and complex than ever before, but the message is simple: Nobody puts momma in the corner.