It seems only right that 44-year-old Leonardo DiCaprio gets lumped with the torture of Instagram duty as penance for perpetually choosing young models for his endless supply of bikini ready girlfriends.
His latest squeeze is 21-year-old model/actress Camila Morrone who was in full vainer mode at the Hotel du Cap Eden Roc while Leo attempted to get a suitable shot.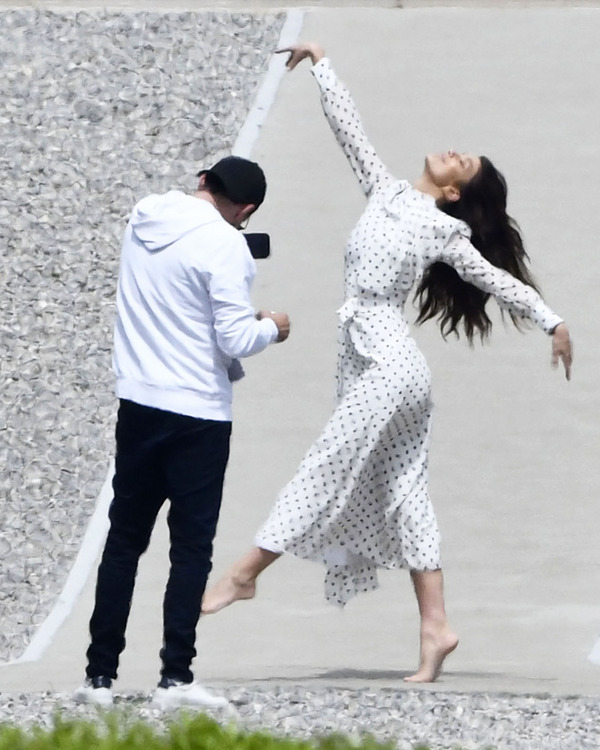 Did Leo succeed? Well it's not on her Instagram, so, I'm thinking like most boyfriends of Insta mé-feiners, he failed to get the right angle. It was probably a string of blurry snaps, up the nostrils, eyes in different directions, the usual Insta fail boyfriend pix. Unlike this winner from a trip to Phuket posted on the model/actress's Instagram account.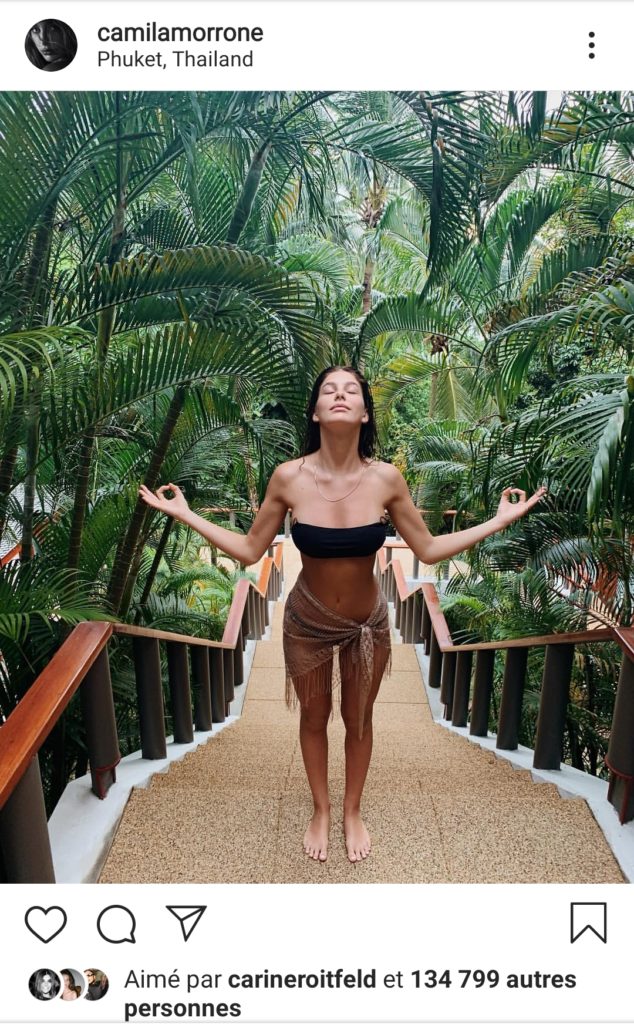 I actually saw Leo during Cannes, at the Hotel du Cap Eden Roc after the Vanity Fair party last weekend. He walked straight past my infrared stare in the lobby at 3am, basket ball cap pulled low, eyes straight ahead. Leo! I thought. Don't you remember that one time I interviewed you on the red carpet for Inception in London in 2010? Our interview lasted all of 40 seconds but come on! Didn't you feel the heat?
Or is it that I'm 40 and simply invisible to you? I fear it's because, in Leo's eyes at least, I'm an auld wan. How very dare he?
Or maybe, just maybe, he was just minding his own business and concentrating his efforts on the premiere of Quentin Tarantino's Once Upon a Time…in Hollywood co-starring Brad Pitt.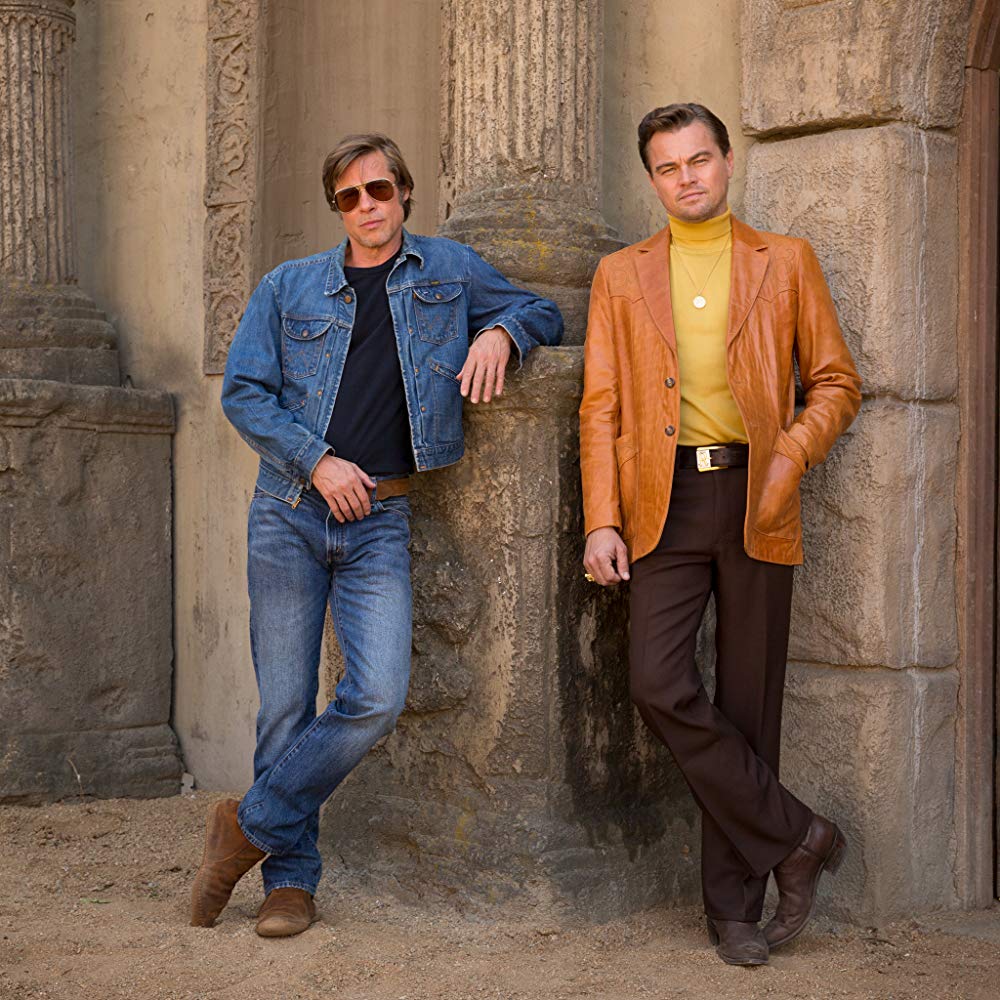 VIP Magazine Michael O'Doherty once wrote in a magazine column that women of a certain age are like cows, only fit to be put out to pasture. It's a notion backed up by former British Vogue editor and fellow Mail on Sunday columnist Alexandra Shulman who recently shot down former supermodel Helena Christensen for wearing a lacy bodice to current supermodel Gigi Hadid's 24th birthday party in New York.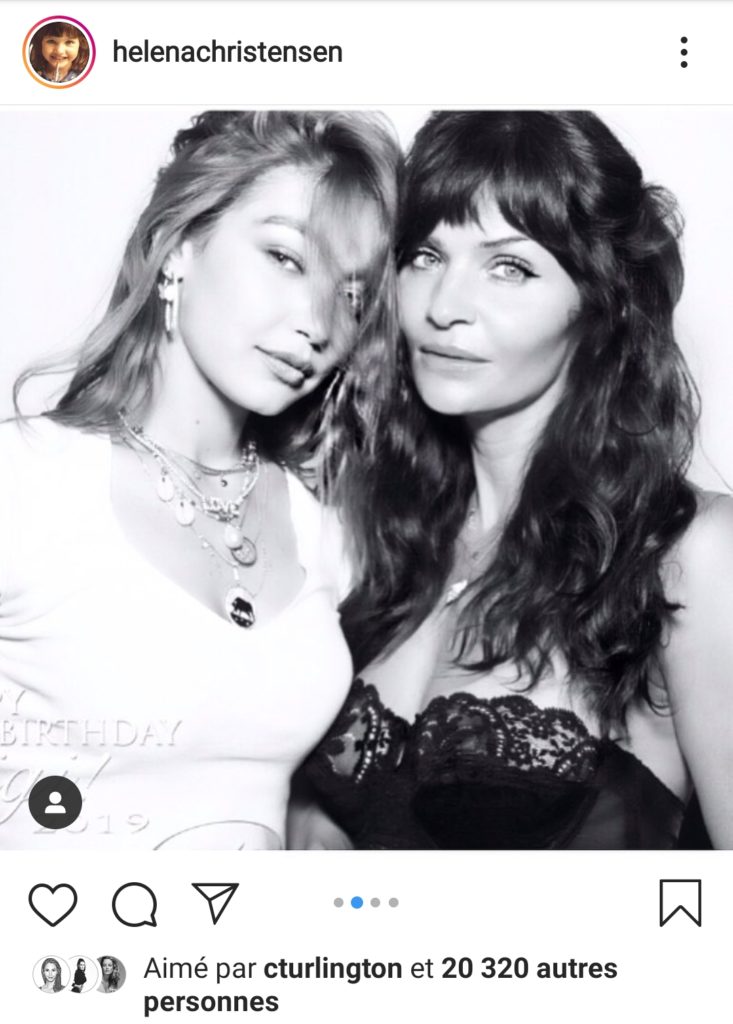 'When women's bodies no longer serve any child-bearing purpose, we find flaunting them disturbing and slightly tragic. I don't claim that this is fair. But it's true,' Shulman wrote.
Wait, what? No, no, no. You've got it all wrong. You have no idea how suddenly attractive you become once your child bearing days are BEHIND you.
The pressure is off. You are suddenly seen as worldly, experienced and devastatingly mature.
You become a female version of Leo, attracting all sorts of hot young things. Or so I'm told. One Directioner Liam Payne could tell you a few stories fresh from his recent tryst with supermodel Naomi Campbell.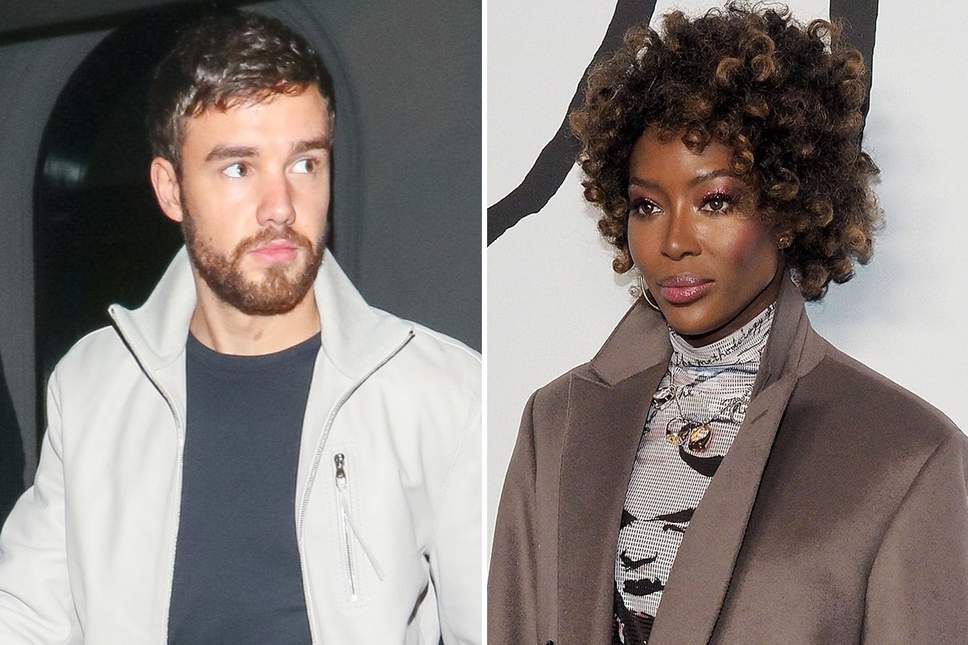 There's always an exchange.
Like would 28 year old Lady Kitty Spencer (Princess Di's niece) have chosen 60 year old Whistles boss Michael Lewis if he wasn't a multi-millionaire? What do you reckon?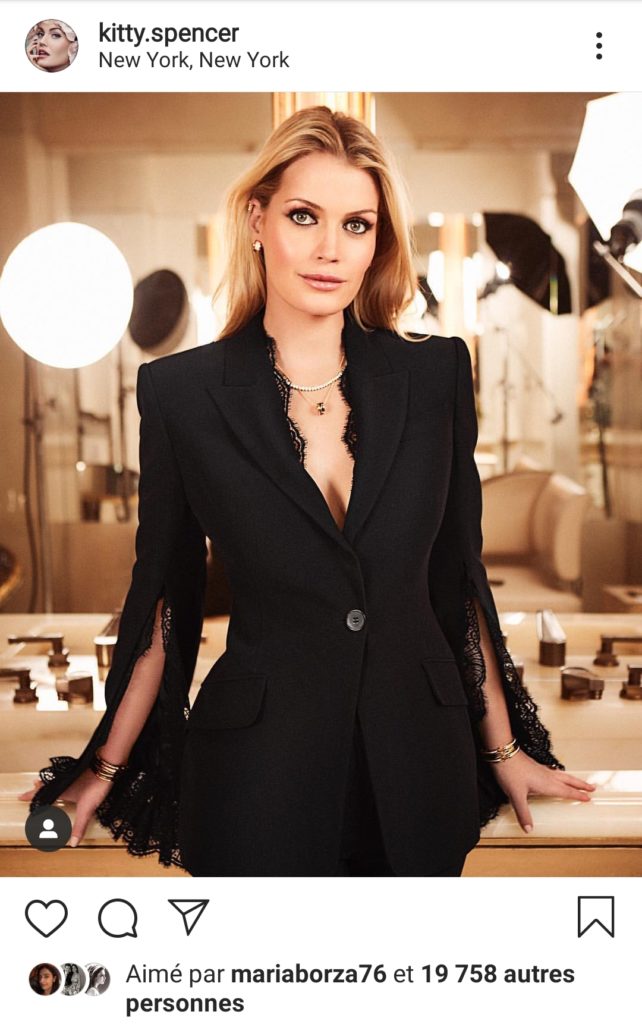 Her previous boyfriend was a multi-millionaire too funnily enough. He gets the beauty and youth and she gets the lifestyle she's accustomed to as a laydeeeee.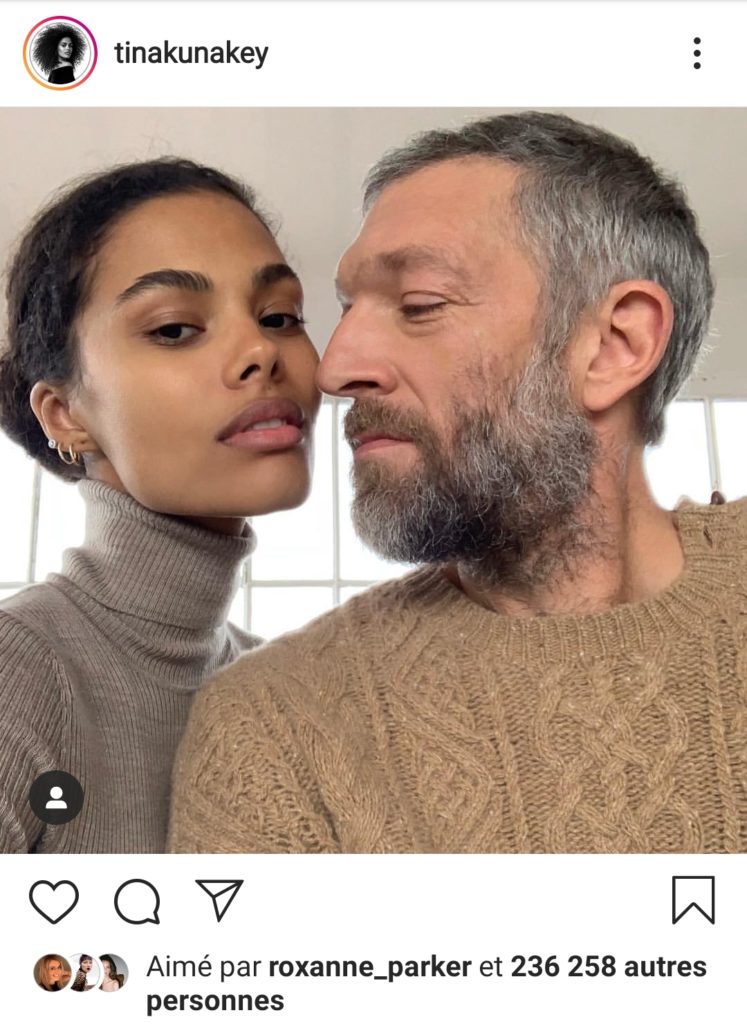 In August last year there were protests outside the wedding of then 52 year old actor Vincent Cassel (Black Swan) to his 21 year old bride, model Tina Kunakey as some took offence to the 31 year age gap. The couple welcomed the arrival of their baby daughter, Amazonie, in April this year. The 'Black Swan' actor is also dad to 14-year-old Deva and eight-year-old Leonie with ex-wife Monica Bellucci.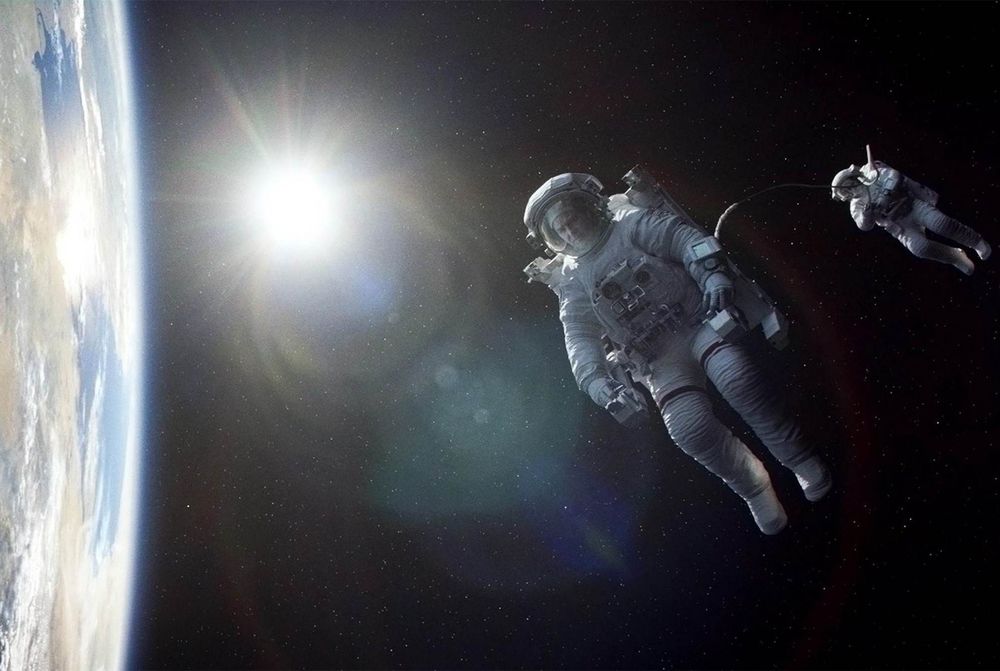 Whether it be daddy or mommy issues, aesthetic preferences or plain ole gold digging, there's nothing like a sizeable age gap to raise eyebrows and undermine the veracity of the union. We can't help ourselves. Remember Golden Globes host Tina Fey's joke about Gravity which was nominated for Best Film in 2014: 'It's the story of how George Clooney would rather float away into space and die than spend one more minute with a woman his own age'. Not forgetting it meant Sandra Bullock got her life back.