From the red carpet to the pub, we have finally succumbed wholeheartedly to the jumper as embellished cashmeres and alpacas add a level of luxury and texture to festive dressing. Let's start with that Alexander McQueen jumper and silk full length skirt that actress Cate Blanchett wore to the Evening Standard Theatre Awards in London recently. No sign of the usual goosebumps on the winter red carpet as actresses vie to show as much skin as possible to win attention. This was a glorious display of grown up confidence and cosy chic.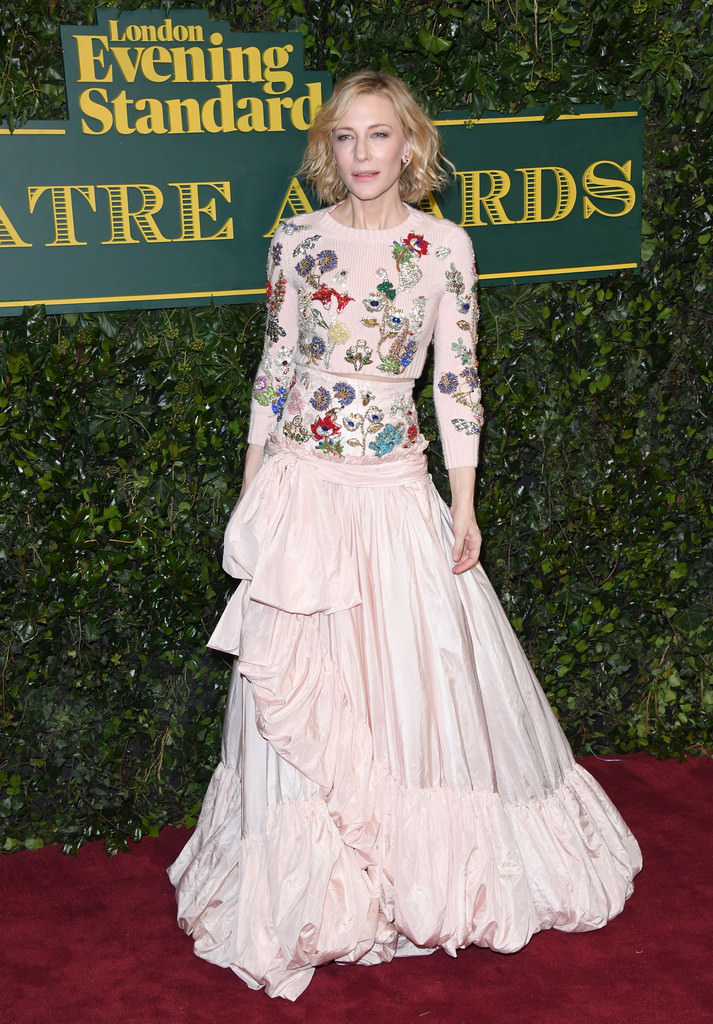 Actress Jaime King gave us another lesson in how to wear a jumper to a glamorous event, with an ultra modern layered look that somehow still managed to stay on the right side of black tie.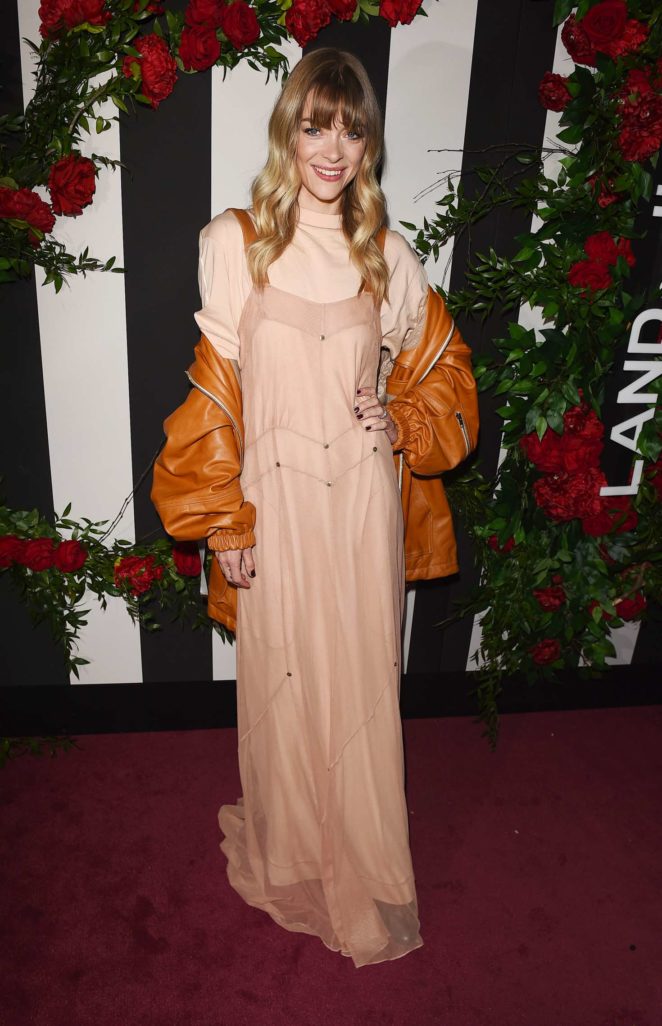 The rules of dressing are changing fast. Although it's fair to say, the sweater has always held its own in the glamour stakes.
Former Vogue editor Diana Vreeland (1962-71) once declared, 'I always wear my sweater back to front; it is so much more flattering'.
This Bardot jumper from Wallis is a reminder of how effective displaying a bit of shoulder can be in the right setting.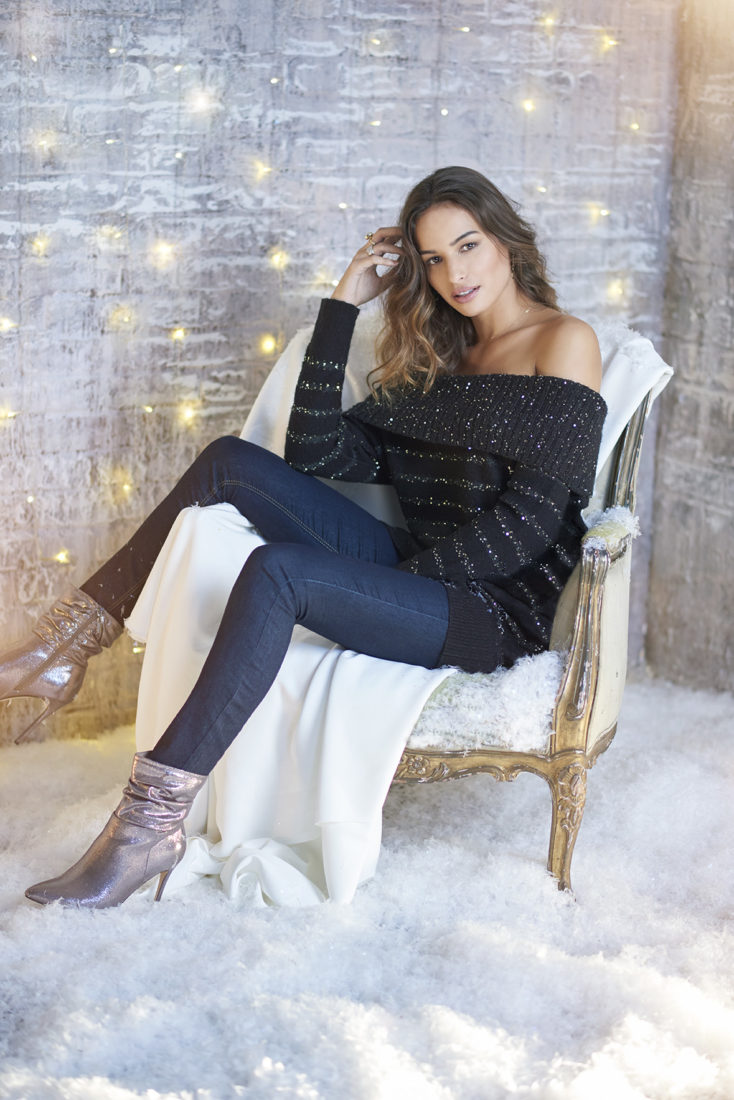 At home, there's plenty of choice from Irish knitwear designers like Aisling Duffy, Elaine Madigan, Áine Behan, Lucy Nagle and Brenda Aherne and Helen Delany of Electronic Sheep who offer something for every personality from elegant to creative. Contemporary designer Aisling Duff creates wonderful cowls resembling beehives while the duo behind Electronic Sheep have never been afraid to experiment and offer unisex knitwear that's ethically produced, designed and made in Ireland.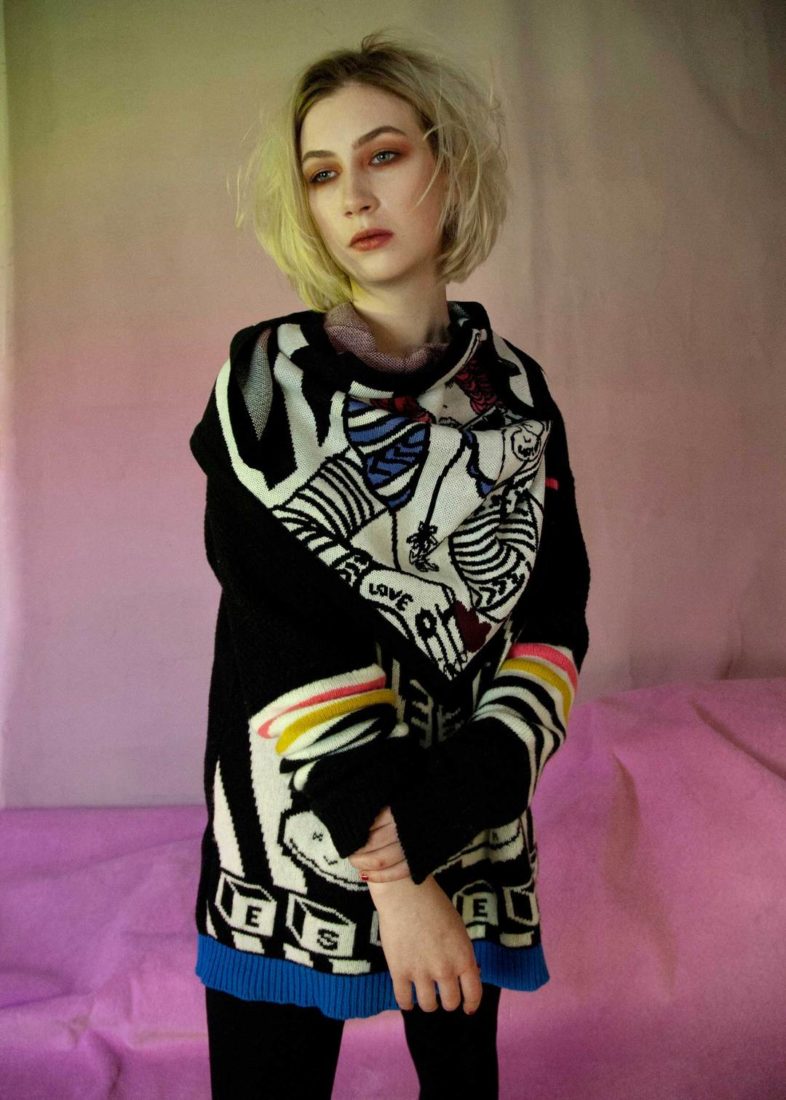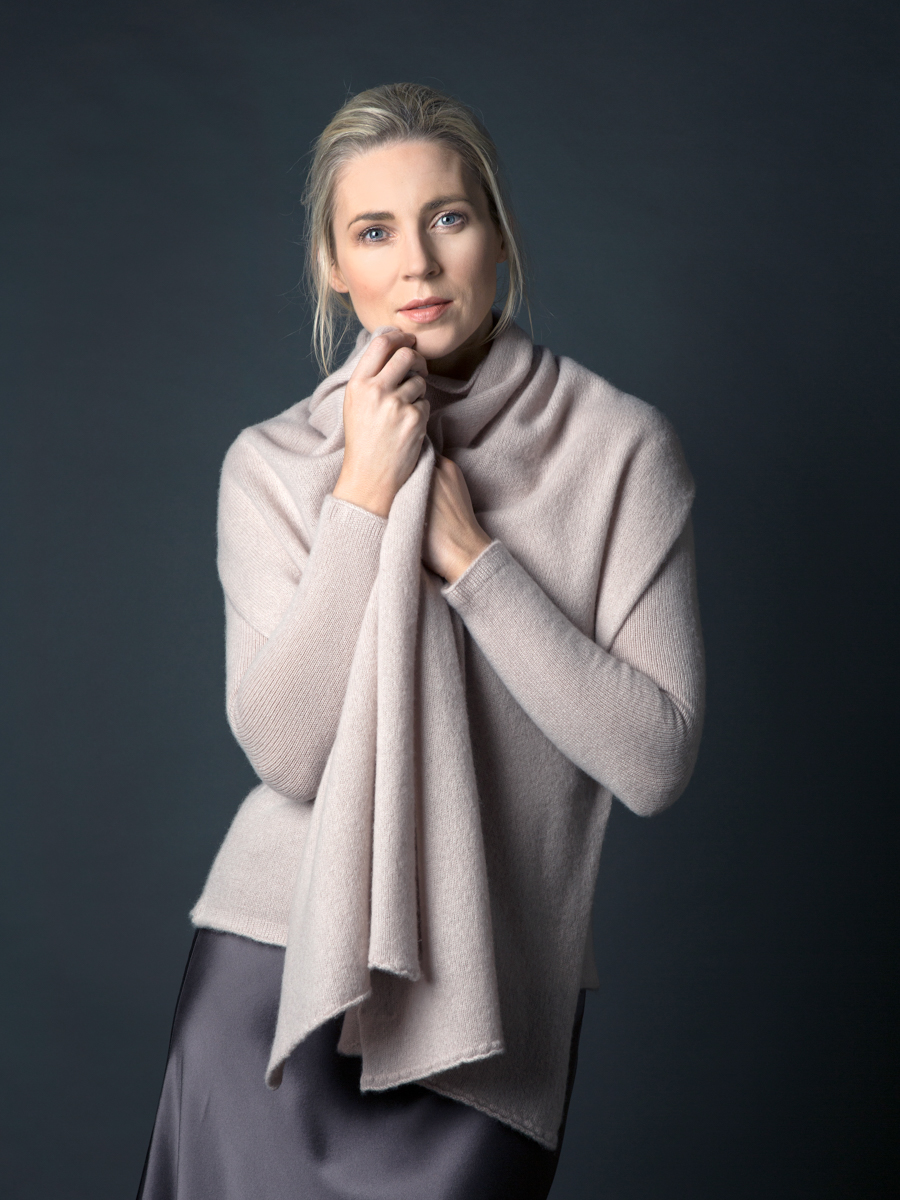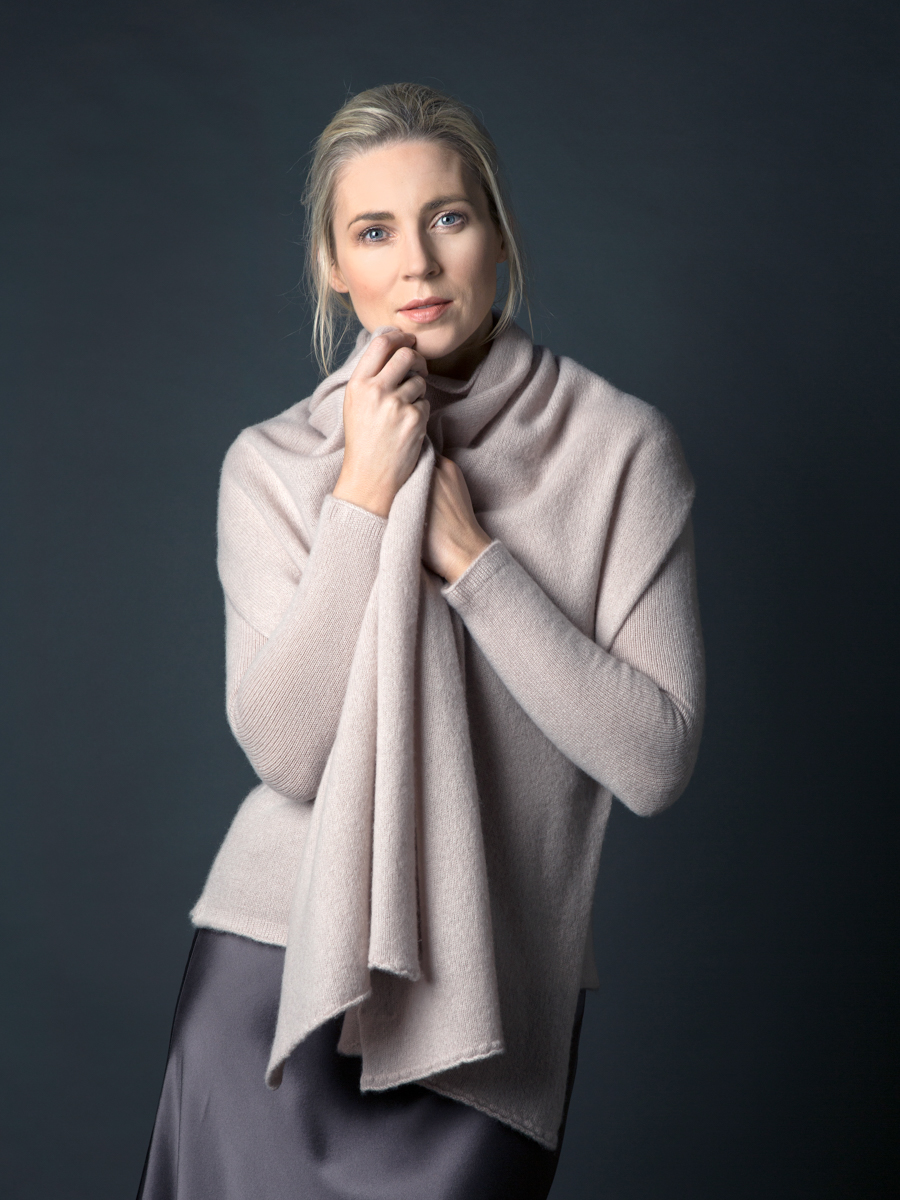 But Christmas just wouldn't be Christmas without the good ole reliable novelty jumper and if you want to make it extra special, why not customise? 'Please bring Sarah Prosecco' is a cute reminder to keep replenishing those glasses for a cosy night in from www.gettingpersonal.co.uk.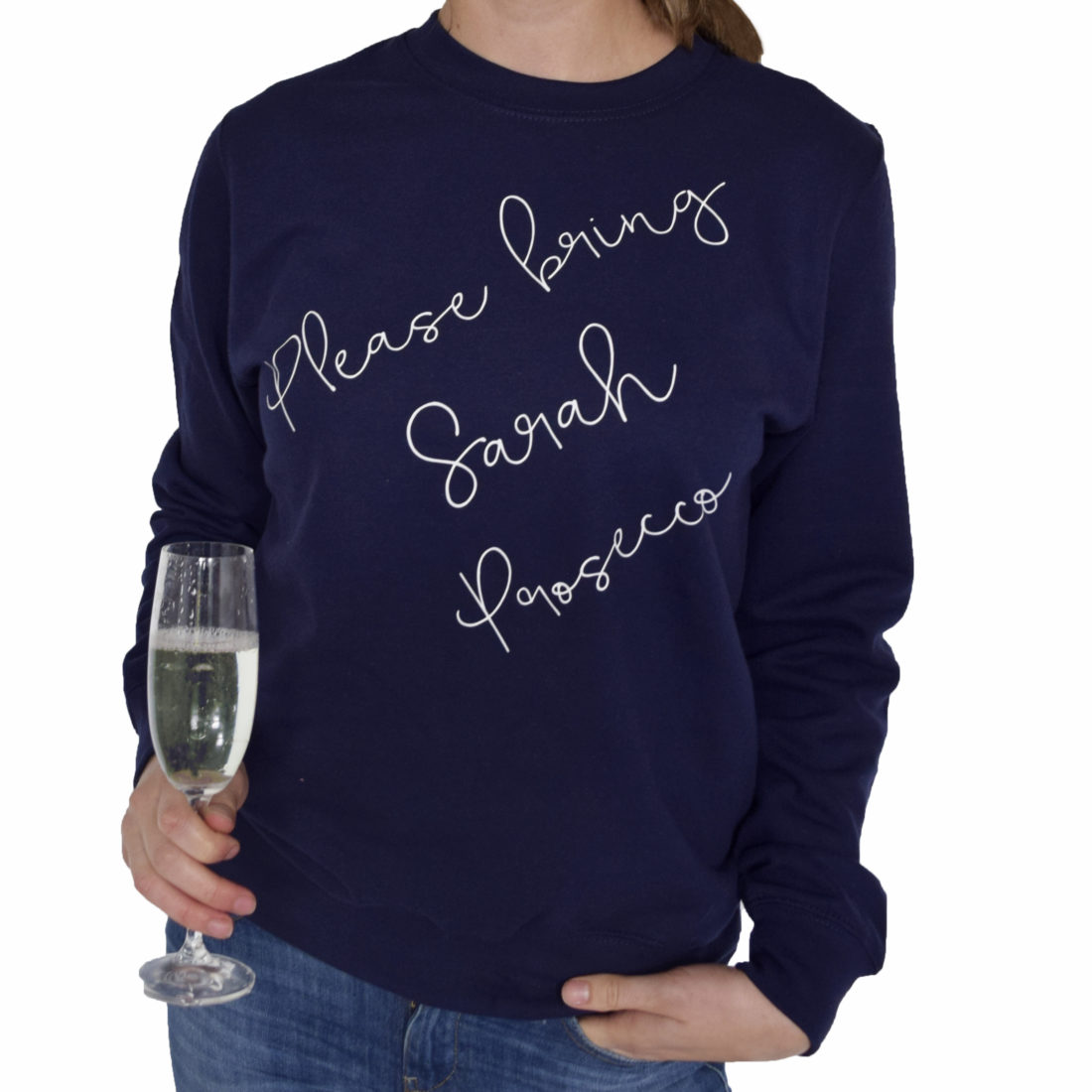 High Street staples like Penneys and New Look also offer great value and range while Tommy Hilfiger's cropped jumpers look great with high waisted jeans or over dresses and skirts. There's no excuse not to stay snug this Christmas.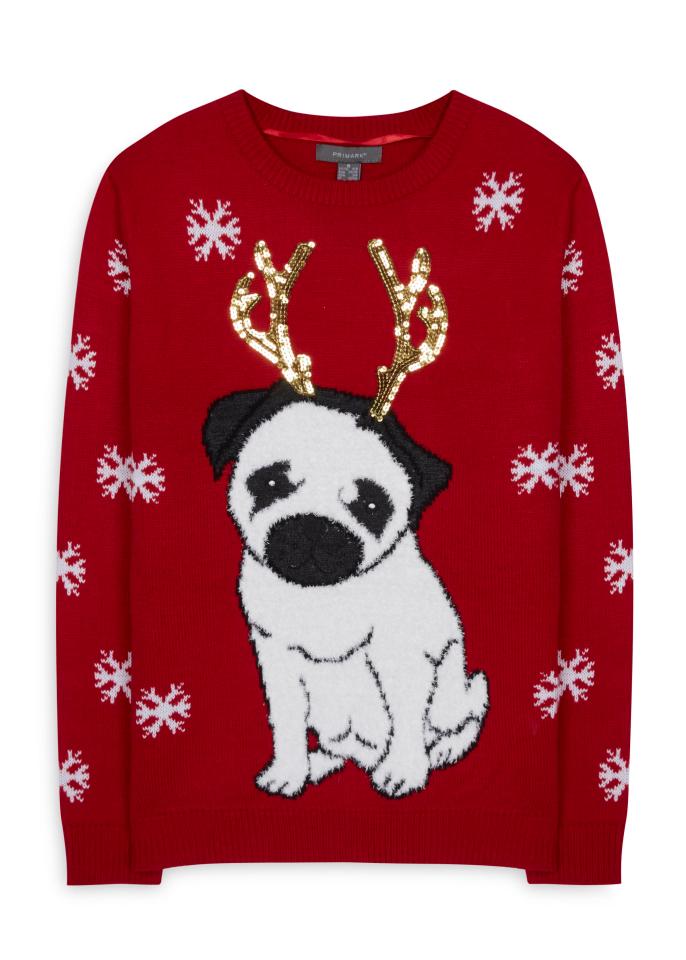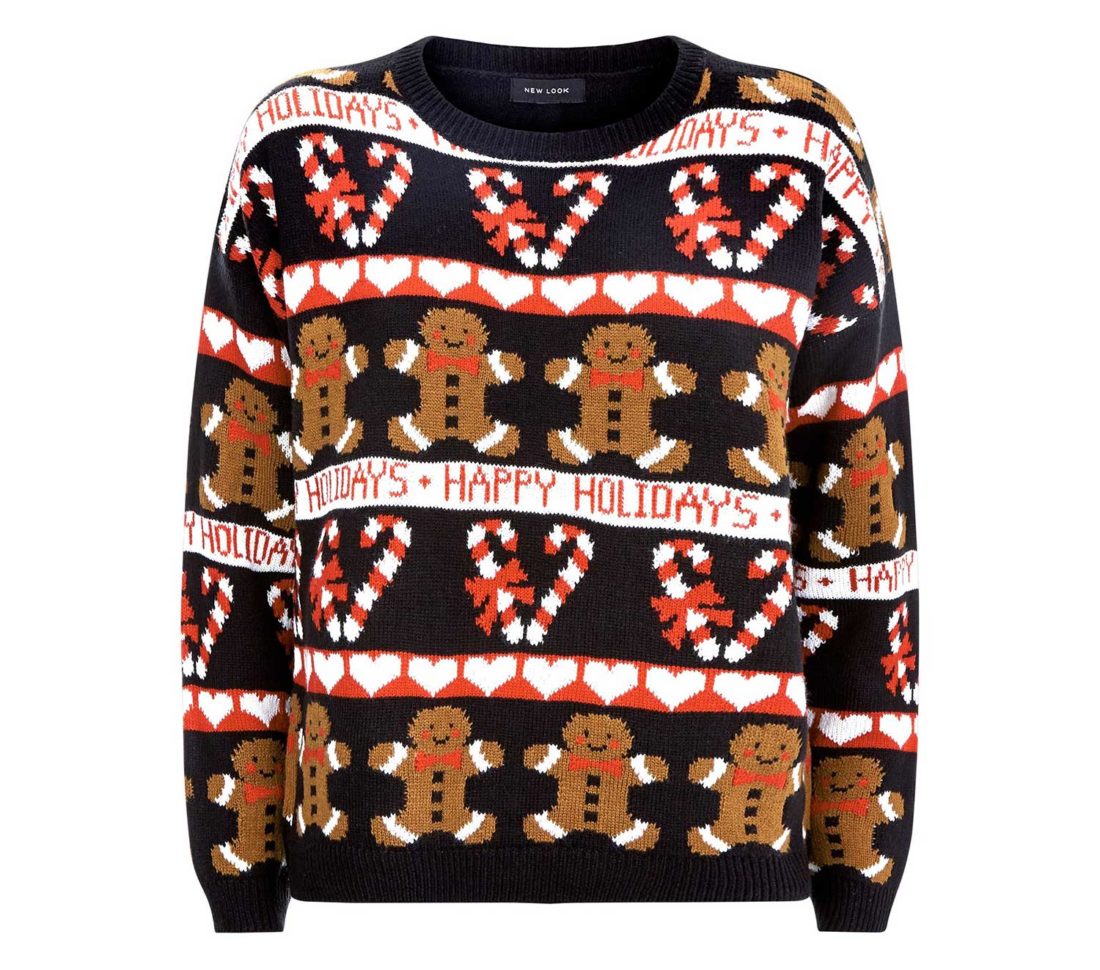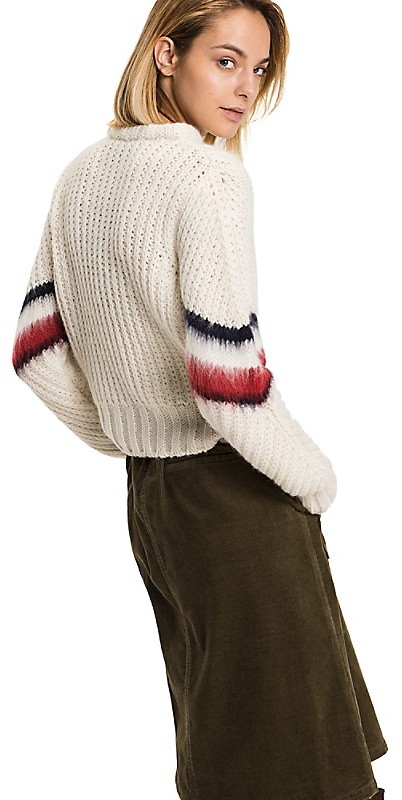 AND WE CAN'T FORGET SOCKS…