There's nothing quite like the soft lighting of Christmas to encourage sexy lingerie. This festive season there's something for every body shape, from naughty to nice. But first, a word of warning: December is the most fertile time of the year so don't blame us if you get more than you bargained for come September. You won't find it as part of the Central Statistics Office data but we have no doubt little Santa babydoll sets like this one from Penneys have kept our baby rate numbers among Europe's highest for years now…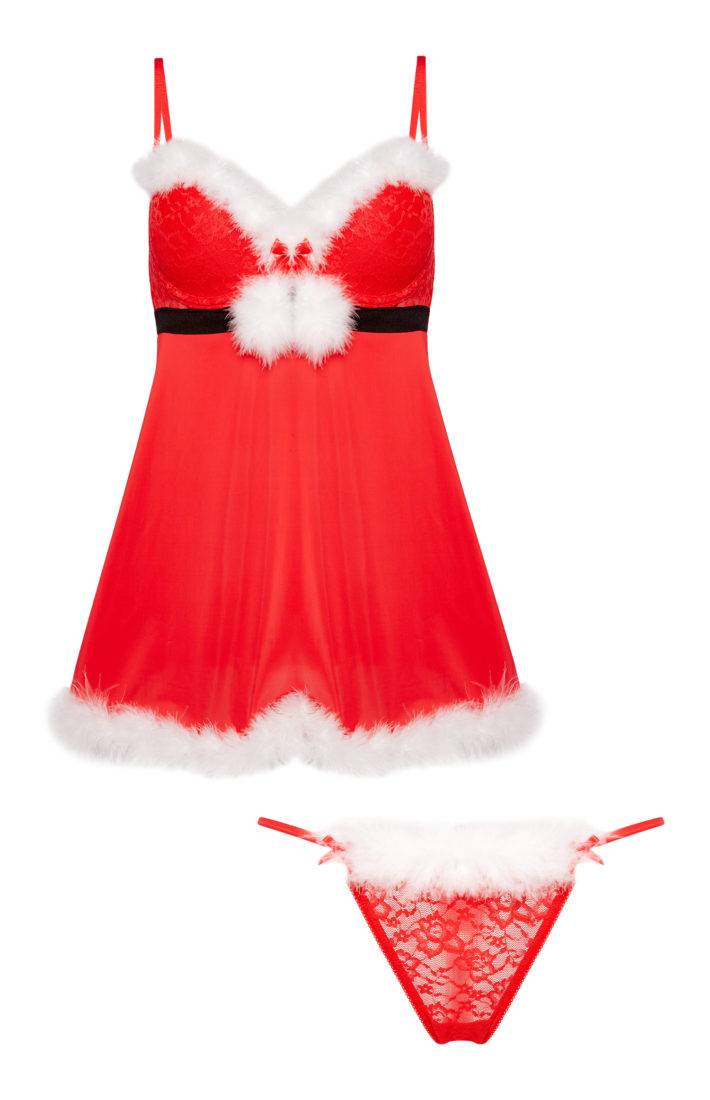 For the more practical among us, Wolford's body suits work as underwear and as a base for outerwear and still manage to look seductive.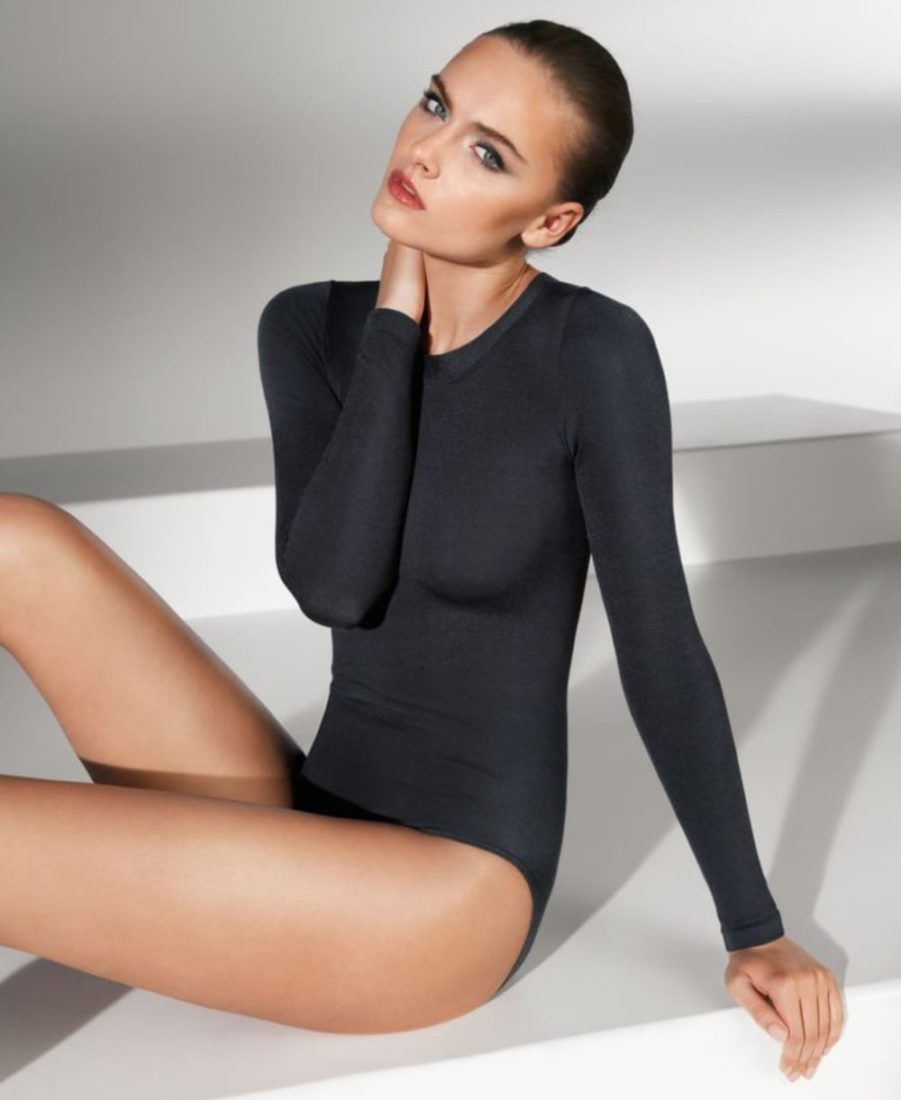 On the other end of the body suit scale New Look's affordable and incredible sexy one pieces are sure to add some spice to these long winter nights. And you're guaranteed at least a kiss under the mistletoe in that Boux Avenue Body.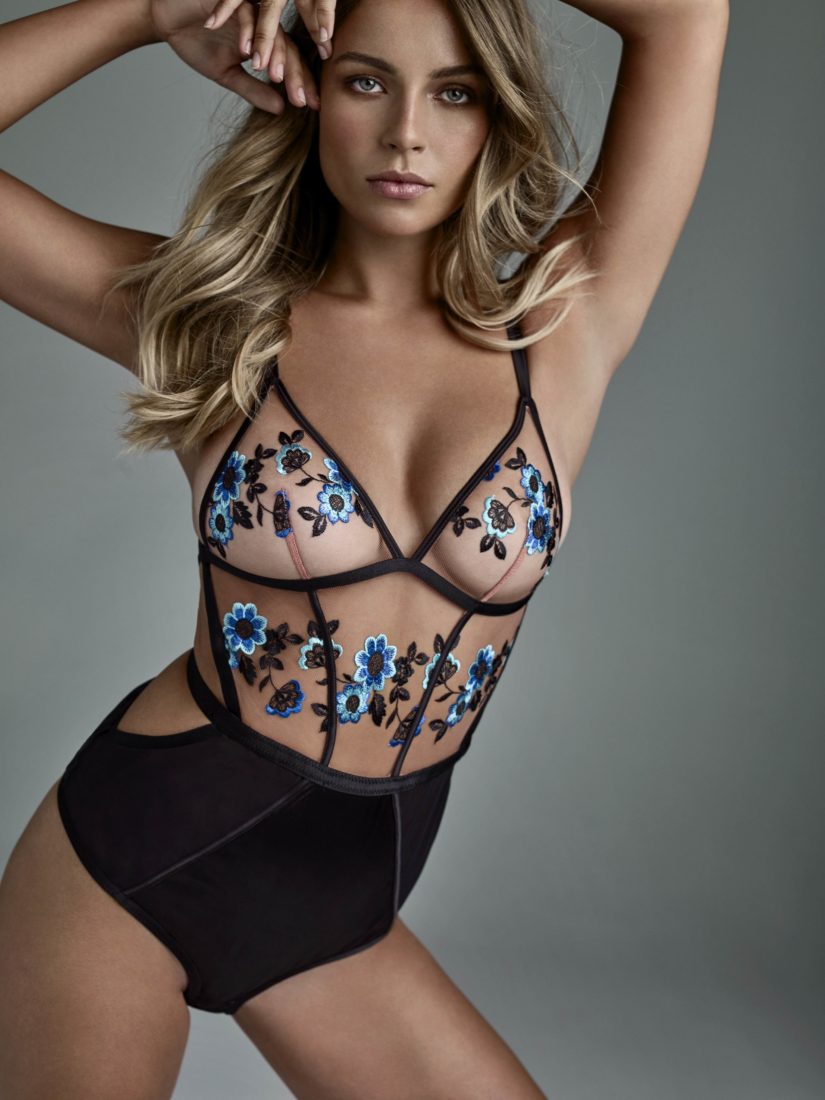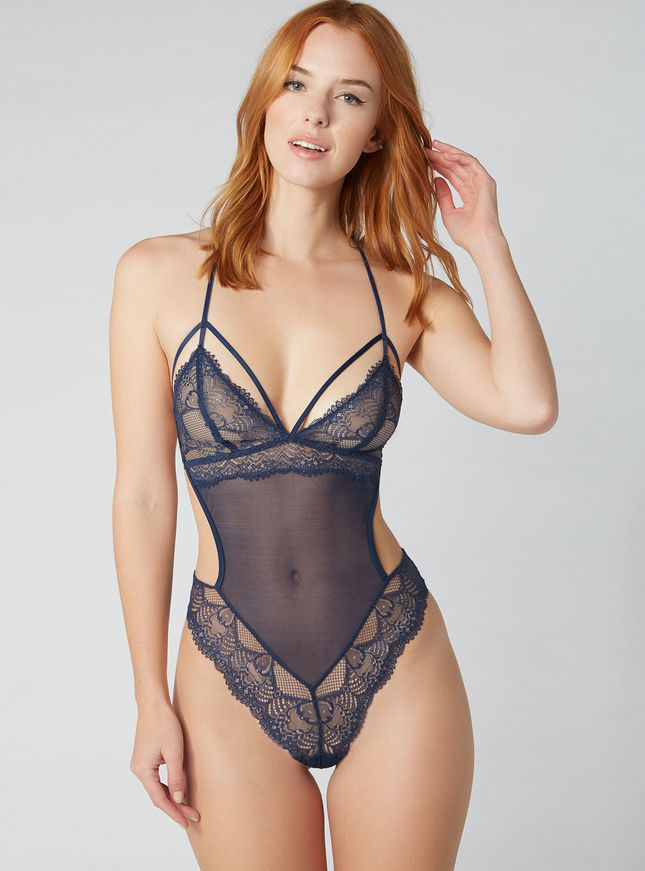 For the more voluptuous, labels like Lovehoney and Figleaves offer some dangerously sensuous pieces.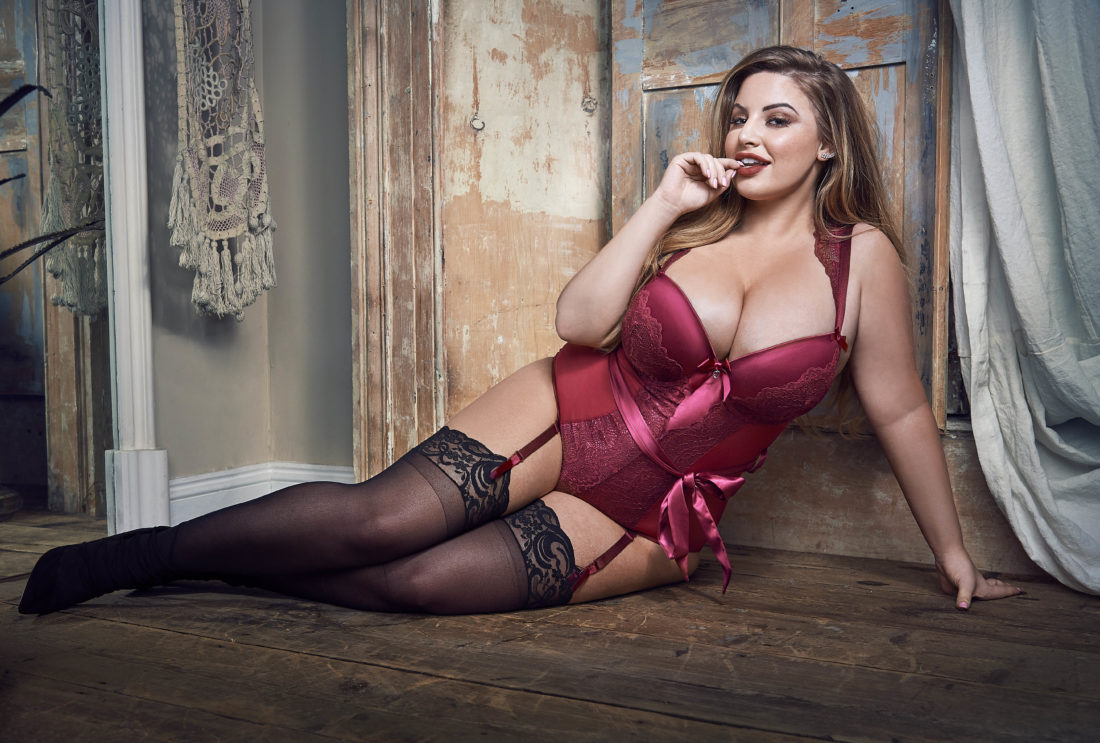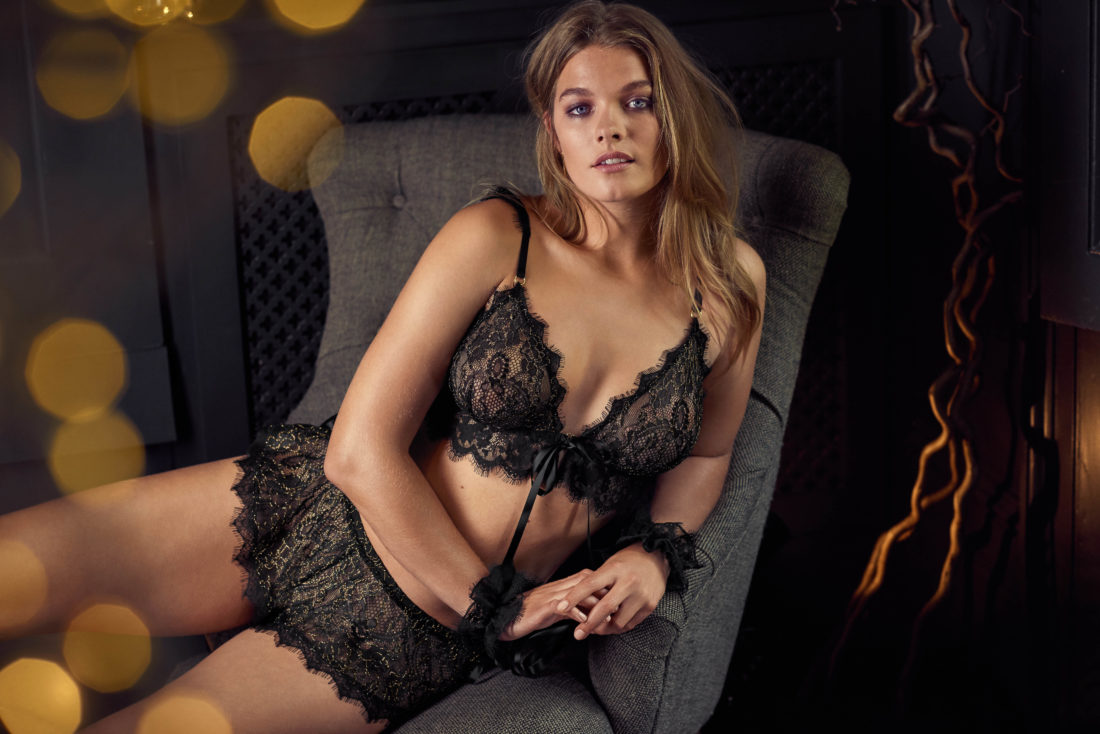 Ted Baker has gone for the pretty, with soft pastels and oriental flowers for a more relaxed look and for old-school elegance, there's the Ginia silk and chantilly lace chemise from Arnotts.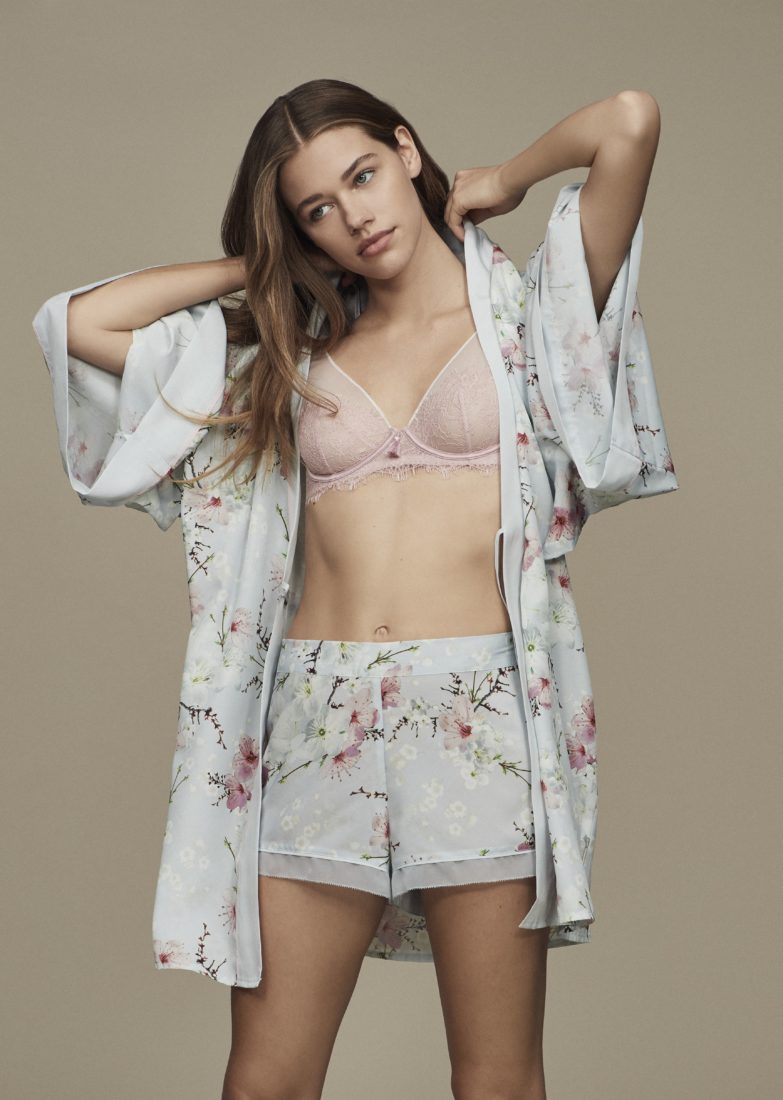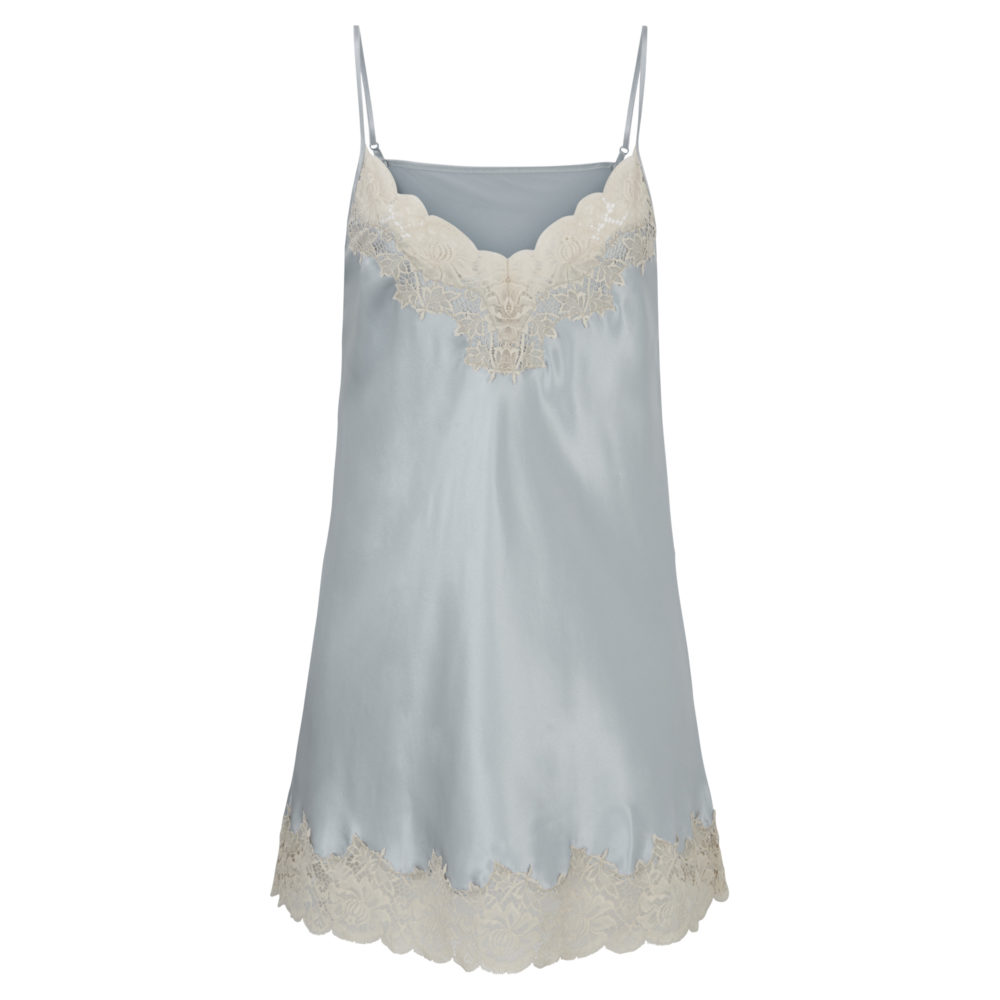 As will as silks, there are plenty of velvets and soft lace to tempt and tantalise, with Savannah Miller's Nine range for Debenhams offering something different.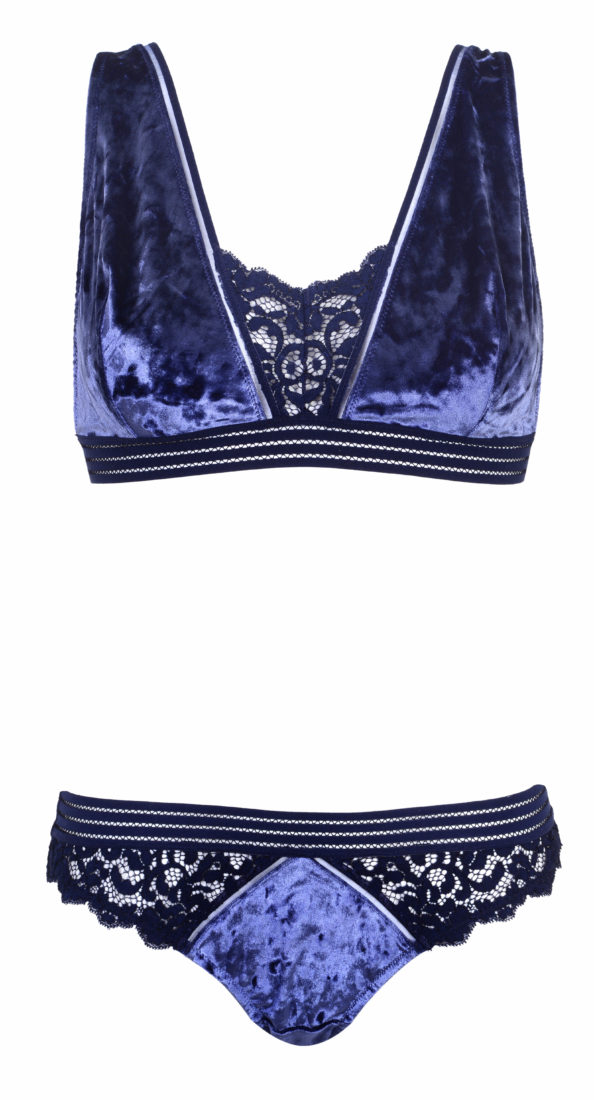 No matter what you choose, it's all about body confidence, whatever your shape. Have fun and for goodness sake, take precautions if necessary!