Deck the halls with boughs of holly. It's time to take that nature walk seriously and bring a basket. DIY is the big trend this Christmas: Make it look home-made with a personal touch of thoughtfulness and that most precious commodity, time.
Cones, eucalyptus, pines and ferns are the organic elements of the moment as the mood shifts to a desire to be close to nature and to not leave a big, dirty plastic mess in your festive wake. We won't tell if you go fake to give the 'impression of freshly picked foliage', as long as you use it again.
We love…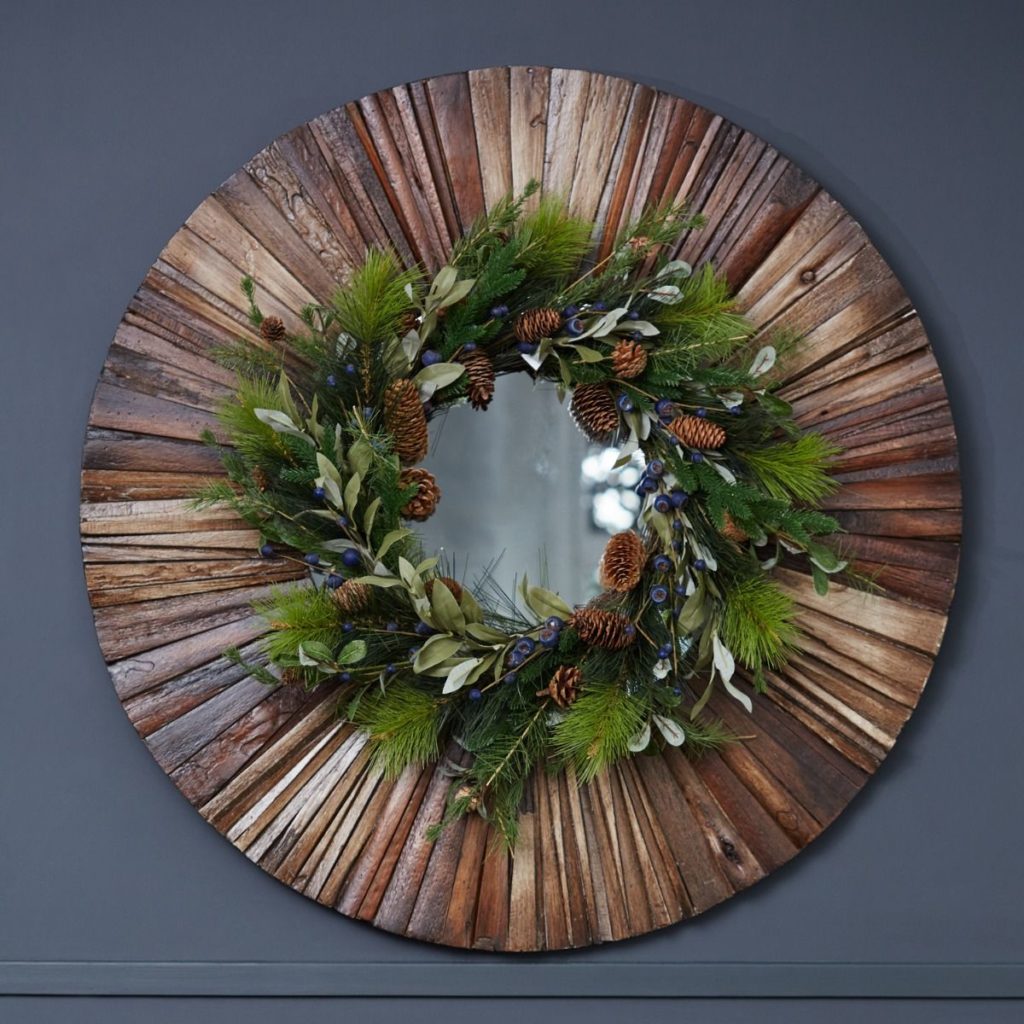 As our collective consciousness shifts to matters of the environment, so too does our desire to have our Christmas interiors reflect our more centred approach to the 'most wonderful time of the year'. No surprise then, that it's our Nordic friends leading the Hygge crew on this theme. If you've no inclination to forage knee deep in the woods, there's always Swedish favourite IKEA where you'll find plenty of choice to fit that Modern Minimalism palette and er…mushrooms, an ever sprouting festive trend.
It's all earthy tones and soft lighting, with something fluffy to add texture and heat. Oh and by the way it's all about reindeer this year, add a polar bear if you must. You'll just about get away with a snowy owl!

If you are a festive maximalist, that's alright too. There's a special place for you at the Christmas table. Under the theme of American Lush, it's an all in although the colour theme does tend to anchor around red, white and green. Our favourite at Exquisite.ie when it comes to 'more is more', Ralph Lauren.
Ralph Lauren's American Lush Christmas Approach
This titan of New England style makes you want to rush out for some sterling silver napkin rings and tartan throws for every chair. For an Irish take in a similar capacity, there's always Avoca or Foxford to bring on the extra extra for the holiday season.