Comfort is king in fashion right now. From cosy teddy bear coats to elasticated athleisure trousers to functional shoes you can actually walk distances in, the shift towards relaxed dressing is becoming more than a trend, it's a reflection of our times.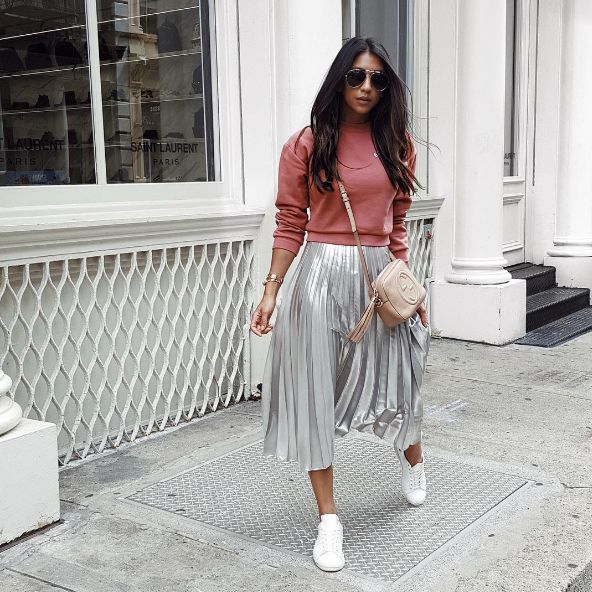 Even in the traditional confines of the office, ties are being abandoned in favour of a more casual approach to business while fabrics are stretchier and softer than ever as we spend longer in front of screens, in our cars and racing to meetings/the gym/creches and school pick up. Pop culture influences like Beyoncé are tapping into the movement with her Ivy Park range of 'active wear', clearly inspired by rap street culture.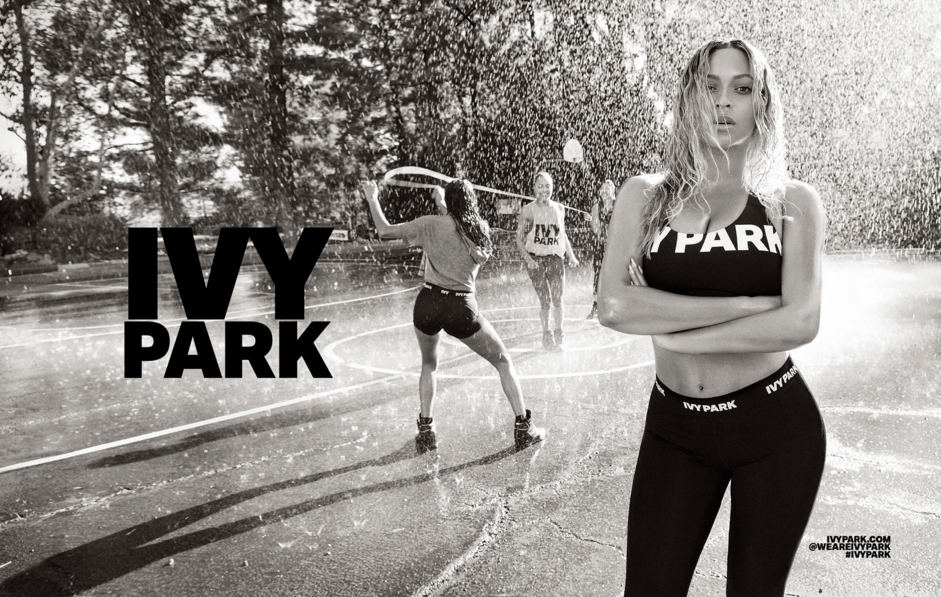 At London Fashion Week, the blazer was noticeable by its absence on the Roksanda catwalk where the term 'executive realness' was heard to describe the luxe tailored trousers and soft lines for the modern boardroom boss.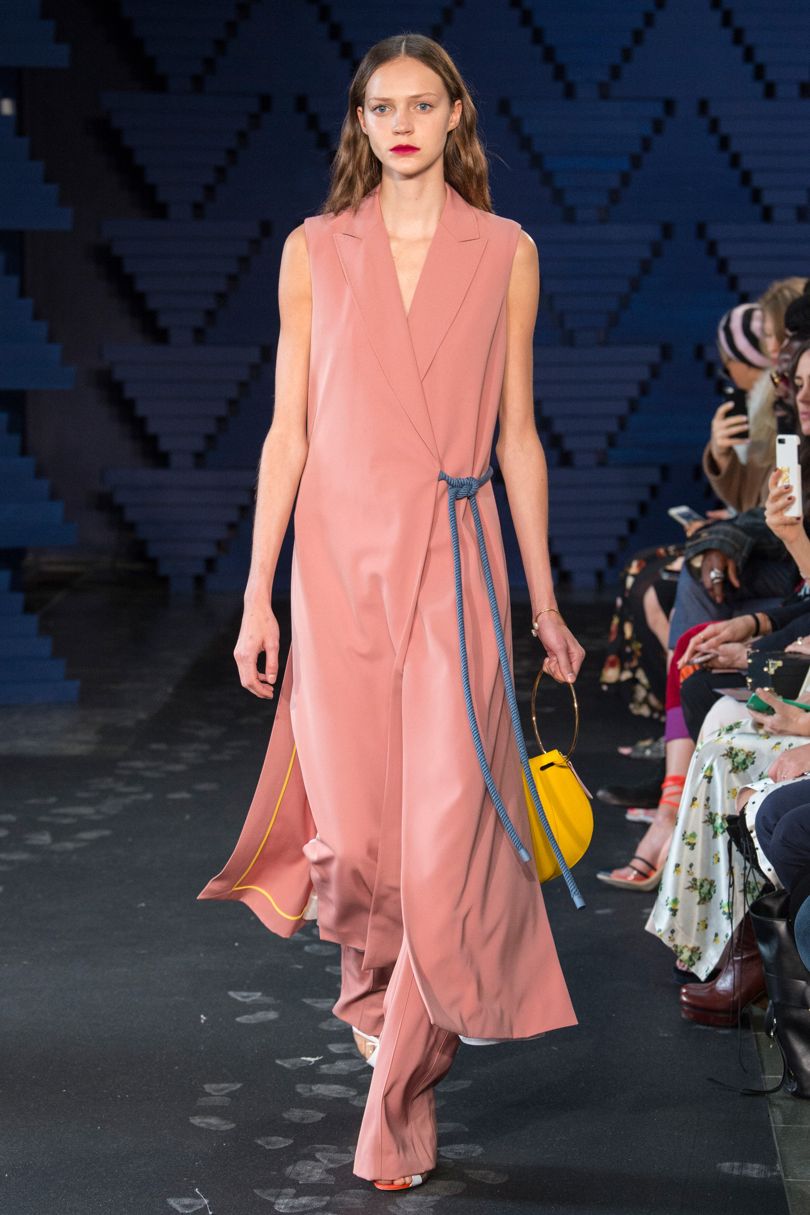 It's all rather liberating. No need to slip into something a bit more comfortable when you get in the door. Your jimmy jams now have competition in the form of your daywear. Even your bra is optional. Nothing restrictive or irksome is welcome in your wardrobe anymore. Supermodel Bella Hadid shows no shame striding along in her tracksuit post fashion shows, somehow managing to pull off this most unforgiving of looks. Infinite body confidence helps. Comfort dressing works best for those at ease in their skin. It's the ultimate statement in 'I dress for me' style.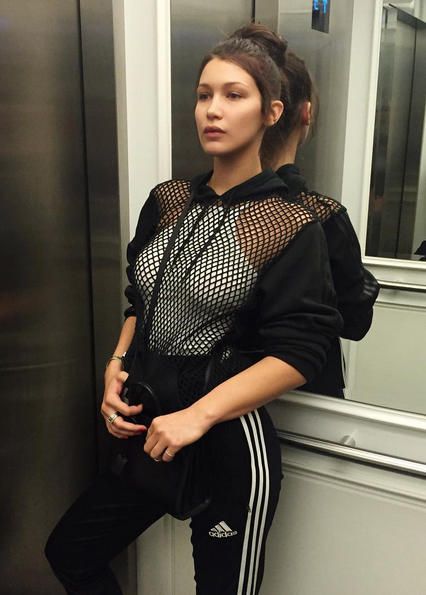 I spied the most elegant woman behind me in the supermarket queue during the week, I had to ask her did she work in fashion. She was wearing high waisted drawstring trousers, a white t-shirt and a thick knit cardigan, barely any makeup on a face that accepted beautifully some middle aged wrinkle-age; her hair was swept back in a messy bun. It turns out she worked in interior design.
There was no mistaking her flair for putting an outfit together. Simple, unfussy, carefully chosen and worn with serenity, no uneasy fidgeting or stepping from side to side.
This most unflashy of outfits stood out as stylish because it wasn't begging for attention. That's not to say you can't go full on, over the top with comfort dressing. Gucci's bright sweaters (only €1,200) have become fashion darlings for delivering playfulness and irreverence to formal wear.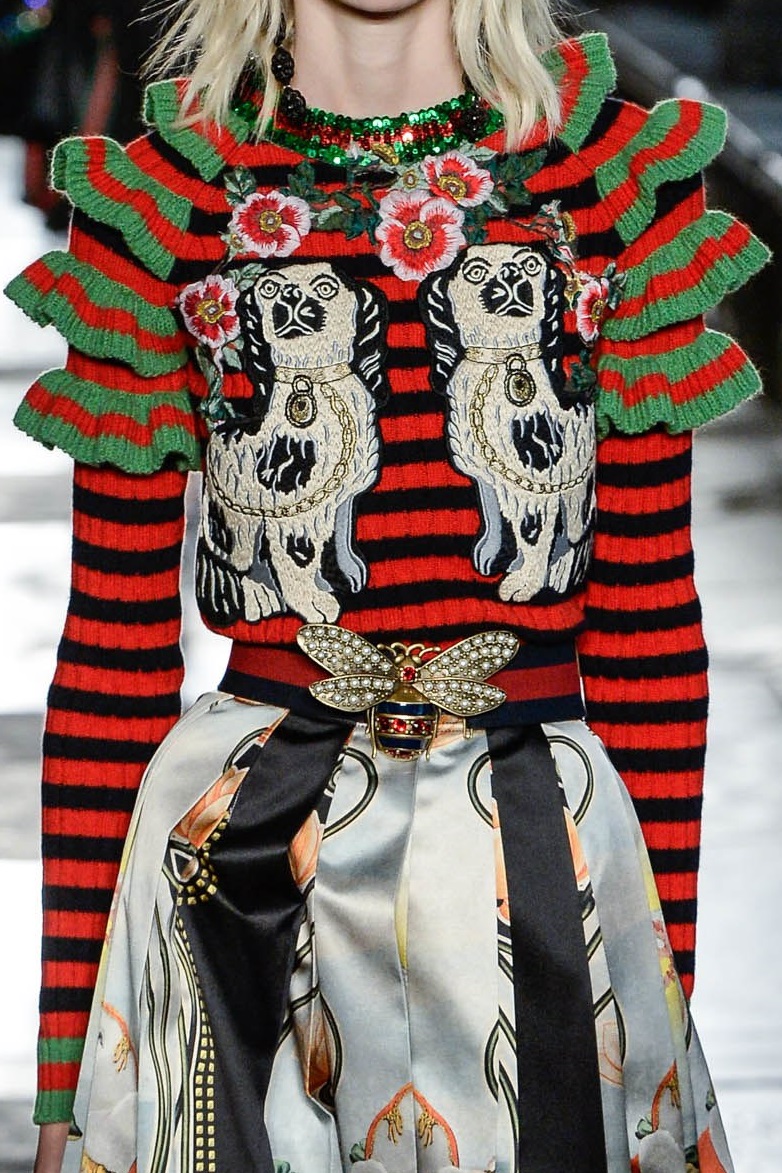 Pop too has had a major influence on dismantling stuffy sartorial rules.
Rihanna's Fenty x Puma range has elevated the once loathsome hoodie to headwear gold status as each season designers take inspiration from street style to make their collections from relevant and appealing to a younger market.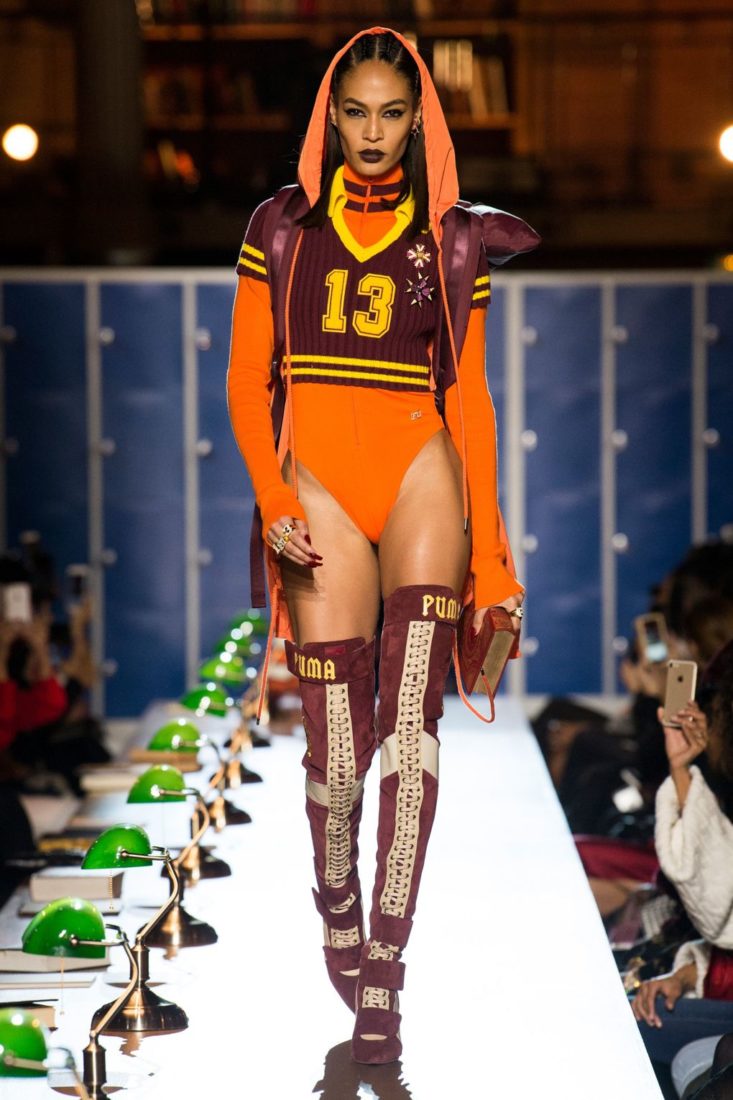 Could we get too lax in this fashion comfort zone at the price of style? Possibly. What other explanation can there be for velour tracksuits? One thing's for sure, there's no going back now we've tasted freedom, it's time to let it all hang.