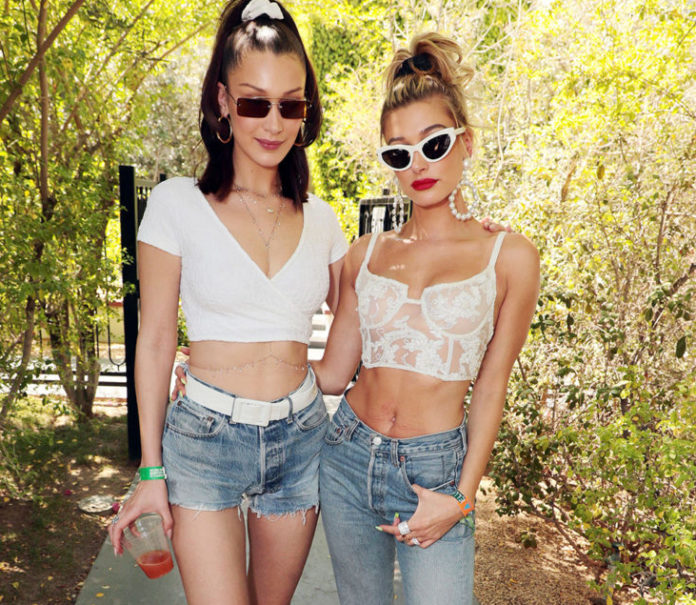 Following exhaustive research, the results are in from our Who Wore What study at Coachella. Our findings are somewhat surprising, if not worrying but they can't be dismissed due to the high volume of celebrities stepping out in, wait for it, denim cutoffs. That's right, if you want to be down with the cool kids this summer, cut off denim shorts are a must. If you doubt the veracity of our findings, we have one word: Beyoncé.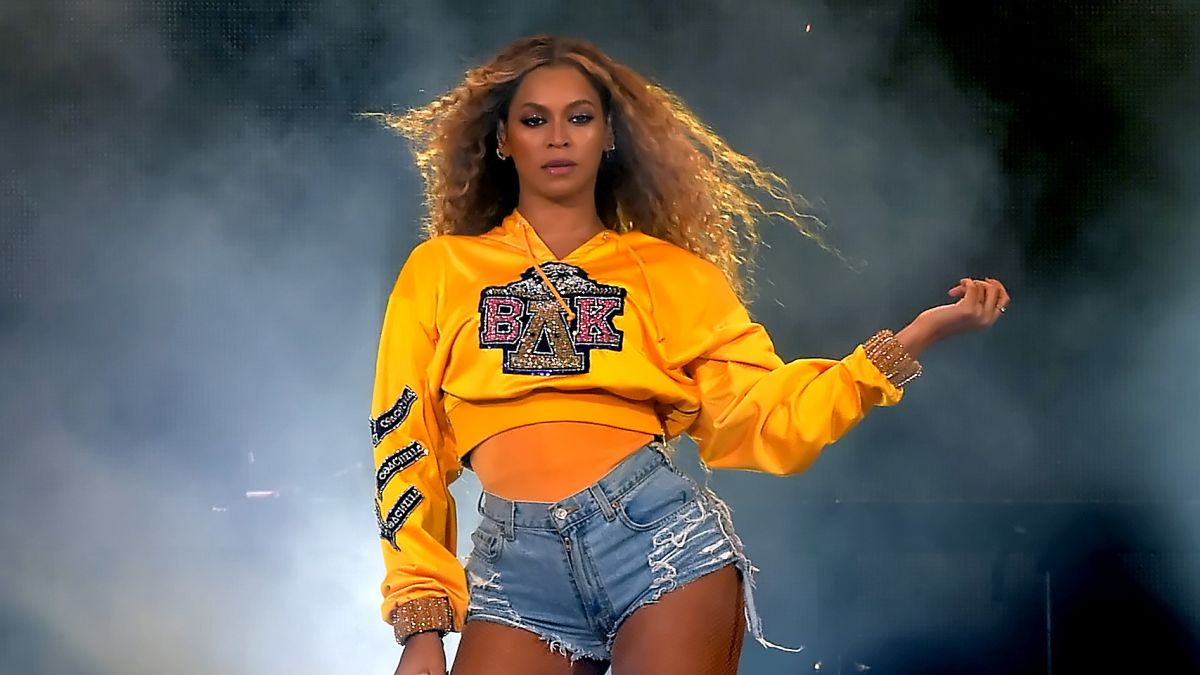 As soon as Queen Bey took to the stage in her high waisted, butt eating, Levi denim cutoffs, we suspected something was up. A scan through images from the famous music festival in California quickly confirmed our worst suspicions. Denim cutoffs are back. For those brave enough to take it a step further, add pristine white socks and white trainers á la Bella Hadid.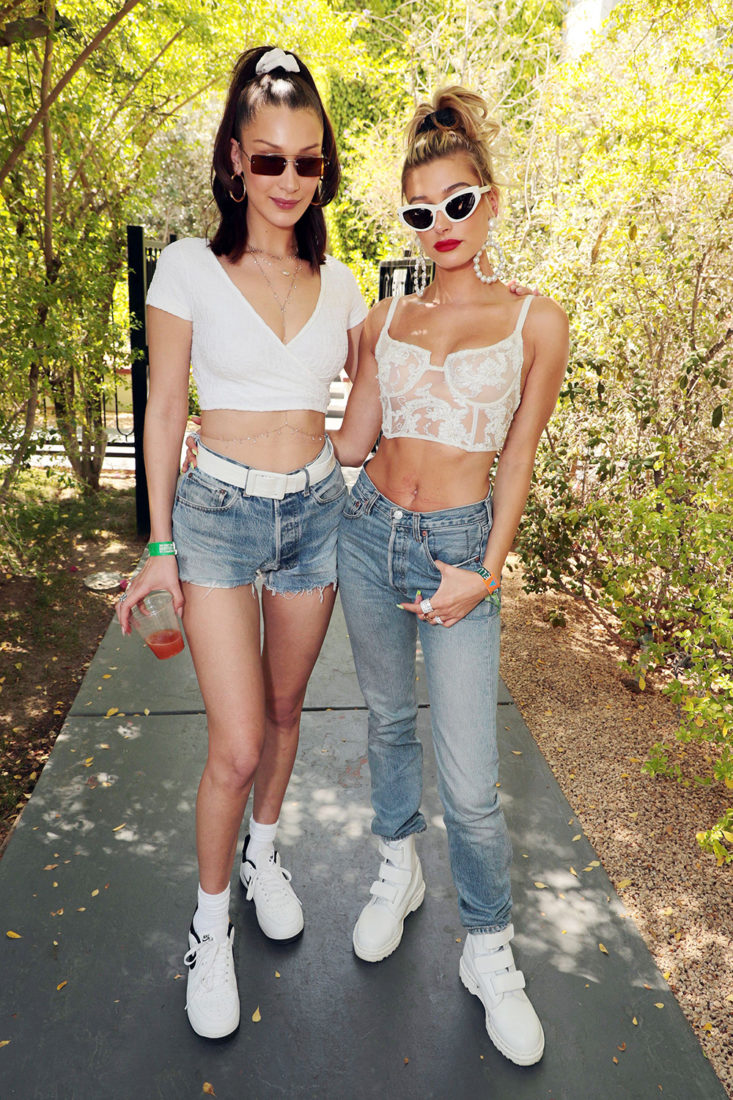 Look there's no point getting cross with us, we're just the messenger. At least your feet won't overheat and stink out your trainers. Alternatively sturdy black boots will also keep you in the winners' circle so there are options.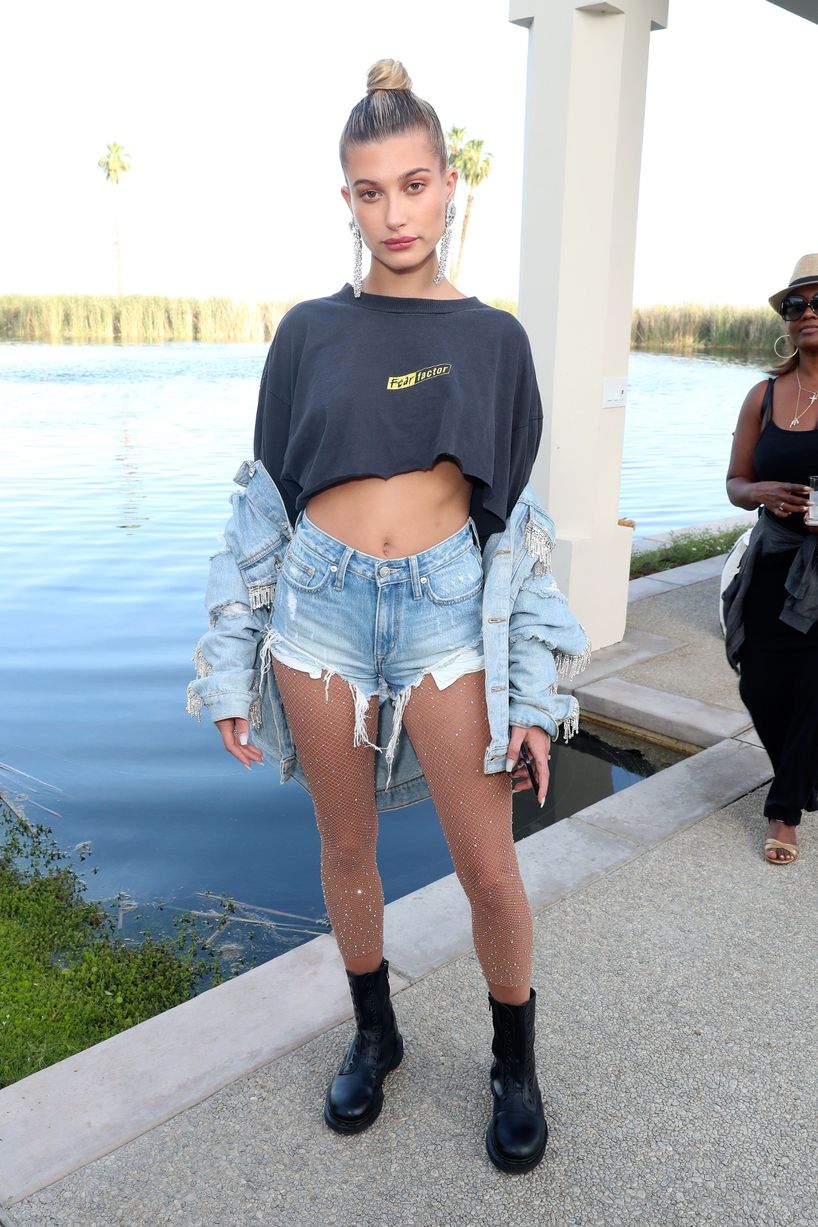 Another indicator that this really is happening, and not just in a celebrity bubble in California, is the choice of cut off denims on the high street. They're everywhere, from New Look to Next, there's no avoiding this one.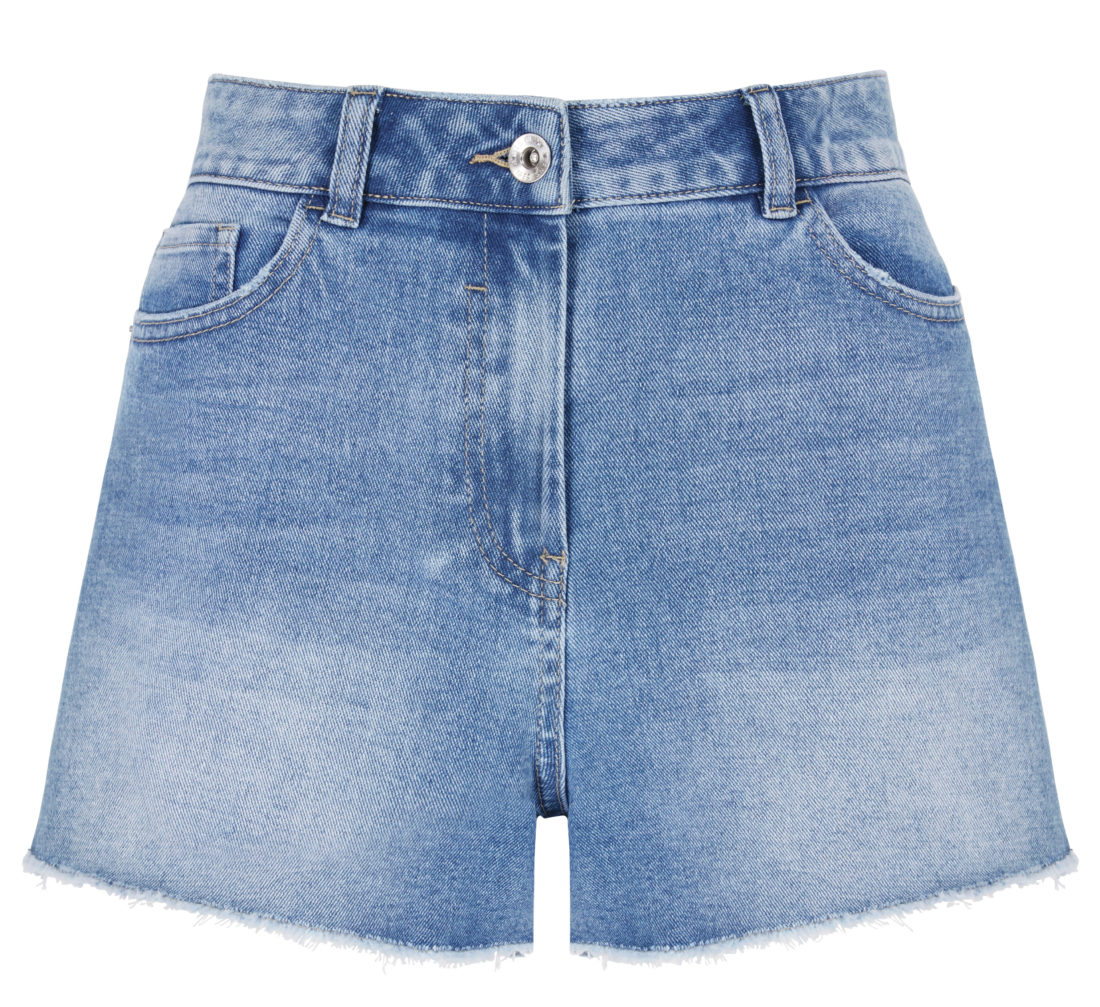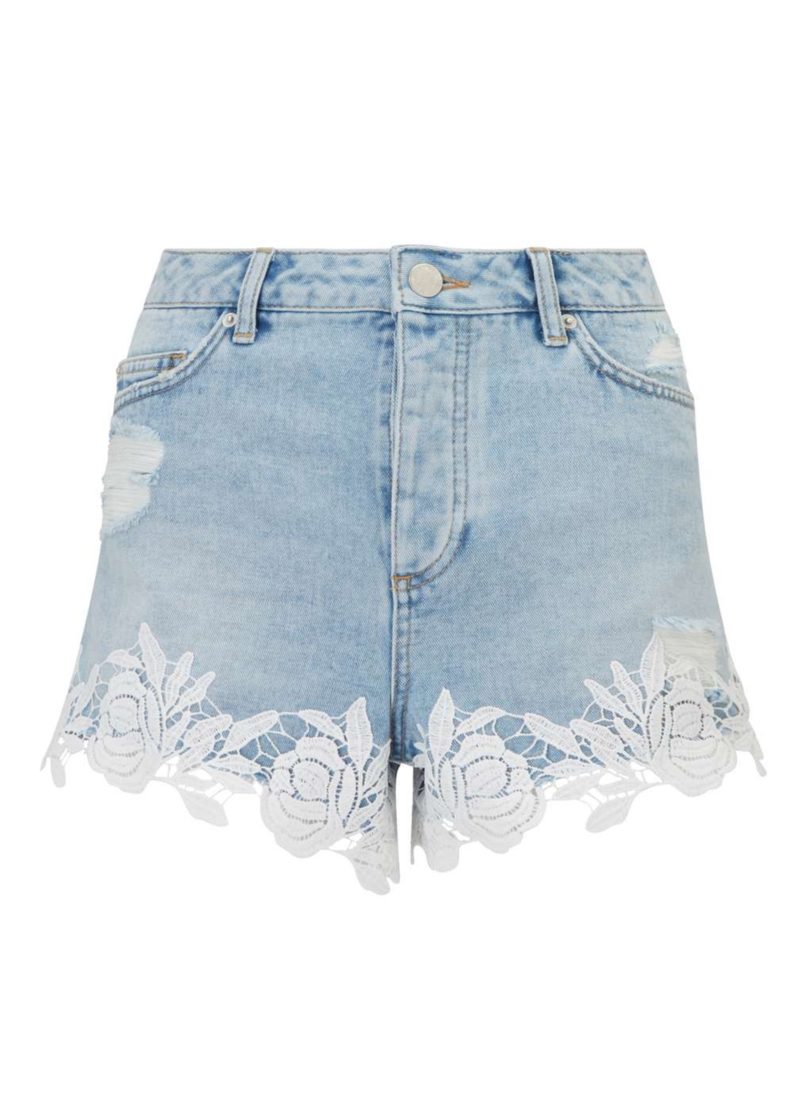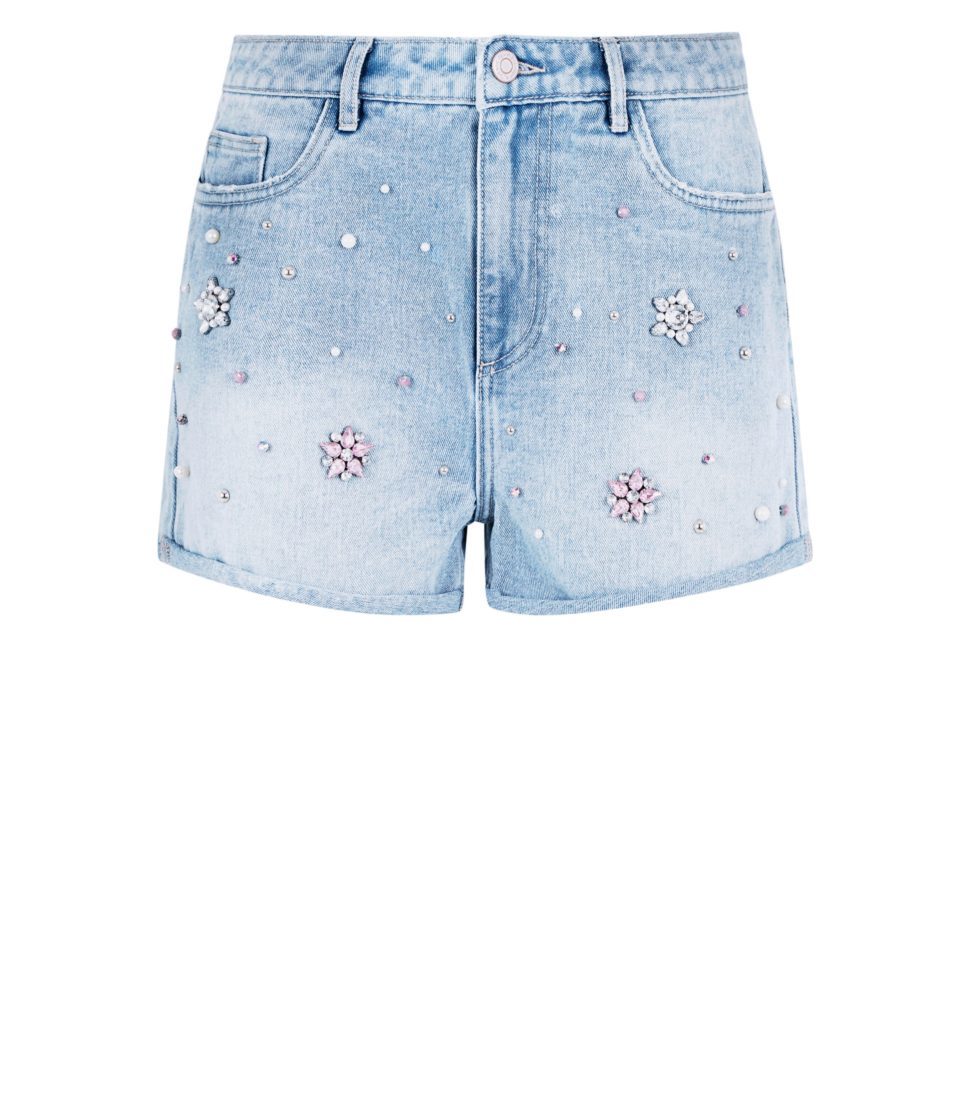 Or you could just go down the old fashioned route, like we did in the 80s and take your scissors to a pair of jeans with a good bum (what else are jeans about really?). This may or may not work. If revealing half your buttocks in the harsh Irish light is something you'd prefer to avoid, worry not, there was plenty of full length denim on display at Coachella too…paired with white high tops. We're just passing on the information. Good luck with this one!