Some of Dublin's coolest design spots open their doors to mark Dublin Design Night with Image Interiors and Living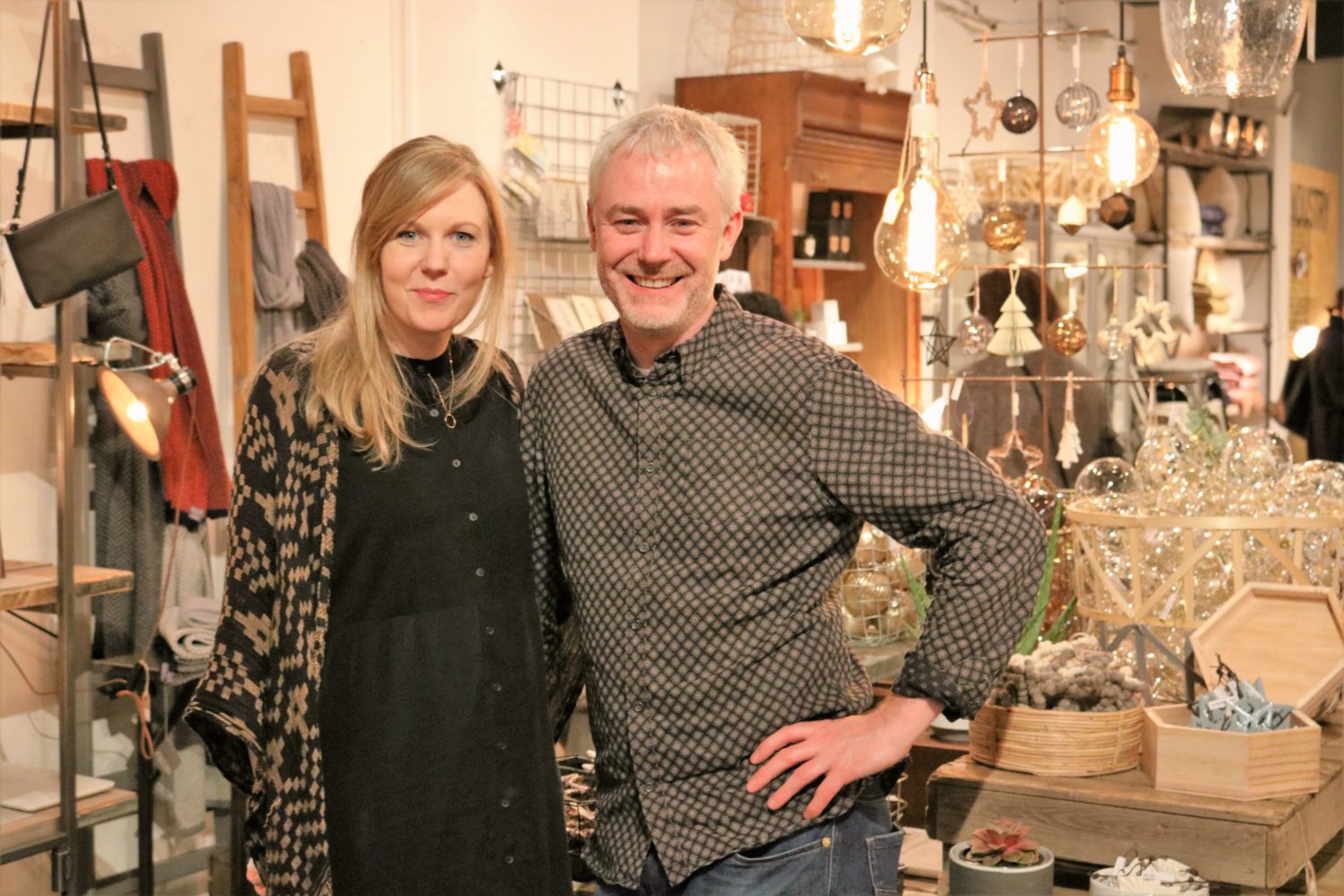 At Industry & Co on Drury Street, siblings Vanessa and Marcus Mac Innes treated their guests to beer, Morroccan dishes and a DJ set. The pair showed off their tasteful array of Christmas decorations and feature lighting to a packed house.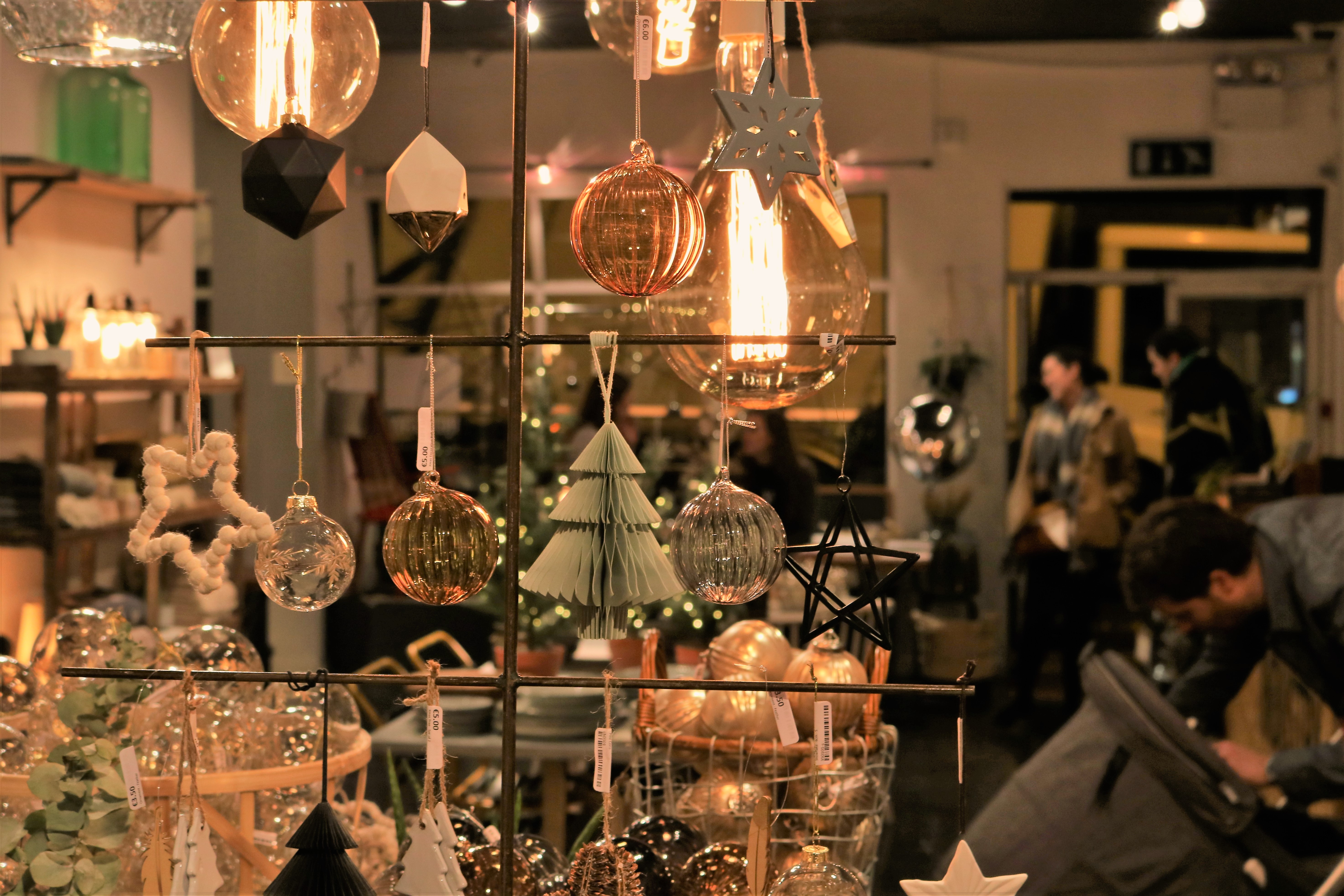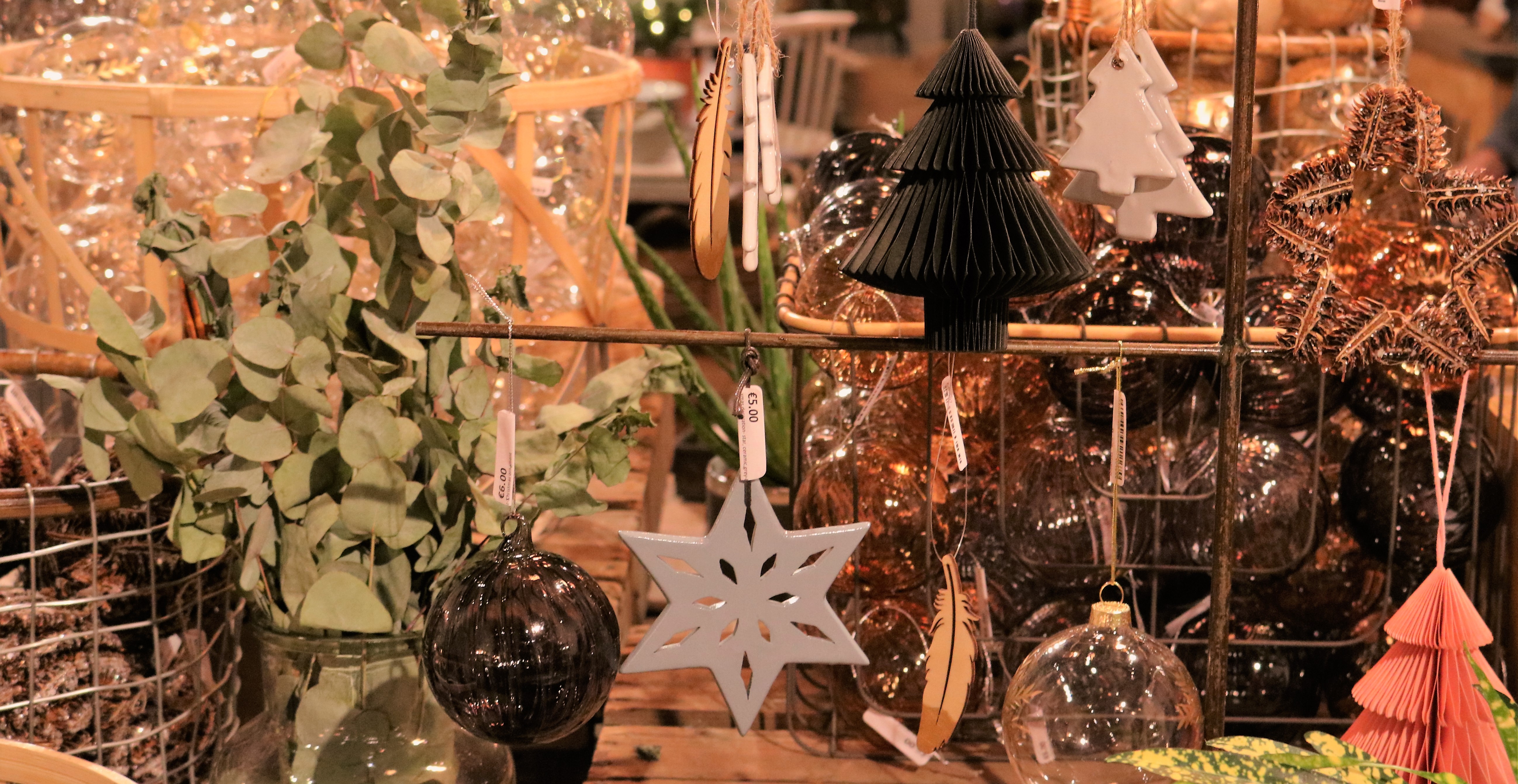 Next door at the Irish Design Shop, illustrator Fushsia MacAree met customers and across the road at Appassionata Flowers there was a workshop on how to spiral a posy. In Article, textile designer Jennifer Slattery chatted with guests.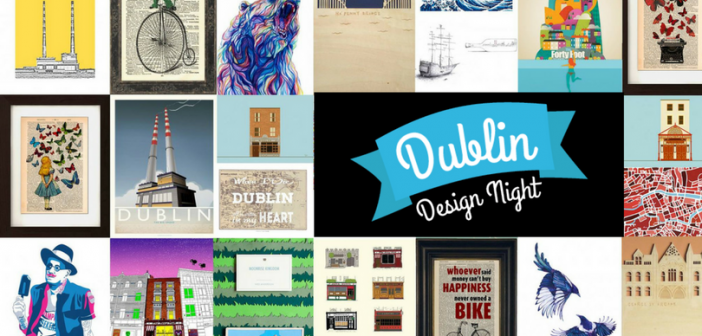 Over at Scout, Jill & Gill were screenprinting totes while neighbours Tamp & Stitch provided medieval calligraphy demonstrations with spiced wine. At Cow's Lane Designer Studio, milliner John Shevlin spoke about his designs while Indigo & Cloth put on a poster exhibition. And to finish off a delightful and inspiring evening on an otherwise sombre day in the city thanks to the US presidential result, there were live drawing sessions with artist Joe Rooney at the Jam Art Factory.