Congratulations to Christina Cassidy from Co Galway who's the winner of our competition to mark the launch of Newbridge Silverware Museum of Style Icons' new exhibition, Diana – A Fashion Legacy. Christina wins these classic pieces reminiscent of the late Princess.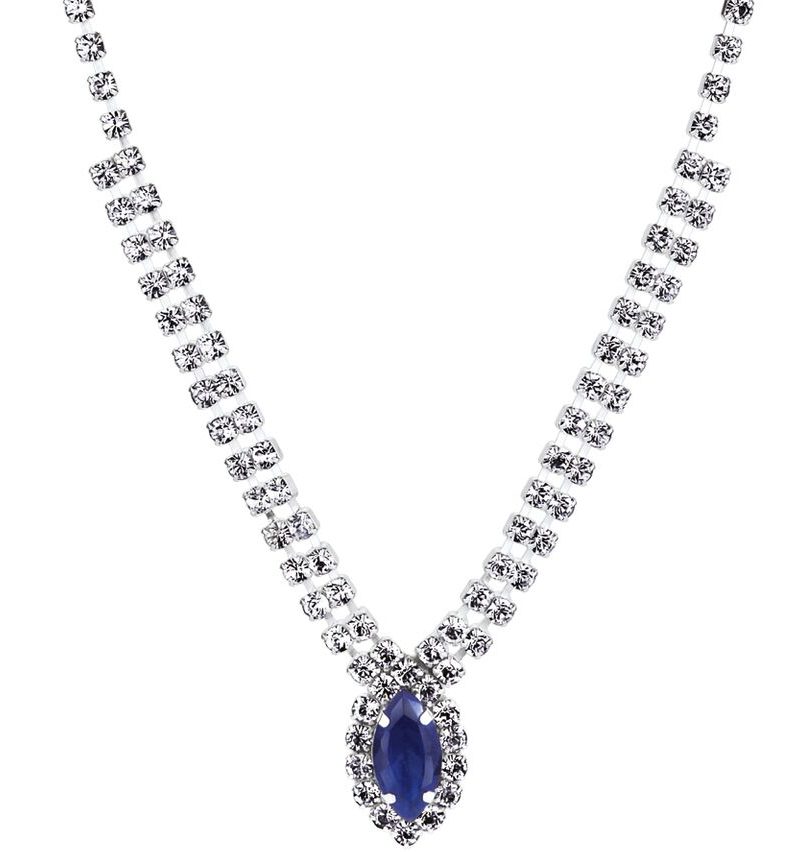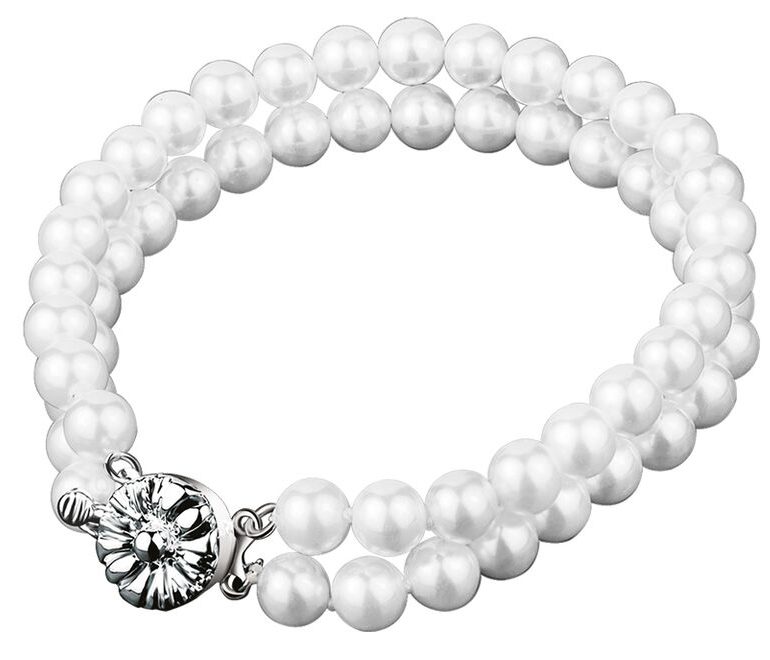 Thank you to everybody who got involved on social media and on the website. It's clear that the late Princess is still fondly remembered and missed by those who loved and admired her warmth and beauty
Our winner, Christina, will also be invited to attend the launch of the new exhibition on Monday, 31st of July at the Museum of Style Icons in Newbridge. The star guest on the day will be Elizabeth Emanuel, the designer who created Diana's iconic wedding dress and many of her other famous looks over the years.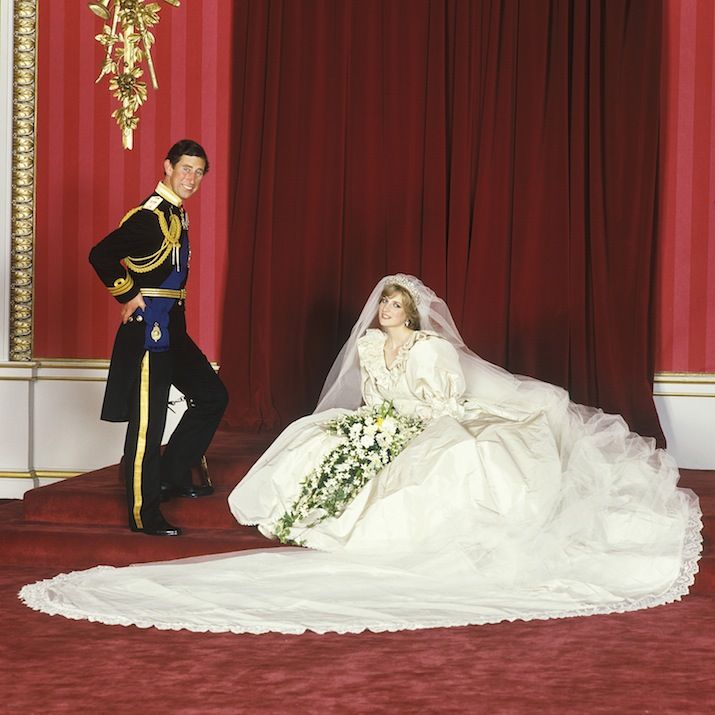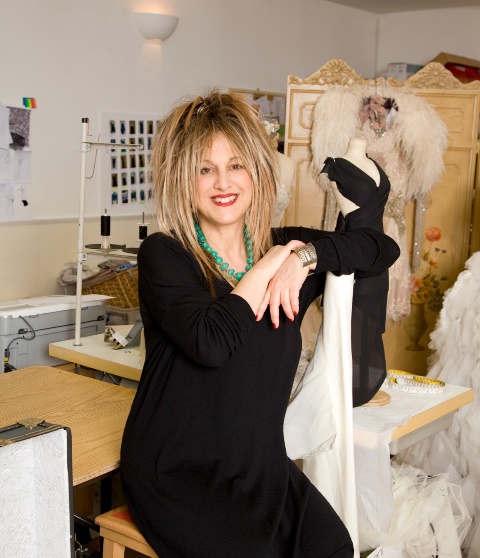 We look forward to another great installation from the team at Newbridge Silverware.