It's dangerous on the purse grocery shopping in Dunnes these days such is the distraction from the array of fashion labels and homeware goodies to tempt and tantalise. There's always the €10 voucher to compensate, somewhat.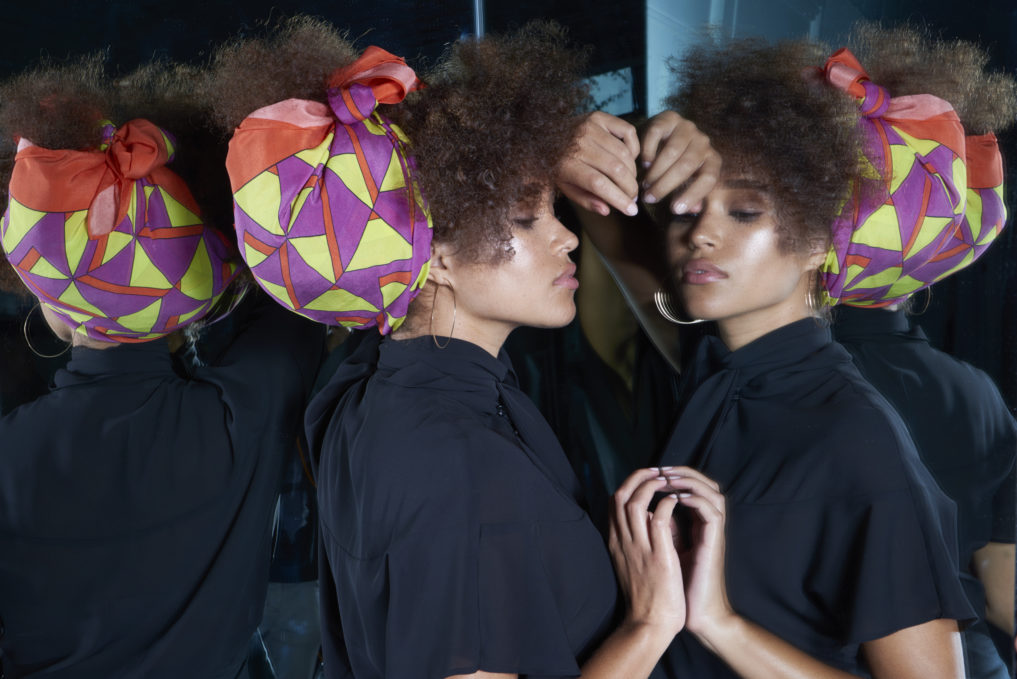 Dunnes has worked hard to reprize the number one spot as Ireland's most popular supermarket, after a 10 year lull. Nurturing and celebrating Irish designers like Lennon Courtney has been one of its big marketing strategies along with its staple of in-house labels like Savida and Gallery.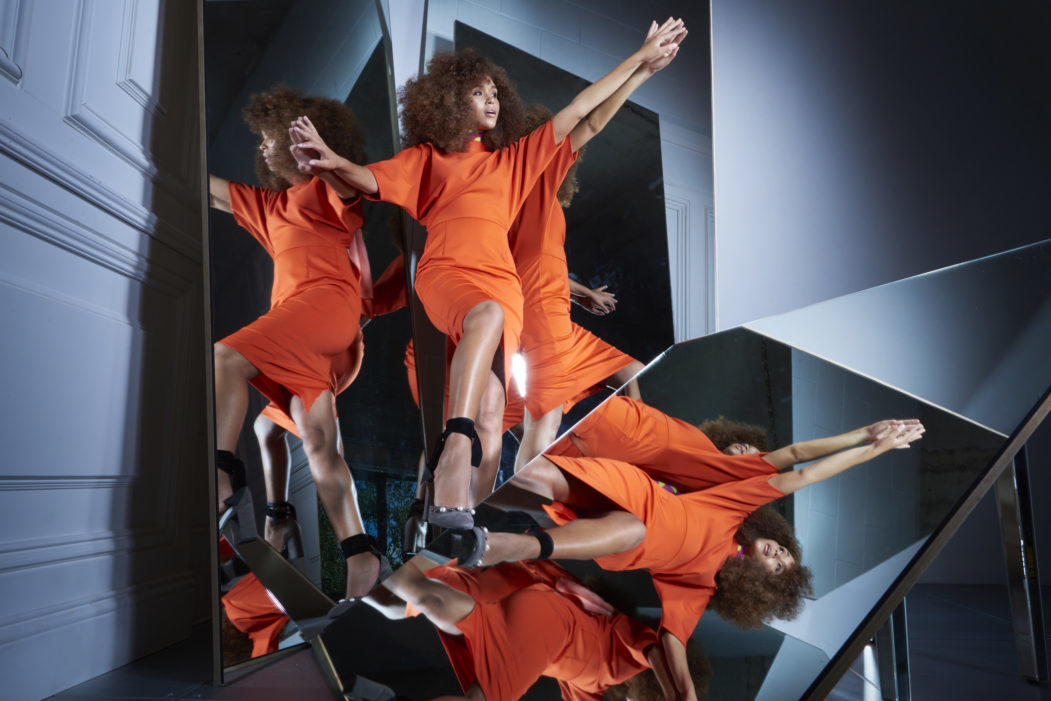 'We like to design for that woman who's 90% professional, with a bit of edge and fun thrown in for good measure,' says Sonya Lennon of Lennon Courtney.
The duo's Autumn 17 collection is inspired by 70s disco with lots of vibrant prints and bright colours to bring a bit of life and attitude to the office.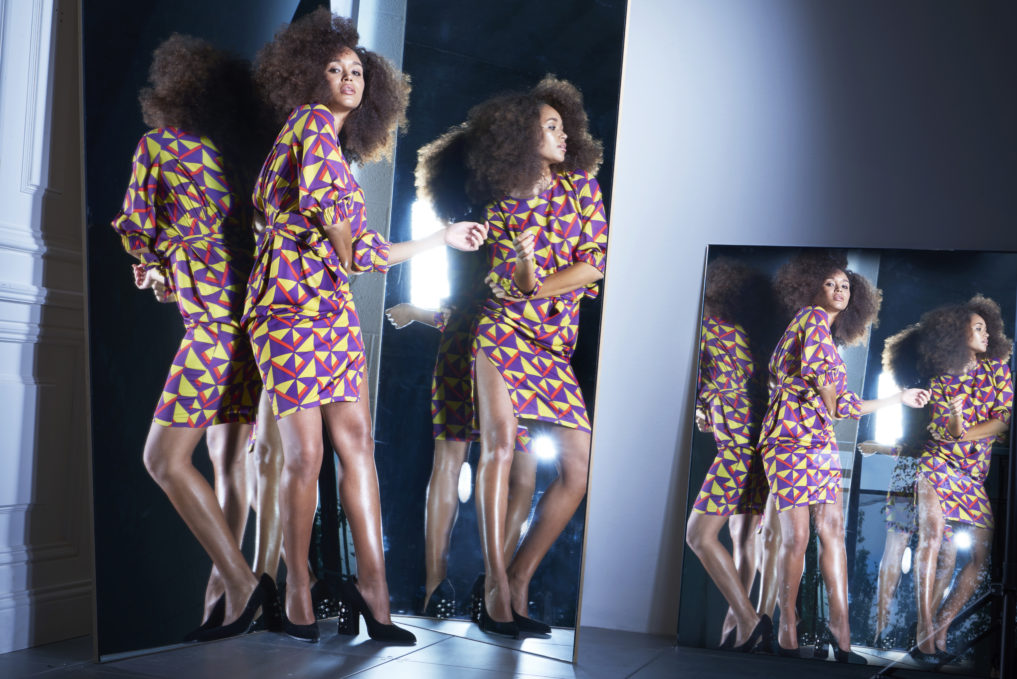 As style age barriers become a thing of the past, Dunnes is tapping perfectly into inter-generational shopping for all the family; sons, dads and grandads included. It's quite the coup for a brand that began in 1944, that it has managed to stay relevant in age of online and foreign market competition.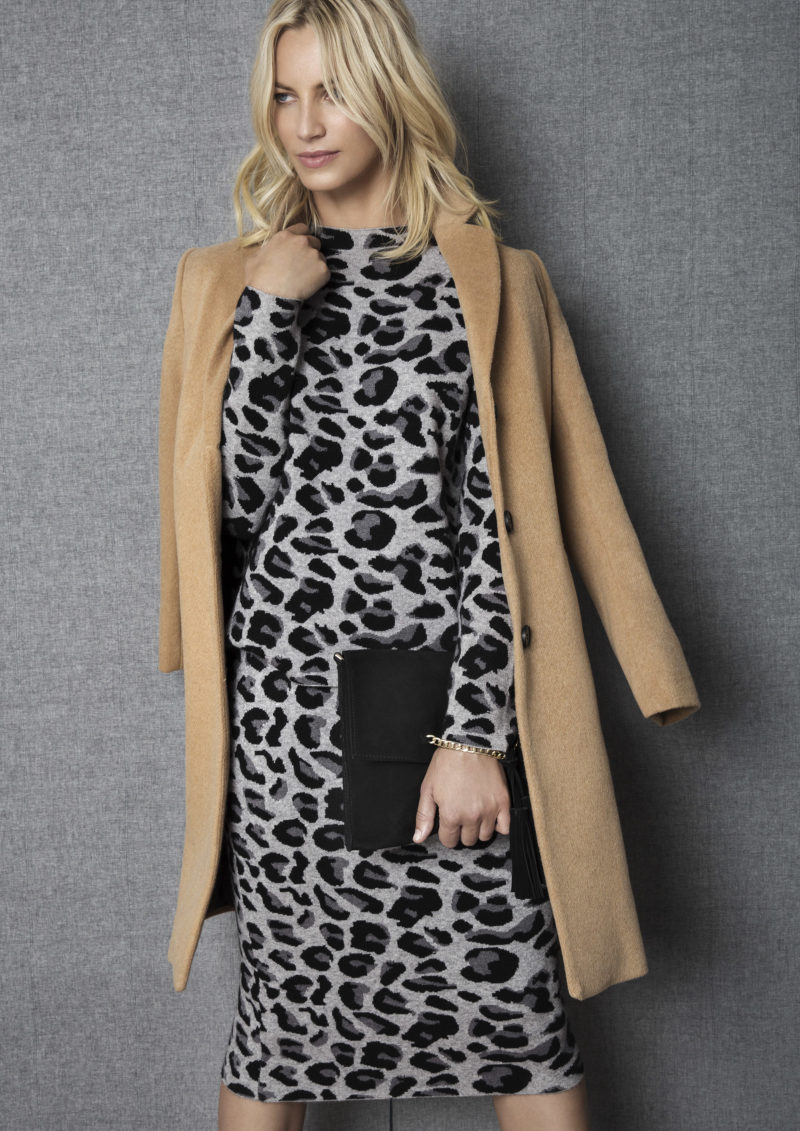 Price of course, is a big factor and although Dunnes has recalibrated up-market, there is a label for every budget to avoid isolating its core market while attracting those willing to spend more for luxury materials and strong tailoring. Even 73 years ago when Ben Dunne senior opened his first store on Patrick's Street in Cork to a near riot, Better Value has always been this Irish success store's mantra.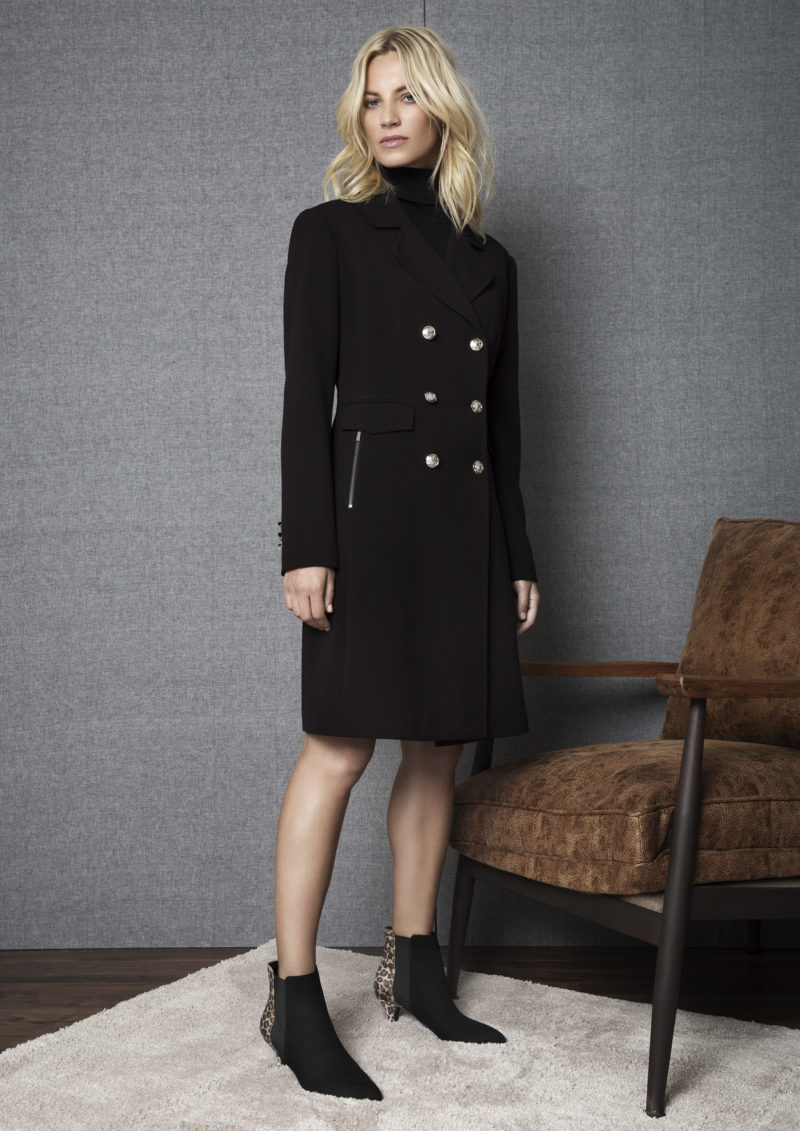 For Autumn 2017 Savida is tapping into those fun Gucci vibes with an air of rock 'n roll irreverence. Gallery acts as ballast with its classic silhouettes and chic animal prints.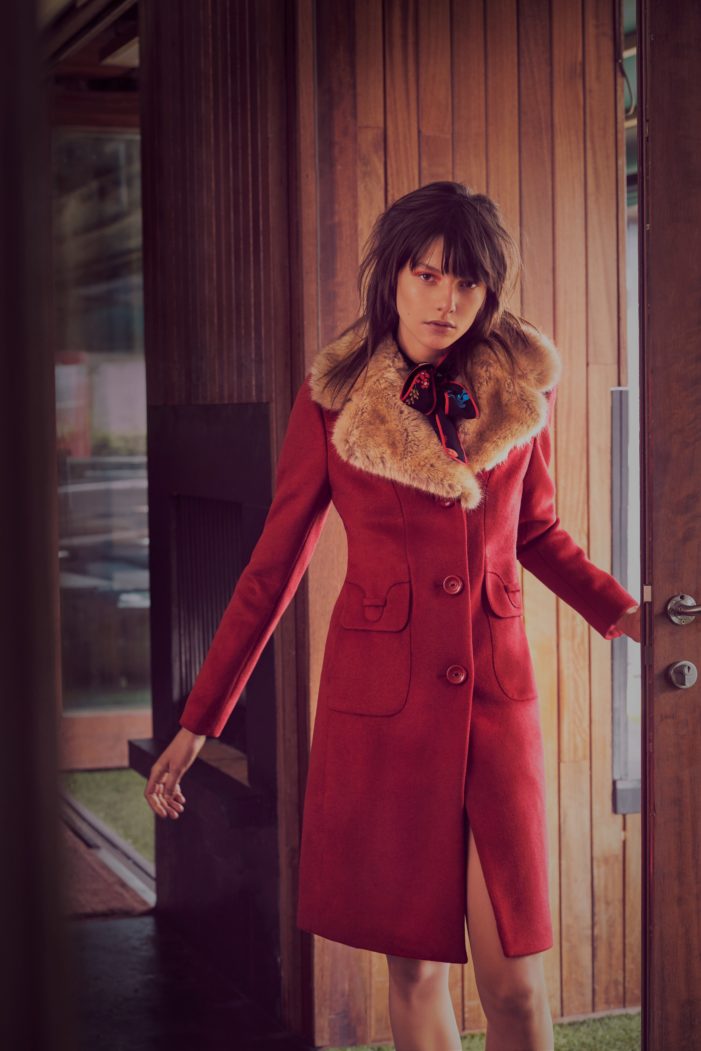 If you want to stick to the grocery list this autumn we suggest you invest in a pair of blinkers to stay focused until you get to the Fruit and Veg. Good luck!
To shop the new collections head to: www.dunnesstores.com