Be super prepared for the festive season with our pick of top luxury pressies
THE COUNTDOWN IS ON!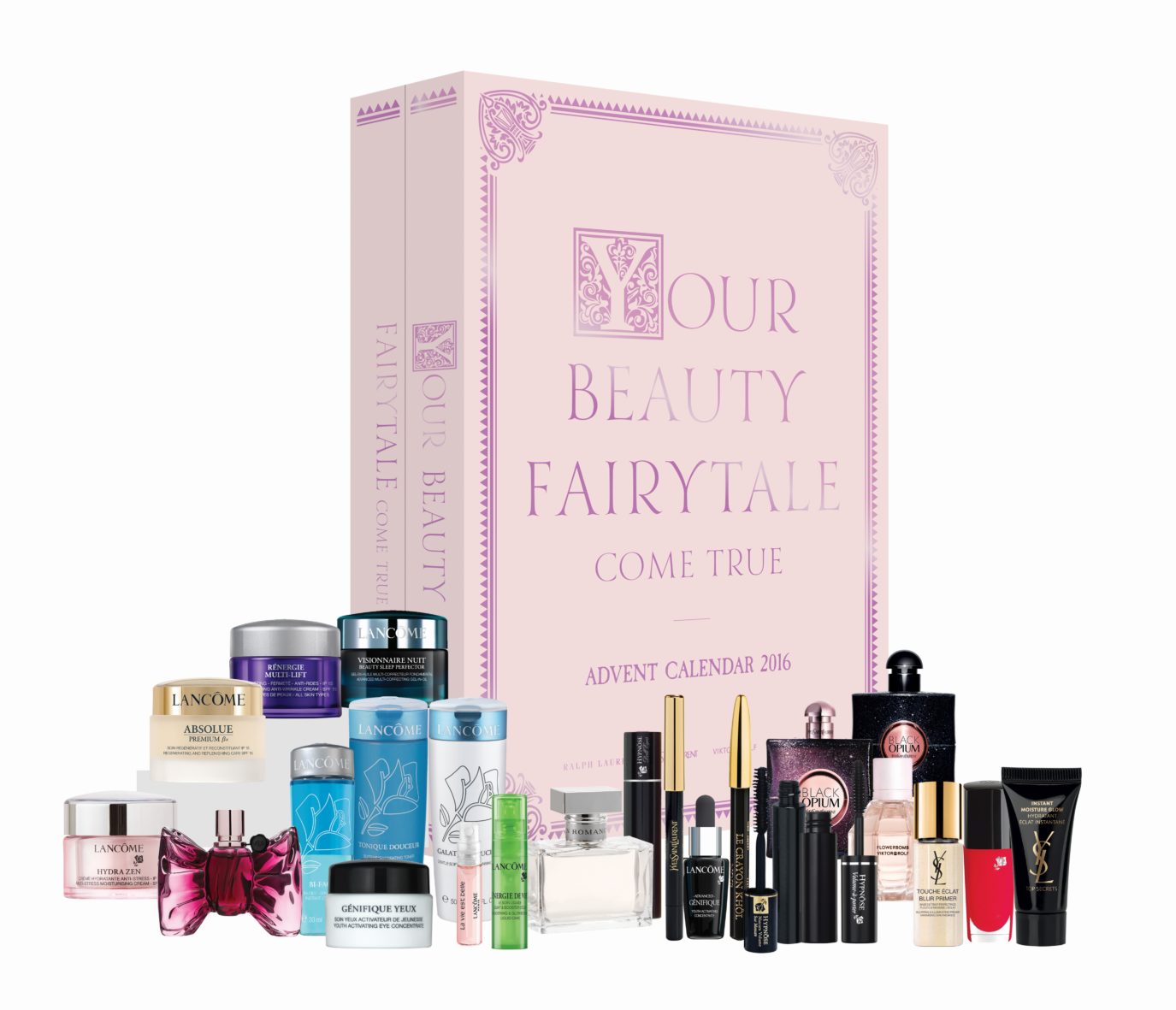 Mark off the days to Christmas with this Exquisite advent calendar of luxury items from brands such as Lancôme, Yves Saint Laurent, Viktor & Rolf and Ralph Lauren, exclusive to Boots. For €105.00 you can pick a potion a day for the month of December!
NO BATTERIES REQUIRED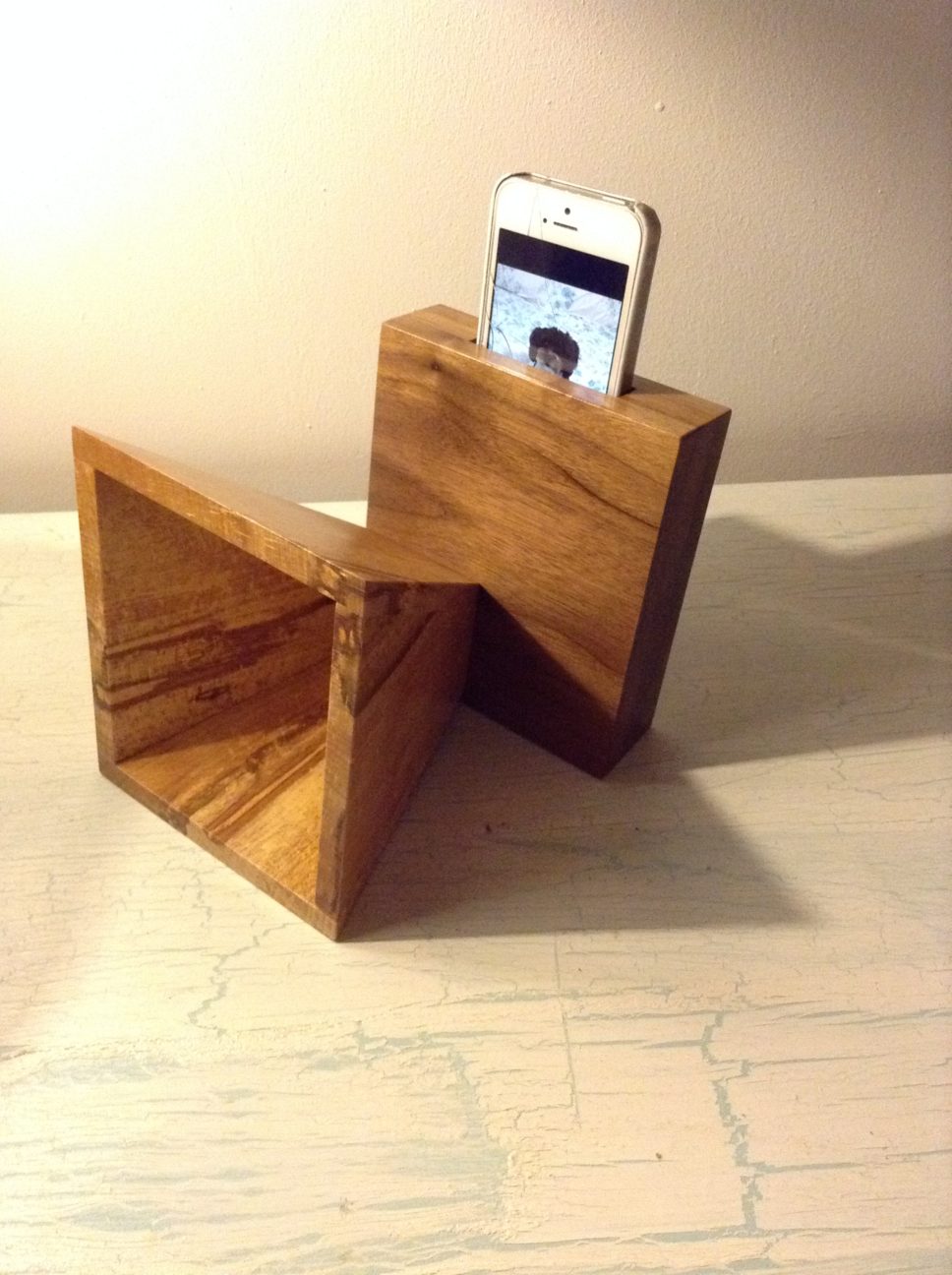 We love this wooden phone amplifier, handcrafted by Copper Coast Woodcrafts in Co. Waterford and made to order according to what kind of phone you have. It amplifies the sound of your phone with no batteries needed. This particular one is made from walnut and spalted beech. Find out more on www.facebook.com/coppercoastwoodcrafts/
KEEP IT COMPACT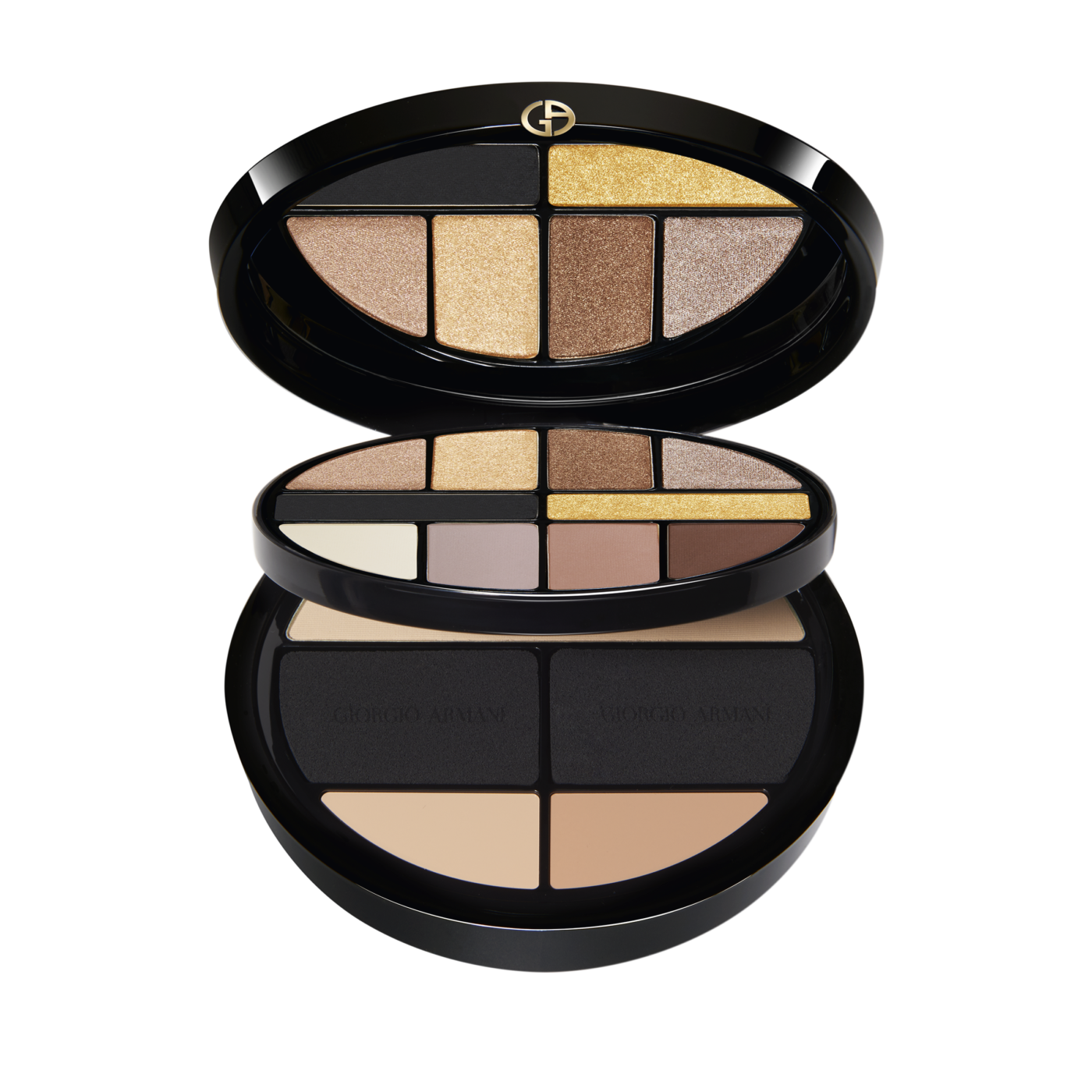 Buying individual Giorgio Armani make-up items can be pricey. But, you can get a 'whole lot of Rosie' from this Giorgio Armani Night Light Holiday Palette for €140. The upper level contains a total of 10 eyeshadows including mattes, metallics, shimmers and soft pearlescent shades with the colours ranging from light taupe, to beige to dark browns and a strong, rich black. The lower level has the beloved Luminous Silk powder, as well as two different toned Maestro Fusion foundations for highlighting and contouring designed to give your skin that festive radiance. The overall look of the compact is sleek and smart, perfect for a night away or a small clutch. It's a sure way to declutter your make-up bag for 2017. www.brownthomas.com
SOFT GLOW OF CONTENTMENT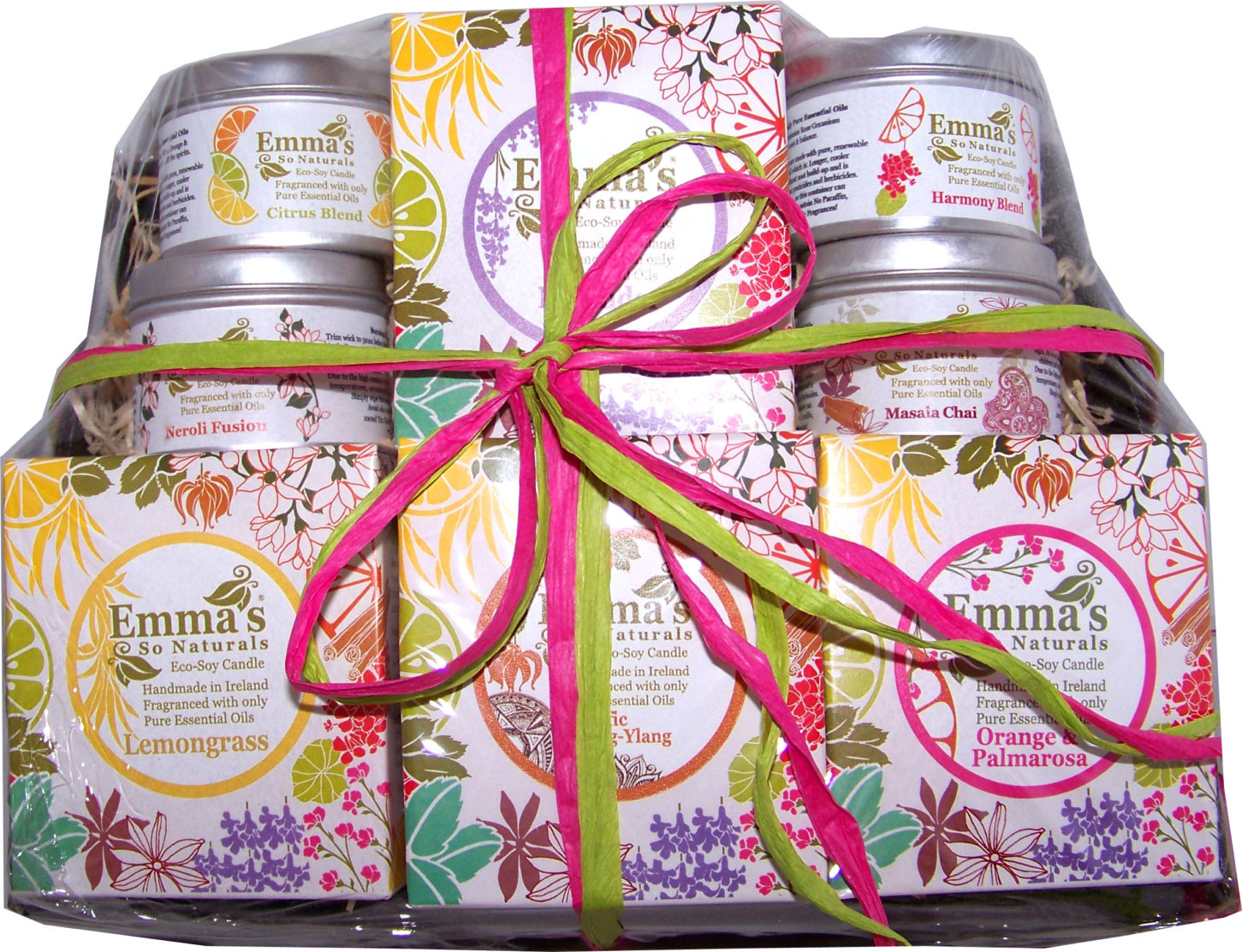 Irish company Emma's So Naturals came about when Emma Fallon, a mum of three, wanted to have some paraffin free, natural candles scenting up her house. She only uses soy wax and pure essential oils and all products are handmade in Ireland. The company has strong values when it comes to the environment and makes sure all its containers are re-usable, recyclable and bio-degradable. The Masala Chai blend is particularly pleasing at this time of year. Find out more on www.emmas.ie
GENTLY DOES IT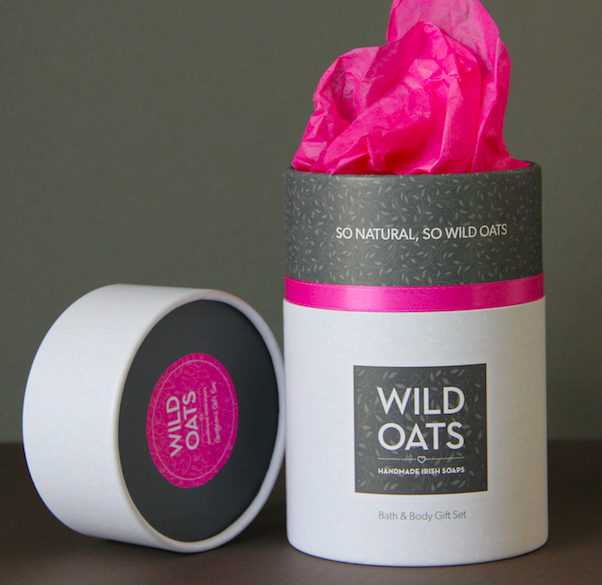 Wild Oats make their soaps in pretty converted cow-sheds in a peaceful part of the Waterford Countryside. Creator Karen Cottier is passionate about the feel-good benefits of pure essential oils and the natural powers of oats for skincare, reminding us that oats have been used on the skin for more than 4000 years. Her delightful range starts from just €5. Find out more on www.wildoatssoap.com
NATURAL AND EFFECTIVE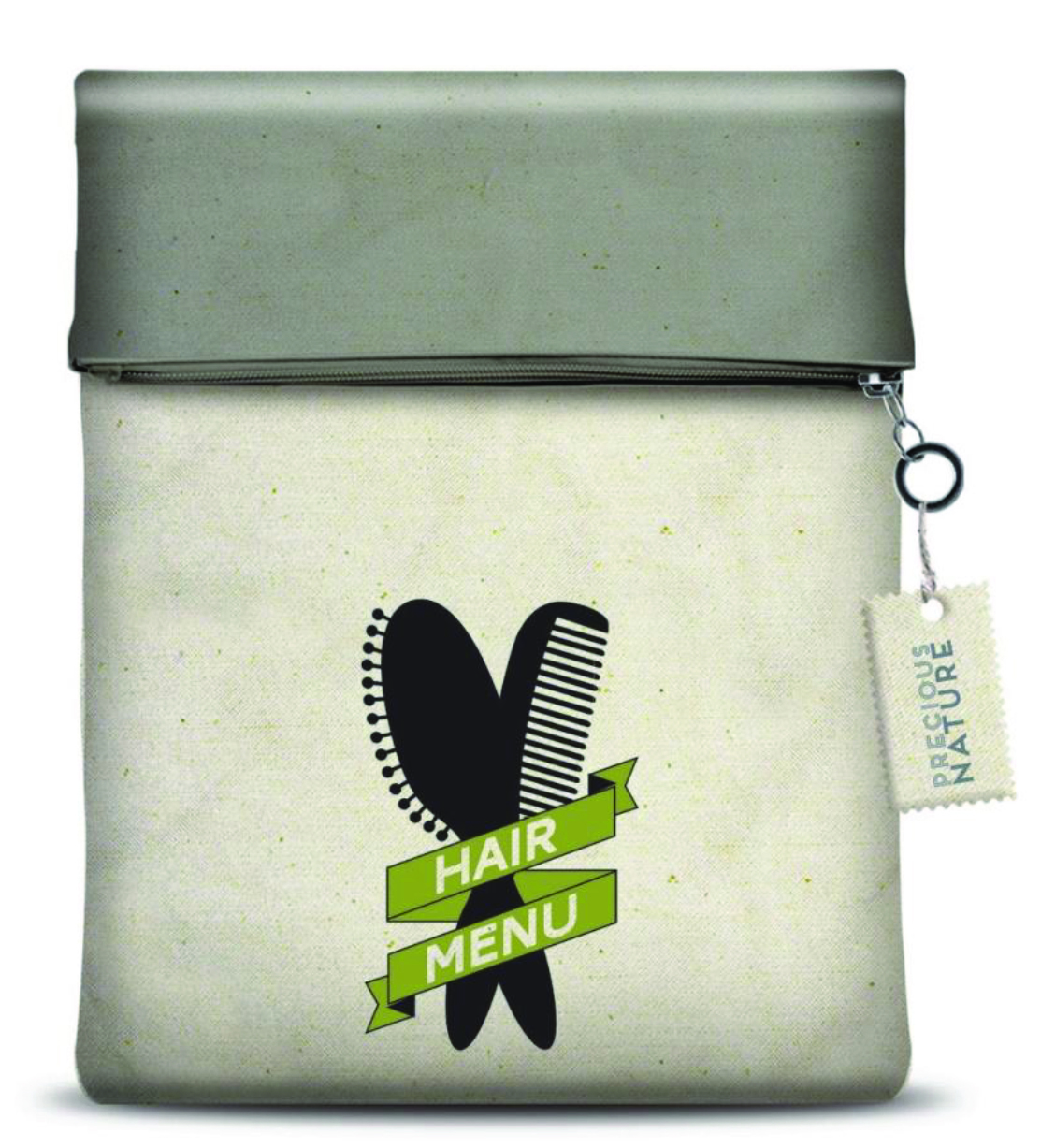 Another natural and divine smelling bag of tricks, for your hair this time. This Precious Nature Gift Set and canvas bag is available in any salon nationwide stocking Alfaparf Milano products.
LET THERE BE LIGHT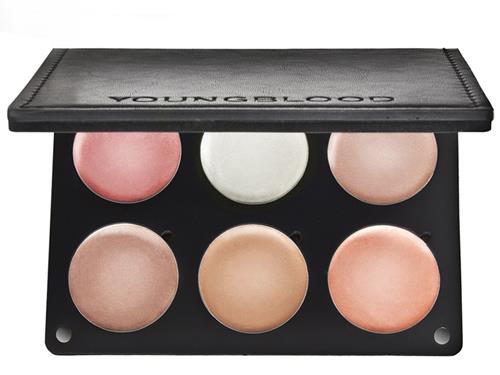 If you're into strobing or basically adding some light to your face, make sure you do it properly. Those Christmas party photos will show you up so we recommend seeking out a qualified make-up artist on YouTube in advance. We love this Youngblood Mineral Cosmetics Illuminate Palette (RRP €45). It has six illuminating shades, perfect for blushing, bronzing and concealing on-the-go. It's stocked in pharmacies throughout Ireland.
THE GIFT FINDER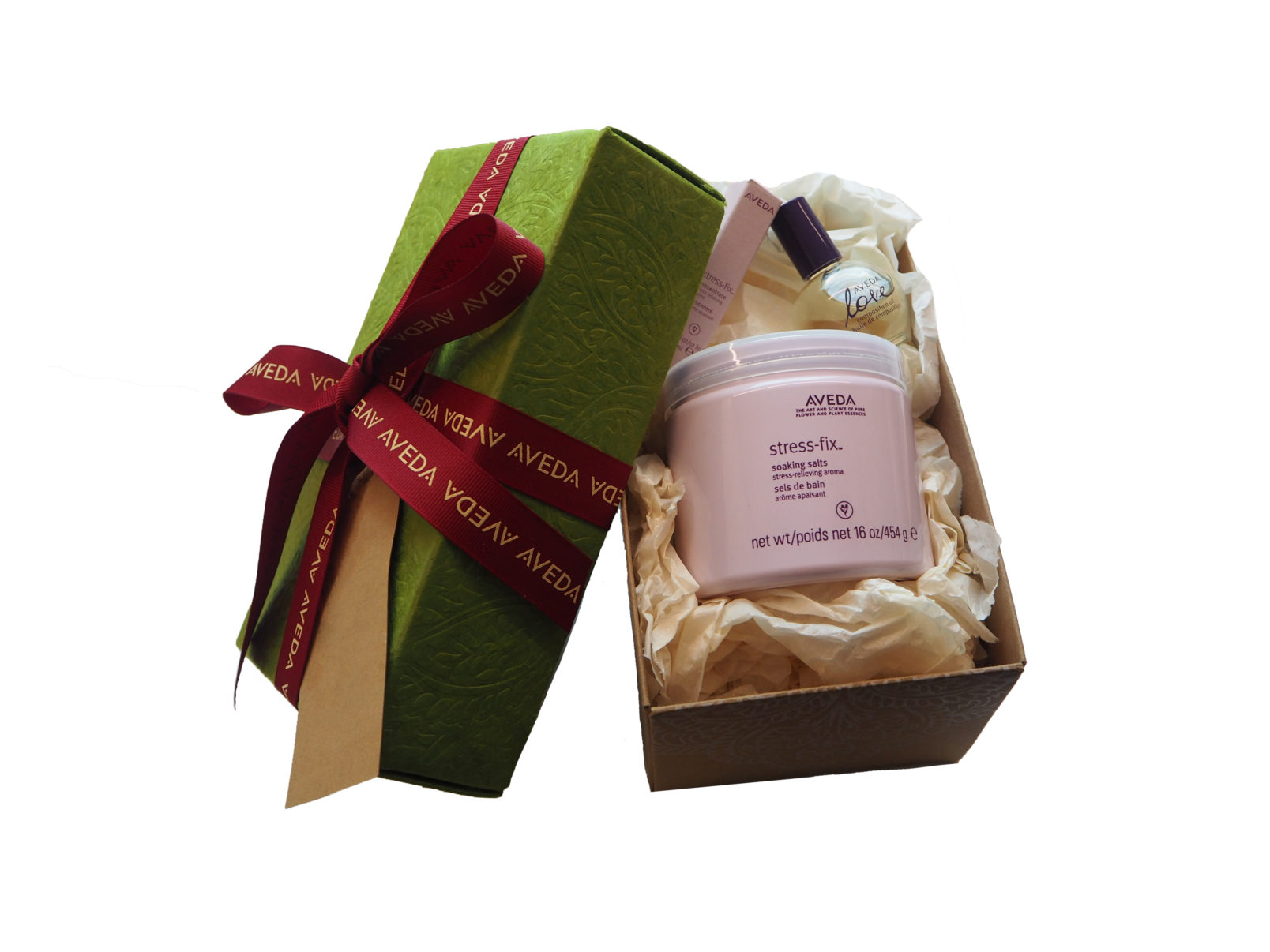 Natural Hair and bodycare brand Aveda have very cleverly created a gift finder tool to help customers choose a suitable present for some-one they love or indeed for themselves. The easy step by step approach is well worth trying out, offering personal touches like the person's name on the gift. Take a look on avedagift.co.uk.