In the age of social media beauty standards, preparing for your Big Day has a new layer of pressure. From a deep tan to clip-in veneers, here's a breakdown of the latest extreme beauty trends on offer to brides-to-be for the perfect post.
MAHOGANY TANNING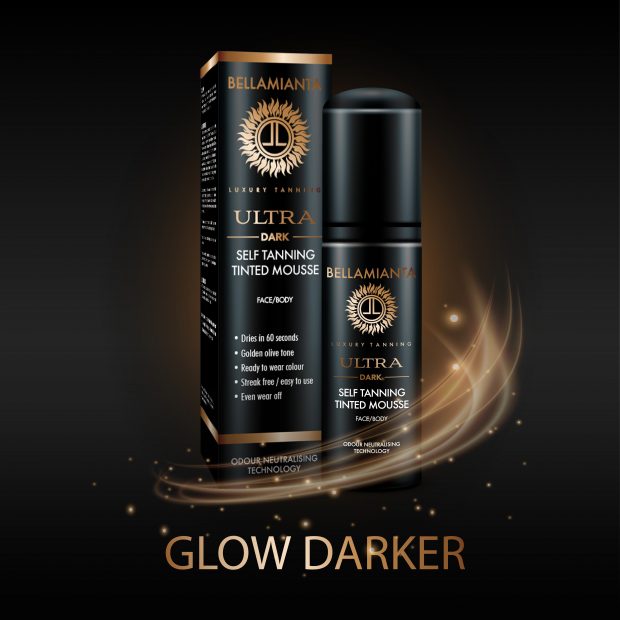 Pale may be interesting but a deep tan photographs wonderfully and contrasts perfectly against the virginal white of a wedding gown. So how dark can you get away with? Body builder mahogany with Pro Tan Overnight? Or one of the deeper shades now being offered by Irish brands like Bellamianta and their Ultra Dark Tinted Mousse We advice you test run these darker shades months in advance. Photographing well is one thing but you want to look good in real life too. This one requires a blunt friend, whose opinion you trust, to tell you straight if you've gone too far.
EYEBROW EXTENSIONS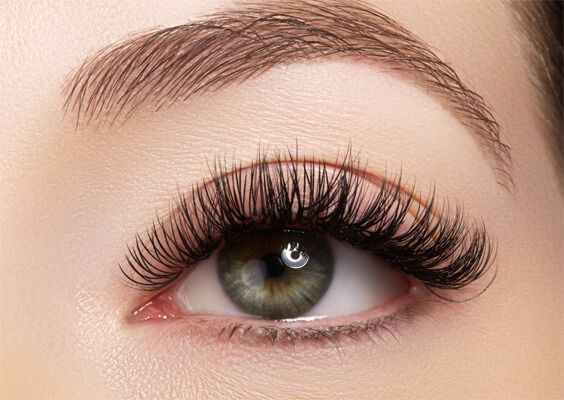 It doesn't matter if you've overplucked or if you weren't born with bushy brows like our modern day eyebrow icon Cara Delevingne. These days there are ways and means to get the brows you've always desired, at least for your big day from technicians like Empowerbyaisling.com.
Much like individual eyelash extensions, eyebrow extensions are applied to fill the gaps in the brow and extend the brow line.
Unlike pencils or powders these eyebrow extensions create volume and fill in naked gaps creating a natural looking finish.
CLIP-IN VENEERS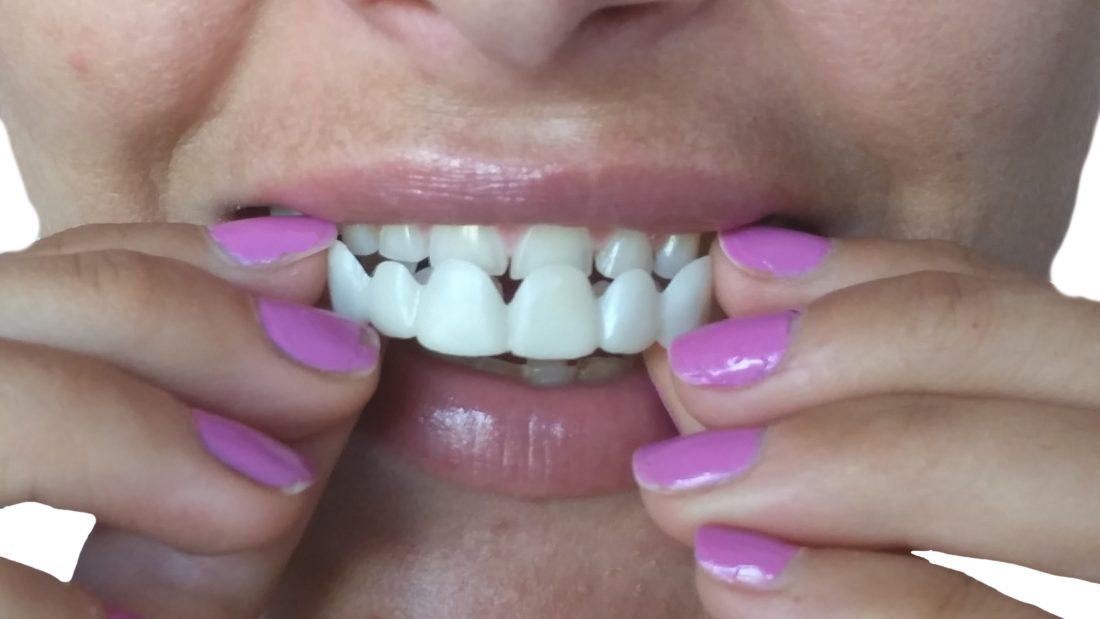 Skip the hassle and expense of lengthy and intrusive dental work ahead of D-Day and opt for clip-in veneers. Aisling Burke of The Teeth Whitening Fairies based in Walkinstown, South Dublin says,
'A lot of brides come in for our wafer-thin clip-in veneers which glide on over the customer's real teeth to give them the best version of their own smile, blurring out any gaps, chips or stains.
A lot of people cannot afford expensive and painful permanent veneers, and instead are opting for this temporary version for their wedding day. The best part is that you can still eat certain foods and drink your champagne with them'.
SWEAT CONTROLLING BOTOX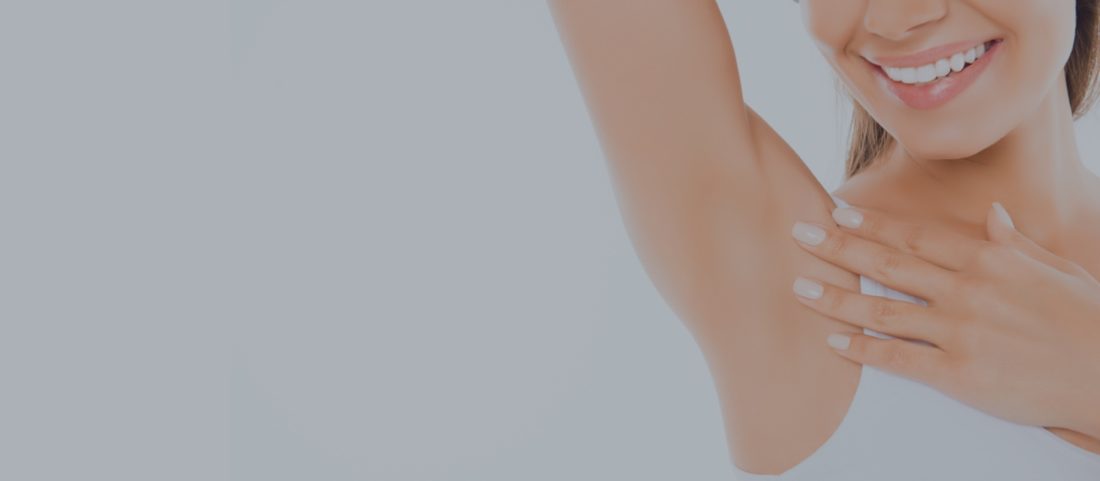 Dr Natalia Bratu of Refine Clinic on Dublin's Fitzwilliam Street recommends underarm and hand Botox treatments for brides-to-be who want to make sure they're glowing, not sweating on their wedding day. She saysm 'Botox blocks perspiration-prompting signals the nervous system sends to sweat glands. Results usually last for around four to six months.
VAMPIRE FACIALS
Dr Altona Myers of the Facial Rejuve Clinic in Dublin's Stillorgan recommends the procedure saying, 'This treatment is especially good for rejuvenating the skin under your eyes. It stimulates a new growth cycle in the face. Results are natural and skin is revitalised so it's perfect for the bride who wants a youthful glow'.
CRYOTHERAPY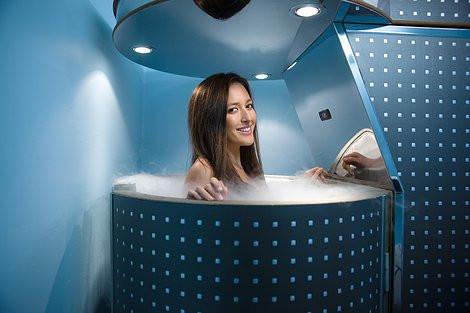 This treatment is the ultimate lazy bride's alternative to working out. It's claimed you can burn up to 800 cals per session because fat cells are more susceptible to cold temperatures. A single session at the South William Spa costs €85. The website tells us,
'Cryotherapy is widely used by professional athletes across the globe as a means of improving performance and accelerating recovery.
With sports stars like Padraig Harrington and Cristiano Ronaldo owning their own personal cryo chambers, Whole Body Cryotherapy is the perfect compliment to an active lifestyle '.
VAGINAL STEAMING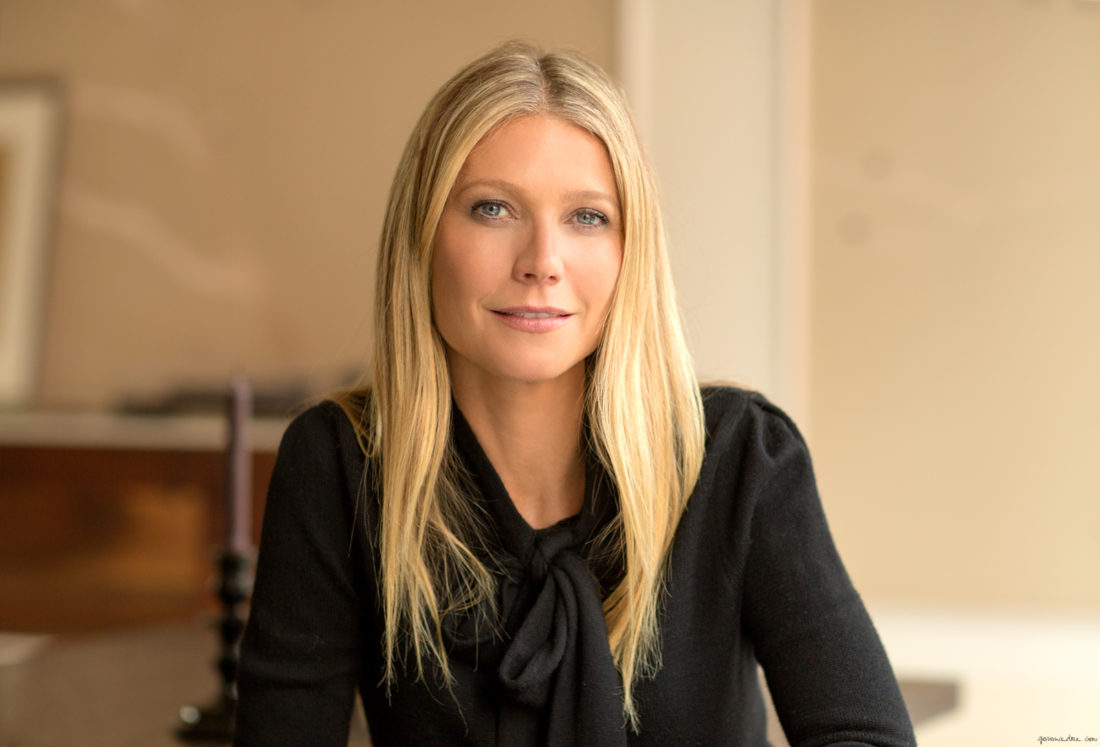 As recommended by actress turned lifestyle guru Gwyneth Paltrow, vaginal steaming involves sitting butt naked on an open-seated chair, where a humidifier emits a herb-infused steam for about 30 minutes.
The cleanse reportedly helps relieve the nervous system, ease menstrual cramps, increases fertility and balances hormones while also helping to correct digestive disorders.
Apparently, it feels like someone is blowing hot air up your sunshine. Dublin based practitioner Adrienne Egan of Maya Therapy is the go-to woman if you are interested in learning more about the benefits of the procedure.