It may not be the most inspiring month to get going on the garden, but February is a good time to set down the preparatory work for the months ahead. Landscape designer Conal Gallagher from Moss and Green gives Exquisite.ie his top advice on how to get the best out of your garden/patio/balcony/rooftop…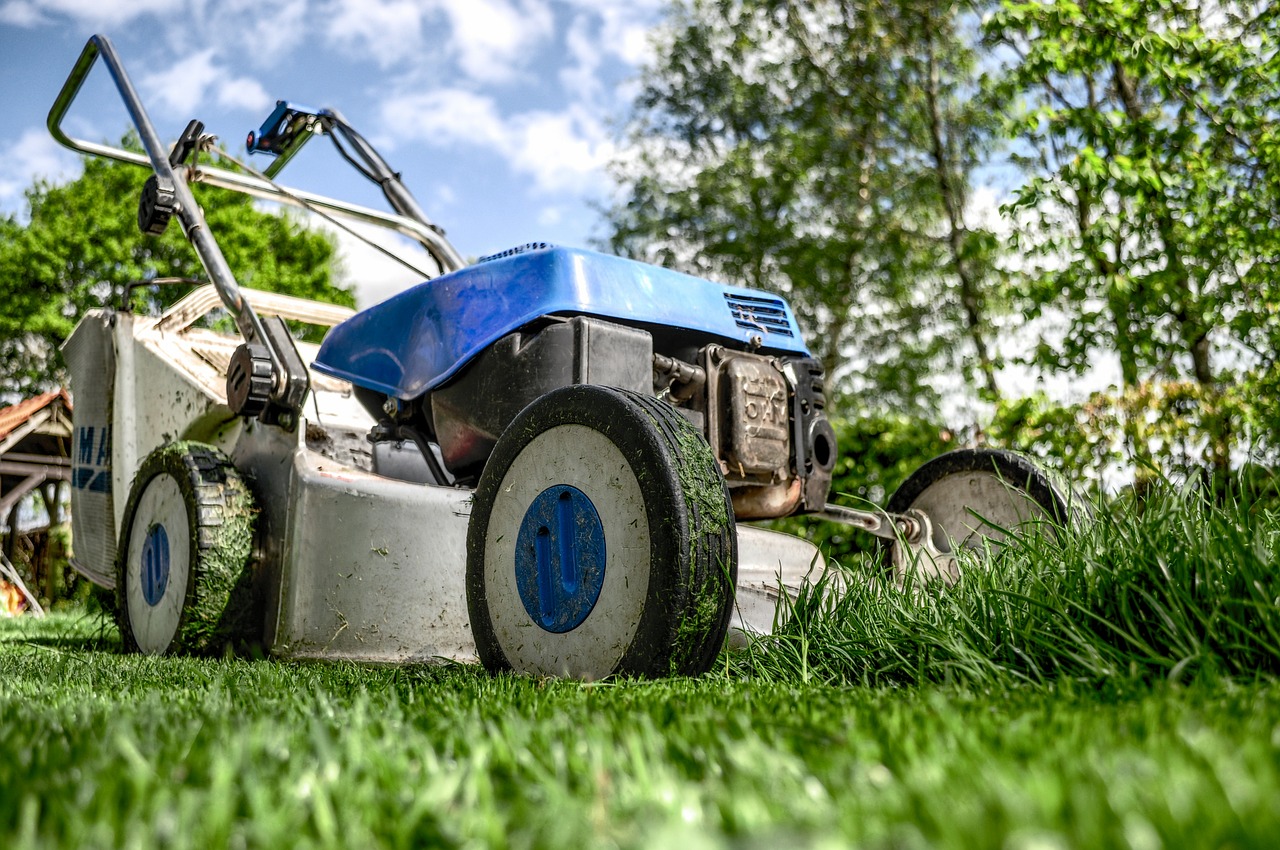 Walking barefoot on a soft, green lawn is one of life's simple pleasures. There is nothing like a well maintained lawn to set off the natural beauty of the garden as a whole, providing a wonderful foil to flowers and foliage. A good lawn helps to beautify your home, but it can also provide a source of satisfying exercise in the fresh air.
Don't despair if your grass appears beyond repair. Now's the time to start again and improve your lawn in plenty of time for the summer.
Not forgetting the beauty and virtue of a lawn made of moss or Helexine in areas where grass can't or won't grow. The Japanese over thousands of years have made a virtue of moss and created inspirational pieces of great gardening from moss and Helexine.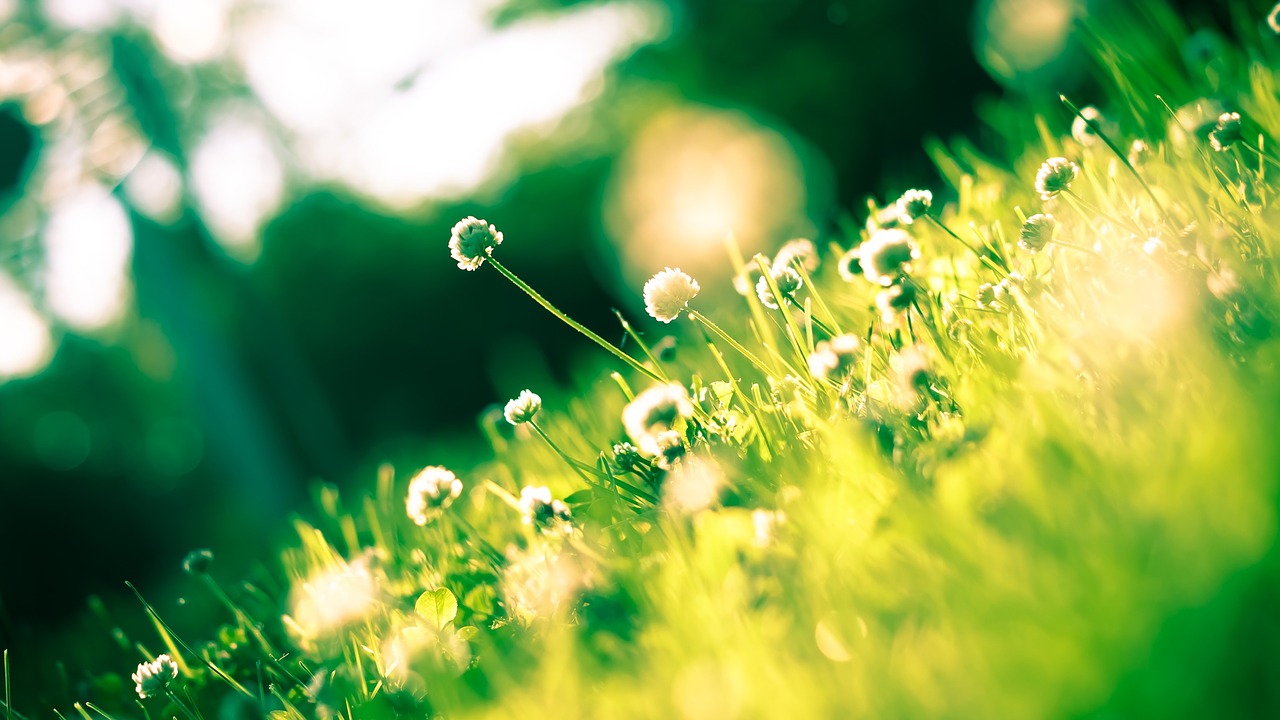 To create a flat, weed-free, lush green carpet give your lawn some love and attention. Improve drainage by spiking it, applying a weed and feed around early to mid-March and give it a good raking to get rid of all the dead leaves that have built up during the winter months. Remembering to mow occasionally but never set your mower low. Always mow as high as you can initially. Never mow lower than an inch and a half. Mowing low is one of the main causes of a weedy lawn. Mowing is the key to having a wonderful-looking lawn but before you shudder at the thought of extra work, just think about how fit you could be with a little light exercise.
Remember that gardening, especially lawn mowing, is one of the best stress-busting hobbies you can have.
It helps reduces the risk of heart disease and high blood pressure. With minimal effort, you can transform the tattiest patch of grass into a glorious green carpet.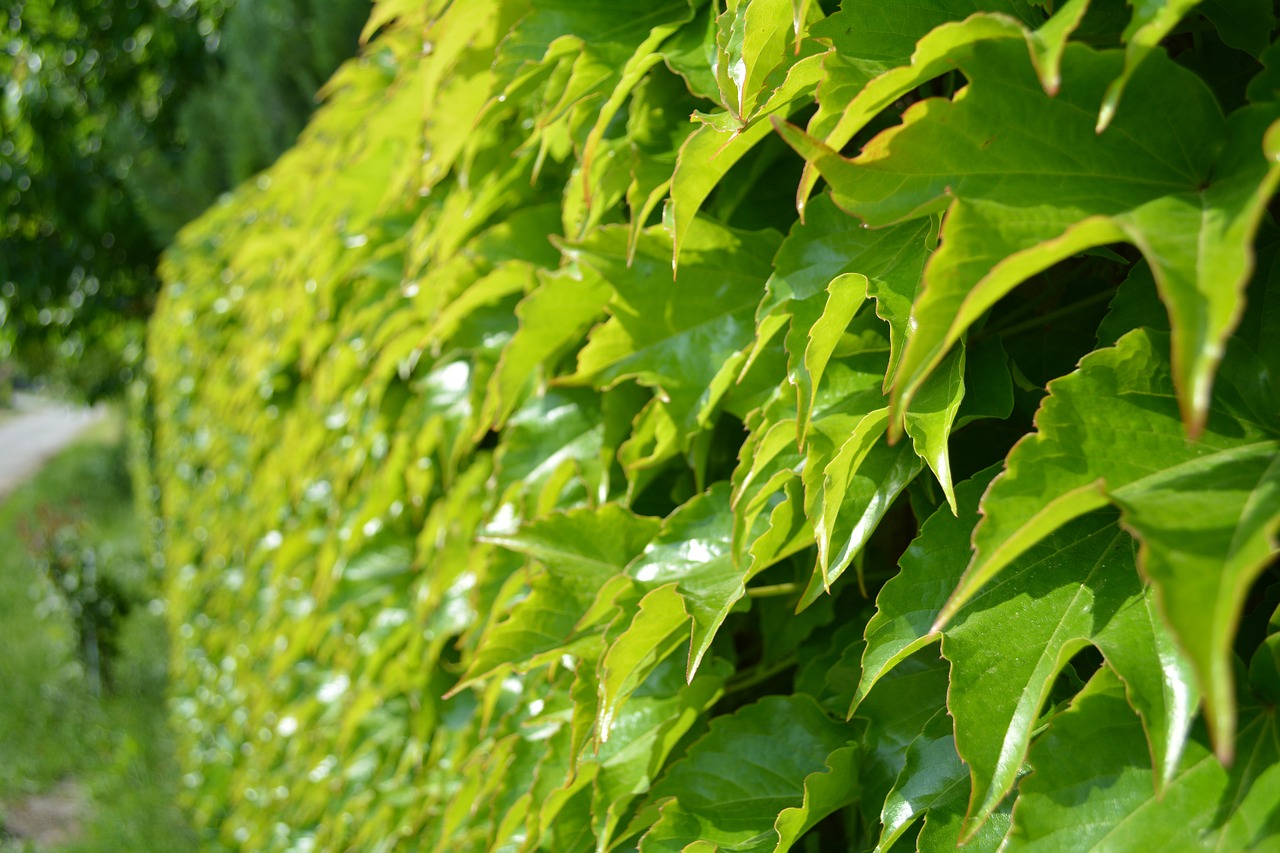 February is also a good month to buy hedging, especially bare rooted (far less expensive) and can make or break a garden. So before you get planting decide what's suitable for your needs; whether you're looking for privacy or just plain enjoyment.
A hedge is a much better boundary divider than a wall or fence and it will attract birds and butterflies providing a great backdrop for plants and blooms.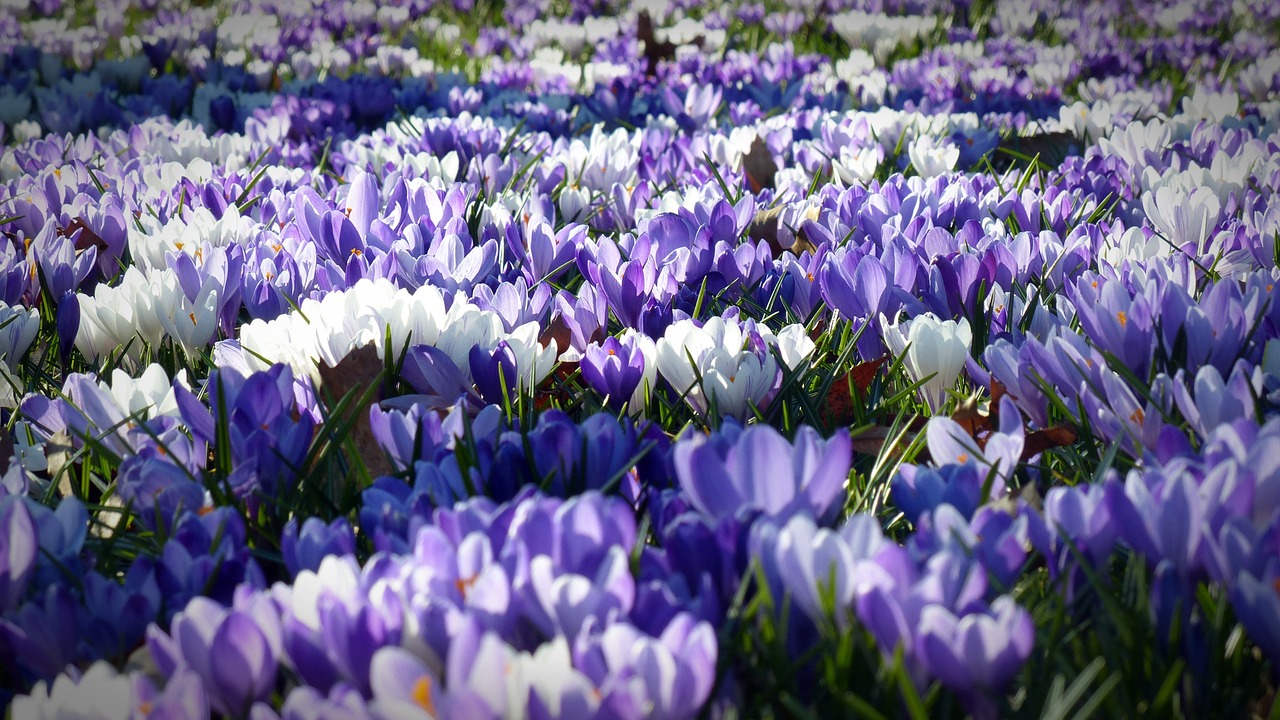 From the delicate scent of Lily-of-the-Valley and lavender to the heady aroma of wisteria and the soothing smell of jasmine, remember to plant the sweetest smelling varieties in the sunniest spots.
Like perfume warmth activates the essential oils in flowers and maximises their aromas.
Their magnificent perfume will waft into bedrooms and kitchens and make your garden really come alive. Since a focal point tends to define the garden, a single feature plant or what we landscape designers call a specimen plant, needs to be carefully selected. Two trees that lend themselves well to such a location are the romantic weeping cherry and the classical, sentinel-like gingko tree.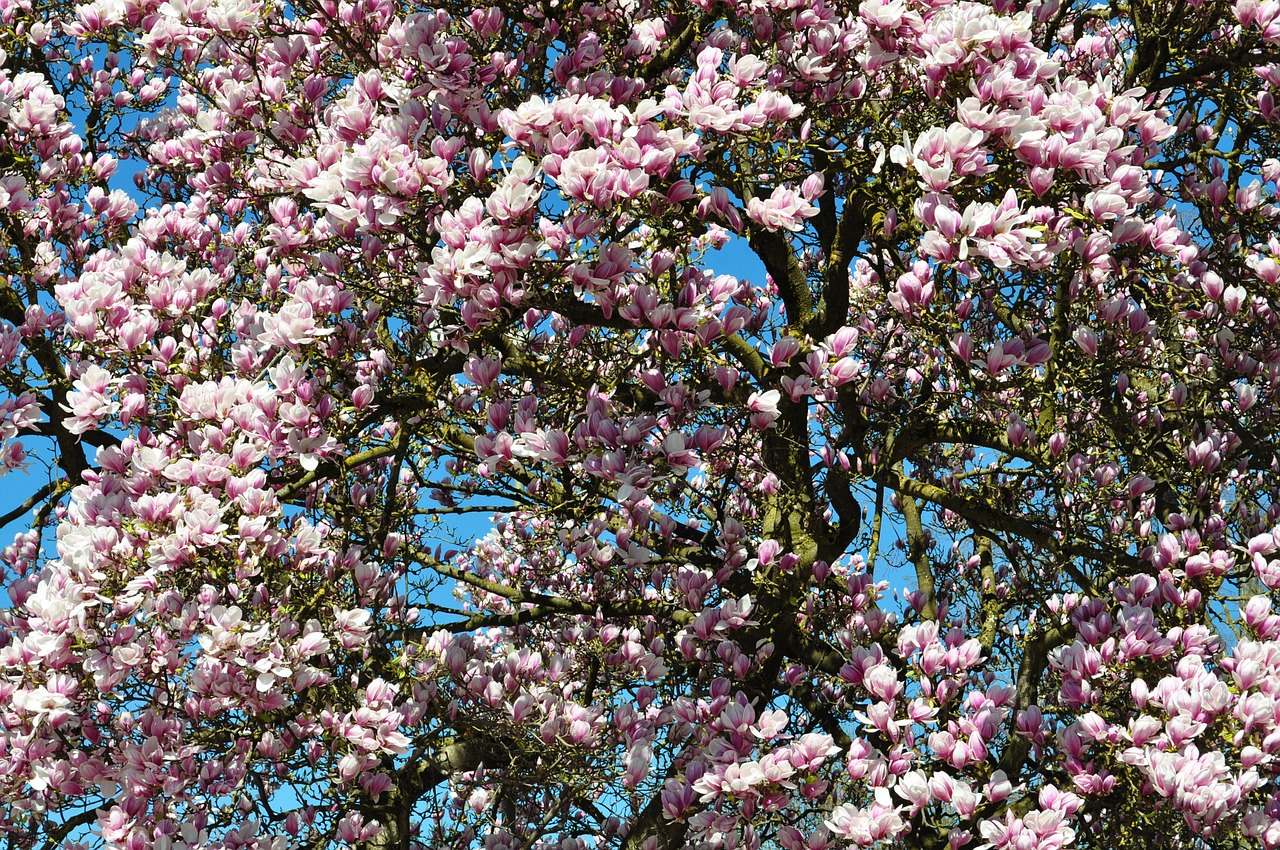 It all depends on the size of and aspect of your outdoor space and what you would like to achieve. For an added dash of drama add focal points and sounds to your space , such as water features, lighting or wind chimes. Surround these items with flowers planted to take advantage of the earliest to the latest flowerings. You could have white snowdrops, purple and gold crocus, blue hyacinths, roses and Philadelphus Lavender or American Hydrangeas such as the fabulous Annabelle.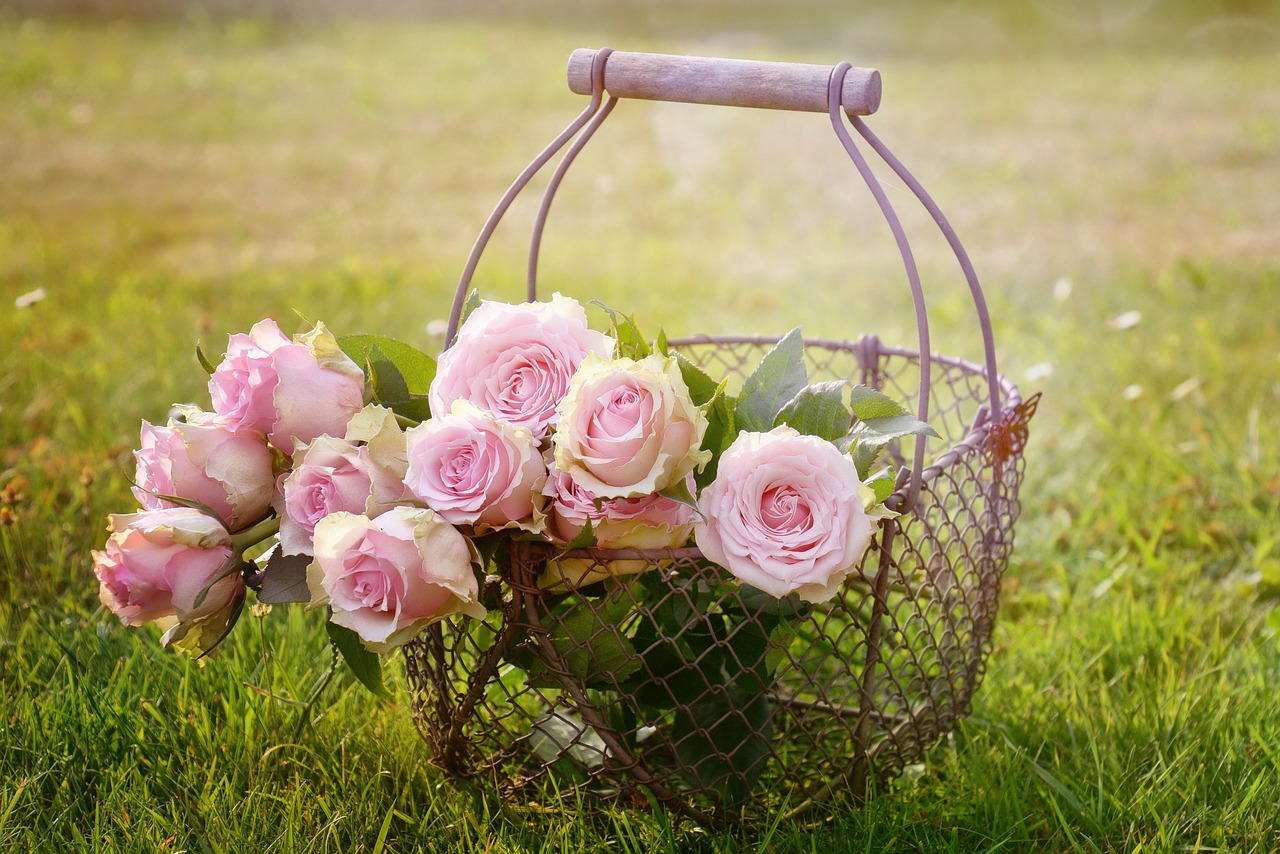 Roses are plants that give and give on many levels and provide months and months of colour as well as cut flowers.
Your garden dreams and desires can always be met the only limitations are how inspired you are, your location and finance. Always remember there is lots of advice out there and seeds are an inexpensive way to start a garden early. For as little as 10 Euros you could fill your garden with summer flowers grown from seed now.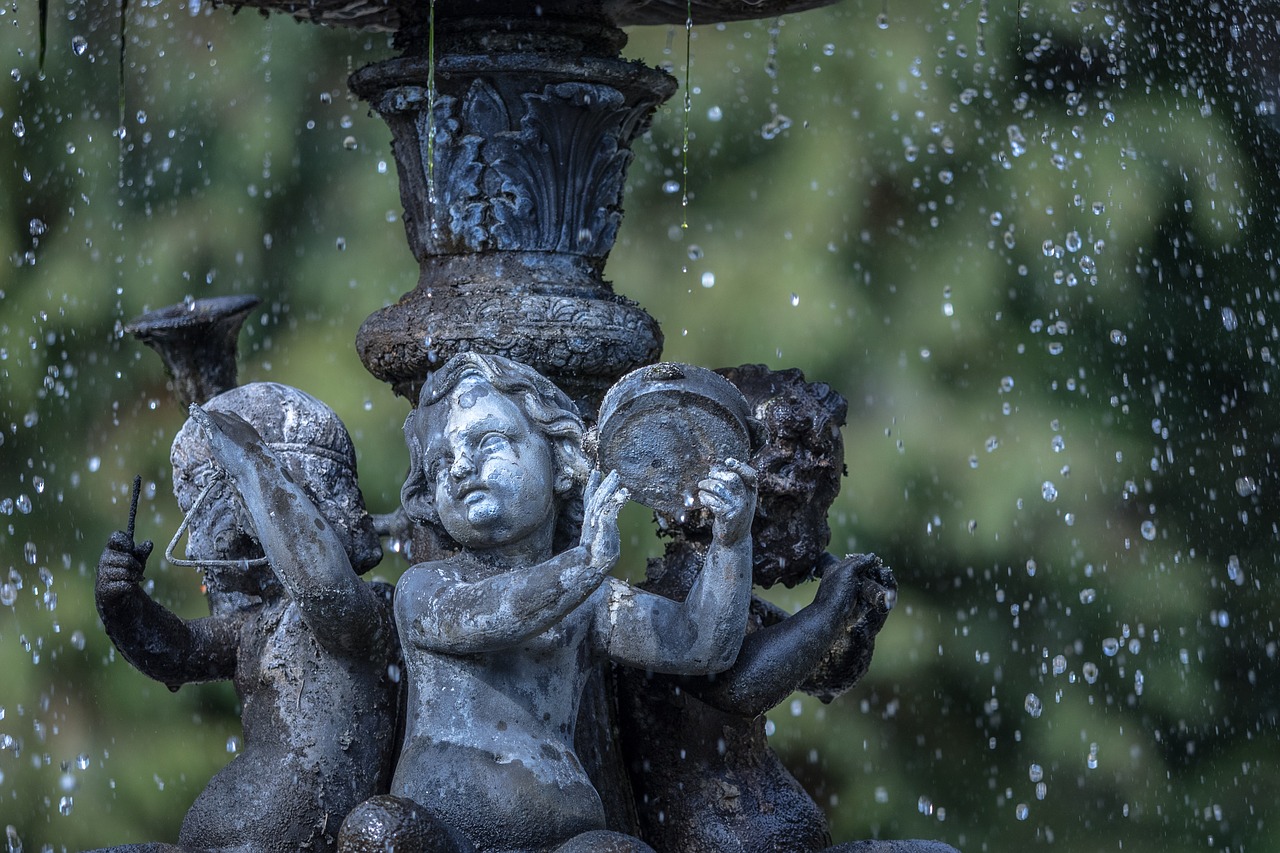 Plan your landscape, this applies equally to patios, balconies or rooftops, around different blooming times. Different plants flower during different seasons. If all of the plants in your garden are at their most attractive all at the same time, then your outdoor space will look beautiful for a few weeks each year, but quite dull the rest of the year. One way to help avoid this is to choose to stagger seed sowing. Choose shrubs and trees with good foliage in a variety of styles and colours not forgetting their flowers. Everything is possible in a garden plan. Ask for advice. You just may surprise yourself.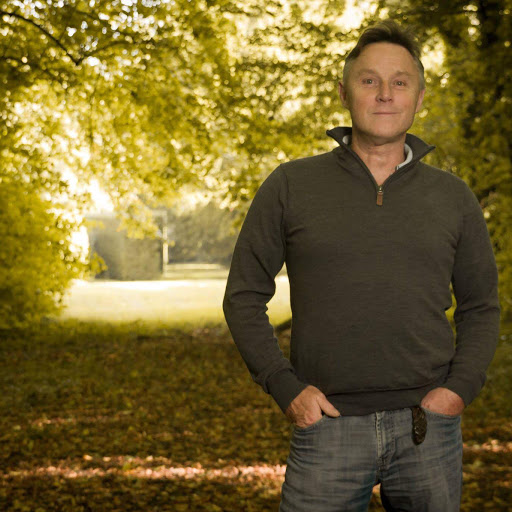 For more information go to www.mossandgreen.net