'Tis the season to shimmer and sparkle with a choice of metallics, velvets, satins and sequins to indulge our wardrobes. Playing with textures is part of the fun as fashion enjoys a more is more celebration of individuality and devil-may-care flair. For those not afraid to take centre stage, Irish designer Caroline Kilkenny's Millie dress is the show-stopper and perfect around twinkly fairy lights to add to the Christmas sense of occasion.
THE SHOWSTOPPER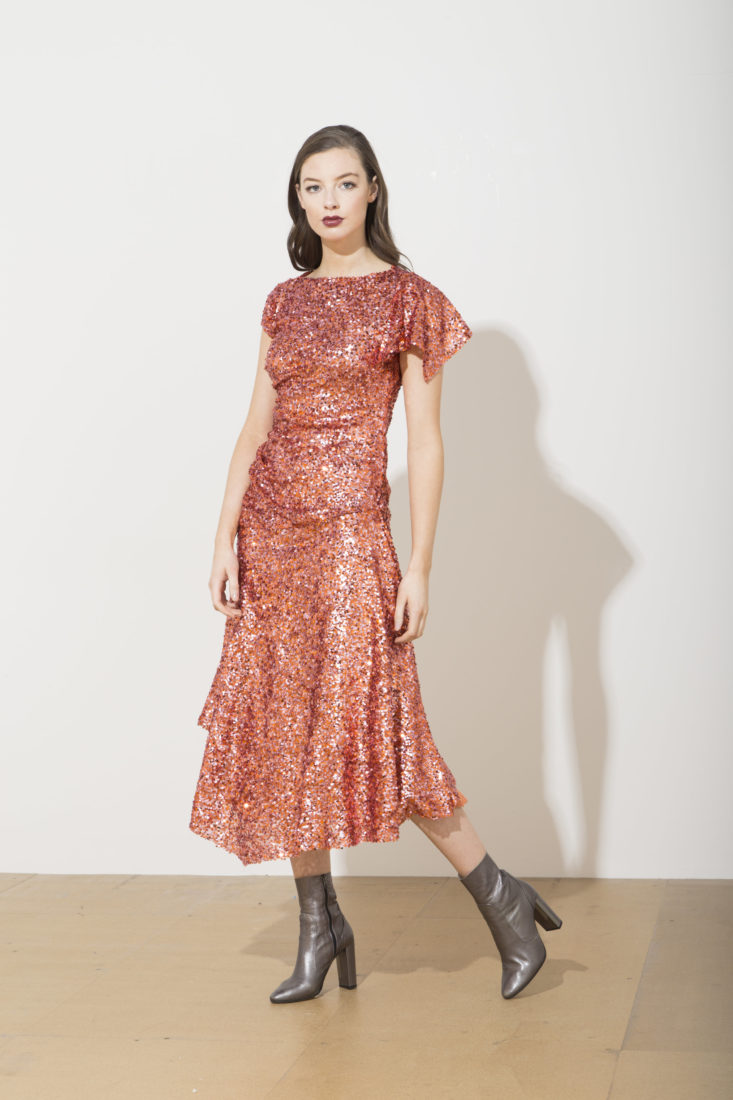 FANCY FOOTWORK
No party dress is complete without the right accessories and this season there's plenty of fancy footwear to complement those dancing feet. We love these festive red heels from Kurt Keiger London on sale at Brown Thomas from €235 to €125.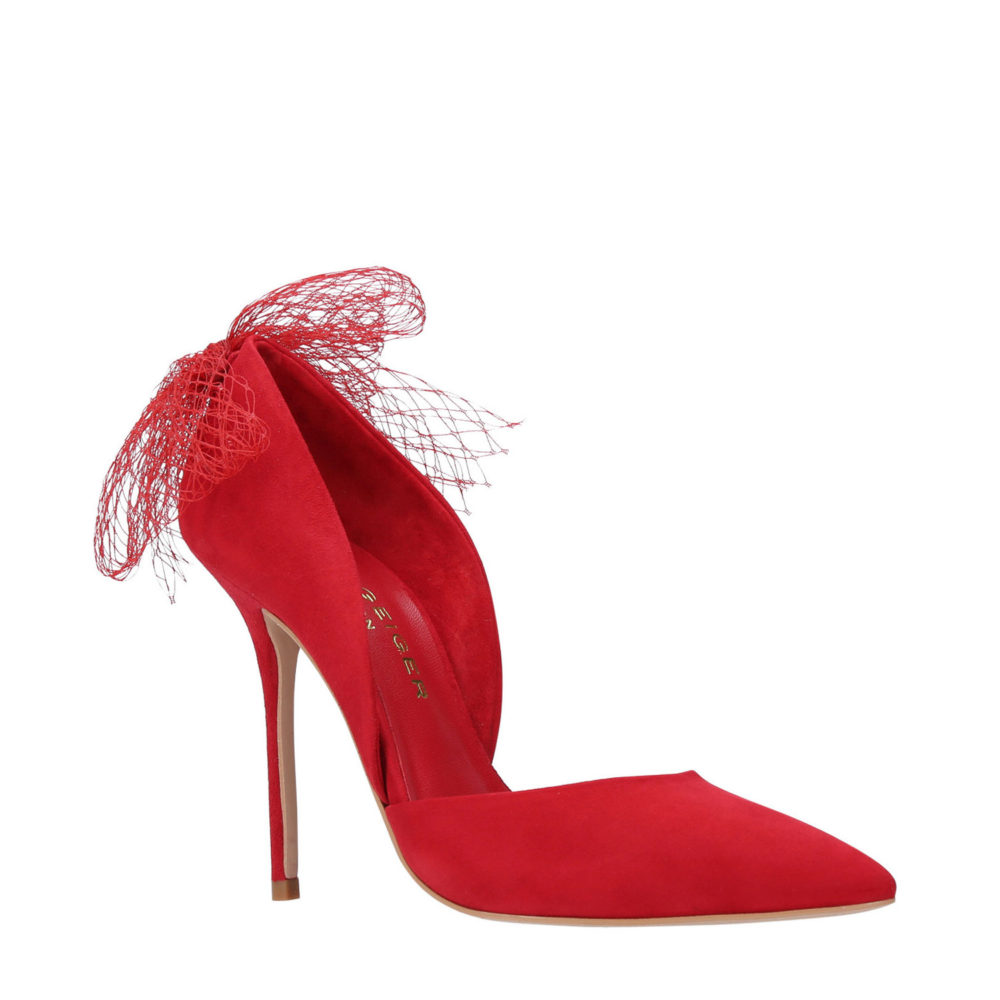 THE ICE-BREAKER BAG
As ever Lulu Guinness adds a dash of daring with her Daphne Dog bag, the perfect conversation ice-breaker. Complete with a matching chain you can choose to wear this cross body or handheld making this eye catching design an owners best friend.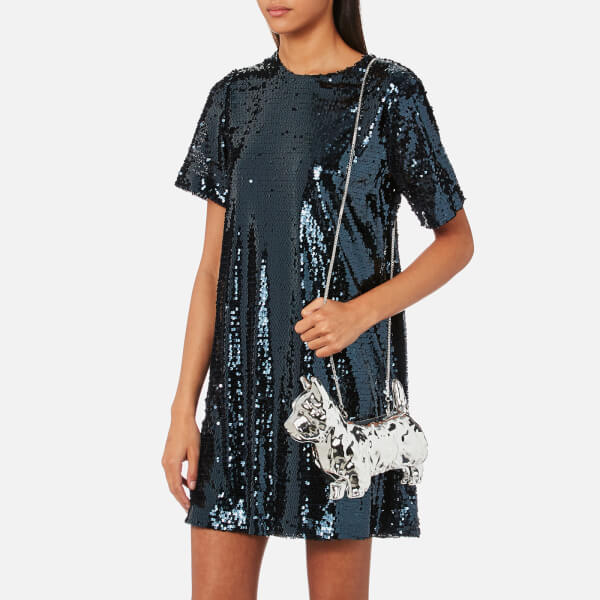 BOHO HO HO CHIC
Irish designer Caiomhe Keane, best known for her boho chic style, says, 'I love luxury materials worn in a nonchalant manner, like putting a big coat over an evening gown to create an almost casual feeling. I also love backless dresses for party season. They are so alluring'.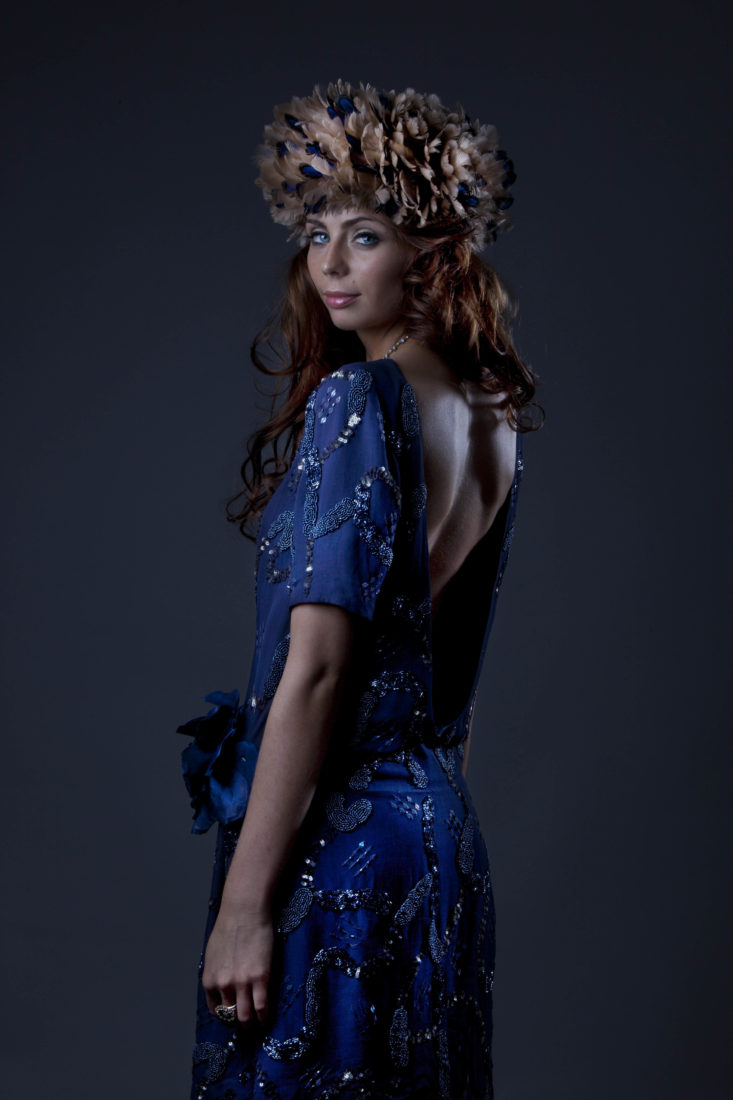 PARTY BODY
Irish stylist Lorna Weightman says, 'Embrace the sparkle but try not to look like a Christmas decoration. My word of advice is to pick one sparkly item and work around it with a more minimal style'. We love this one shoulder body from Penneys for €15 for its instant mood lifting effects to get the party started.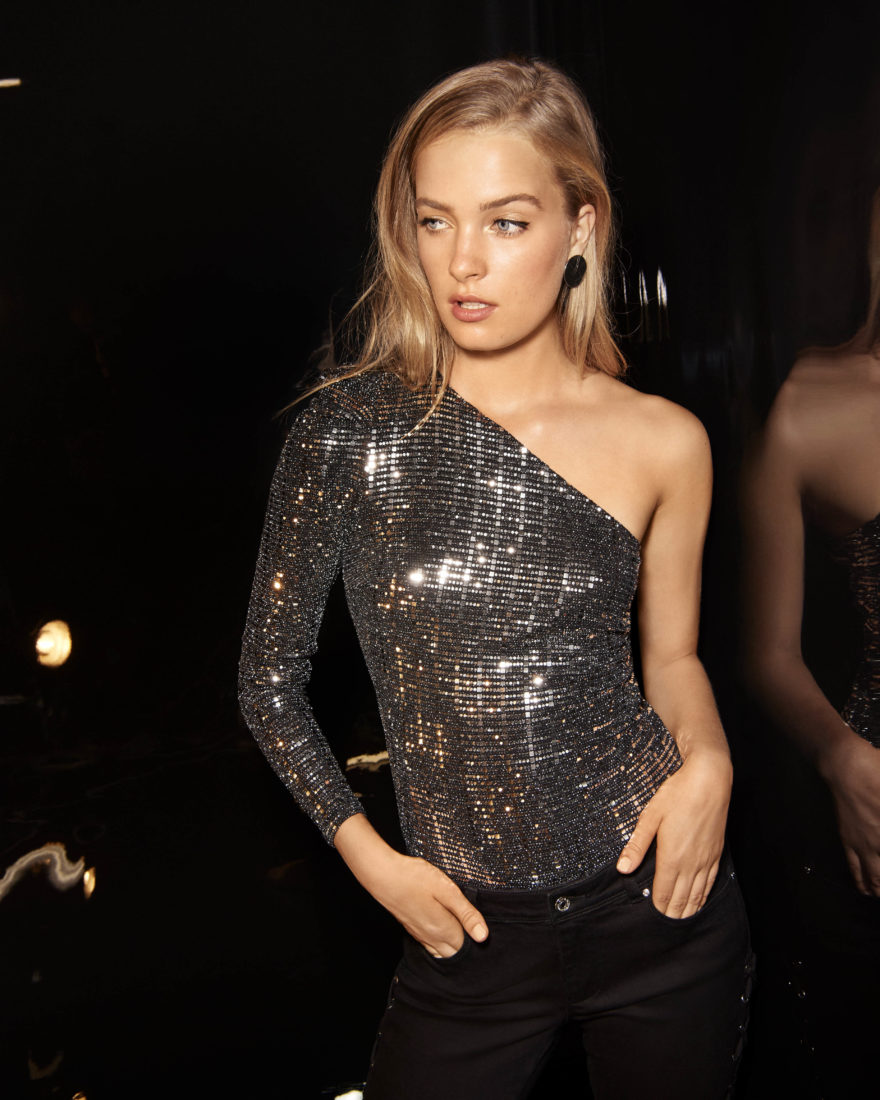 Go forth and sparkle!