Festive interiors need not be an overwrought affair. A few simple tricks will create the perfect setting for a Christmas of contentment and indulgence, although that's not guaranteed where family politics are concerned. The best we can do each year, is try. So with the very best of intentions, here are Exquisite.ie's top seven lessons of Christmas decorating…
LIGHTING
Get the lighting right and you're half way there. Plenty of candles and fairy lights, exposed bulbs, whatever suits the decor. This is about the most effective effort you can make to create the perfect Christmas ambiance so it's worth having a little think and sprinkling that magic dust over your home for that cosy, hygge vibe.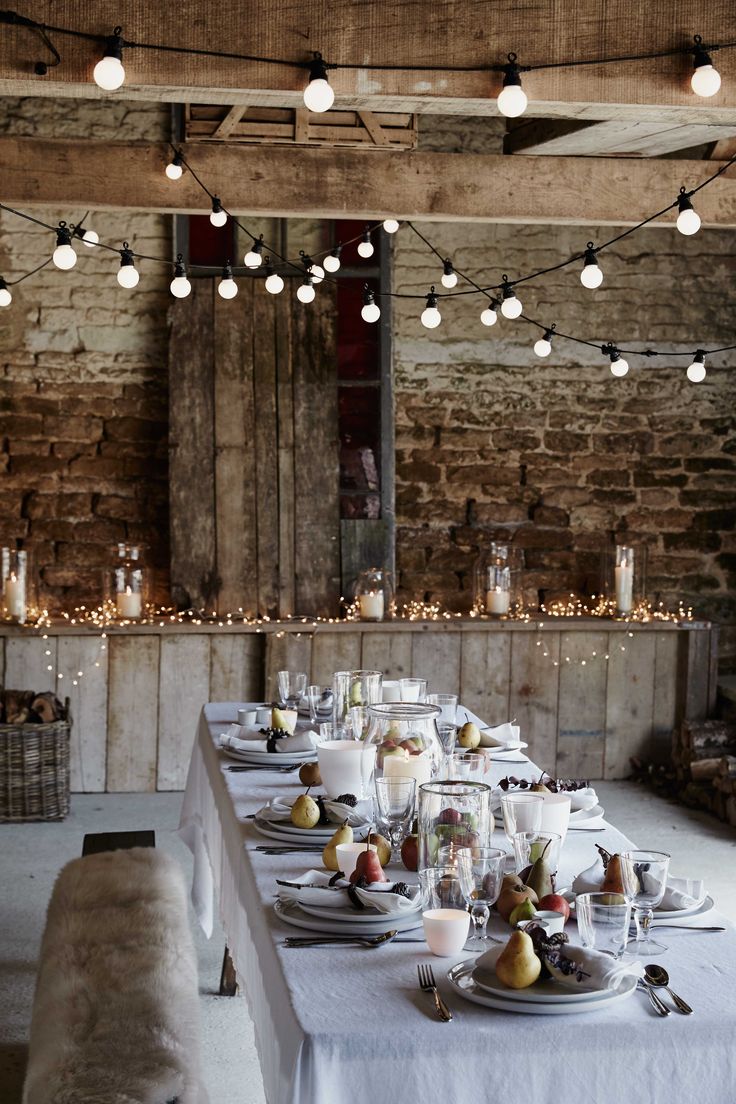 CHRISTMAS BLUES
Christmas blues no longer need signify a bottle of gin and Leonard Cohen on a loop to get you through 'the most wonderful time of the year'. Blue has now become a contender as a festive shade to rival those reds, greens, silvers and golds that tend to dominate the season's colour palette. There's something fresh and modern about china blue and white to break with tradition and pique the senses anew.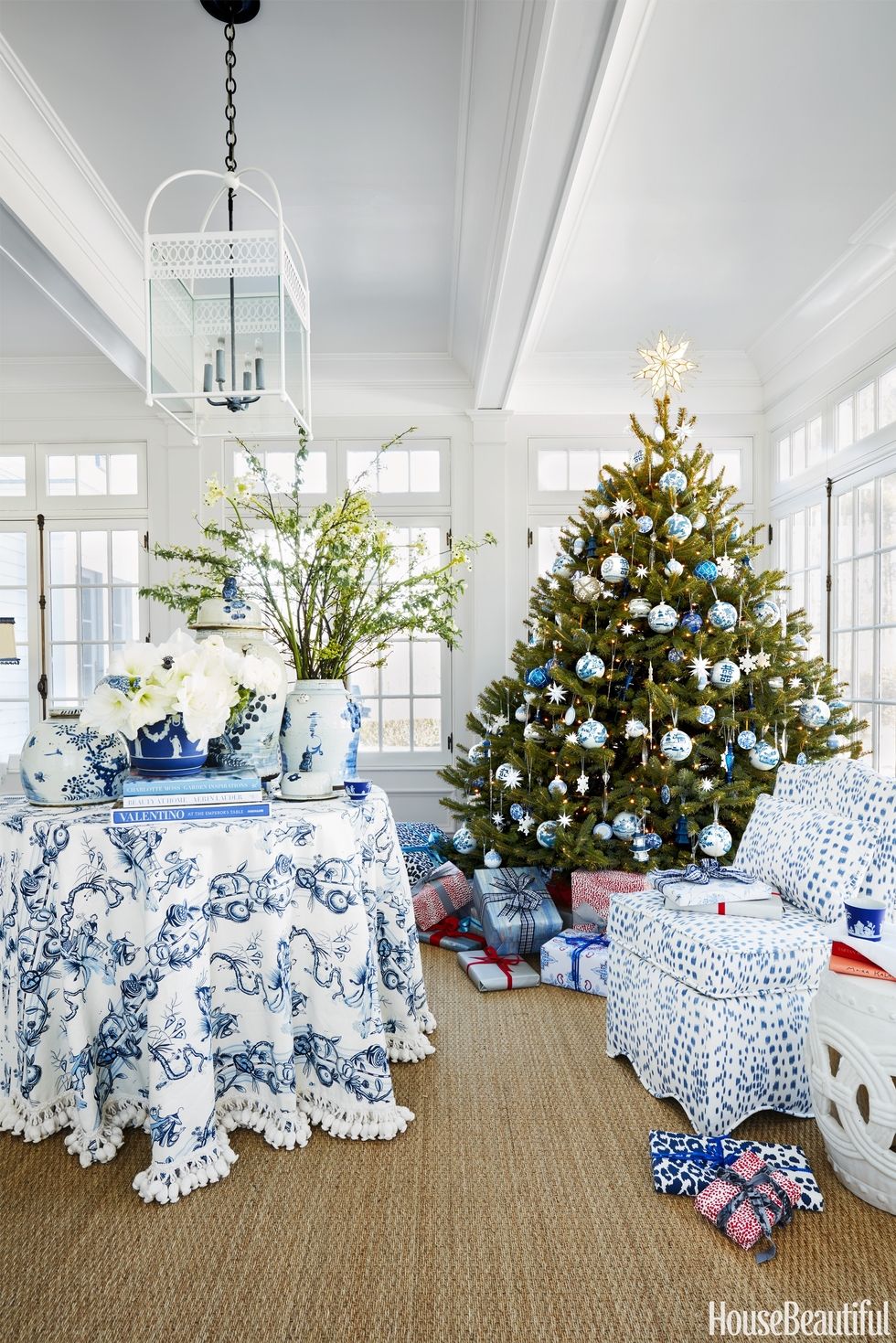 NATURAL TOUCHES
Make like our northern European friends and keep it natural and simple. Touches of fir around the windows with just a ribbon of embellishment somehow work wonders. Fresh flowers, wooden ornamentation and wicker baskets also add to the overall sense of peace and refuge that Christmas allows.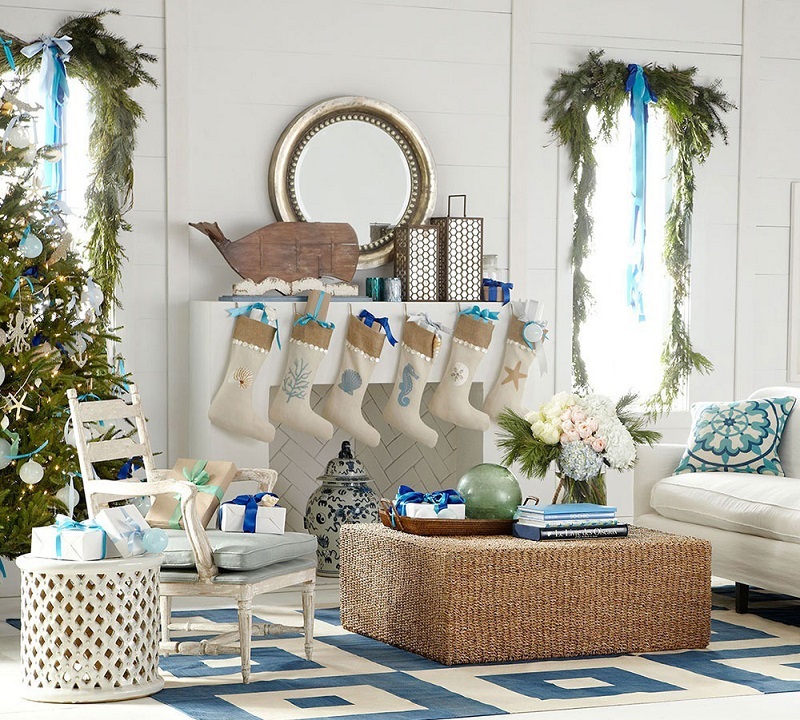 DRINKS TROLLEY
A retro addition with a sense of humour – who doesn't love a drinks trolley? (Reformed alcoholics, teetotalers and puritans aside.) There's something so deliciously Mad Men about not having to leave the room to mix the next round of beverages. It means the party flows all night with no off-shoots in the kitchen to unhinge the atmosphere.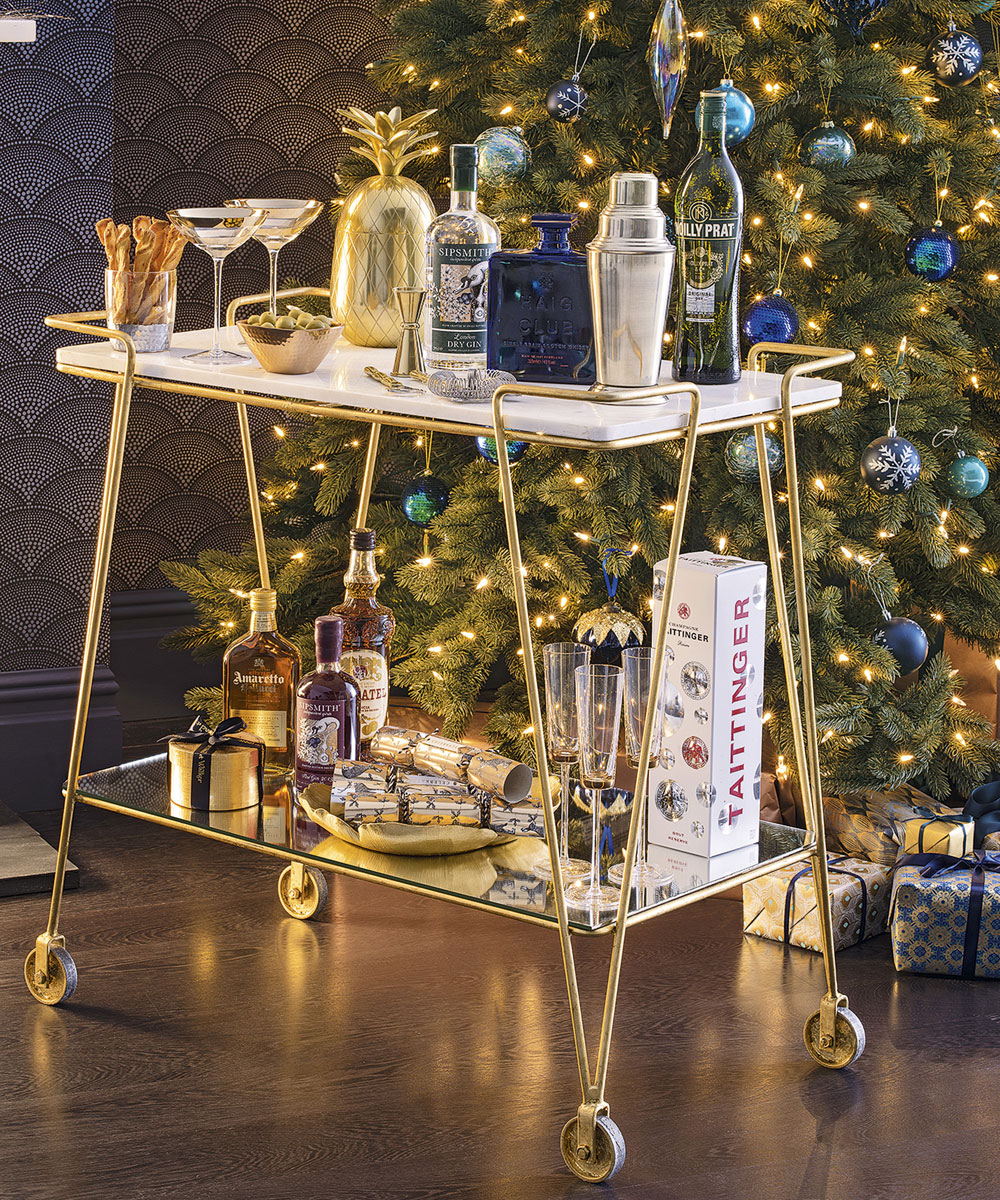 SAY IT WITH CUSHIONS
Throw in a few star shaped cushions or something equally festive and you save yourself hours of decoration. Simple and effective. The only caveat: Make sure you have storage space for next year, although the stars could hold their own year round. The trolley also adds to the sense of occasion and makes you want to put on your glitziest cocktail dress to rise to the moment.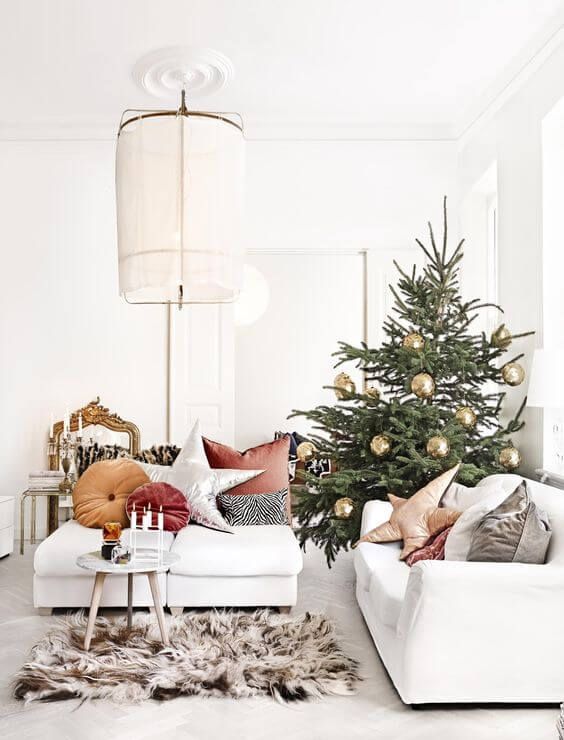 ALTERNATIVE TREE
Not everyone fancies putting up a Christmas tree, fake or real, and more and more we're seeing perfectly alternative offerings like this nod to tradition. A few carefully chosen ornaments and some warm fairy lights are all you need to finish the look.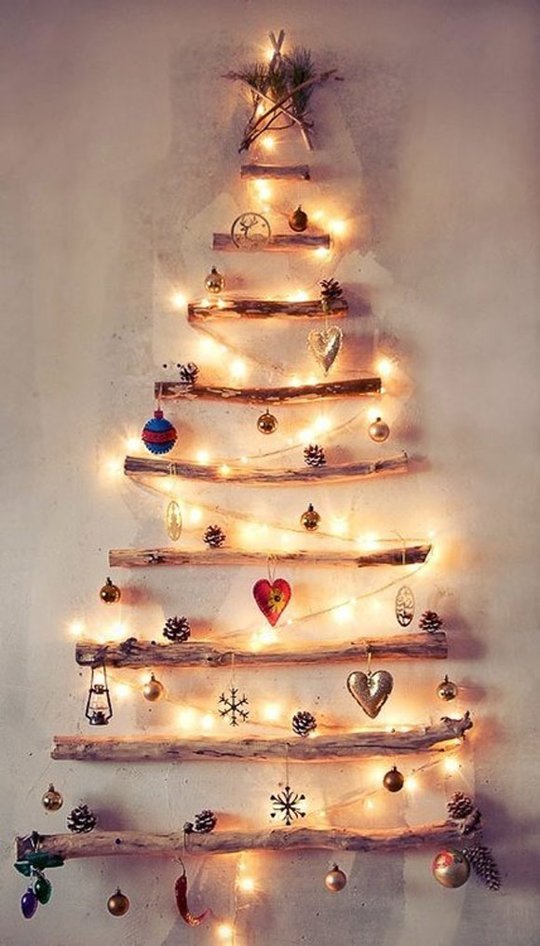 DECK THE HALLS
As the Yuletide classic goes: 'Deck the halls with boughs of holly' and why not when it can give such an appealing and welcoming entrance? It also, most importantly means, the banister won't be sullied with coats as tends to be the case. Actually holly can be quite prickly, so any kind of green effect will do. If you don't have small children, tea lights on every step of stairs gives that extra touch of love. Remember first impressions last, so it's worth putting in a bit of effort.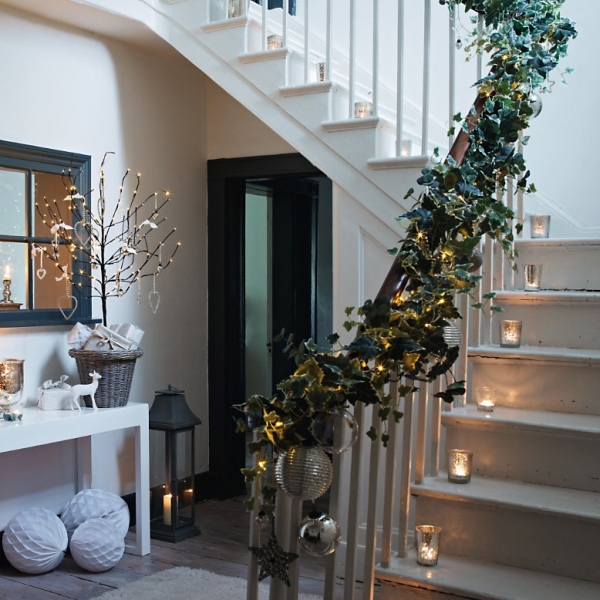 And they are Exquisite.ie's seven lessons to Christmas Decor with the common thread being simplicity and natural adornments. Oh and good lighting, nothing works without the softest, most forgiving, love inducing bulb and flame work. Good luck!