Ok it's time to turn that frown upside down and embrace party season. The impulse buy ghosts of Christmas' past may still haunt our wardrobes but we have learned lessons. Buy for the months ahead and not just one festive bash that may or may not go according to plan. It's hard to go wrong with the season's favourite midnight blue, velvet tuxedo suit that is not only seriously sophisticated but sure to pay for itself when you consider price per wear into the New Year and beyond. Wasteful shopping is no longer something to brag about as the mood has shifted dramatically to sustainability.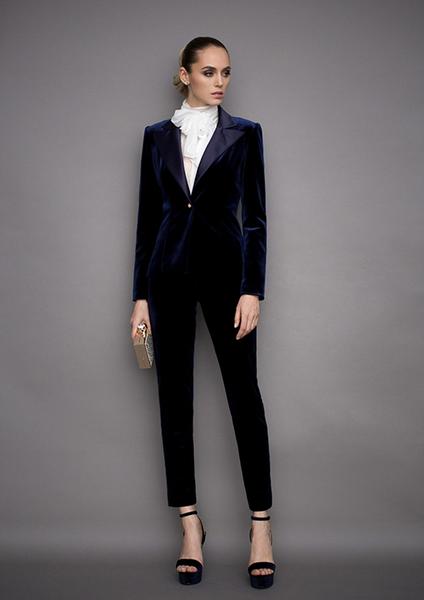 Lighter shades of blue also offer a refreshing alternative to red this season and certainly won't look out of place once January hits.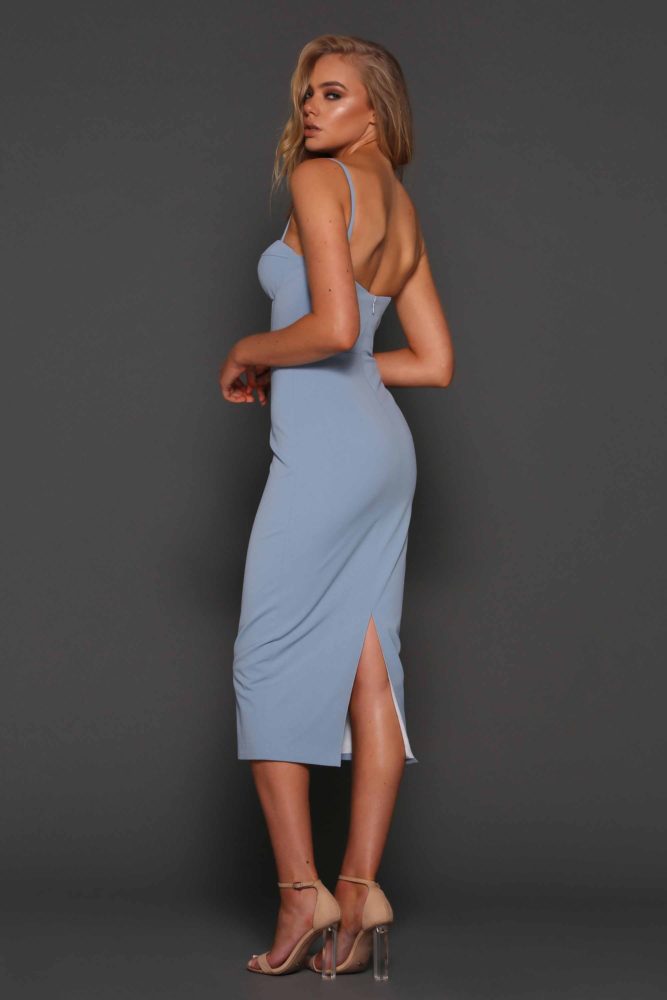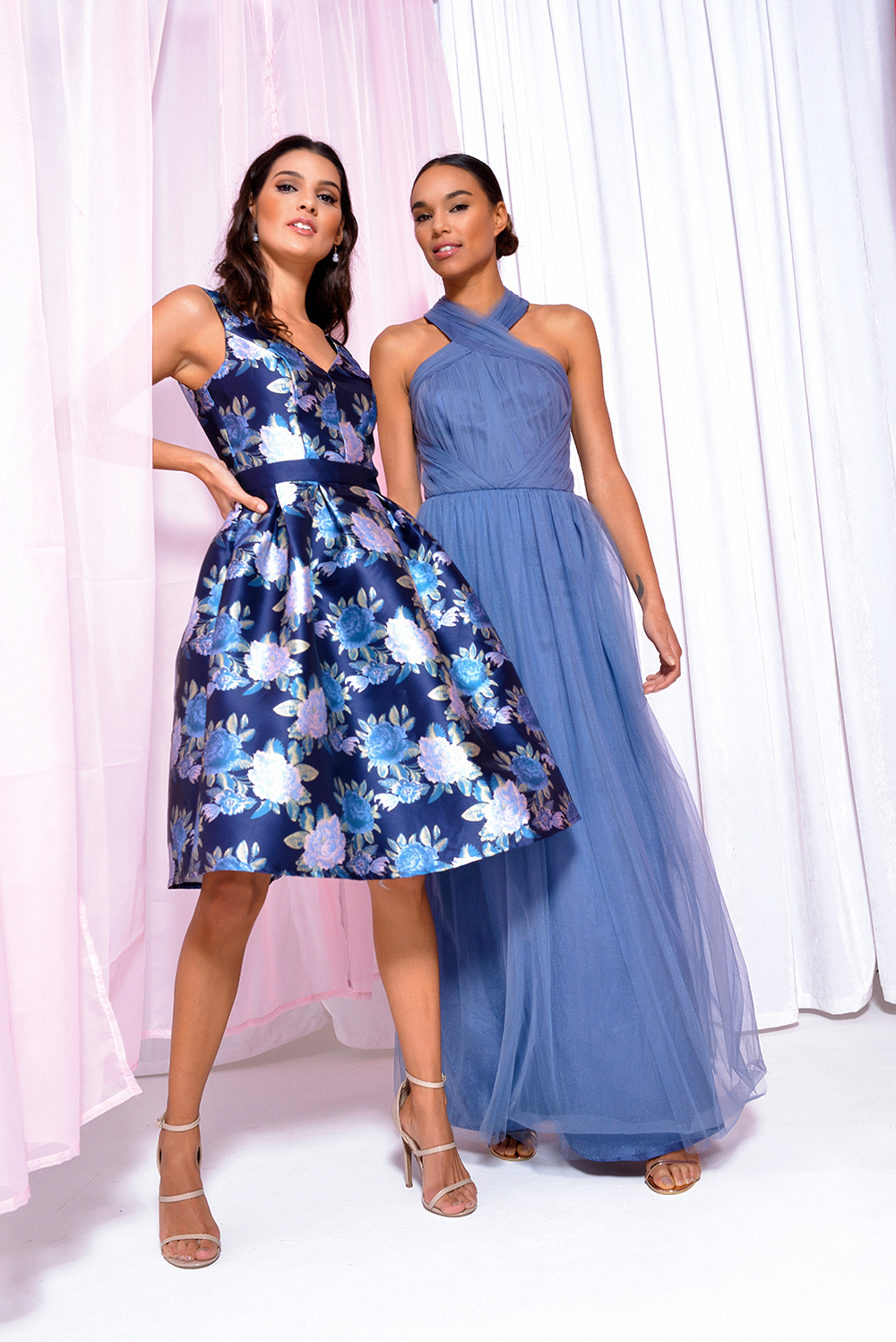 If you dare, plunging necklines and thigh high slits are everywhere, just make sure you give yourself at least one hour trialing your garment before leaving the house to make sure your modesty has been taped/pinned/glued into place. Or not. Whatever floats your boat.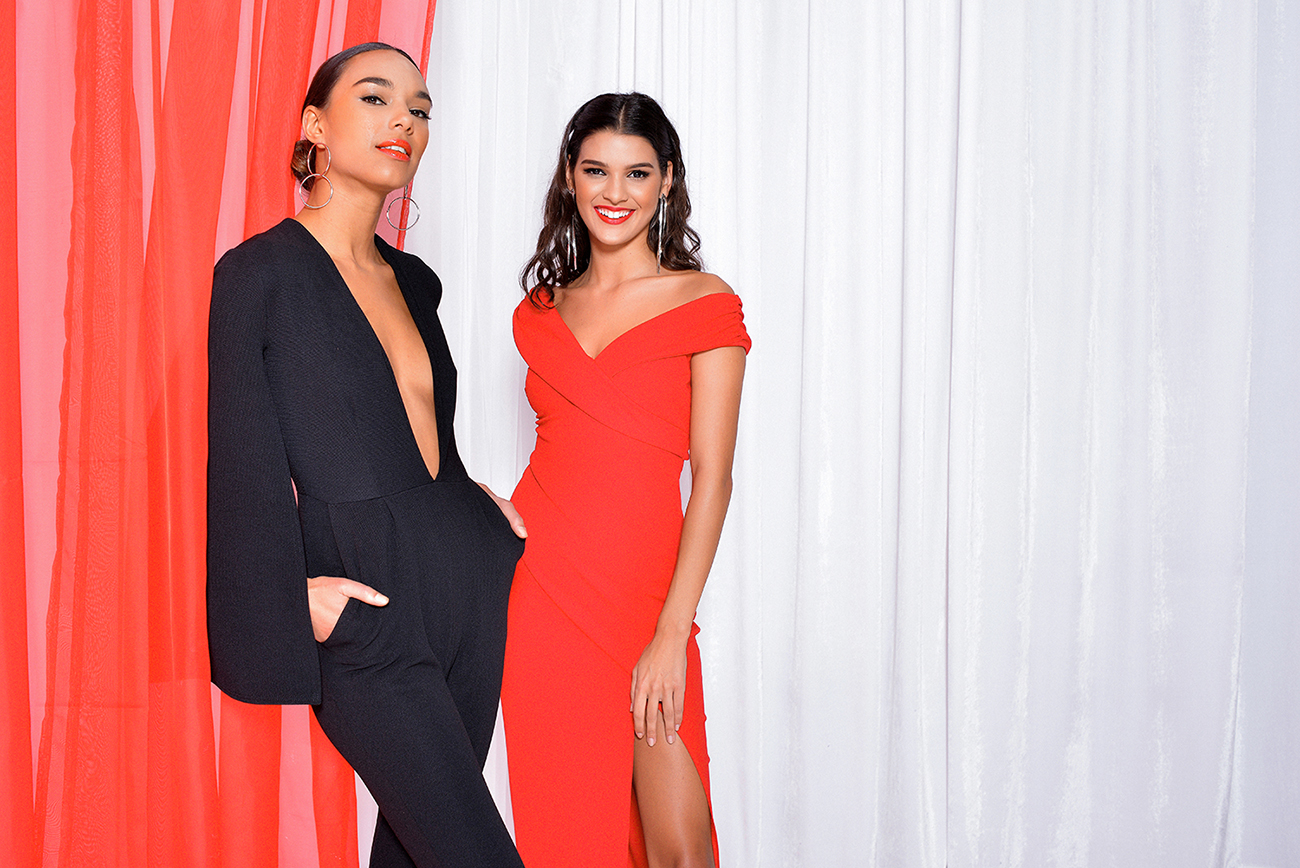 Of course red is the colour of the season and works a charm all year round. A particular favourite is the little red teddy bear bomber jacket from Miss Selfridge to keep you toasty over the festive season.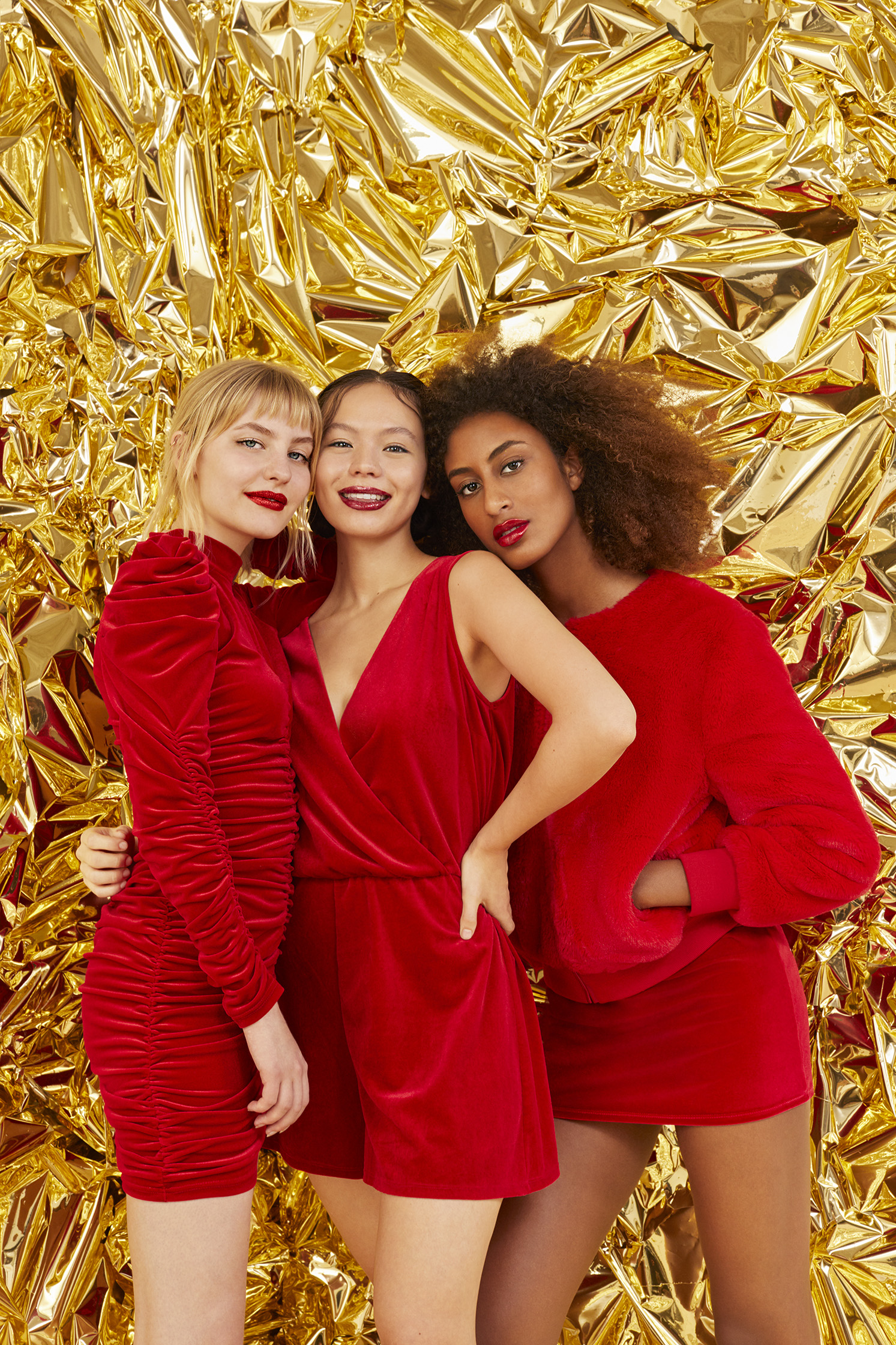 In the accessories department, those 70s inspired gold mules from New Look seem achingly ready to bust some moves on the dance floor Studio 54 style and M&S have a super range of evening bags to add a dash of fun to your party look.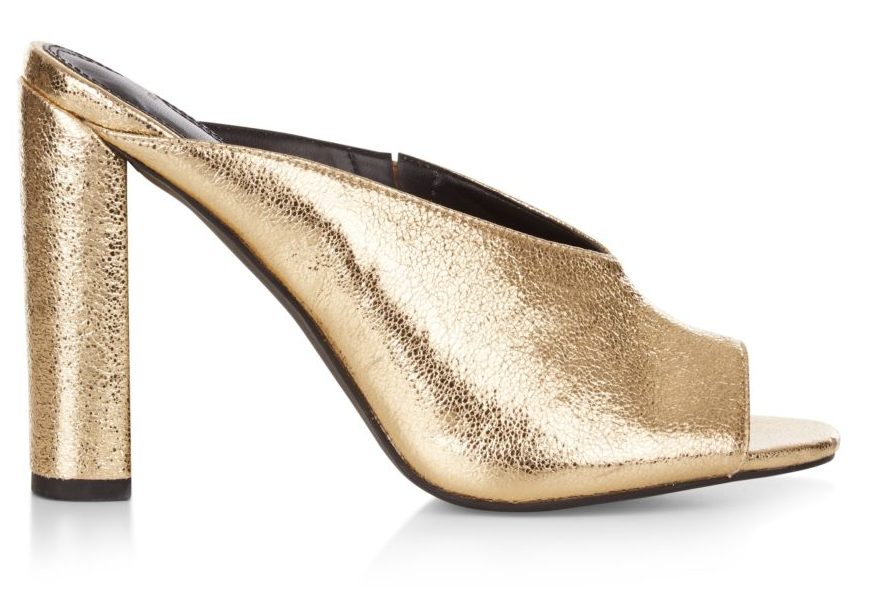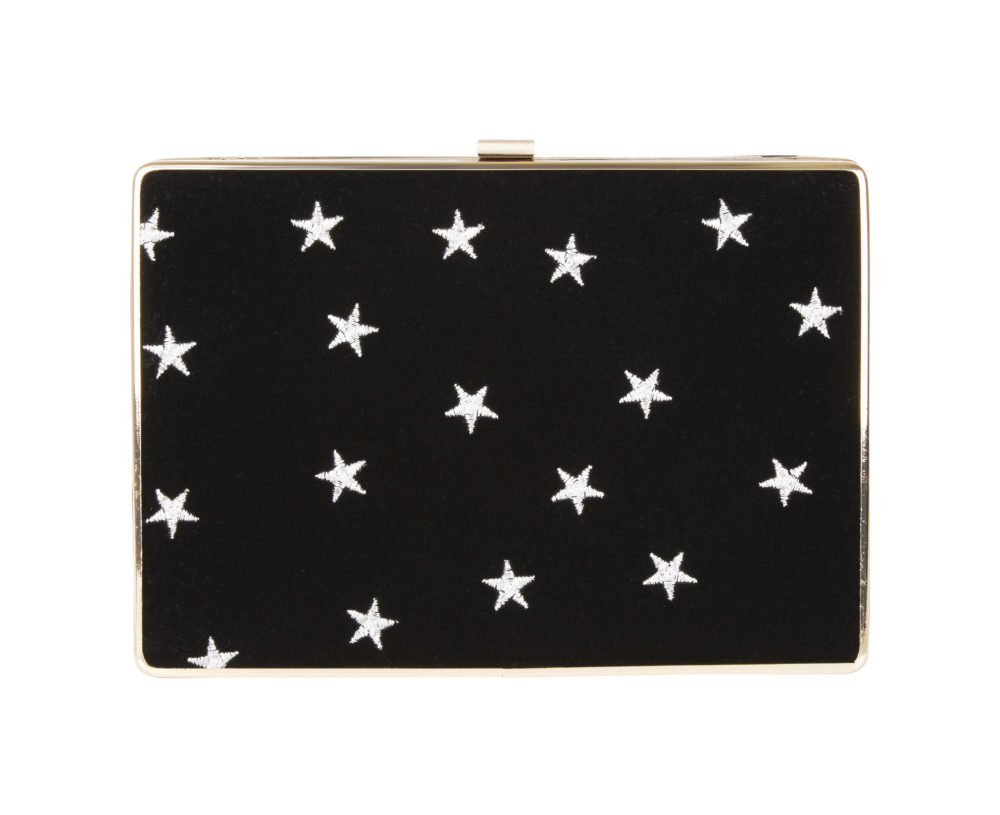 Penneys sock boots look deceptively designer and offer a stylish alternative if you don't fancy the inevitable pain of vertiginous stilettos after a night on your feet.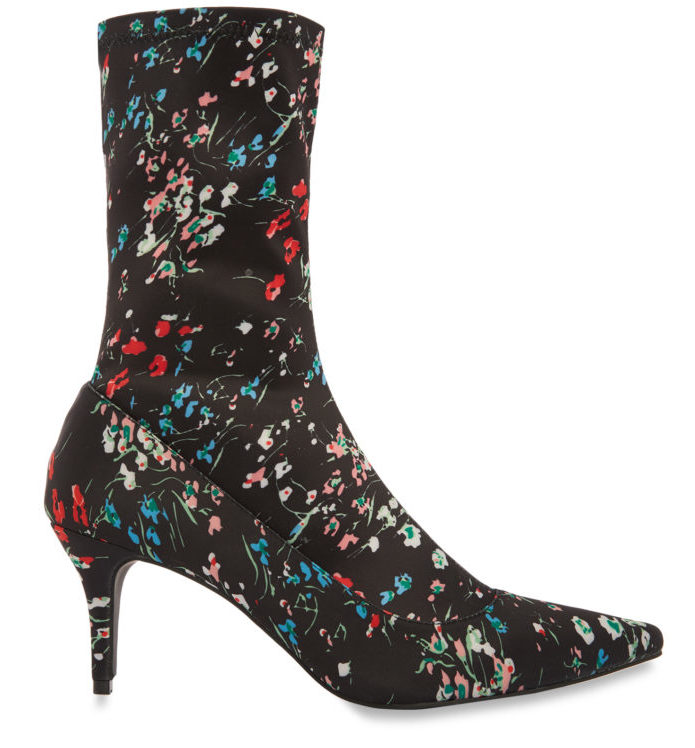 The aim of the game is to look your best self so you feel in the mood to bring on the night.