So where do you stand on freeing the nipple? The female areola of course. Fellas are free to flash theirs at will. No cause for fuss. This week supermodel Kendall Jenner got her nips out while going braless in a sheer top on a casual stroll around New York. Fellow Super Bella Hadid is another regular for getting her t*ts out, as the man might say. So are they shameless attention seekers or making a point when it comes to gender double standards?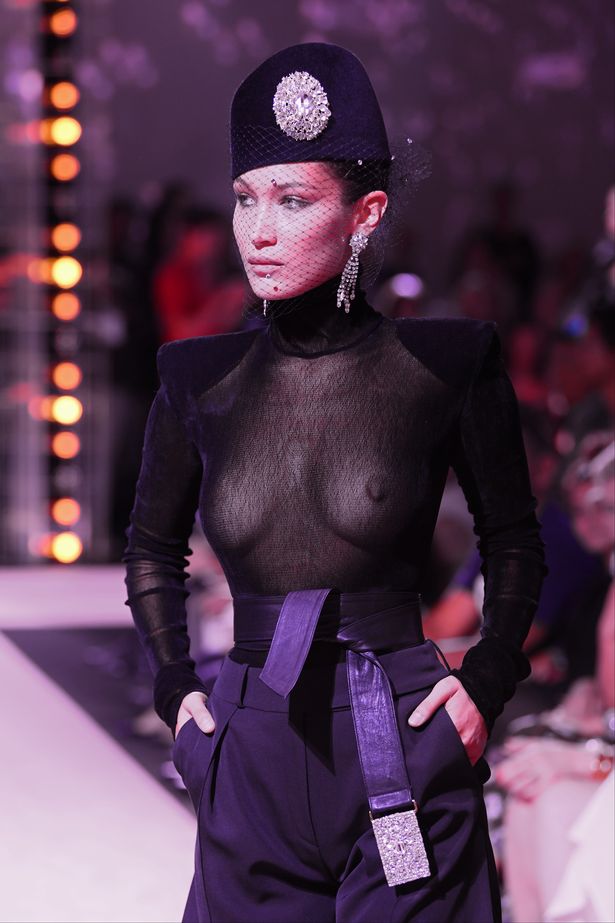 Set up in 2012, the Free the Nipple campaign argues that women should be allowed to go topless if they so choose. As someone who has, with the greatest discomfort, breastfed three babies, this idea seems outrageous. At first. Until you ask yourself why has this part of our anatomy has become such a taboo?
Surely it's absurd that a little ole circle of bumpy skin could be seen as 'indecent exposure' or a 'lewd act'?
Remember the story of the waiter in Claridges rushing over to the breastfeeding mother, Lou Burns with a linen napkin to cover her up. Ludicrous! The rebuttal of dozens of breastfeeding mothers staging a sit down protest outside the five star hotel must have made the poor guy feel like a right spud.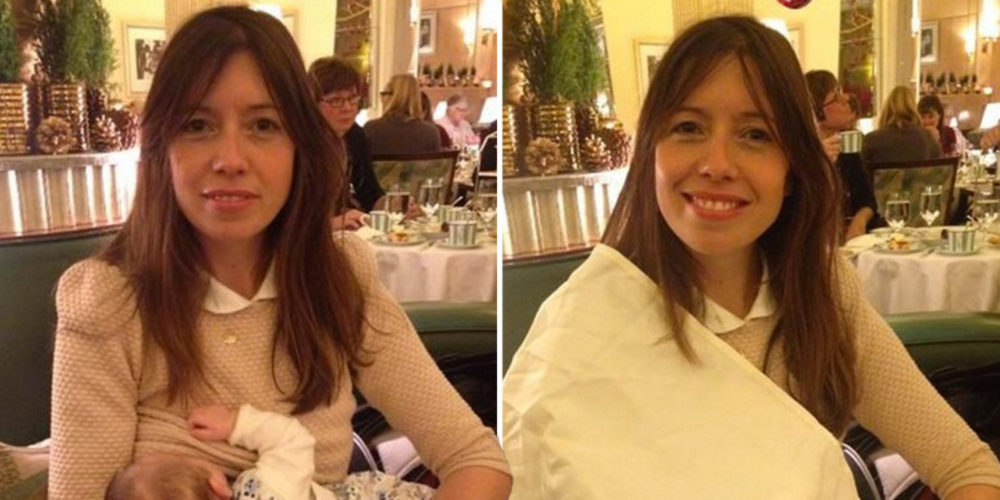 In so called liberal France, the situation is just as confusing. Paris may be about to open its first nudist camp but take your naturism to the streets of the capital and you could be slapped with a €15,000 fine and a year behind bars for indecent exposure. Only 100 beaches cater for the country's two million naturists who wish to wander naked at the seaside. Otherwise, wear too much material, as in the burkini, and you're in potential trouble, wear too little, as in a thong and not much else, and you might also find yourself in hot water. Sacré blue!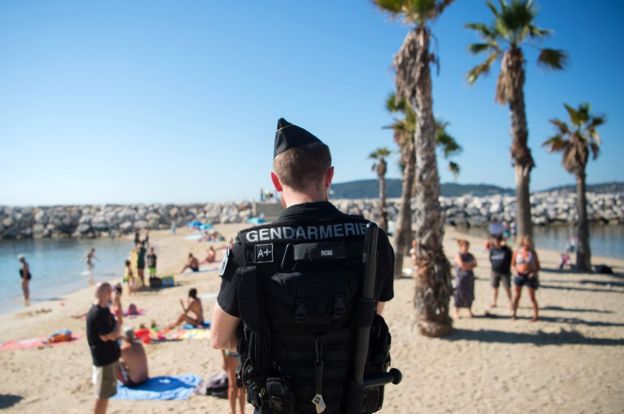 On social media, the #FreeTheNipple campaign is going strong with celebrities like Rihanna, Chelsea Handler and Miley Cyrus applying pressure on the site to stop taking down photos of exposed breasts. In the US, GoTopless is another group advocating bare chests for all and to clear up any ambiguity surrounding grey legal areas.
In fact you can't be arrested for going topless in most American states in places where it's ok for men to wear no tops.
Sounds perfectly equal until police officers come up with their own interpretations and make arrests for 'public indecency' or 'disorderly conduct'.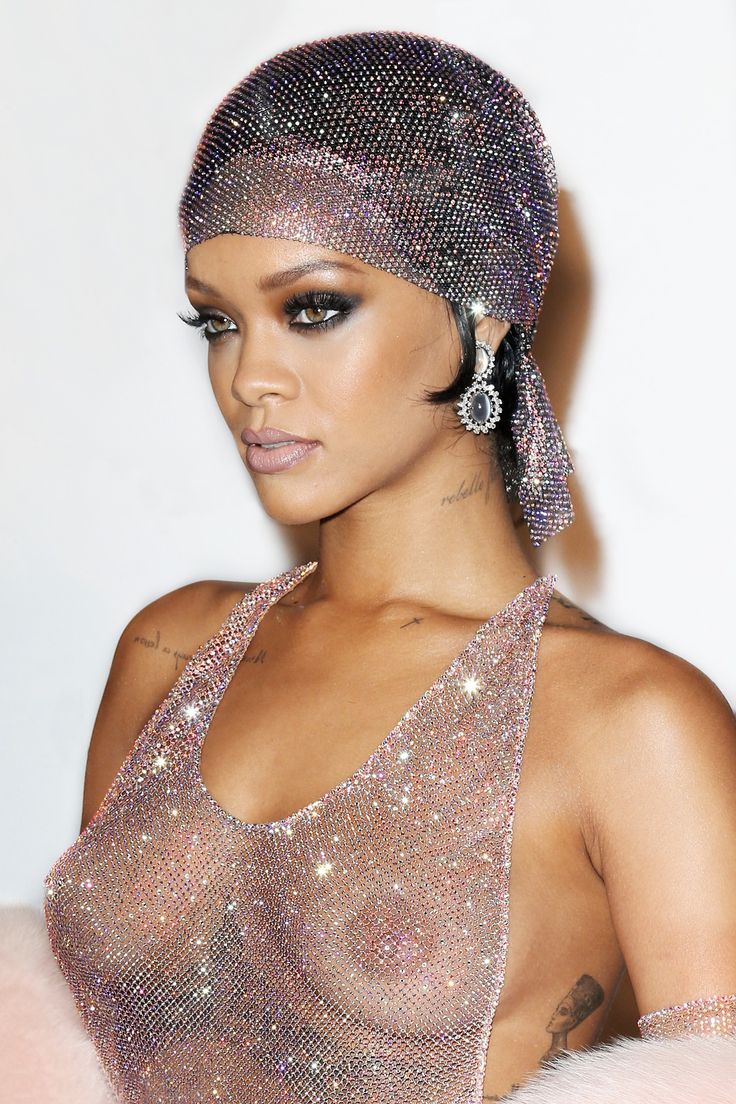 In 2014, Bruce Willis and Demi Moore's daughter Scout took a stand against body politics and was photographed walking down the streets of New York topless. She argued:
'By banning female nipples, they become inherently sexualized'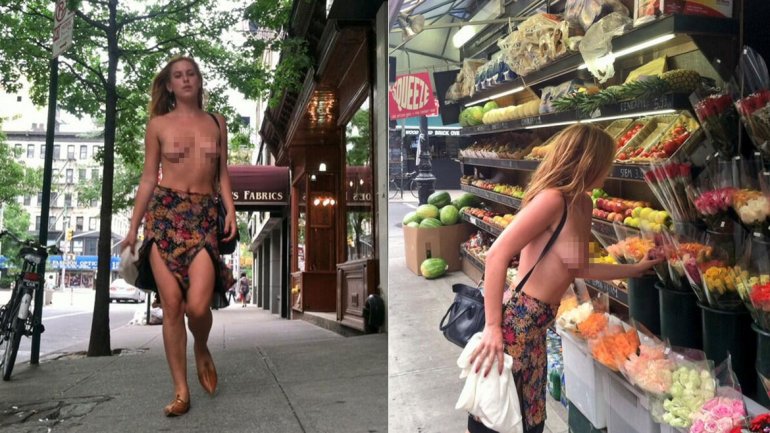 Let's not forget that men liberated their own nipples in the 1920s and 30s with Hollywood heart-throb Rudolph Valentino leading the charge as swimwear was reduced to lower half of the body. He was followed by Olympian Johnny Weissmuller in the 1932 movie Tarzan and the Apes who, shockingly, wore nothing but a loincloth.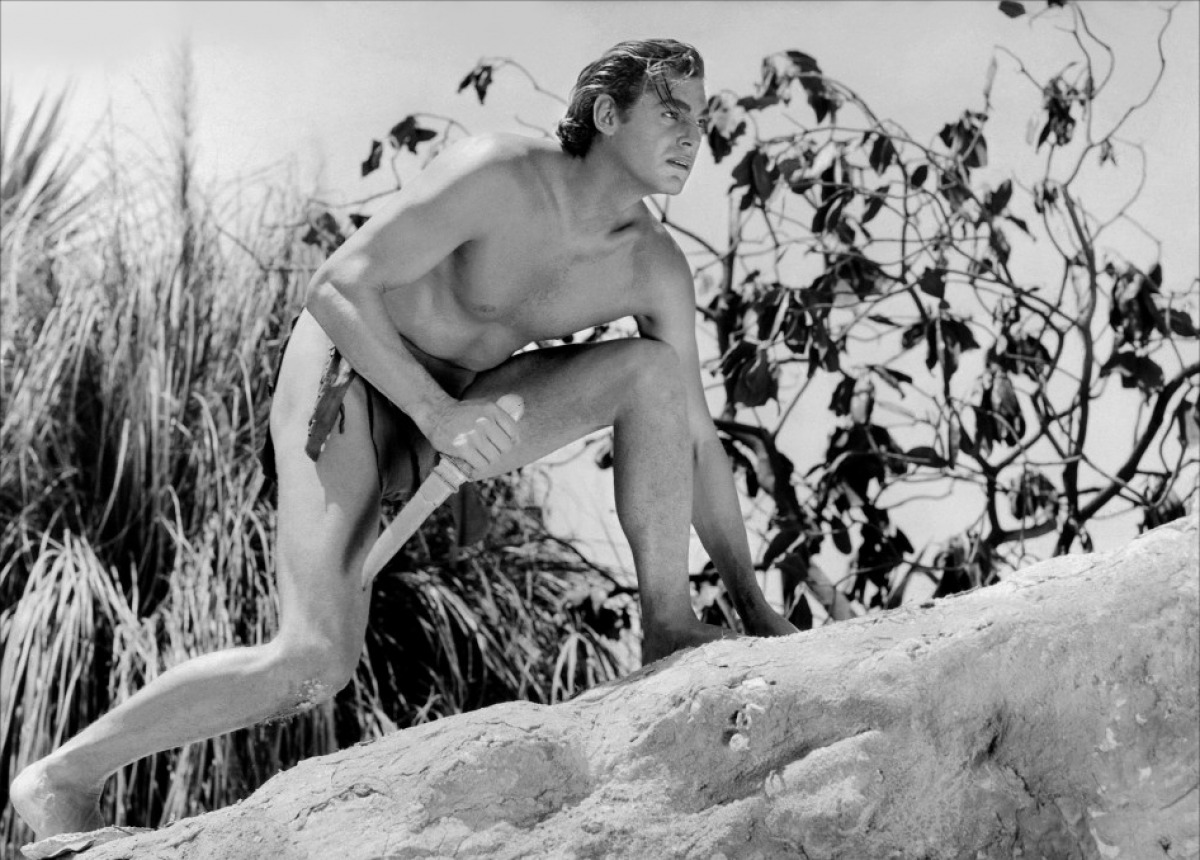 So maybe, it's not so crazy an idea for women to let it all hang while out and about. One thing is for sure, expect to see lots more nipples. Unlike the gender pay gap, here's one equality issue I think men will happily embrace.
You can read Aisling O'Loughlin's fashion column weekly in The Irish Mail on Sunday Magazine.