'You don't wear women's clothes anymore, how come?', says I to Eddie Izzard, the comedian known for his cross dressing. He looked me dead in the eye and replies, 'Who says they're women's clothes?'. Who indeed? It struck me at that moment that my conditioning had set some pretty rigid gender wardrobe rules in place in my so called open mind. Why shouldn't men wear whatever the hell they like? We do.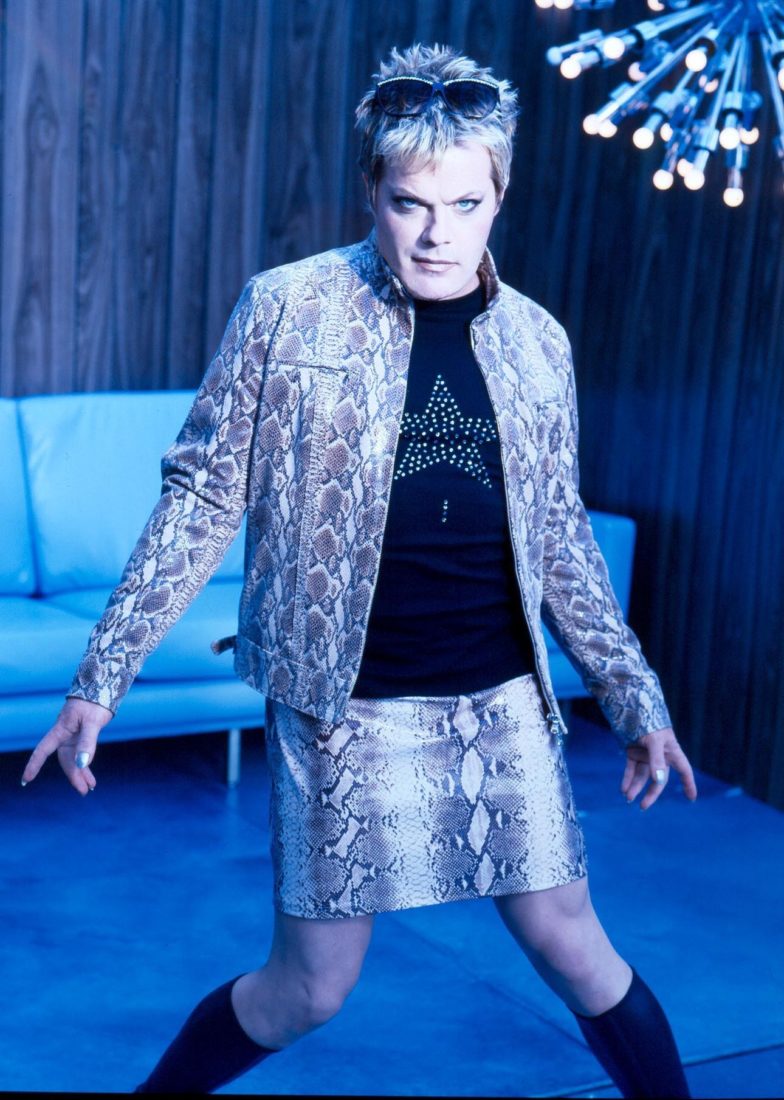 There is a fundamental shift on. Expect more gender neutral clothes from here in. Zara has already started showing the same garment on male and female models without much fanfare, quietly does it.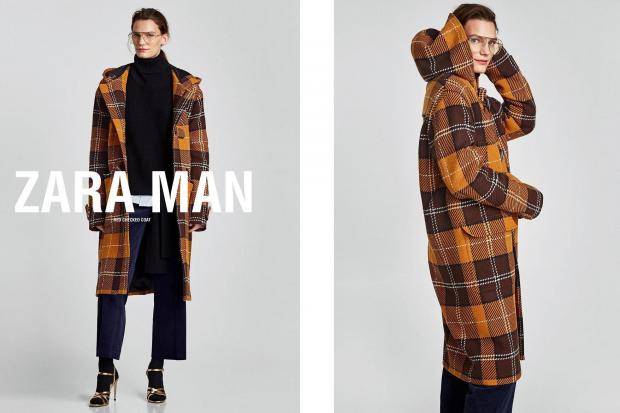 This follows its rather tame 2016 line 'Ungendered' which featured eight minimalistic pieces from tracksuit bottoms to t-shirts. The initiative was met with criticism for being too safe as have other high street efforts from River Island, H&M and online behemoth ASOS.
Even gender neutral clothes can be sexist
So far these big brands have opted for the masculine over the feminine. Female models in boyfriend jeans and oversized jumpers rather than male models in frilly blouses and tight skirts. There's clearly a bit of work to do yet.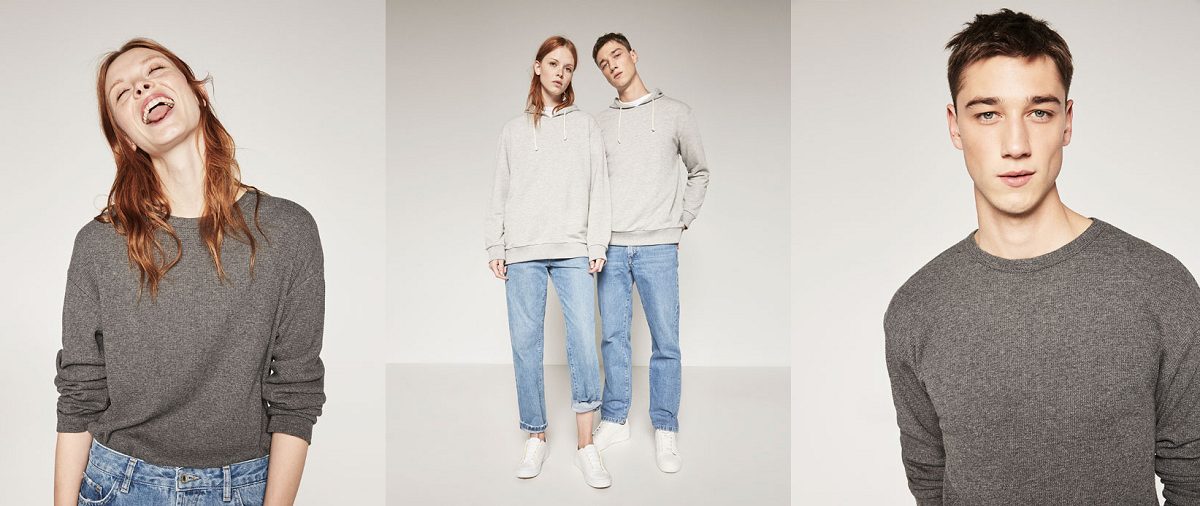 On the catwalk, it's more progressive with skirts featuring heavily in menswear collections and more shows including men and women as seen at Burberry, Calvin Klein and Gucci. Gucci designer Alessandro Michele who sent his male models down the catwalk in pussy-bow silk blouses says, 'It seems only natural. It's the way I see the world'.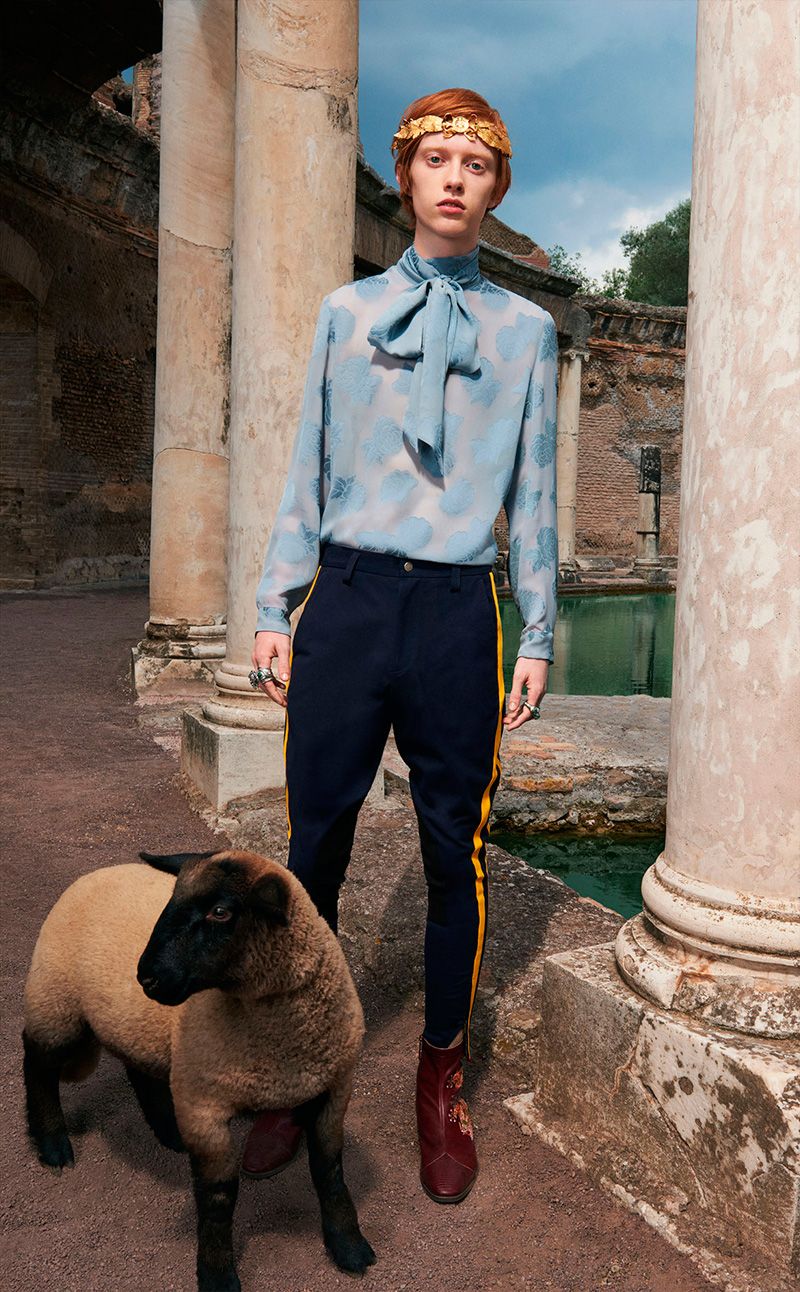 Suffice to say this is a revolution being driven by the young ones fed up with the limitations of the male/female binary system. Supermodel Cara Delevingne has spoken of her frustration after describing herself as 'sexually fluid' which essentially means she dates men and women, it all depends on what kind of human being she attracts. She told Glamour magazine that people get so confused by this and continue to call her gay, a label she says that doesn't fit. She's not gay. She's not straight. Keep up.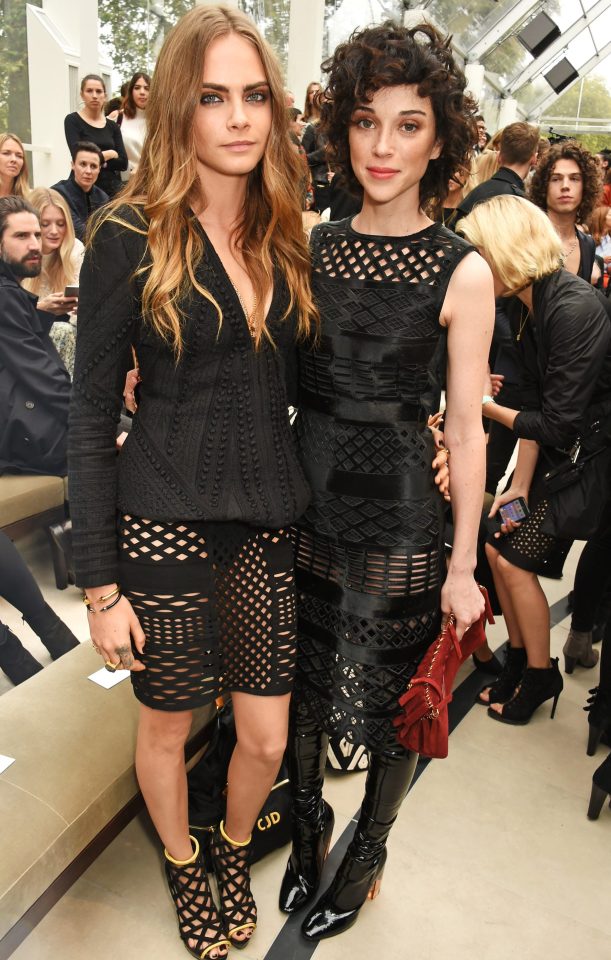 A study by The Fawcett Society last year found that 68 per cent of young people in the UK believe gender is non-binary.
CEO Sam Smethers says, "The Fawcett Society is campaigning against harmful gender norms and stereotypes which close down choices and options for children, young people and throughout our adult lives. When almost half of people think that we should not be confined to narrow categories of 'male' and 'female' then it's time to stop relying on outdated gender stereotypes."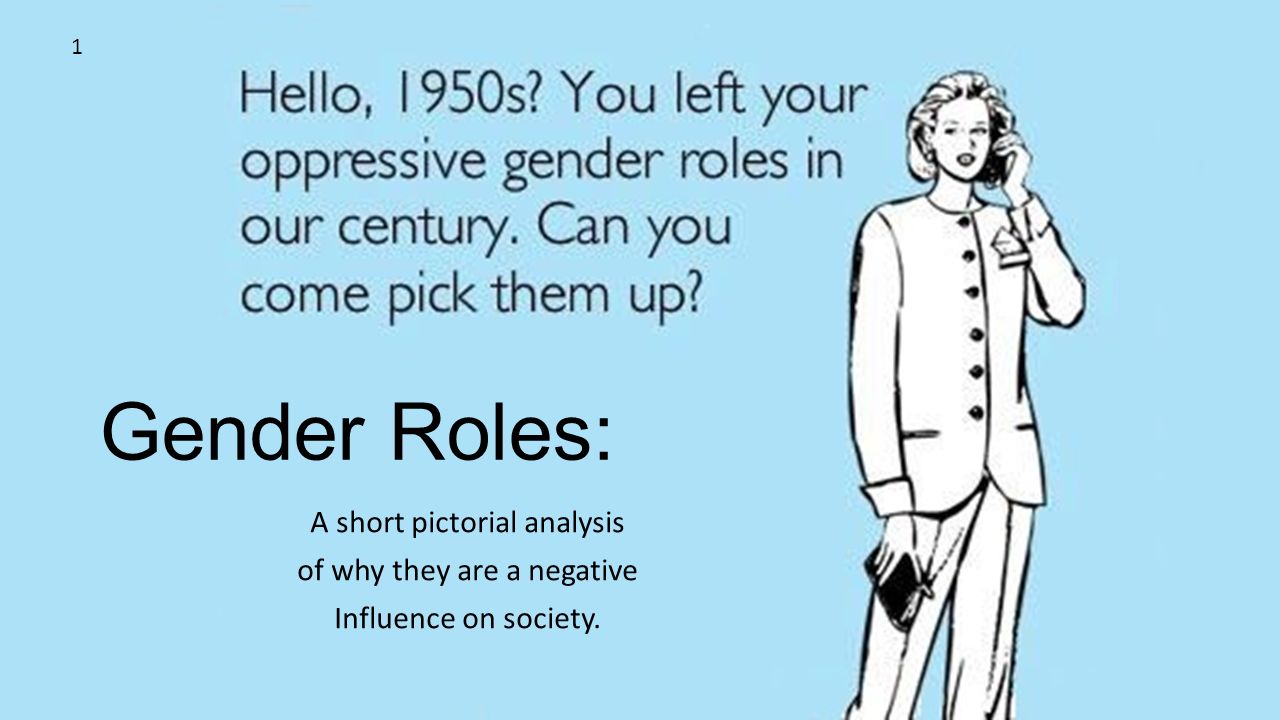 In September last year retail giant John Lewis was one of the first big outlets to scrap separate 'Boys' and 'Girls' sections in its clothing departments. Twitter, as you can imagine, had a hissy fit with users accusing the chain of pandering to the PC Brigade.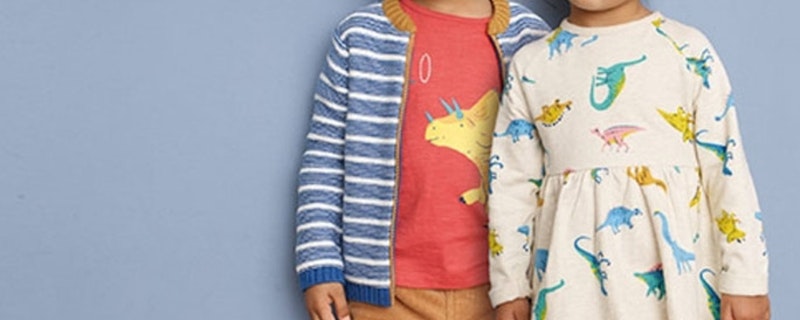 In Ireland, social media influencers like mommy blogger Sooby Lynch of Mutiny Kids are setting the tone with their tasteful style picks for their kids, steering clear of the usual suspects of pink for girls, blue for boys.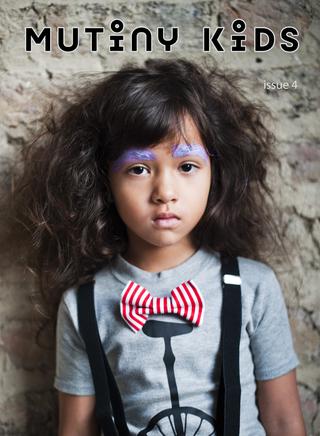 Parents are beginning to think twice before decking their girls out in pink princess outfits, but the power of Disney still holds strong and cartoons are still full of nice little princesses with impeccable manners set beside strong boys with unbreakable confidence. The conditioning is everywhere but a new awareness is slowly breaking through the fog.