To mark Equal Pay Day, designer and campaigner Sonya Lennon has launched a month long campaign to draw attention to the 14.4% pay difference between men and women in this country.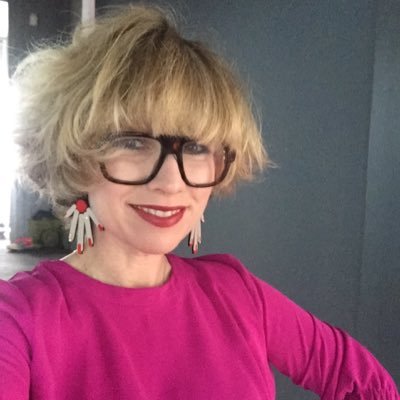 The founder of Dress for Success Dublin says they chose the 7th November as the starting point of the campaign, because the current gender pay gap means women in Ireland effectively stop earning – relative to men – on this date.
'If you shave 14 per cent off the end of the calendar, women work for free for about the last seven weeks of each year. Overall, women can expect to earn significantly less than men over their entire career,' says Sonya Lennon.
'We need to recognise that, in many instances, a man and woman with the same career path and position often get paid different salaries,' she states. 'Women are less assertive about asking for salary increases and can be more self-critical in terms of their abilities, leading to a perception that they are inferior when the reality is that they work at least as hard and are at least as effective'.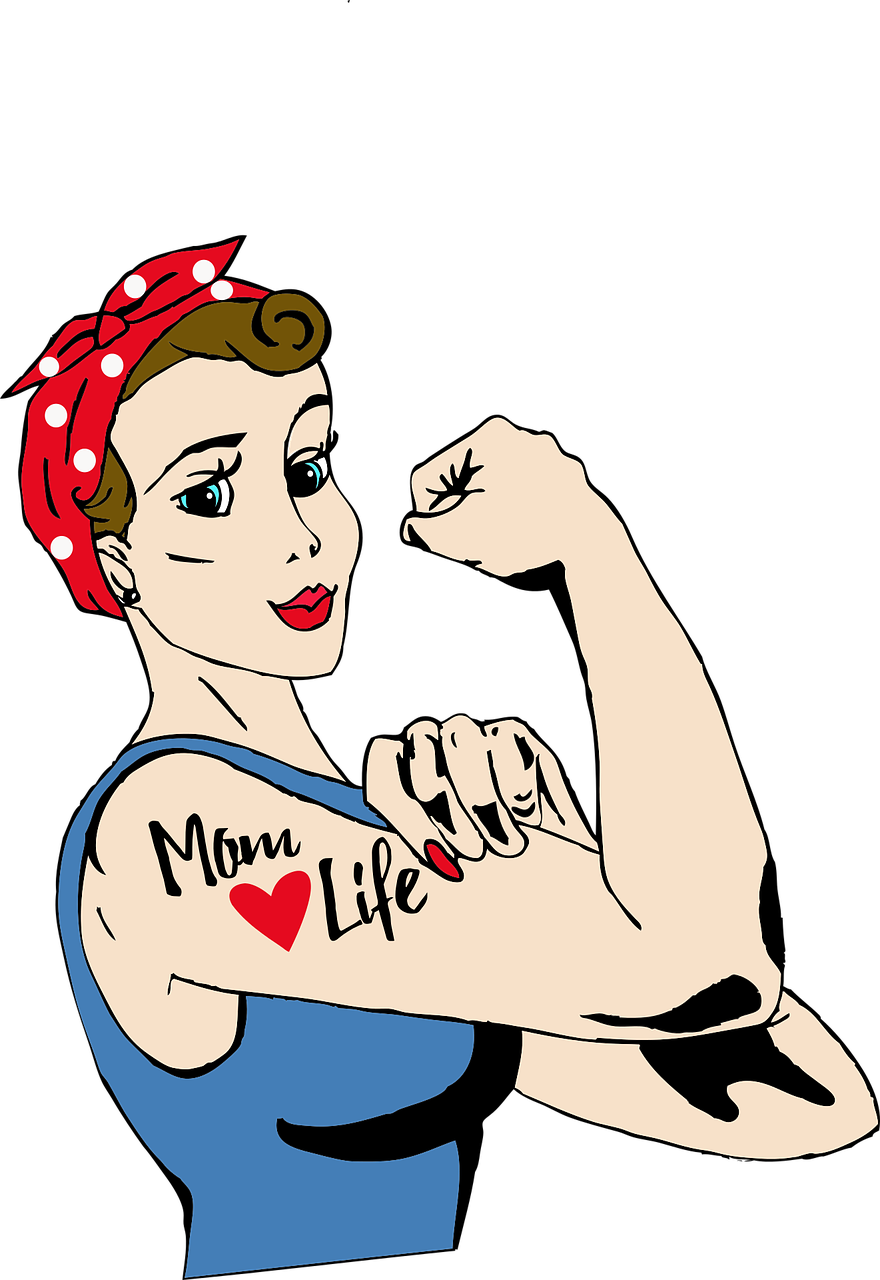 Dress for Success helps women going back to work or facing challenges entering the work force for a myriad of reasons including early school leavers to mothers struggling to find their place after taking a career break for family reasons. The initiative is looking for €50 donations to help women overcome the many barriers preventing them from economic independence.
'Women are also more likely to take career breaks or request part-time or flexible working arrangements for family reasons. This means that, in many workplaces, they are less likely to be promoted.
Gender inequality persists despite international research proving the business case for more women in corporate leadership positions.
A survey published last year showed companies with at least 30 per cent female leaders can add up to six percentage points to their net margins and organisations with women in senior roles are more innovative.
'The campaign we're launching today is aimed at raising awareness of the gender pay gap and, crucially, raising funds to support more women back into work. Female participation in the Irish labour market remains well below EU levels, and women in the workforce are still not treated on a par with men,' says Sonya.
Throughout November, Dress for Success Dublin is encouraging people to share their reasons for donating and their own thoughts on gender equality, by posting on Facebook and Twitter using the hashtag #EqualPayDfSD.
More details on www.dressforsuccessdublin.org