My Lord. Fashion sure is gank these days. Are we allowed to say that? Or are we expected to seal clap every daft trend that comes our way? Hasn't that always been the problem with fashion journalism, if that's not too much of an oxymoron, its lack of critical thinking?
Bumbags with sliders and tennis socks? Sublime darling. Shameless designer logos paired with equally logoed cuban heeled boots? So now. A modern twist if you will.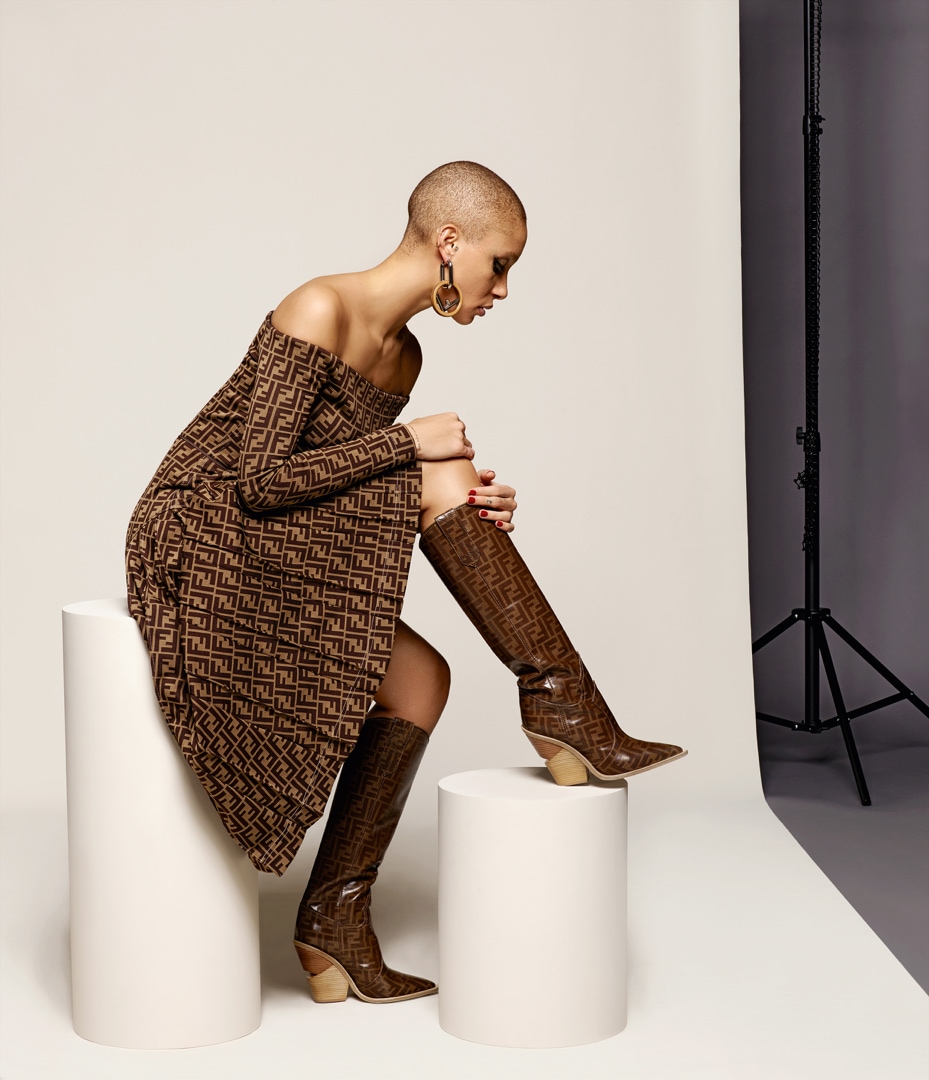 Its continuous hard sell of 'the latest must have trends' to designate the terminally fashionable but not necessarily stylish into consumer slaves sure wears thin after a decade covering its relentless hyperbole. Look I get that Gucci's Alessandro Michele is what the fashion herd would describe as…cough…eye twitch…something's caught in my throat…squeak…here it comes…genius. But. But. But. Have you seen those Dolly Parton tracksuits from Gucci's SS19 collection?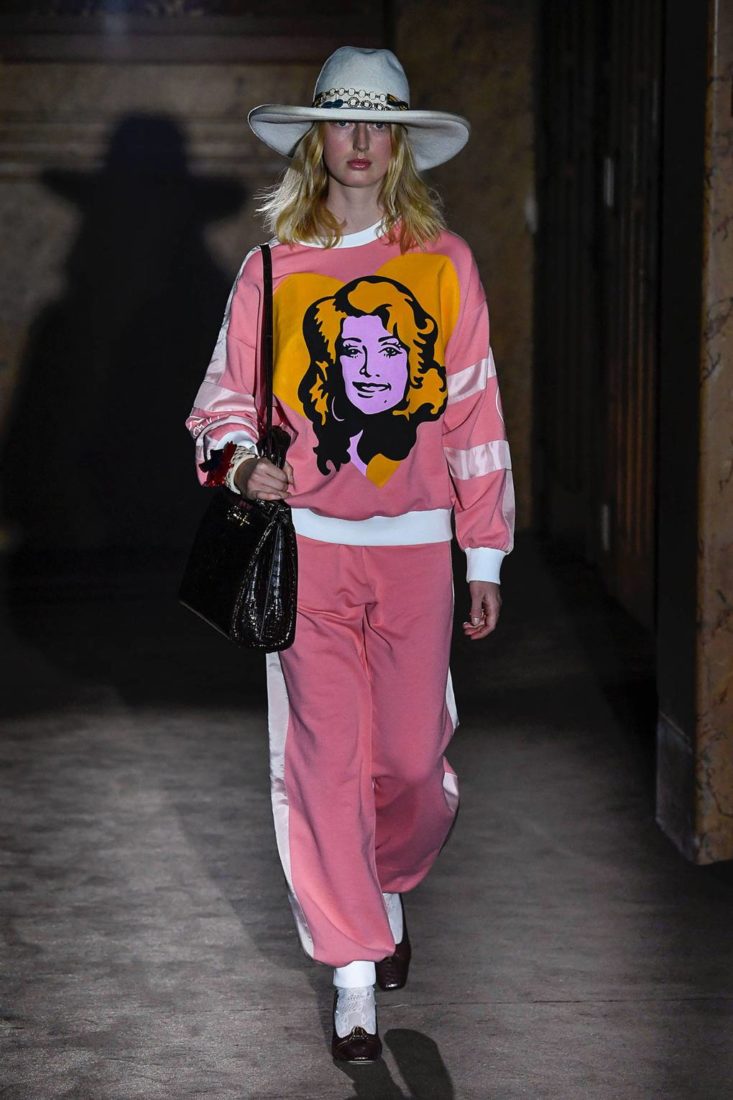 Or the male models in low cut leotards and leather knickers? I know he's being ironic…but they are criminal. I'm blowing the whistle here and now. I don't care if the inspiration was experimental theatre actors Leo de Berardinis and Perla Peragallo. Nope, me neither.
Alessandro may have blasted the beige out of 'Normcore' but Kiki the cockatoo was the final straw or should I say feather for me.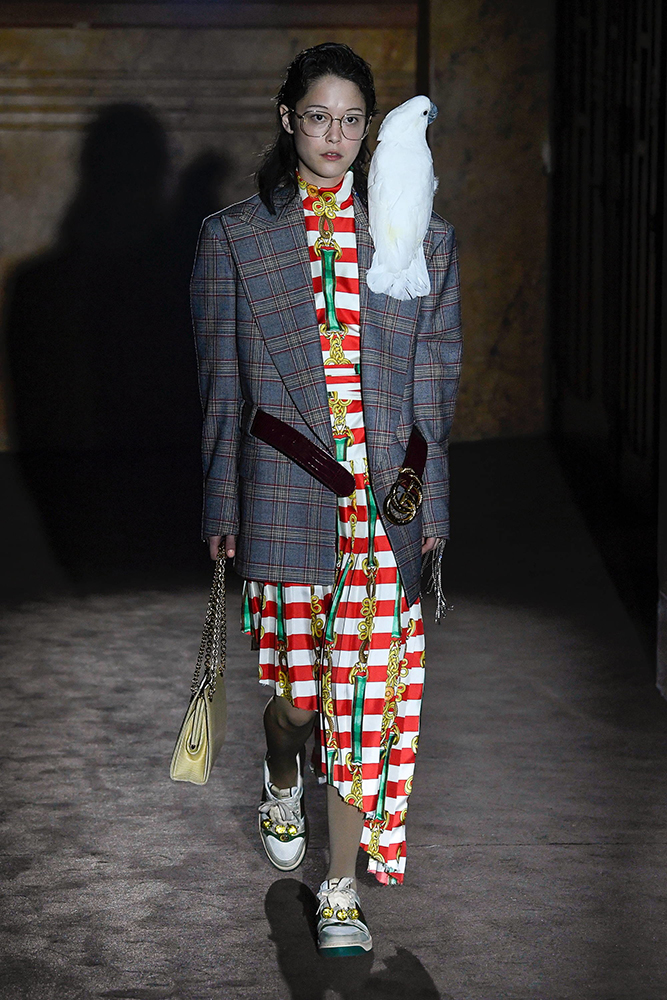 What the hell is up with big brands using exotic creatures to sell their trashy threads? I can just about tolerate the Mickey Mouse bags but dammit! Leave the bird out of it.
Do you think Kiki gives a cockatoo about what the over-indulged and easily persuaded will be wearing next season? She should be flying free, not some Insta pic accessory for fashbots who think empathy is a weakness.
A flick through French Vogue proves this isn't an ill-informed blip on Gucci's behalf, there next to a supremely fugly pair of nun shoes on a double page ad is a devastatingly sad looking monkey sitting atop China plates.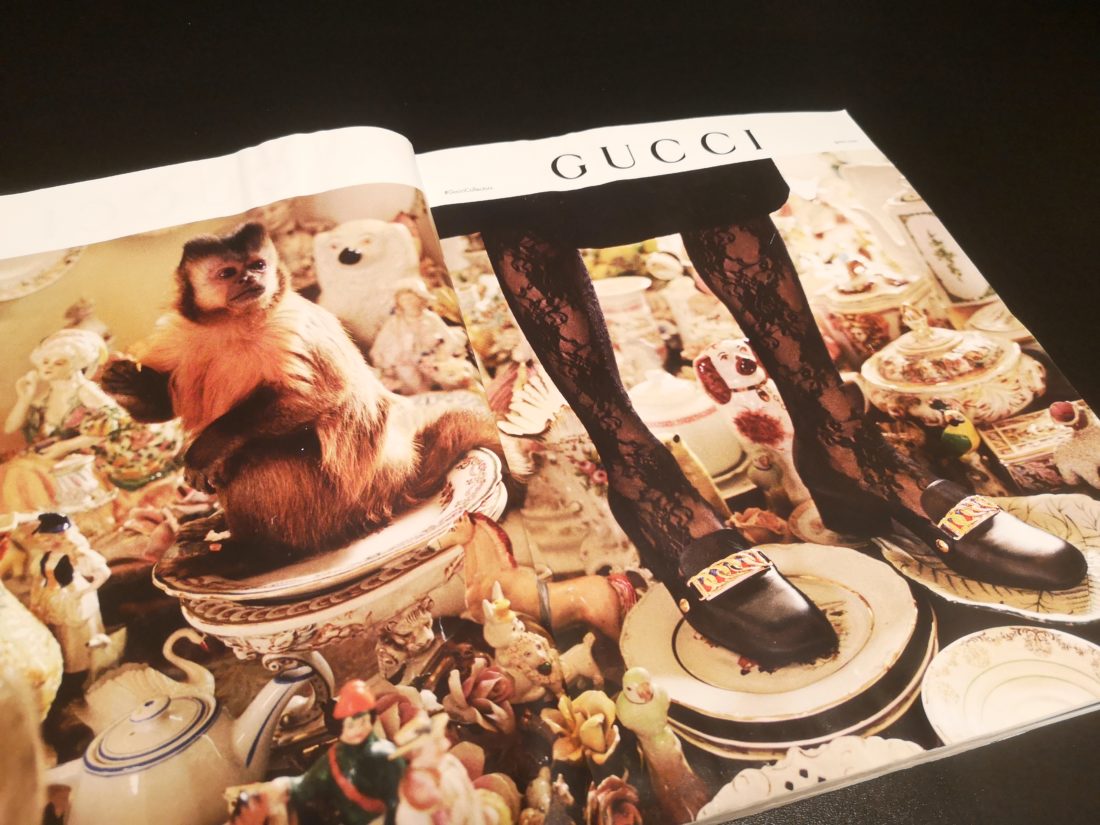 The utter stupidity of the ad is breathtaking at a time when animal rights have taken on a new momentum and have even become, dare I say it, fashionable. Flick on a few pages and there's a truly depressed looking jaguar in the Valentino ad walking on parquet flooring in some gilded mansion. Not exactly his natural habitat.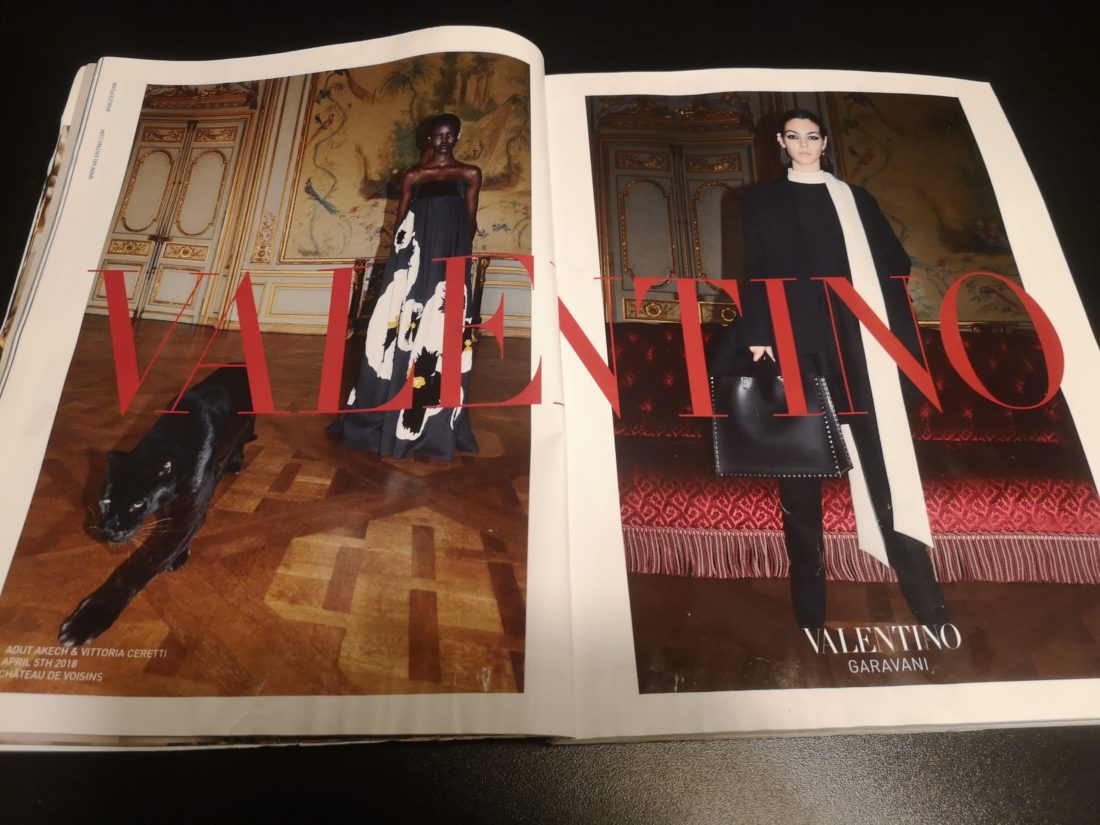 Even if the poor animal was superimposed, this is surely a sign of fashion's worst characteristic, its cruel streak. Flick on a few more pages and there's a fashion spread on 'Natural Fur' sponsored by www.wearefur.com an initiative backed by Vogue.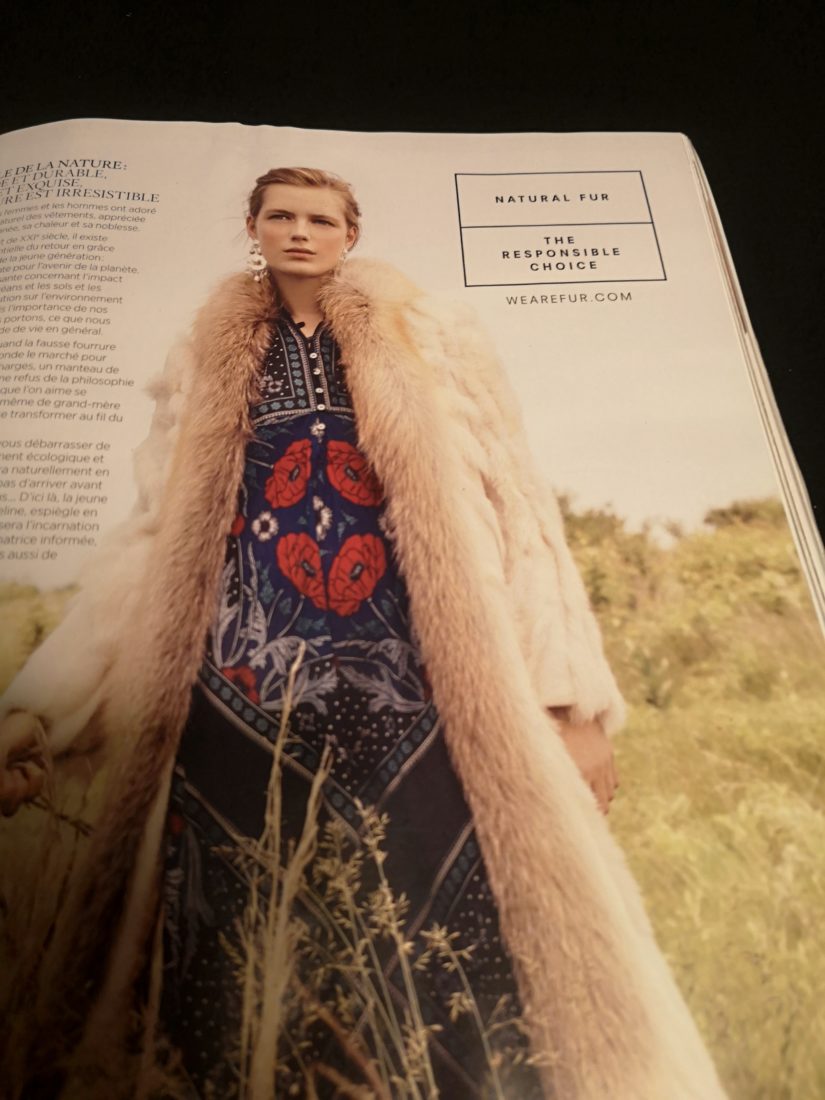 London Fashion Week may have been the first of the major fashion weeks to ditch animal fur but there's a major fight on.
The website reads: Over 64% of the most recent Autumn Winter 2018 catwalks in New York, London, Milan and Paris have shown fur, with brands such as Alexander Wang, Oscar de la Renta, Dolce and Gabbana, Fendi, Moncler, Roberto Cavalli, Balmain, Dior and Valentino amongst others leading the way…'
As the fashion world divides into the tuned in and the tuned out, I know which side I want to be on and it's not the one with the sad looking monkey face.