It just goes to show you can still come out on top after 10 years of near constant ridicule, a fine of $145,000 (€127,000) for unsubstantiated claims about vaginal eggs and second chakras and a warning to stick to scientific facts when advertising about health products like biofrequency stickers.
Oscar winner Gwyneth Paltrow is having the last laugh as her $250 (€220) million Goop empire is set for a Netflix docu-series later this year.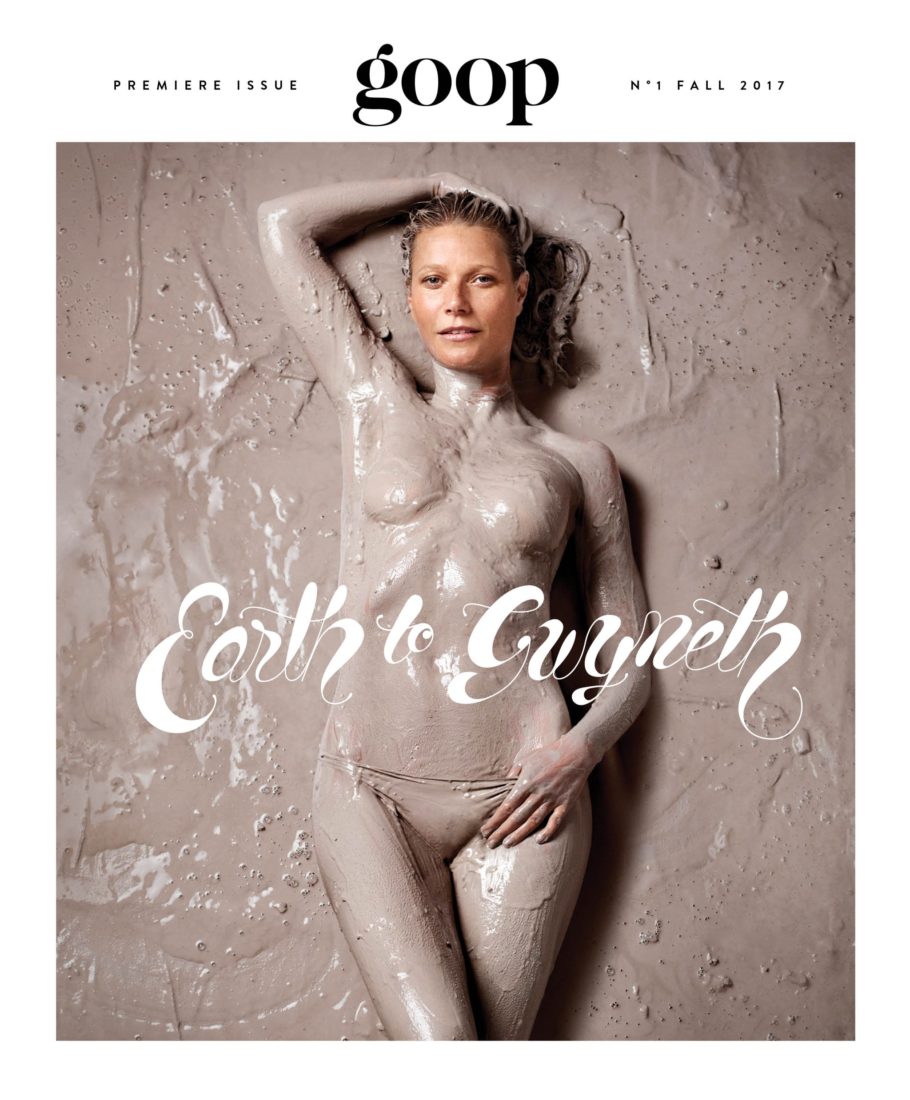 Paltrow's 'Little Miss Perfect in her Ivory Tower' lifestyle tips may irritate in large doses but she knows how to convert those hate clicks into dollars. 'I can monetize those eyeballs,' she told The New York Times last year further fuelling the irritation machine and sending curious readers over to the website to snoop and possibly buy a product or two, budget permitting. Dr Jen Gunter, a Canadian gynaecologist based in San Francisco, has become one of the site's loudest critics from the medical world warning women to steer clear of vaginal steaming for fear of burns or of upsetting the natural bacterial balance 'down there' as we like to say in Ireland. Dr Gunter has called the site the opposite of empowerment, claiming it encourages readers towards non evidence based medicine with its pricey recommendations.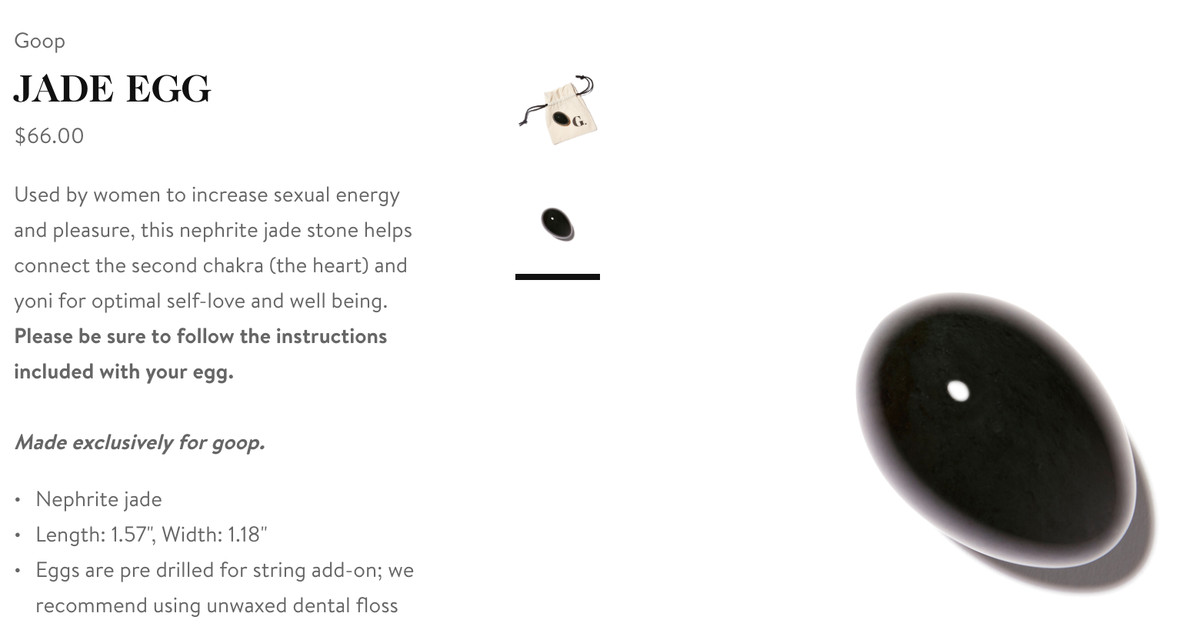 Goop is certainly expensive, or aspirational as we like call it these days. Gwyneth never pretends to be slumming it, which in some ways you can appreciate considering her privileged movie set upbringing between Santa Monica and New York with Steven Spielberg as her Godfather.
The website's shop sells Marni trousers for €1,033, there's a travel article on How to Spend 48-Hour Layover in Hong Kong and a piece on the world's best coconut waters. You get the idea.
How this will translate into a 30 minute TV show on the world's largest streaming network is anyone's guess but already the scientific community has voiced its concern with Dr Robert O'Connor, Director for Research at the Irish Cancer Society asking how can Netflix 'give a platform to an organization & person so globally recognized for promoting misleading, exploitative and harmful wellness woo.'
Is Gwynnie really that dangerous though?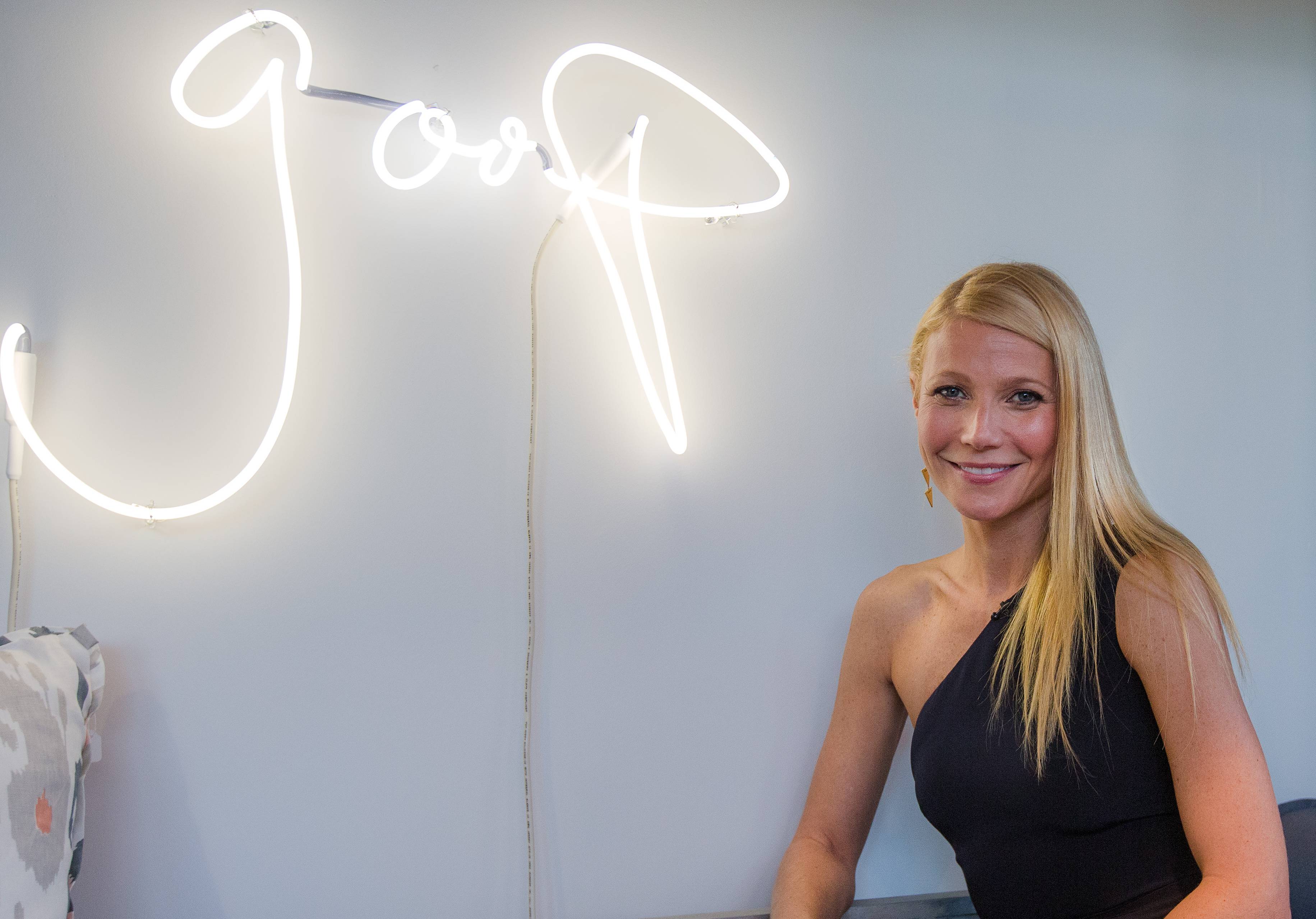 Alternative medicine and magical thinking have always been of interest to people, way beyond the realms of medical evidence. The two need not be mutually exclusive. You can go to your doctor and your tarot card reader on the same day surely.
The medical profession are right to keep an eye on quackery claims but there is certainly value in time spent on the alternative medicine side too.
A woman who has helped me enormously over the years is Laois woman, Joan Ryan, a kinesiologist who uses Tibetan bells and mantras to great effect. She's worth a trip just for the conversation alone. I'll still go to my GP if I feel unwell and can appreciate her immense medical knowledge and expertise. For all the hype about Goop's pseudoscience and out of touch price tags, there's a lot of good stuff on there too. First of all it's beautifully curated, there are articles on mentorship, clean beauty and one called The Science and Shamanism of Psychedelics. I'd certainly watch that one on Netflix.
Words: Aisling O'Loughlin