Isn't it incredible how a hashtag can start a revolution? In the fallout of the Harry Weinstein sexual harassment scandal the #metoo exploded across social media with a rage never before witnessed on such a global scale, canvassing stories of abuse and toxic male power. In France, les femmes aren't holding back with the #balancetonporc (squeal on your pig) call to action. Now fashion has its own battle cry: #myjobshouldnotincludeabuse created by model Cameron Russell on her Instagram account.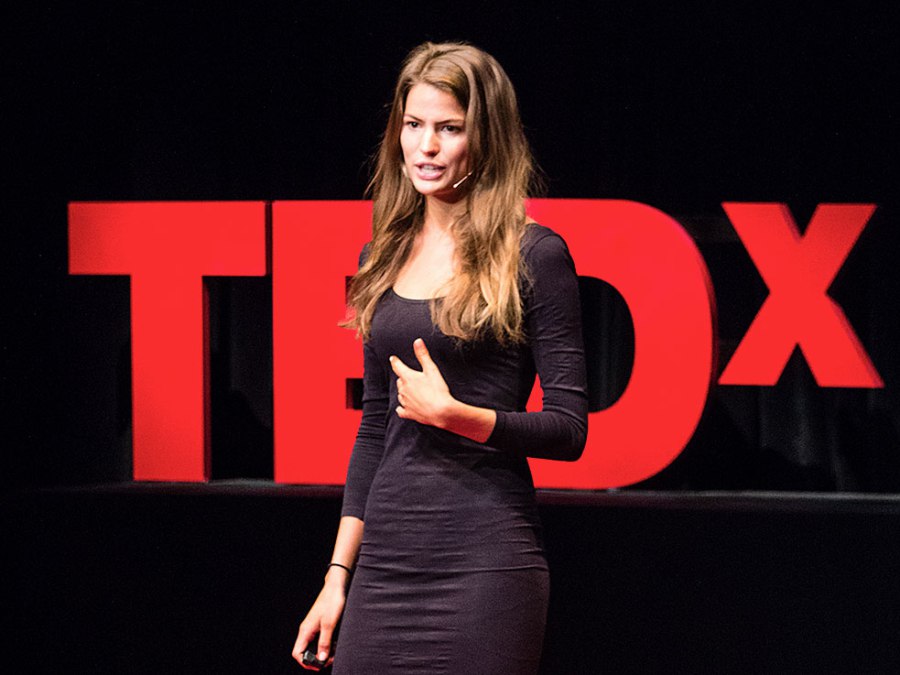 In a post entitled, Dear Fashion, she writes: We all know who the perpetrators are and we continue to work with them. STOP. Advertisers and magazines, stop hiring these people. Agencies, stop sending them talent. Stop today. Do not wait until lawyers get involved. Do the right thing because the wrong thing is horrific'.
The one unifying emotion from all these stories of sexual abuse, is the relief that these women are not alone. The accounts of intimidation and exploitation are horrifying in their scale and detail. There's no ignoring this one.
Even supermodel Christy Turlington has spoken out on the issue, telling Women's Wear Daily: ''In hindsight, I fear I may have played the 'honeypot'. I might have been the assurance that made other young women feel safer. If I'd known how these men thought and behaved, I might have done more to stay clear of them''.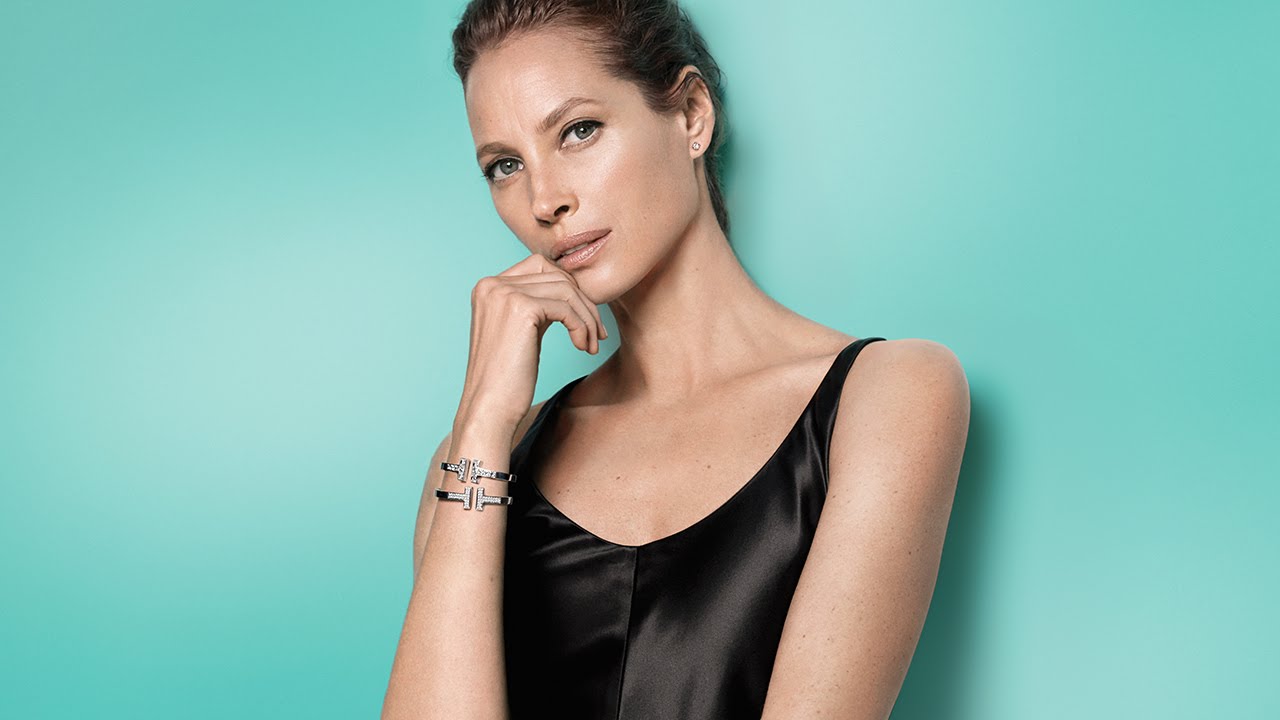 This week an email circulated within the media group Condé Nast International banning any further connections with infamous photographer Terry Richardson who has worked with the biggest names in the industry and who's best known for his sexually explicit shoots and controversial advertising campaigns.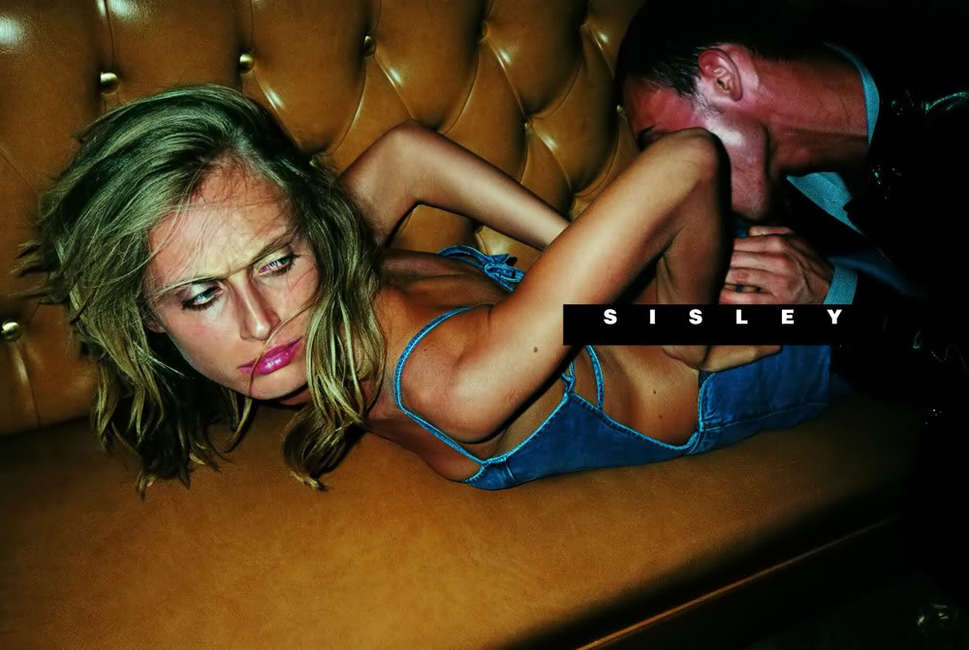 The company which publishes Vogue, GQ, Vanity Fair and Wired declined to comment on the reasoning behind the drastic measure. Terry Richardson issued a statement through The Huffington Post addressing the rumours that have dogged him for years: "I collaborated with consenting adult women who were fully aware of the nature of the work, and as is typical with any project, everyone signed releases. I have never used an offer of work or a threat of rebuke to coerce someone into something that they did not want to do".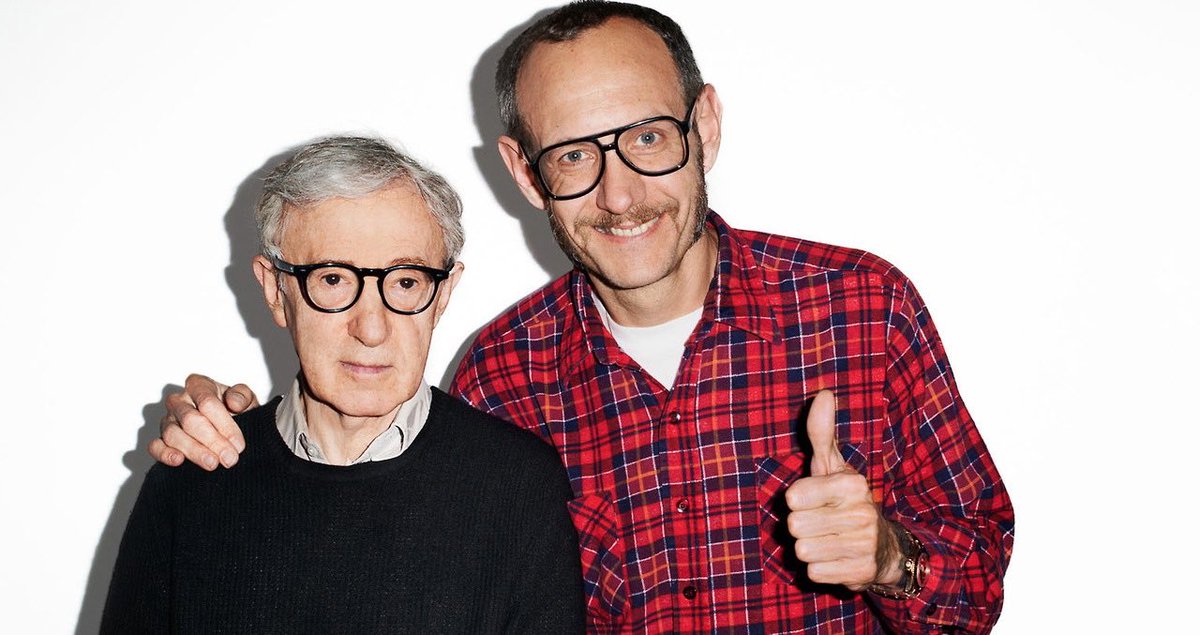 Model of the moment Edie Campbell has also added her voice, explaining the vulnerability of a model on a shoot: "When we go on set, we enter into an unspoken contract: for that day we give our bodies and our faces over to the photographer, stylist, hairdresser, makeup artist, "she said.
"We give up ownership for that day. The power imbalance is huge, and the duty of care to that model is even greater as a result."
The unbridled reach of social media is driving this revolution, and be under no doubt, it is a revolution. This mega fast sharing of information exposes the rot within and breaks the spell of shame that the abusers rely on for complicity. We are witnessing a new dawn. About bloody time.