Perennially chic, the headscarf is back for added drama to any outfit, summer or winter. And more importantly it's an easy way to cover dodgy hair on the way out the door. This season there are multiple ways to wear the look with attitude being your best accessory, writes Aisling O'Loughlin…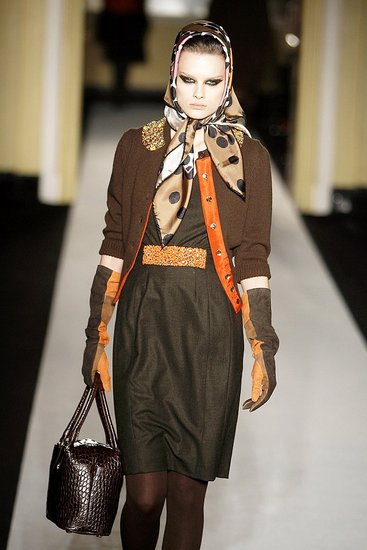 Jean Paul Gaultier, Paul Smith and Dolce and Gabanna showed their flair with their takes on the look. The Queen's favourite, the babushka leading the fashion posse.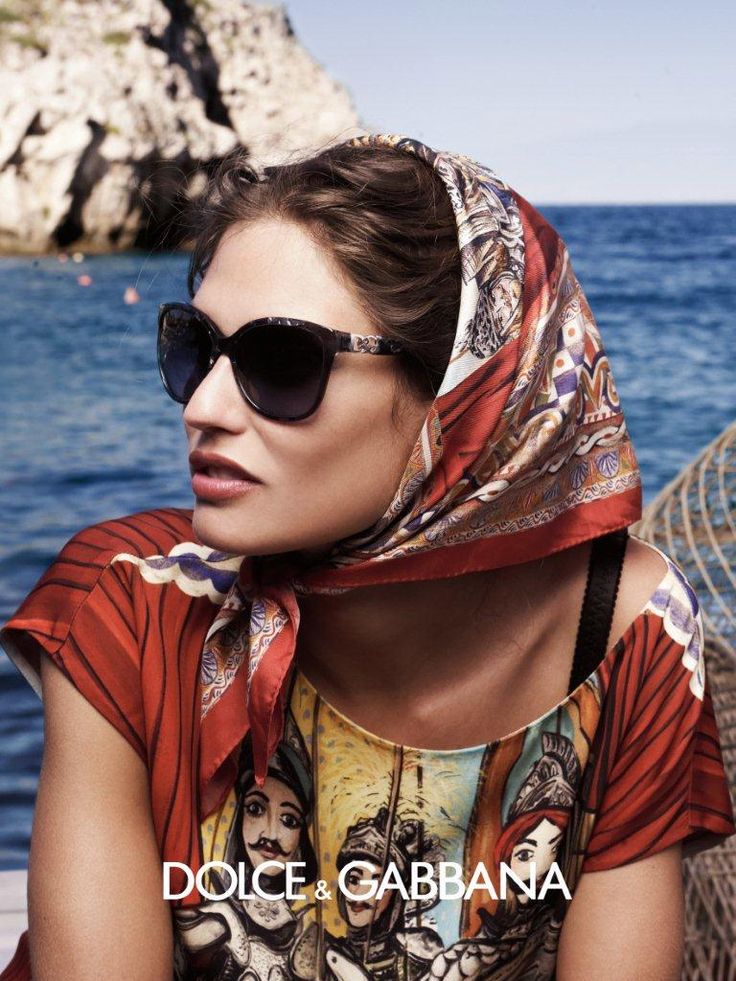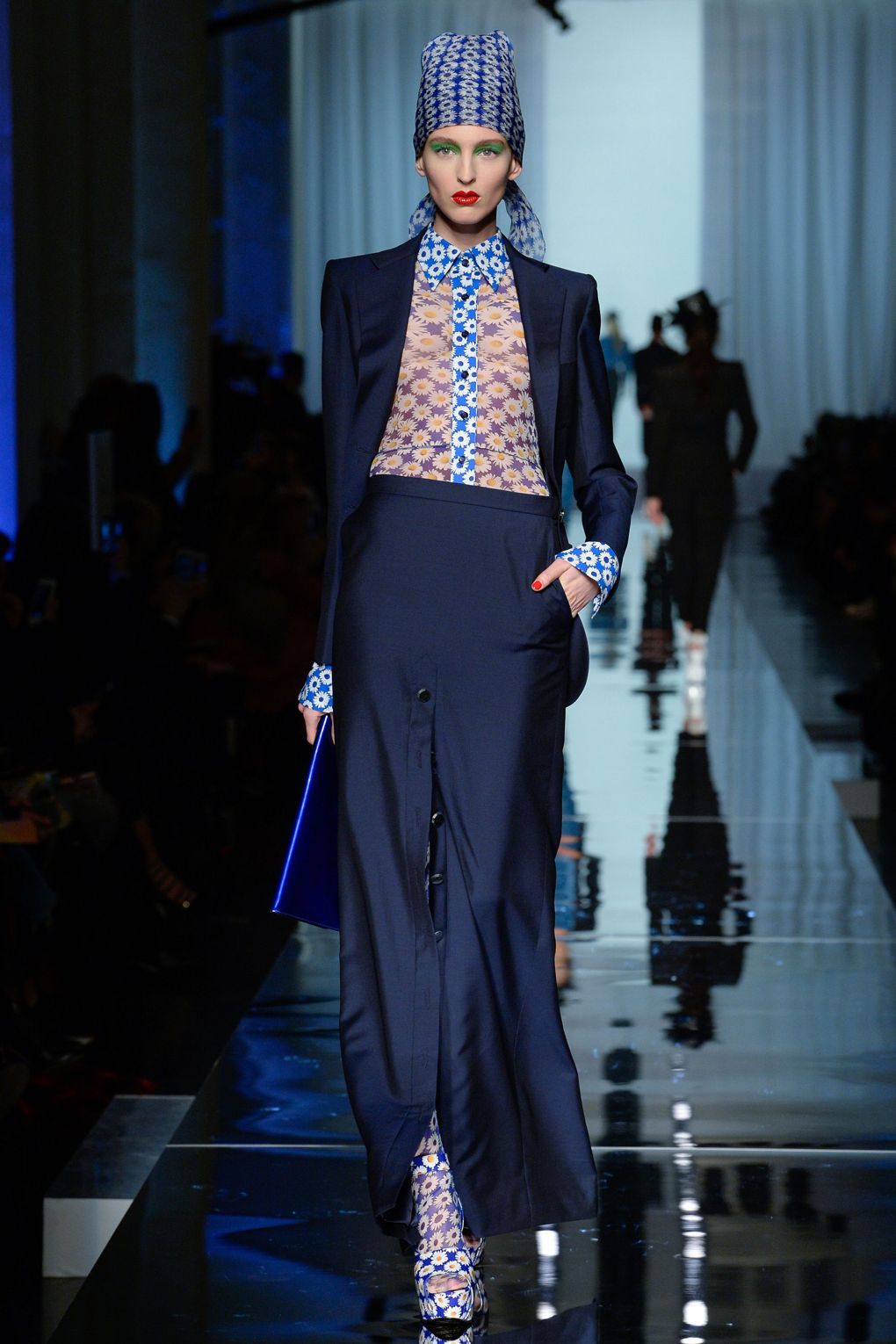 Digital print maestro Mary Katrantzou worked a deep berry lip with her headscarves for a powerful impression. The new style is all about pushing the limits. More is more.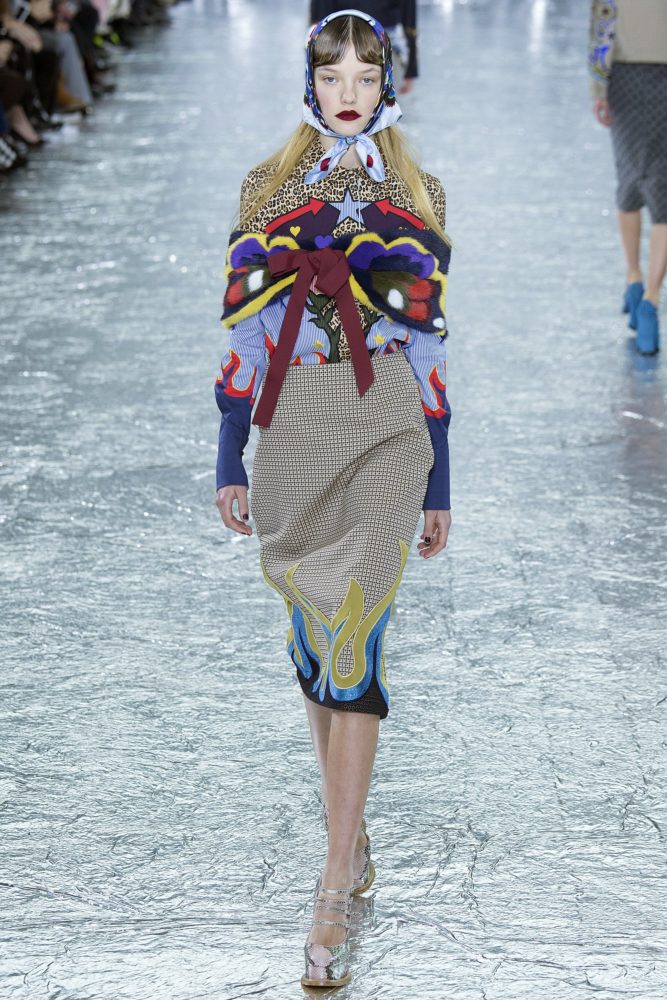 Part of pulling off the headscarf look is attitude, a big pair of sunglasses and a pout work a treat. Think Jackie O, Audrey Hepburn or Brigitte Bardot for the classics.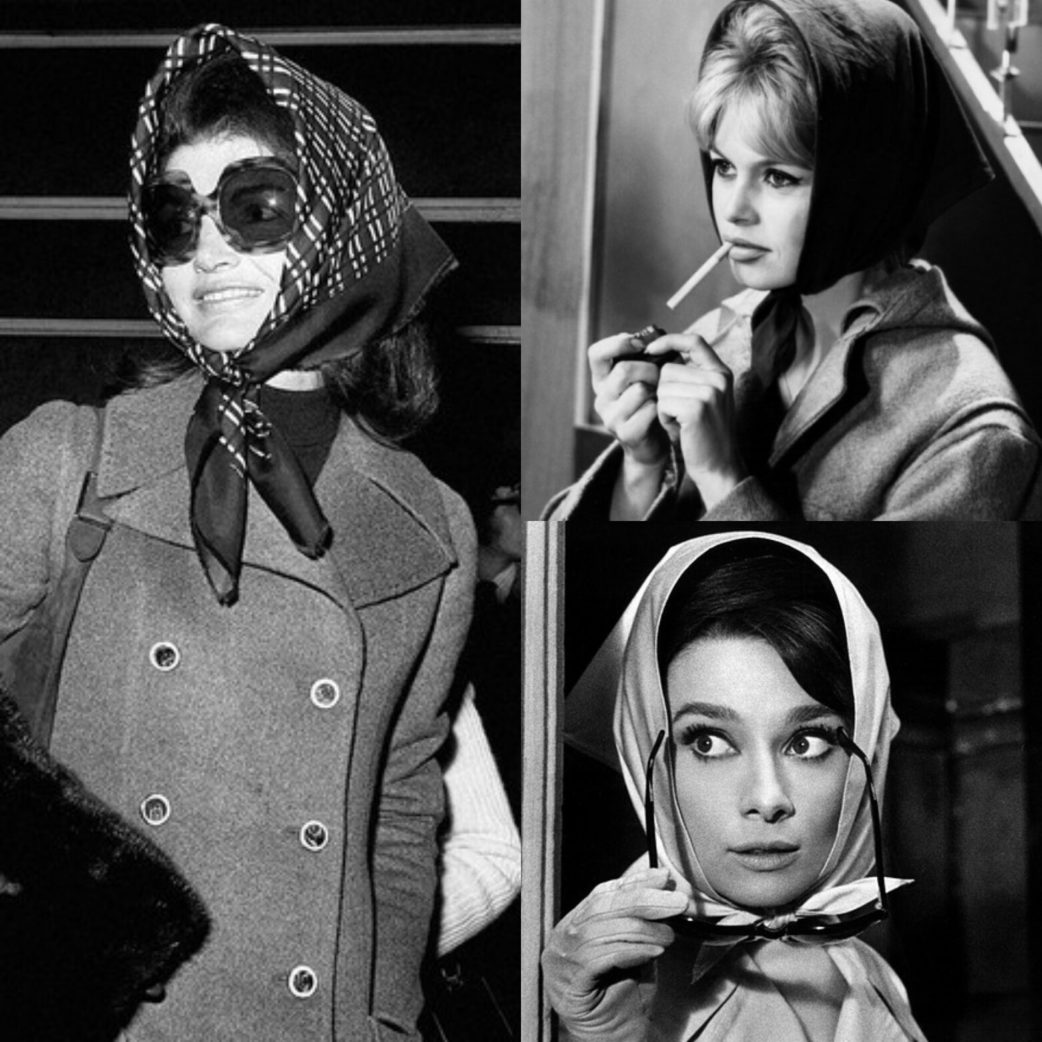 IRISH SCARF DESIGNERS WE LOVE
Susannagh Grogan
Multi award winning designer Susannagh Grogan showcases 15 years international experience as a print designer with her luxury accessory collection. Her label was launched in 2009 with her signature printed silk scarves. Commissions include designing Ireland's finest 5 star Hotel, BallyFin Demesne's, signature luxury scarves. Aerlingus, the Irish airline, commissioned Susannagh to provide their onboard scarves and she has designed and produced scarves for Anthropologie UK & USA that sell on their web and retail stores. www.susannaghgrogan.com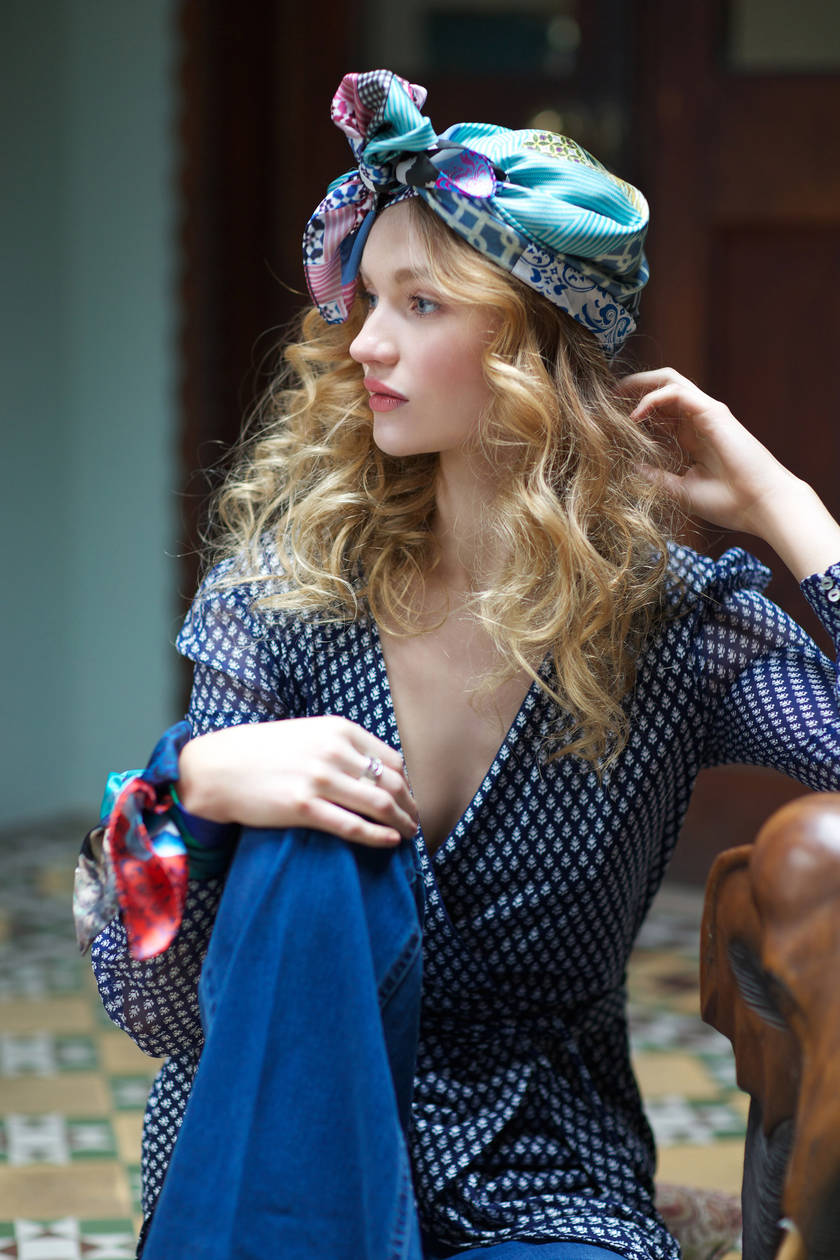 Niamh Daniels
Galway designer Niamh Daniels love of the landscape is reflected in her 100% silk designs, The vibrant colours sure to pack a fashion punch. You can find Niamh on Facebook.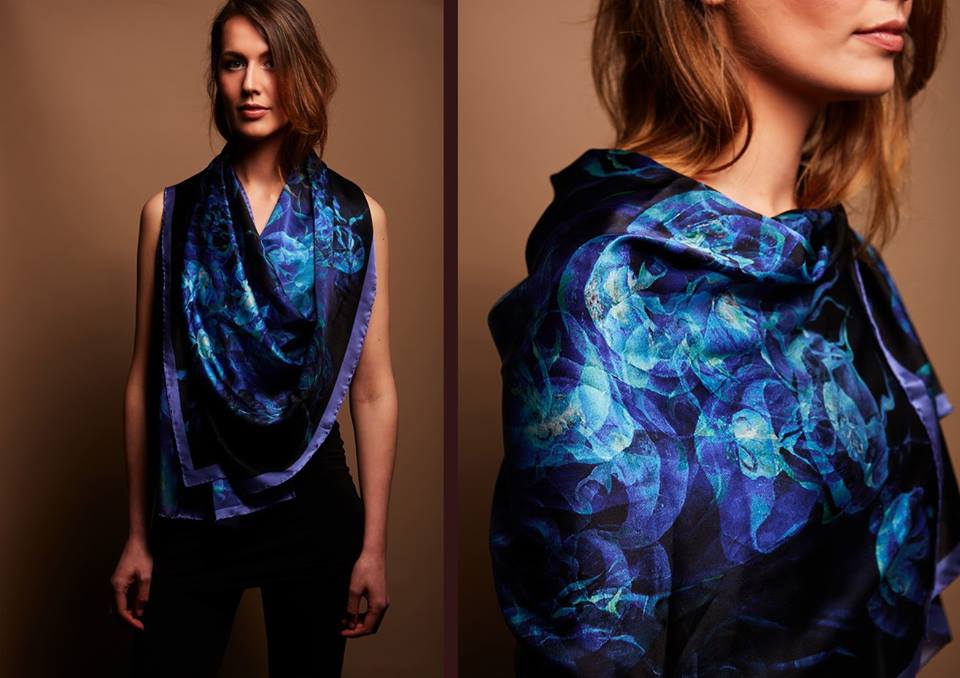 We'd love to hear from you….
If you love headscarves as much as we do at Exquisite.ie please share your photos of how you wear yours using the hashtag exquisiteheadscarves on social media or you can send us your pix on hello@exquisite.ie and we'll have a little surprise for our winner to be announced in the coming weeks.