Black is the new black according to the doyenne of classic cuts, Irish stalwart Helen McAlinden who has returned to fashion's ever reliable shade as the anchor of her latest collection.

The Belfast born, Dublin based designer has built her reputation on timeless sophistication and pared back tailoring. 'I design for an independent woman, with a busy lifestyle, who wants to look contemporary and stylish, but SHE wears the clothes, not the other way around. There is a big difference between style and fashion,' says McAlinden.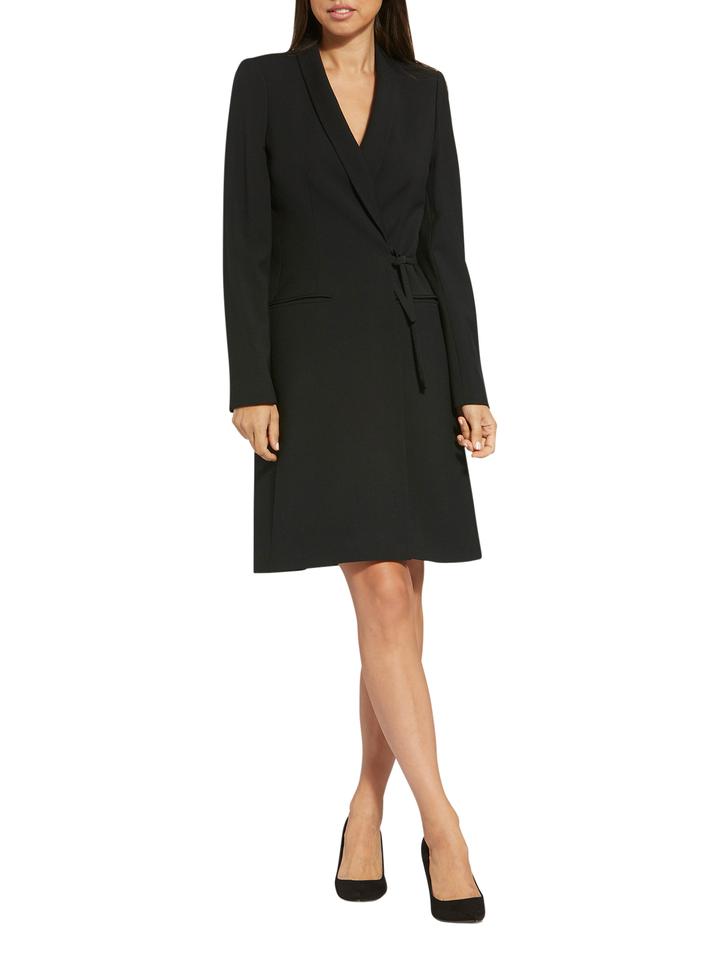 For those who prefer an autumn wardrobe over the exposed goosebumps and dodgy fake tan of summer, this collection won't disappoint. McAlinden ticks all those new season boxes: Pockets, not too tight, collars up, high waisted and effortlessly elegant.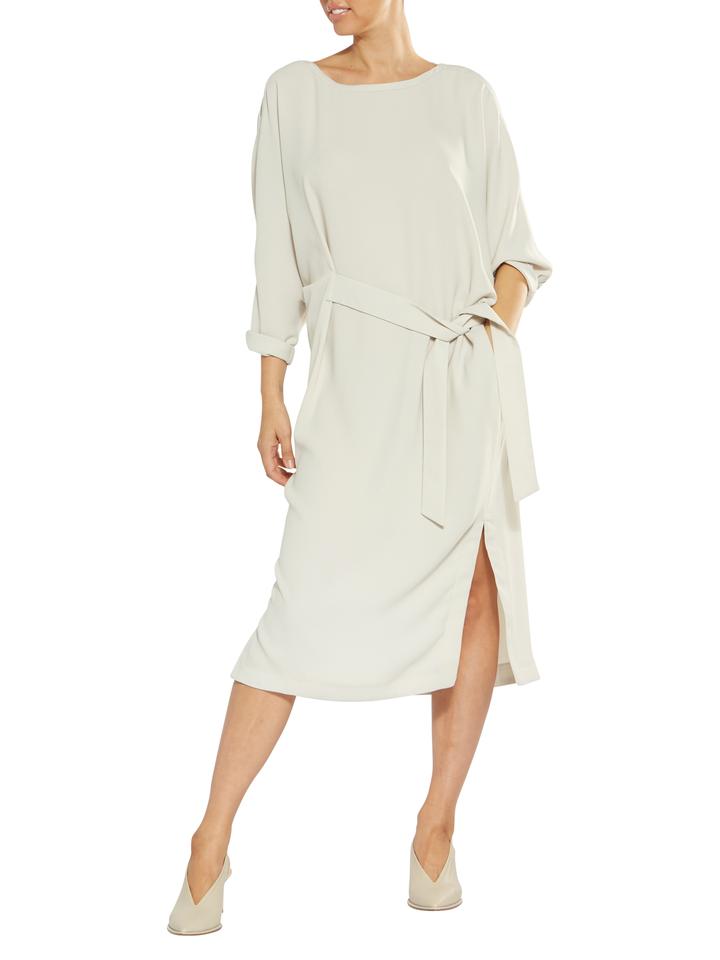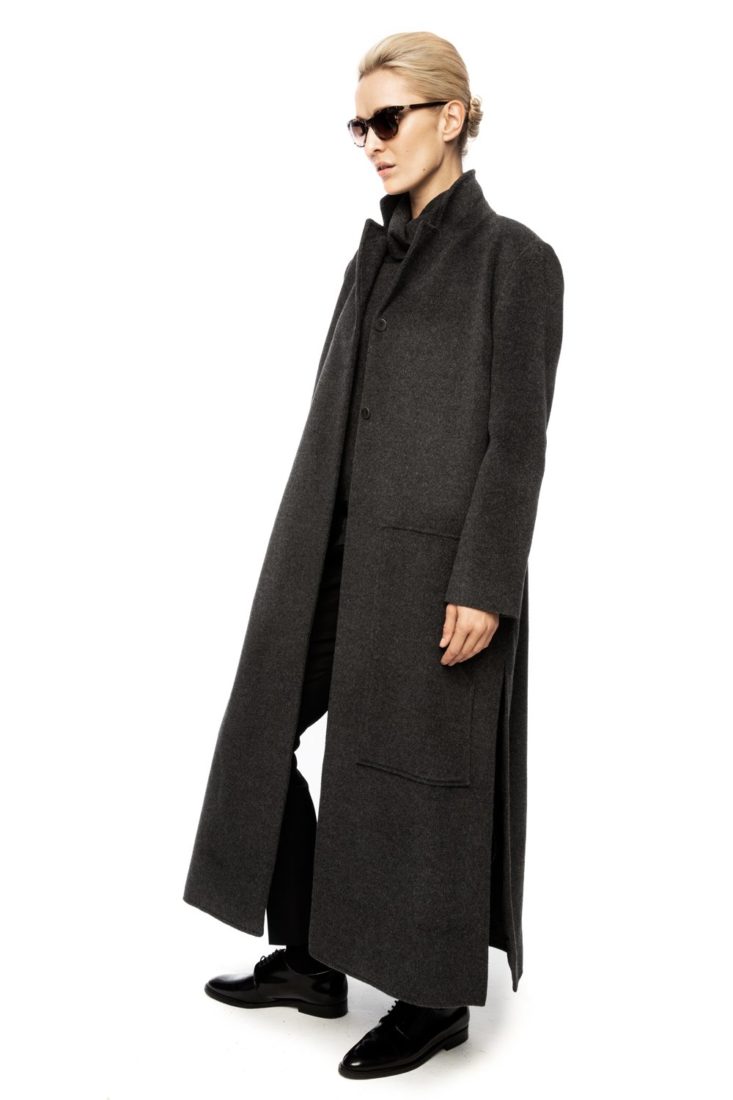 So what was the inspiration behind this collection?
'I usually find that a really difficult question to answer, sometimes I will have visited a city or seen a movie which inspires but more often than not, as for this collection, I visit the fabric fairs, let the fabric do the talking, and of course, I am always trend aware and I listen to my customer,' says McAlinden.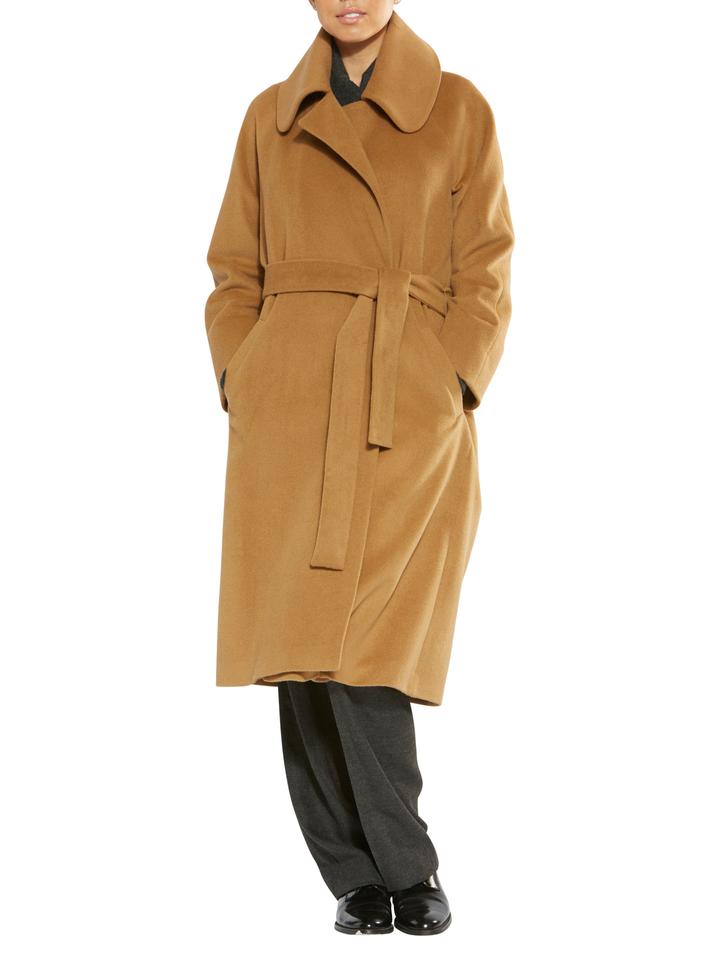 Since 2001, McAlinden has displayed a canny knack for knowing what women want. There's that feeling of Grace Kelly meets Katherine Hepburn for Autumn Winter 2018, a serious woman with a serious wardrobe. At a time when discerning consumers are asking who made their clothes, McAlinden assures her clientele her pieces are produced ethically, in best practice factories.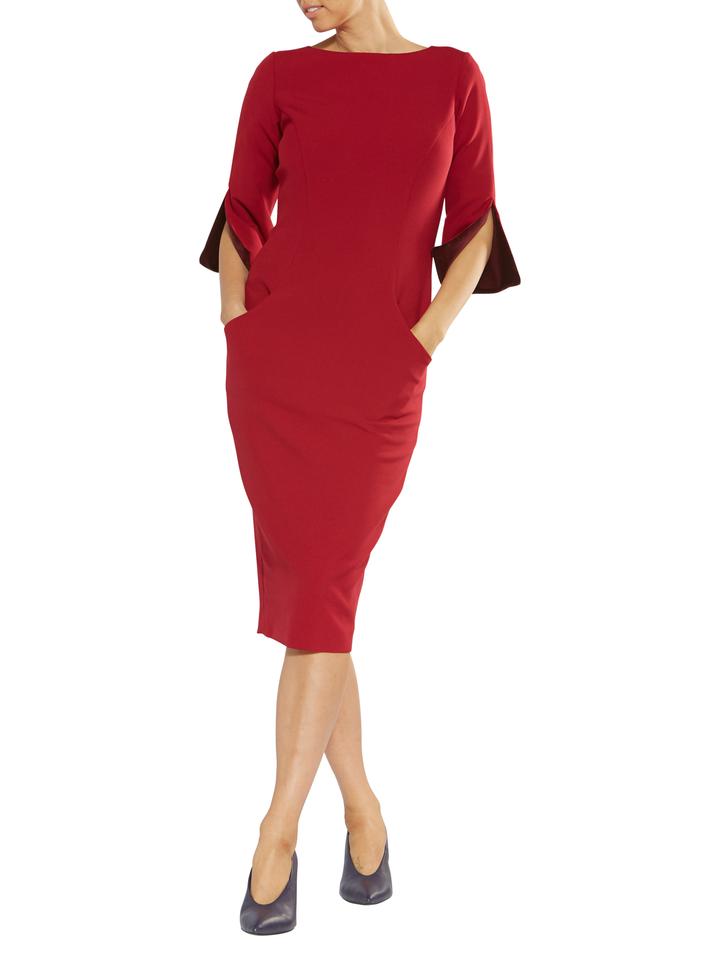 And her biggest challenge as an Irish designer? 'The biggest challenge for me as an Irish designer is to think like an international designer. We live in a global community so good and relevant design is key to this line of thinking,' she says.
Helen McAlinden's new season collection is now available online now at www.helenmcalinden.com and in store at the South William Street store, Arnott's and The Design Centre, Powerscourt Townhouse Centre, Dublin.