Irish designer Helen McAlinden is known for her grown up, classic designs and elegant silhouettes. The Belfast born, Dublin based designer tells Exquisite.ie which celebrity she'd love to dress and what it was like growing up in Belfast during The Troubles…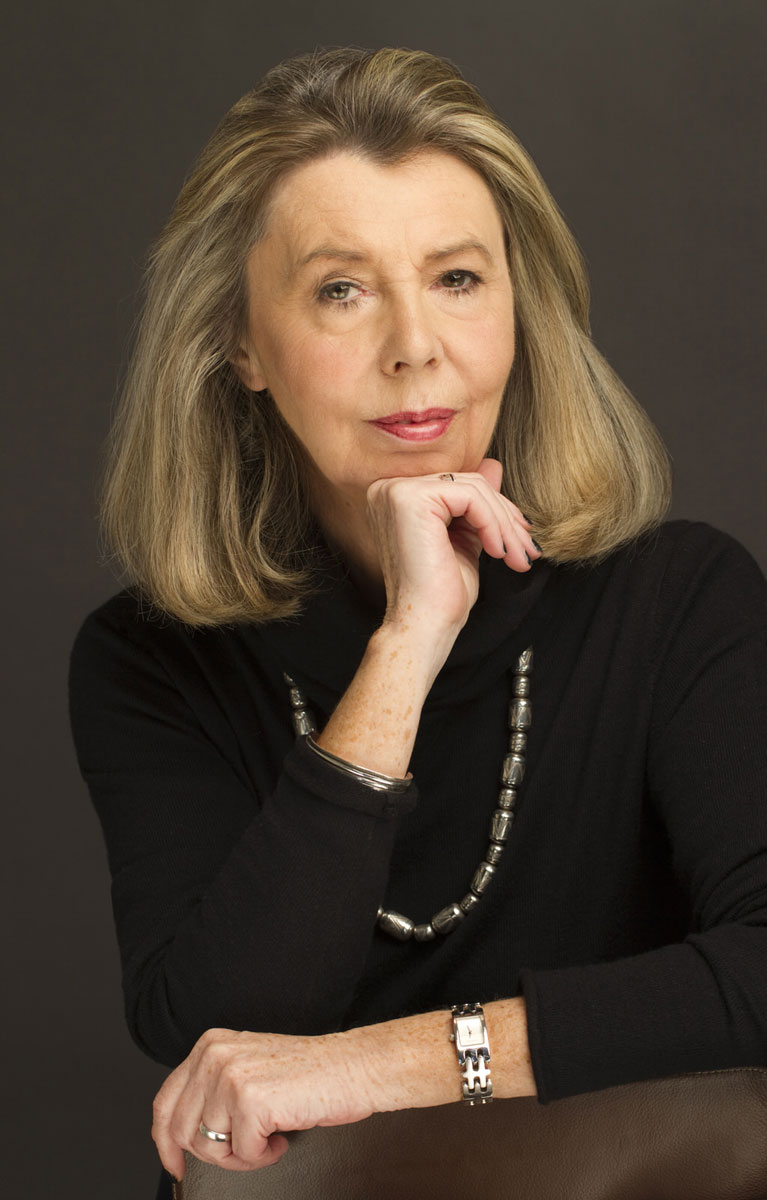 Tell us a little bit about your upbringing in Belfast. Were you a creative child?
Oh my God! it's so long ago I've forgotten. No, that's not true. Despite being brought up in the height of 'The Troubles' in Belfast, I had a very happy, normal childhood. I still enjoy going to Belfast for a visit. Was I a creative child? I don't know to be honest; I was always good at art and I'm dyslexic, they say a lot of creative people have these traits, so perhaps I was. I always intended to go to art college, but as it happened, despite the dyslexia, I got pretty decent A levels so I went to University before I went back to study textiles in Manchester.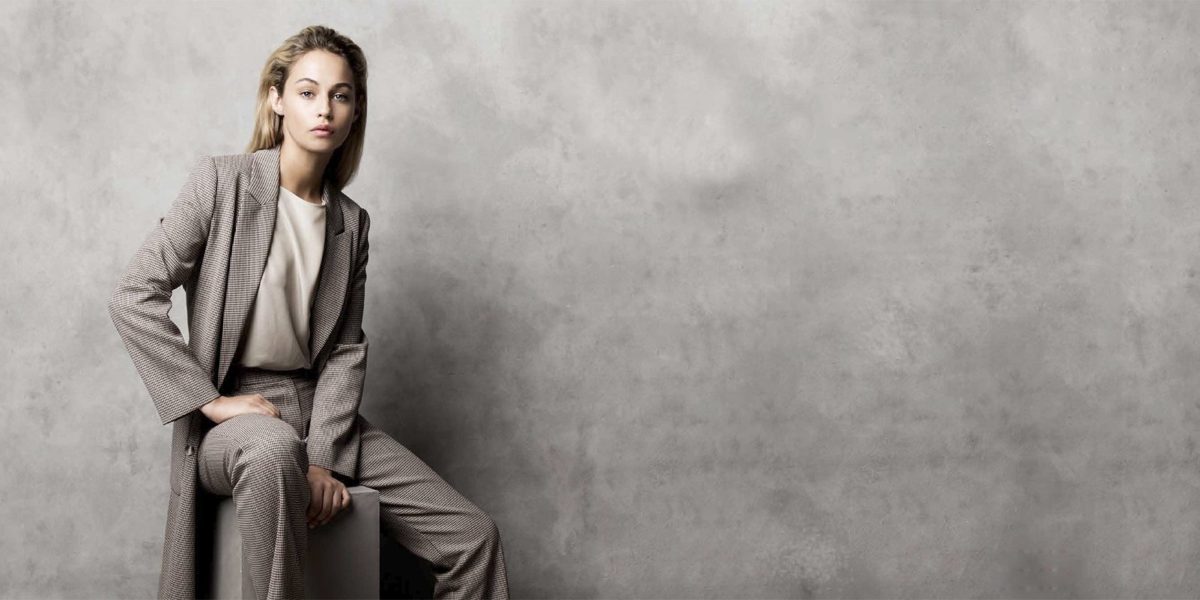 Who are you designing for? Have you a particular woman in mind?
I don't have a muse, but we have a lot of cool customers who define the women who wear my designs. Well-known Scottish actress, Laura Fraser, is a customer in our Glasgow store and she would be typical of the type of women who come back every season to get their hands on some new wardrobe pieces. I make it a priority to create design-led pieces that suit real women's shapes and flatter all ages.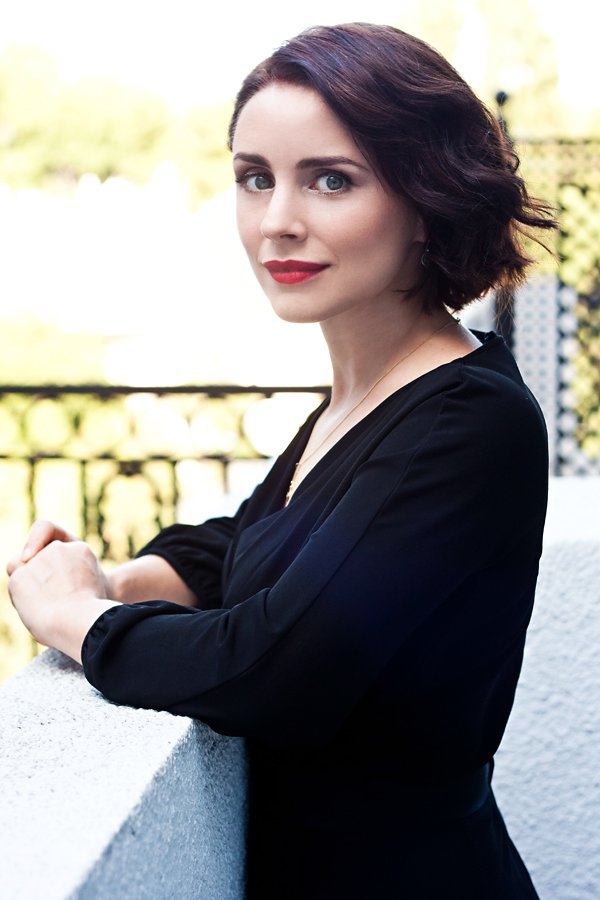 What is the inspiration behind your A/W17 collection?
Modern Heritage is the inspiration I've drawn on for my Autumn Winter Collection. It's a new take on traditional fabrics with a nod to 90's style.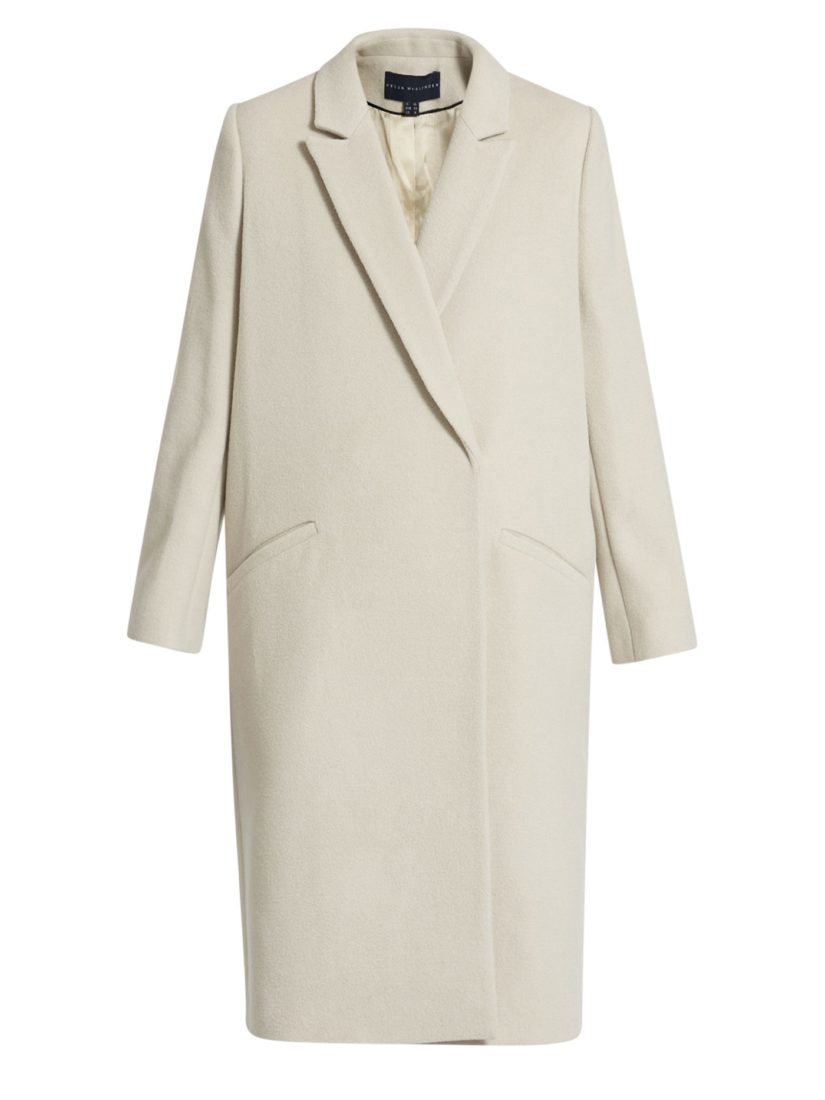 Have you noticed a demand for more comfort as the ath-leisure trend continues apace?
Yes, the ath-leisure trend is still popular so I have included quite a lot of jersey pieces with a casual vibe in my collections over the last two seasons. I think comfort is always important, so I ensure that even our tailored clothes are made with fabrics that have two or three per cent Lycra.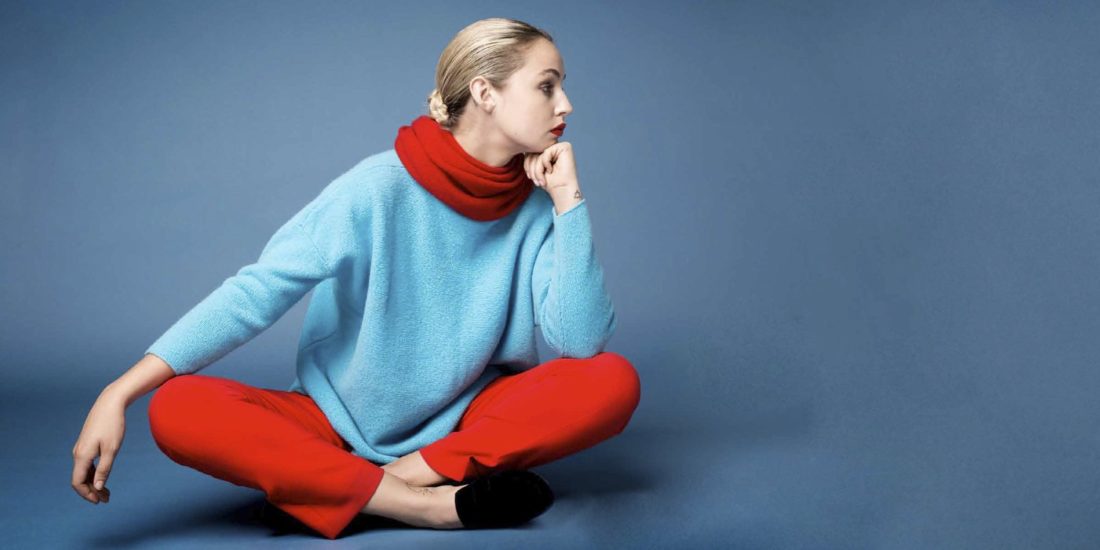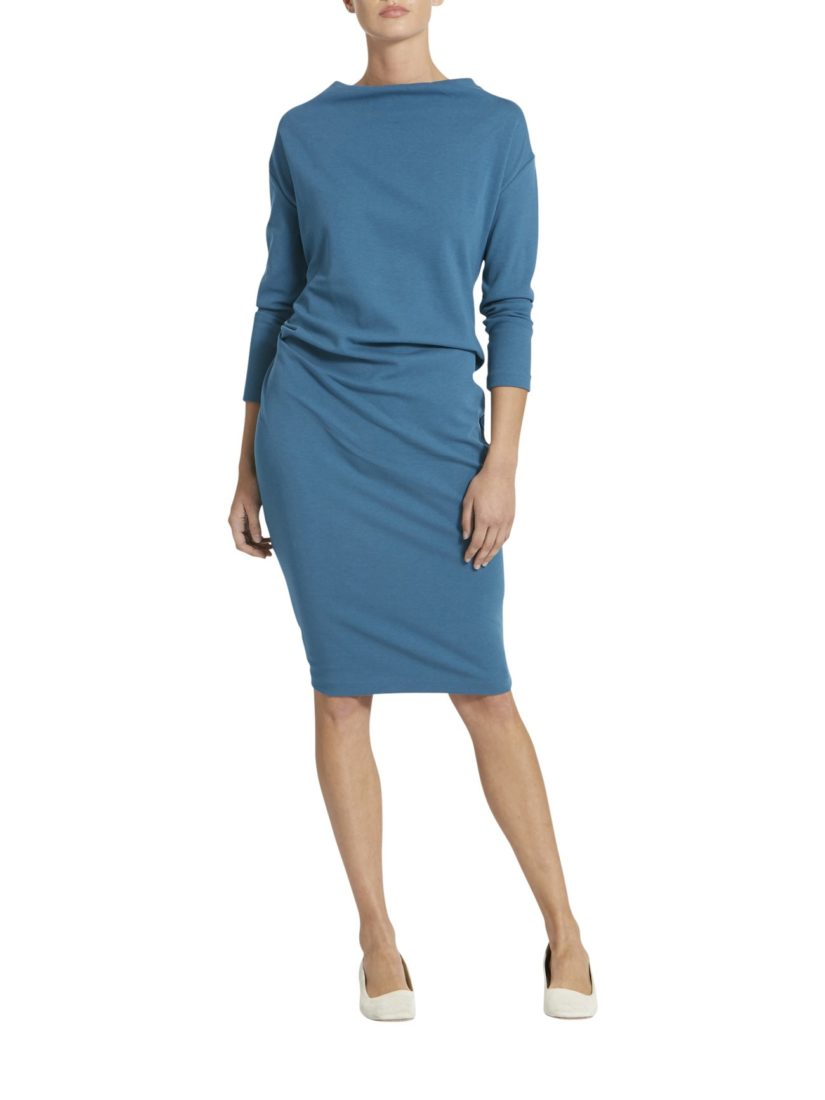 What is your least favourite popular trend?
I am not massively keen on all of the floral print dresses that are around this season. Too much floral can age someone, especially when the print is small. Done correctly, it can be exquisite, but, at this precise moment in time, for me, it's just not working.
What is your favourite piece in the collection? Why?
My personal go-to piece is the Vivienne Dress in ox blood red. It takes me from desk to dinner in a heartbeat and is so easy and comfortable to wear. I wear it with a wine suede slouch boot and, depending in the weather, wear the Amanda coat in terracotta over my shoulders. I love the whole tonal look.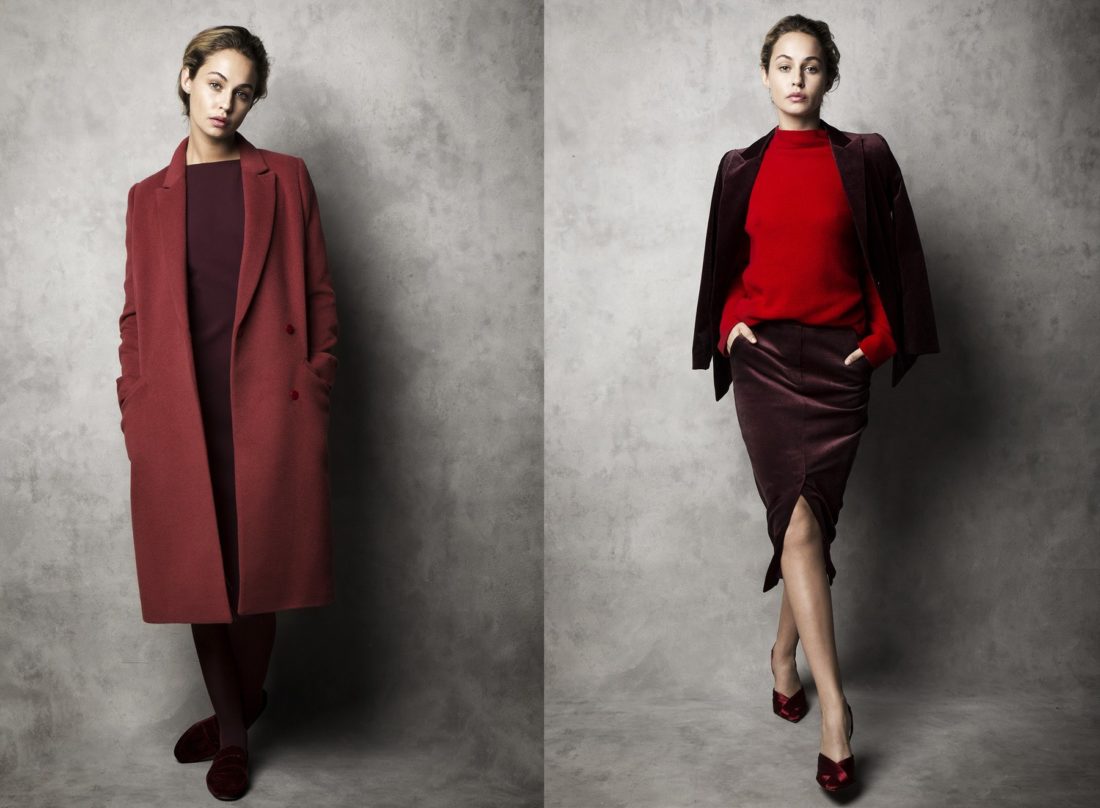 Where does your love of design come from?
I really don't know, I always liked nice things, and to some extent, grew up with them. My mother had good, and rather adventurous taste and a great sense of style. My father could draw and liked art, so perhaps I got a bit from both.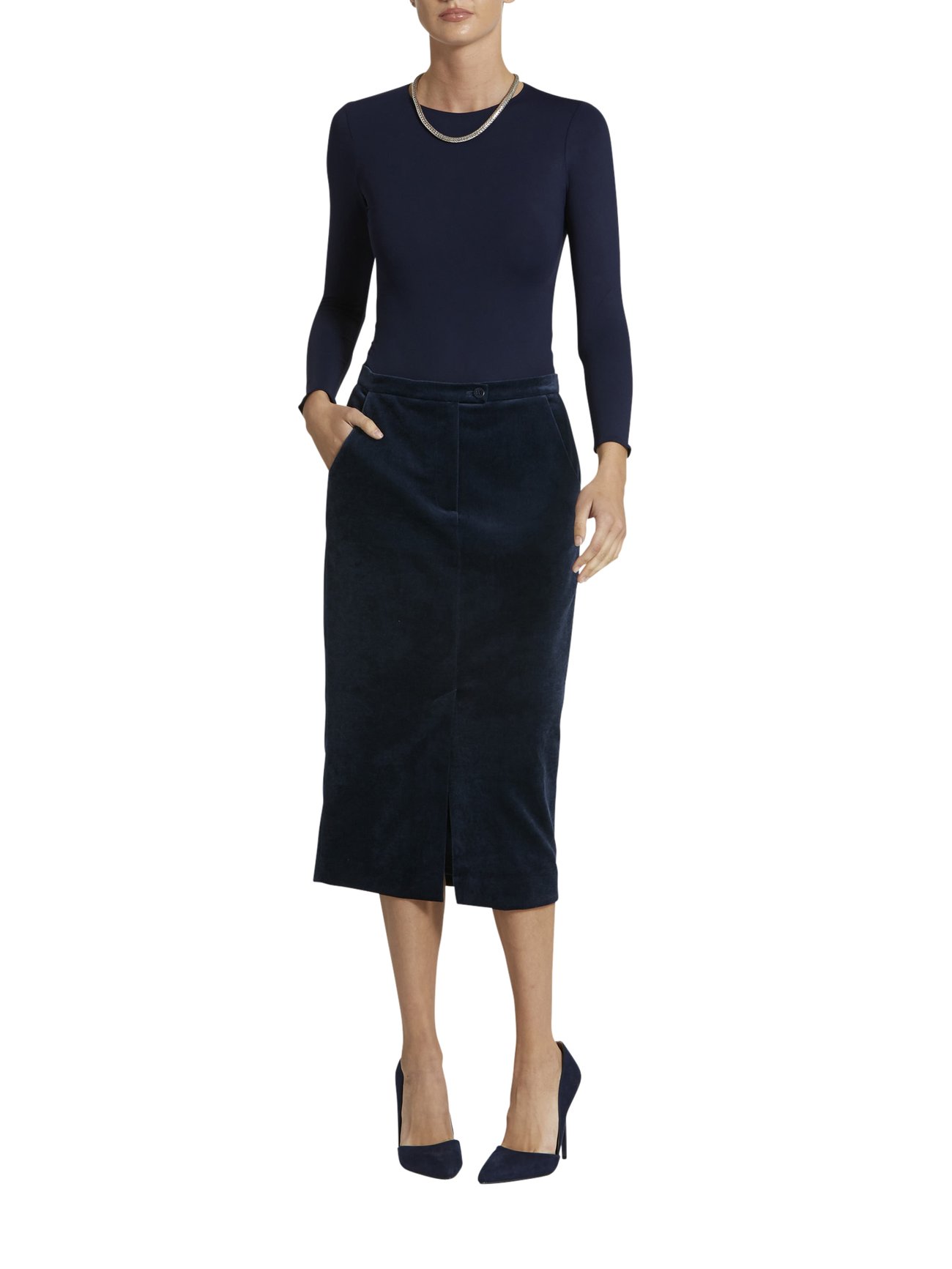 Has the internet changed the way you do business?
The internet has changed things profoundly. We can all watch London, Milan, Paris and New York fashion shows as they happen. We are bombarded with information, almost too much. Everything is within a simple click. But, for me, for real inspiration, I still want to touch or feel, or actually be in a city or museum, or even a real bricks and mortar'shop.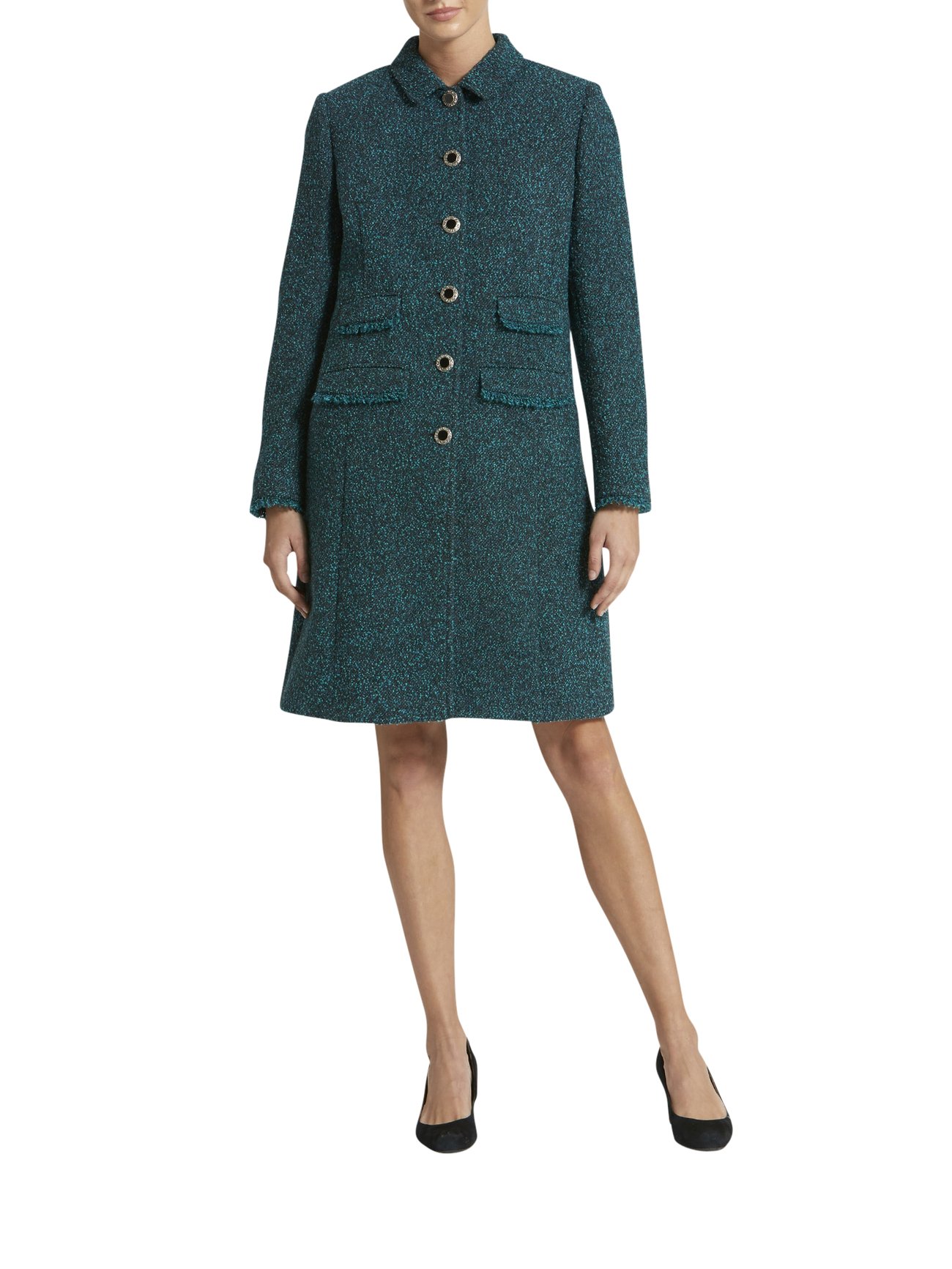 And finally, which celebrity/woman would you love to dress?
I would love to dress Ruth Negga. Not only is she extremely accomplished in her field but she has that classically beautiful, girl-next-door vibe. I know she would look incredible in our brand.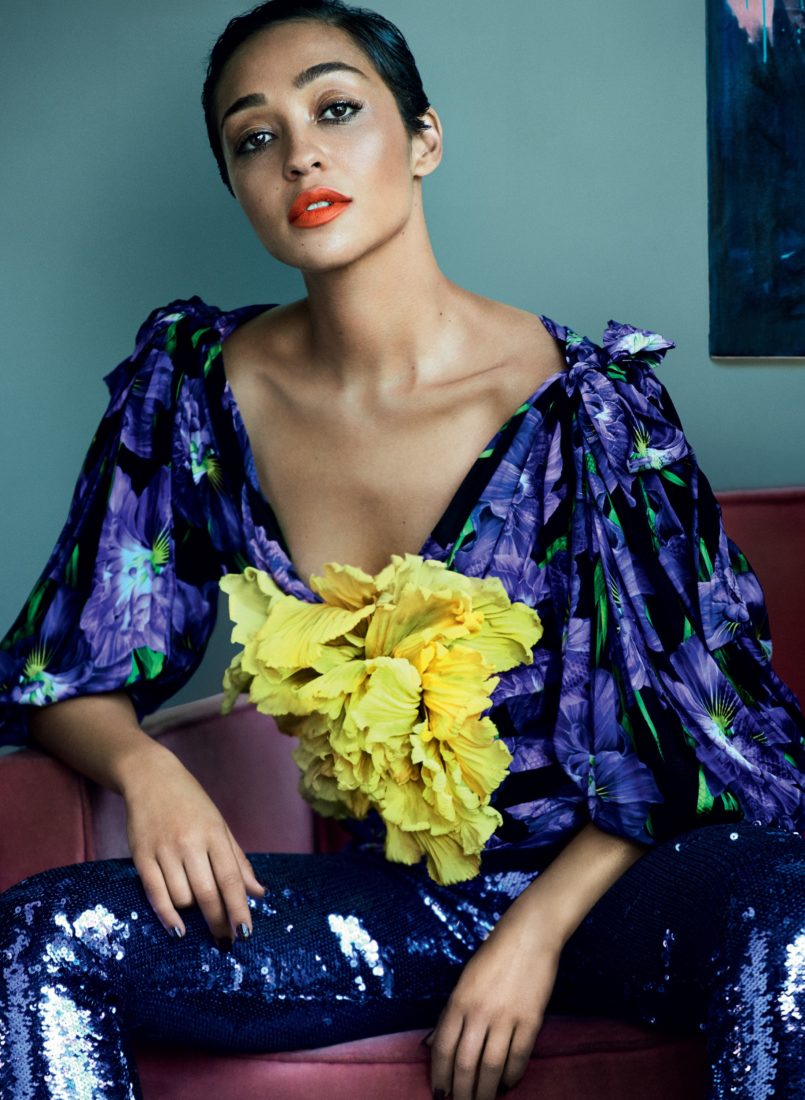 The new Helen McAlinden Autumn Winter 2017 Collection is in the South William Street store, as well as in Arnotts and The Design Centre, Powerscourt Townhouse Centre, Dublin. The full Helen McAlinden range is also available online at www.helenmcalinden.com