French woman Marie Lamoureux is making a name for herself as an up and coming graphic designer thanks to the creative freedom she found in Ireland. Exquisite.ie's Aisling O'Loughlin met up with the 25 year old artist in Dublin's Industry café for a chat about how it all began…

Graphic artist Marie Lamoureux says she was teased for her surname growing up in France. It means lover, which of course, makes her all the more fabulously exotic here in Ireland. 'It was embarrassing when I was younger, the kids at school had lots of fun playing my name,' she tells me in her delicate French accent as we sit down for coffee (ok mine was a hot chocolate) at Industry & Co on Dublin's Drury Street.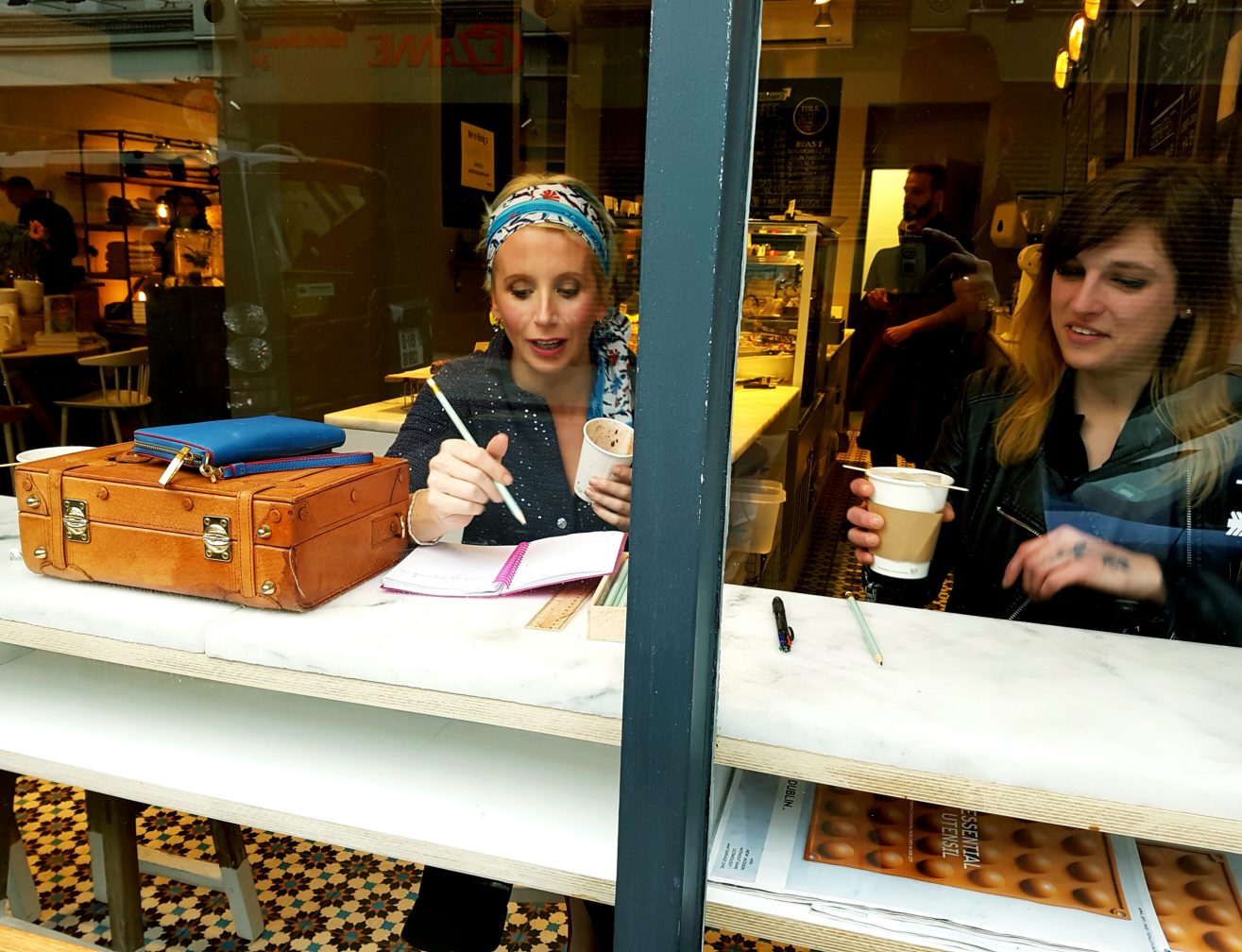 The 25 year old moved here initially to learn english, working as an au pair in Clonmel for six months, while taking a break from her law degree in January 2015. Drawing was her first love but her parents, despite their own artistic leanings, were cautious, and wanted her to have a degree, as parents tend to do.
Two years in, Marie was feeling it wasn't for her and came here as much as a refuge as a way to learn the language.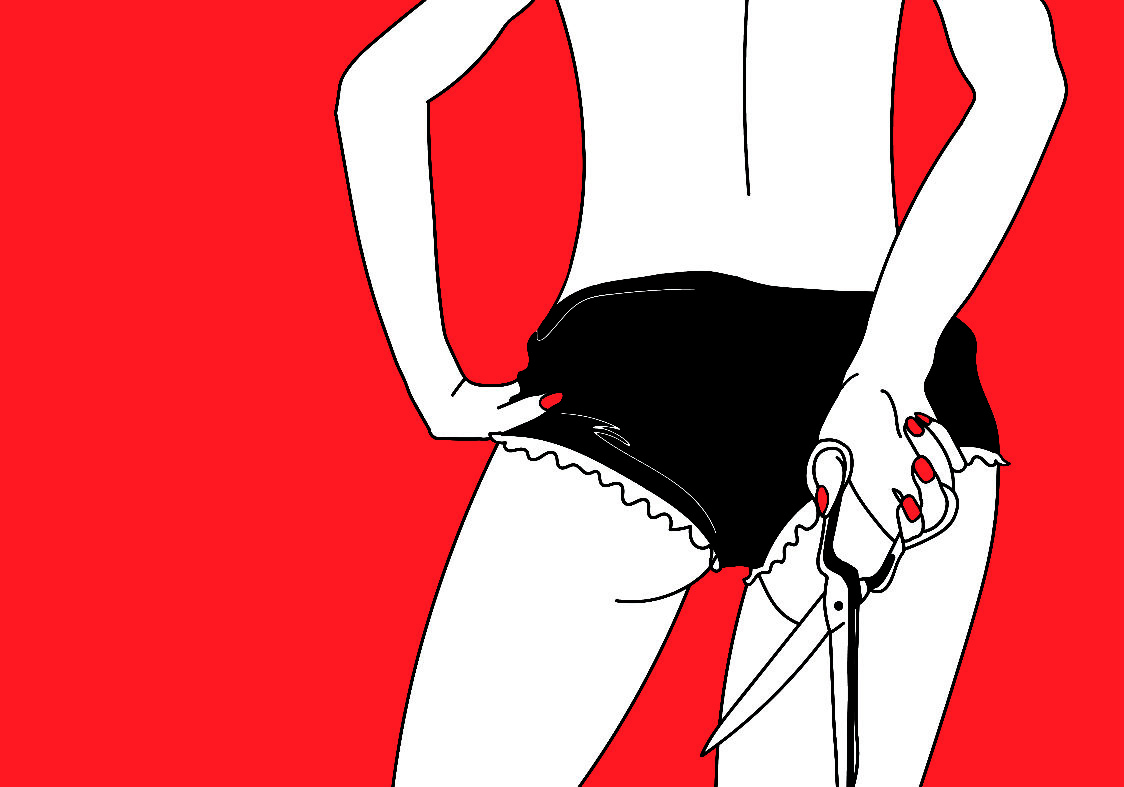 From Clonmel she moved to Dublin, working as a waitress in Chez Max on Dublin's Baggot Street before perfecting the art of coffee making in Kaph again on Drury Street and then Proper Order in Smithfield. Lamoureux credits her former Irish boyfriend, Luke Duggan, a videographer with whom she went out with for two years, for helping her fulfil her latent ambitions to draw and create. He encouraged her talents and eventual online graphic design course with Lignes Informations, a french tutorial site where you can learn at your own pace.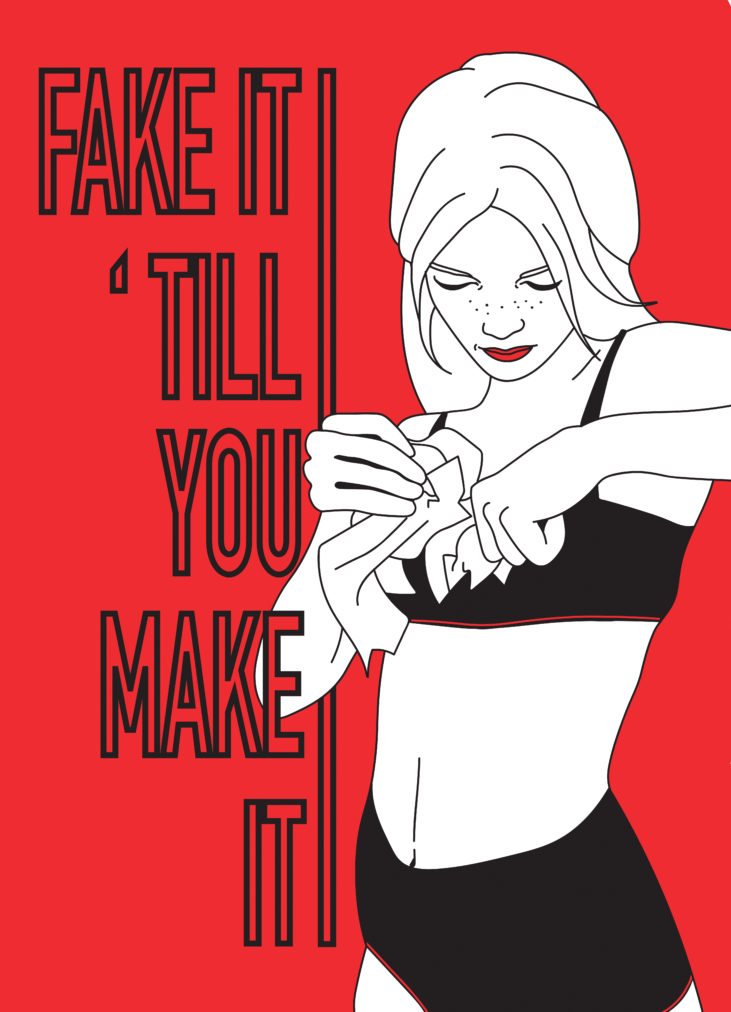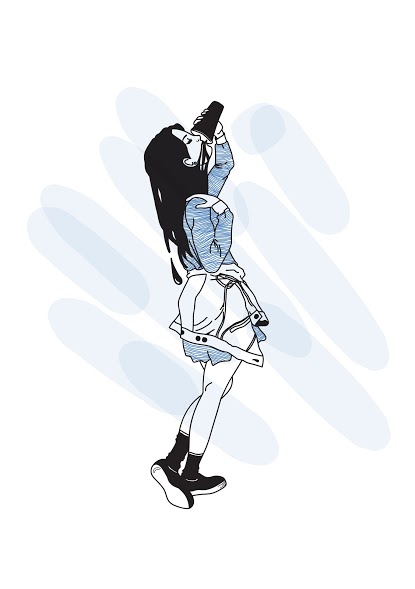 Marie's official work is only beginning and so far so good. It's clear she has something, with her love of drawing women in particular.
'I'm not great at drawing men, women are so much easier to create'
Marie says she gets her inspiration from observing her customers and from coffee, which features heavily in her drawings. 'It sounds creepy but I love watching people and making coffee for them is a great way to observe'.
Marie cites illustrator Laura Callaghan as one of her greatest inspirations. 'I like that she's edgy and isn't afraid of pushing things'. Callaghan has 217K followers on Instagram, a modern day sign of her popularity and ultimately her connection to an audience.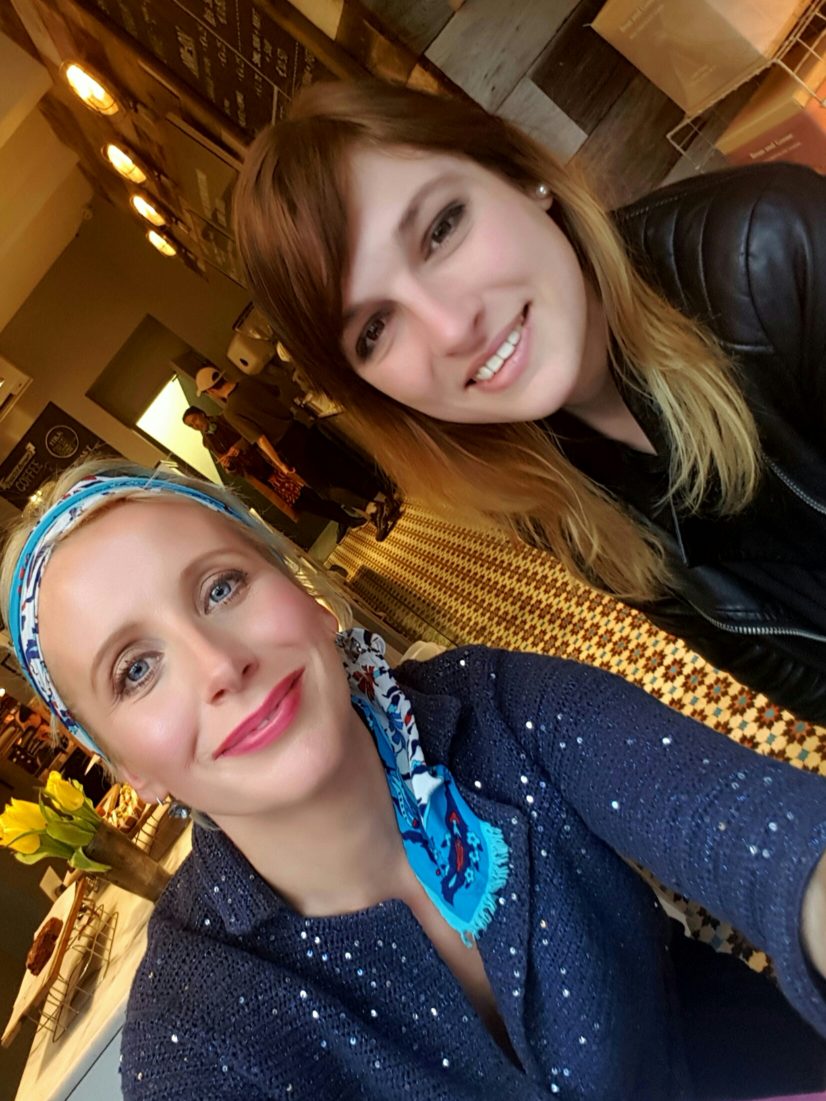 As luck would have it, when you begin to follow your dreams, despite and in spite of the uncertainty, it's all beginning to come together for Marie. She's just got a job as a graphic designer and a barista for a brand new eaterie about to open on the Quays in a few weeks called Dollard and Co. 'I think it's easier in Ireland to make progress, than it is in France. There are more opportunities here,' she says, happy to call Dublin home for the foreseeable.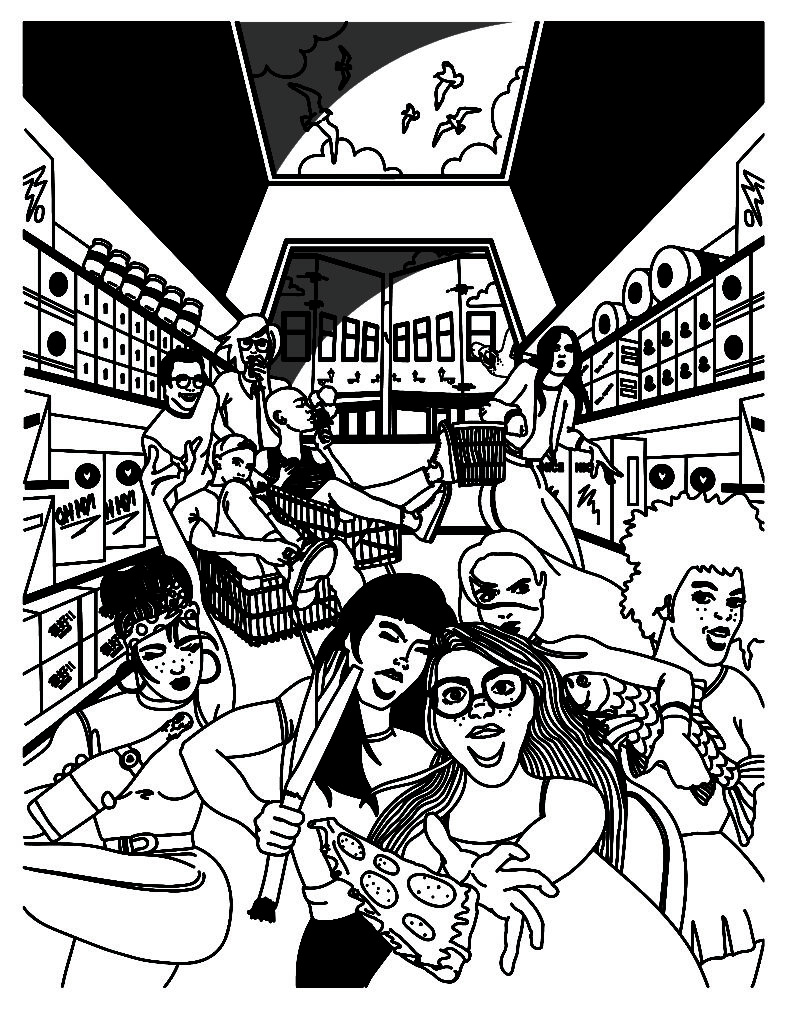 Marie next's ambition is an exhibition but in the meantime, you can find her work on www.society6.com