Hungarians love paprika. They put it in practically every dish. Yesterday I got the inside track on a new Hungarian paprika secret and it's good.
This one comes from the award winning Hungarian skincare range Éminence, which has been around since 1958 and uses sustainable farming and green practices to create natural, organic and Biodynamic products.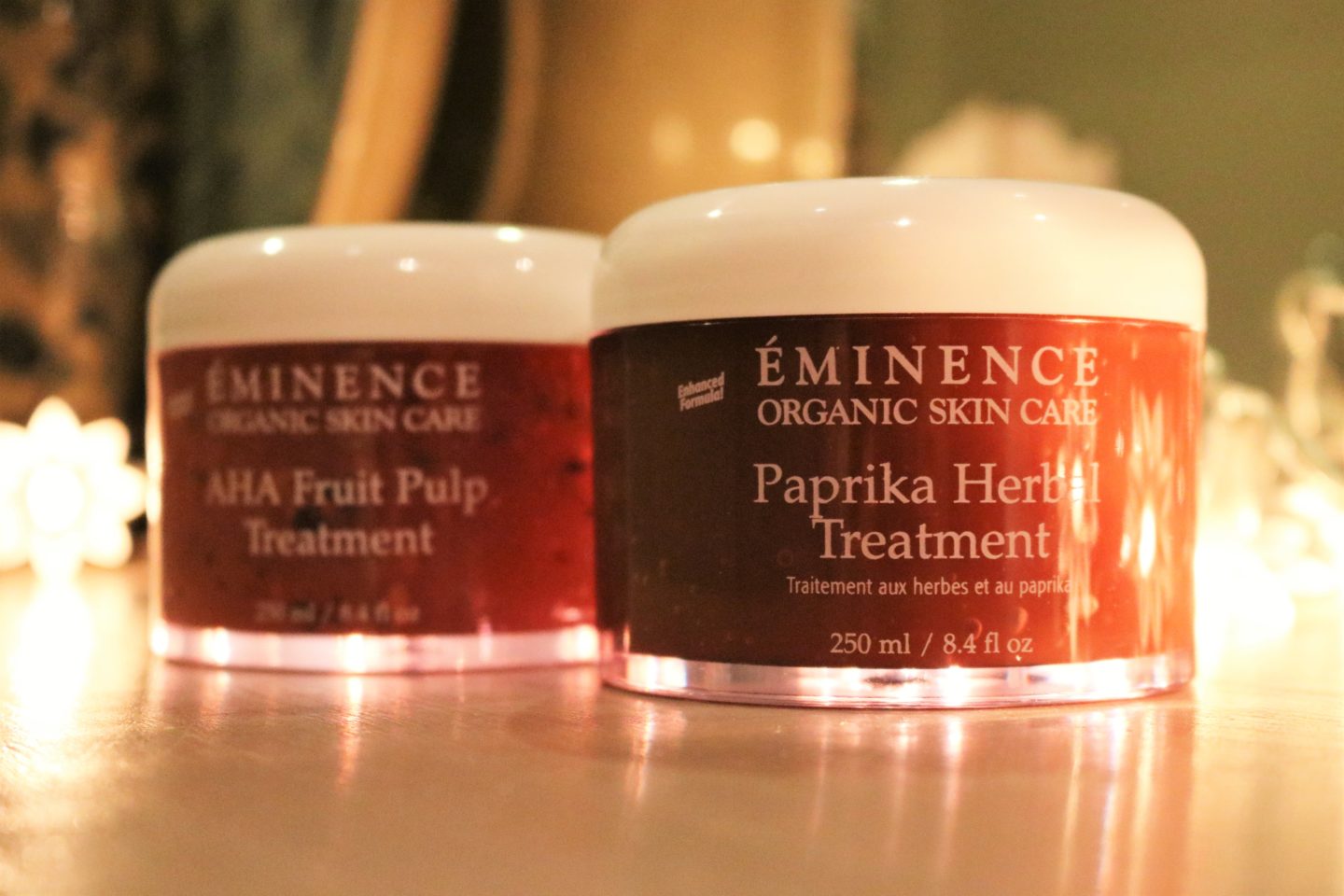 As my face began to sizzle, I asked Aoife in Anne McDevitt Laser and Beauty Clinic on Dublin's Wicklow Street if I should be worried? She had just lathered this Paprika Herbal Treatment on my skin and the heat was becoming intense. She told me not to fret, Paprika works wonders on uneven or problem skin and helps break down all those dead skin cells, activating the Holy Grail of healthy looking skin: Collagen. The mask uses other active ingredients including St. John's Wort, sage, lavender and honey. The results were super and there was I thinking I was a lost cause due to years of broken sleep. Of course I wanted to bring the product home but this pot is only for experts I'm afraid and can only be used by a therapist.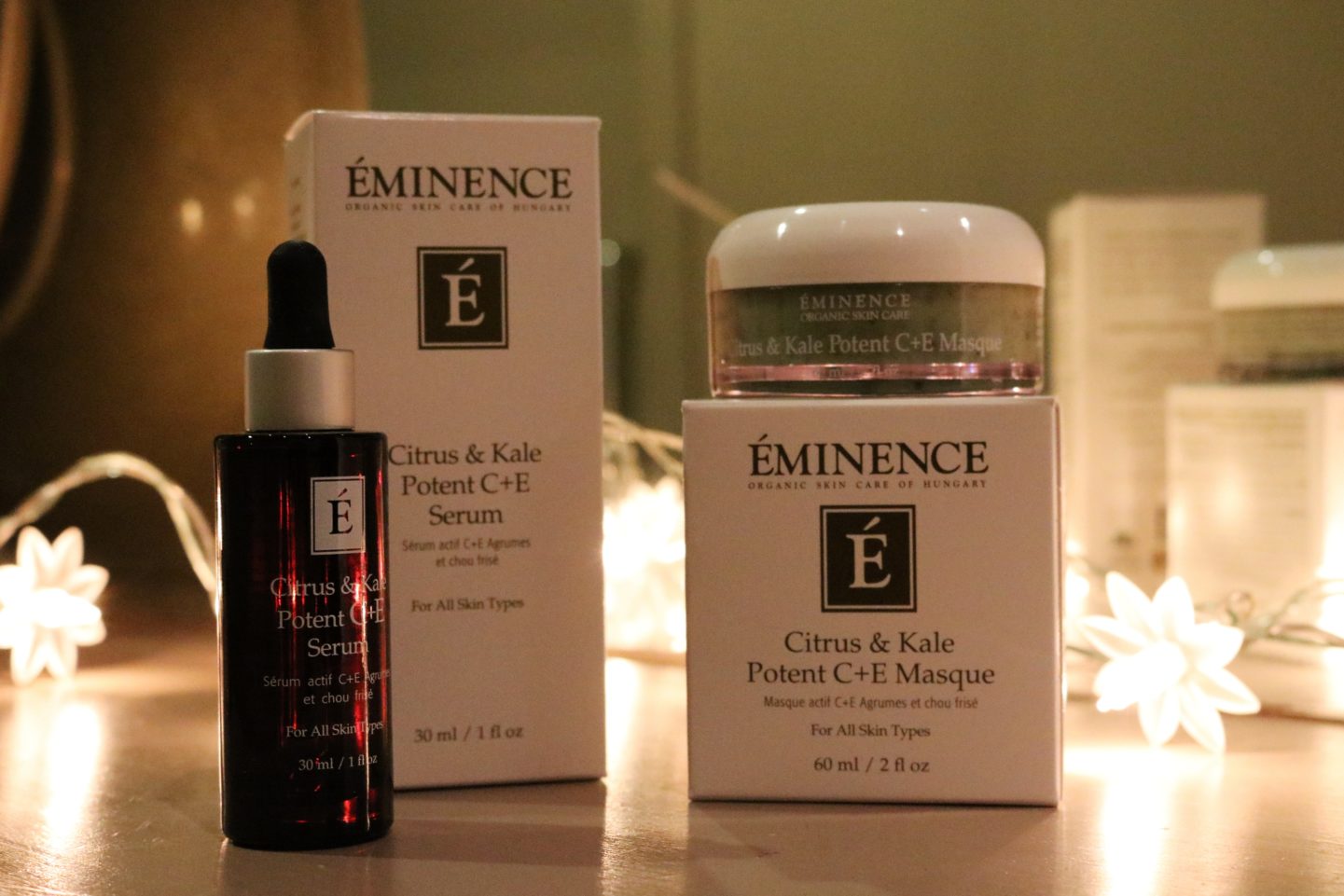 Eminence is a pretty special brand. All products are free of parabens, animal by-products, propylene glycol, sodium lauryl sulfates, harmful colorants and fragrance, mineral oils, petroleum, and other harsh cosmetic chemicals. You'd imagine that makes them boring, but Sweet Mother of Divine! The aromas emanating from these products would lift your spirits. And after Donald Trump's shock presidential win yesterday, I needed a lift. I was and am, horrified!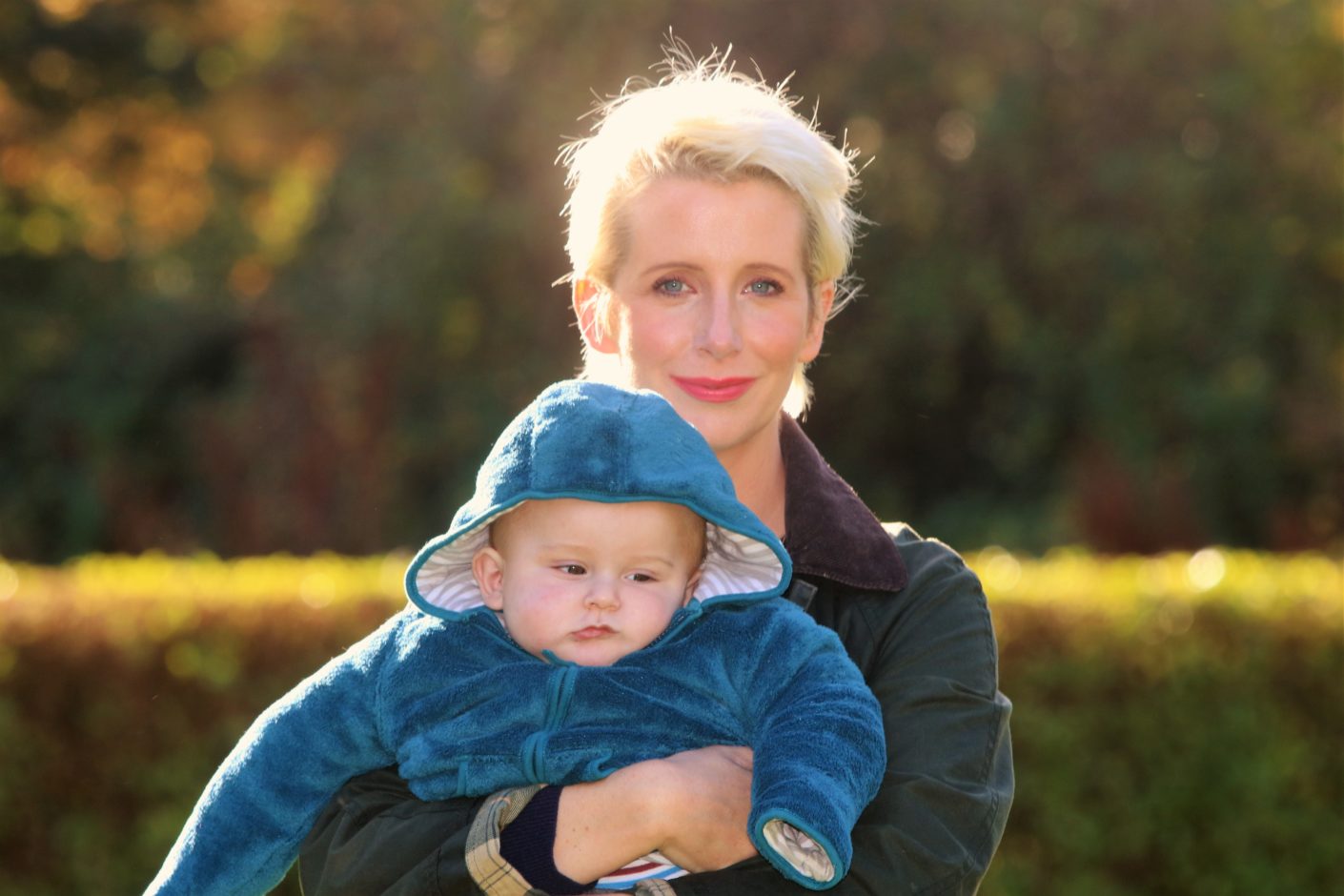 Thankfully Aoife worked on my furrowed brow and eased away the tension with a glorious combination of masks, oils and creams. It was rather wonderful. I was in a good place. Éminence products are handmade without any severe heating or hydrogenating processes that can affect the nutritional content and potency of natural ingredients. Vitamins are captured in their all-natural fresh base, offering dramatic results as actual seeds, pulps and peels impart regenerative and healing powers that only nature can produce.
The Éminence Prescription Facial will set you back €100 at Anne McDevitt on Dublin's Wicklow Street. I know that is a lot of money but if you have a special occasion coming up and want to look your best, I thoroughly recommend.
Find out more www.annemcdevitt.com