These days it's no longer good enough for pubs, cafes and restaurants to offer decent food and drink along with friendly staff. In an increasingly visually advanced world, the interior design is the clincher. In that respect, House Limerick has it nailed.
Especially when there are social media influencers about, as there was recently for the hashtag Limerick Tagged event organised by model boss Celia Holman Lee and Laura Ryan, the head of communications for Limerick City and County Council.
In such aesthetically pleasing surrounds, it's nigh on impossible to take a dud pic, which ultimately means your business is winning the marketing game and getting the word out faster than your competitors.
These days, a growing army of customers expect and indeed want their surroundings and food and drinks to be 'Instagrammable'.
Fail to provide the right interiors and food display, fail to get the message out.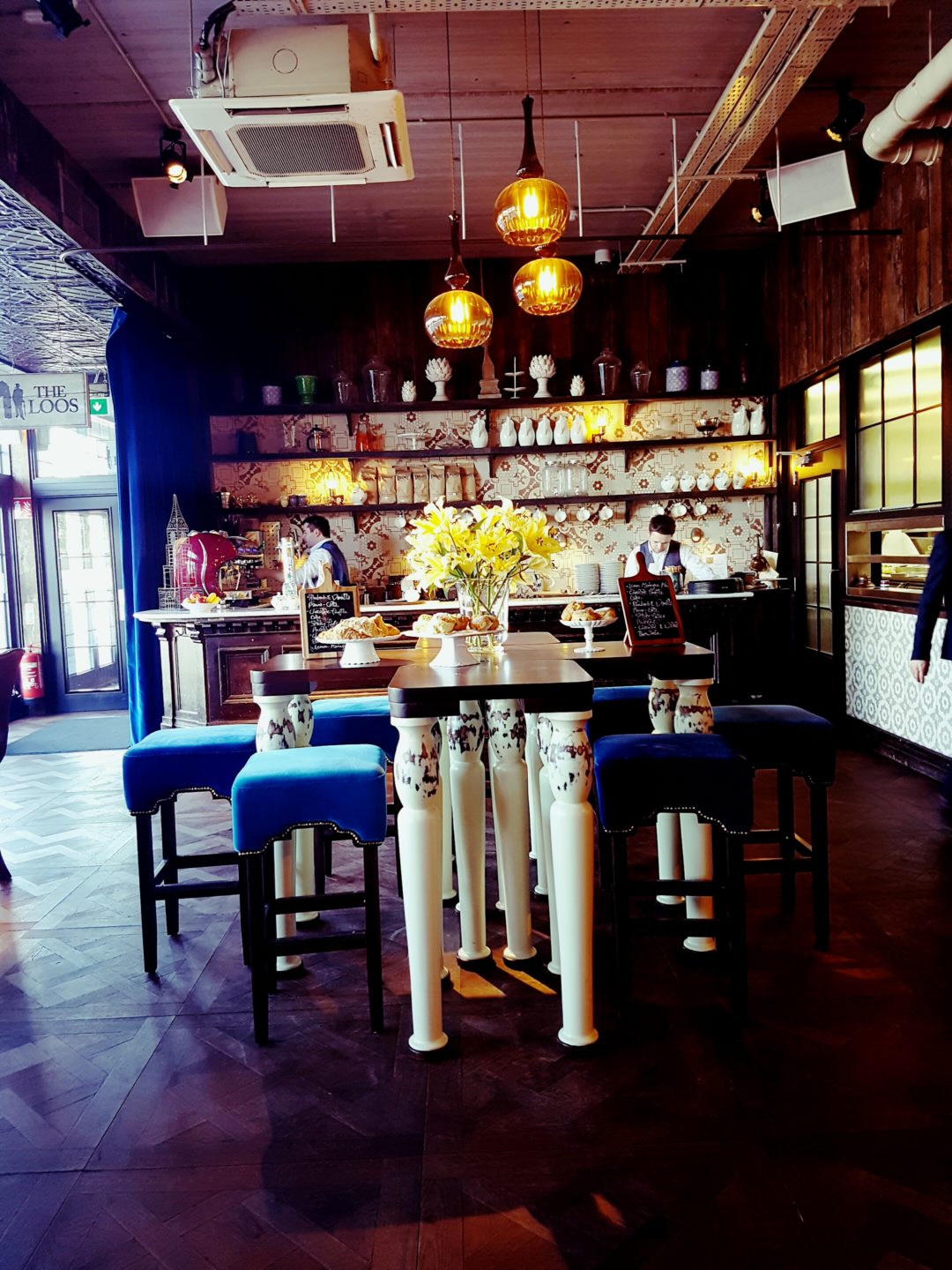 The smart phone has changed everything: the way we do business, the way we communicate and the way we see the world.
Our eyes have become better attuned to good design. We note, straight off, if an interior is not making the grade. The phone is not whipped out. The message is stark.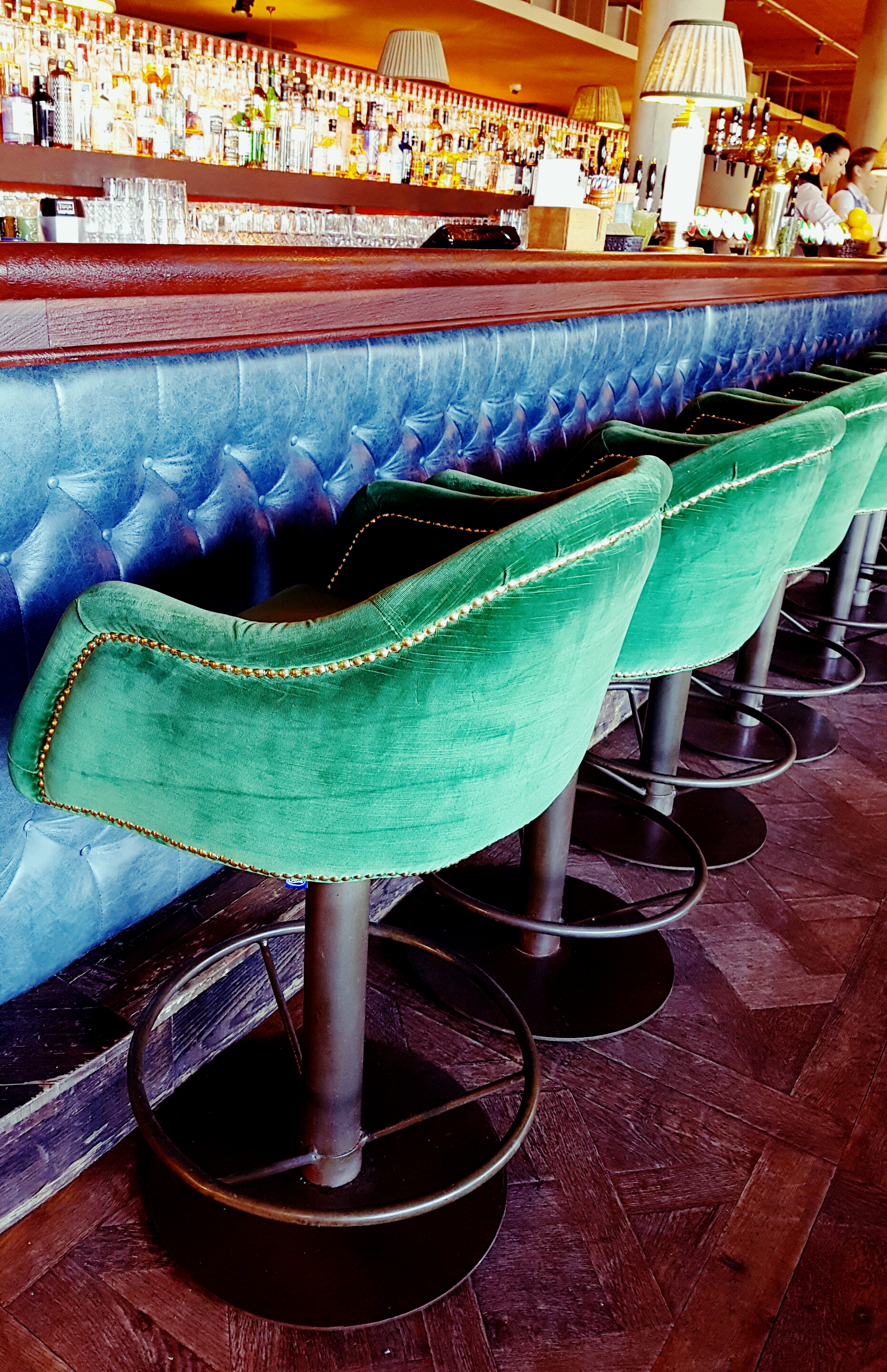 It also makes it easy to see if your interior is working. Are your customers taking photos? How's your hashtage or social media handle doing?
In the age of social media, detail is king
That includes ensuring the entrance is worthy of a snap or indeed a selfie and looking out for pitfalls like unsightly cables or electricity sockets. Soft lighting and interesting table layout is key.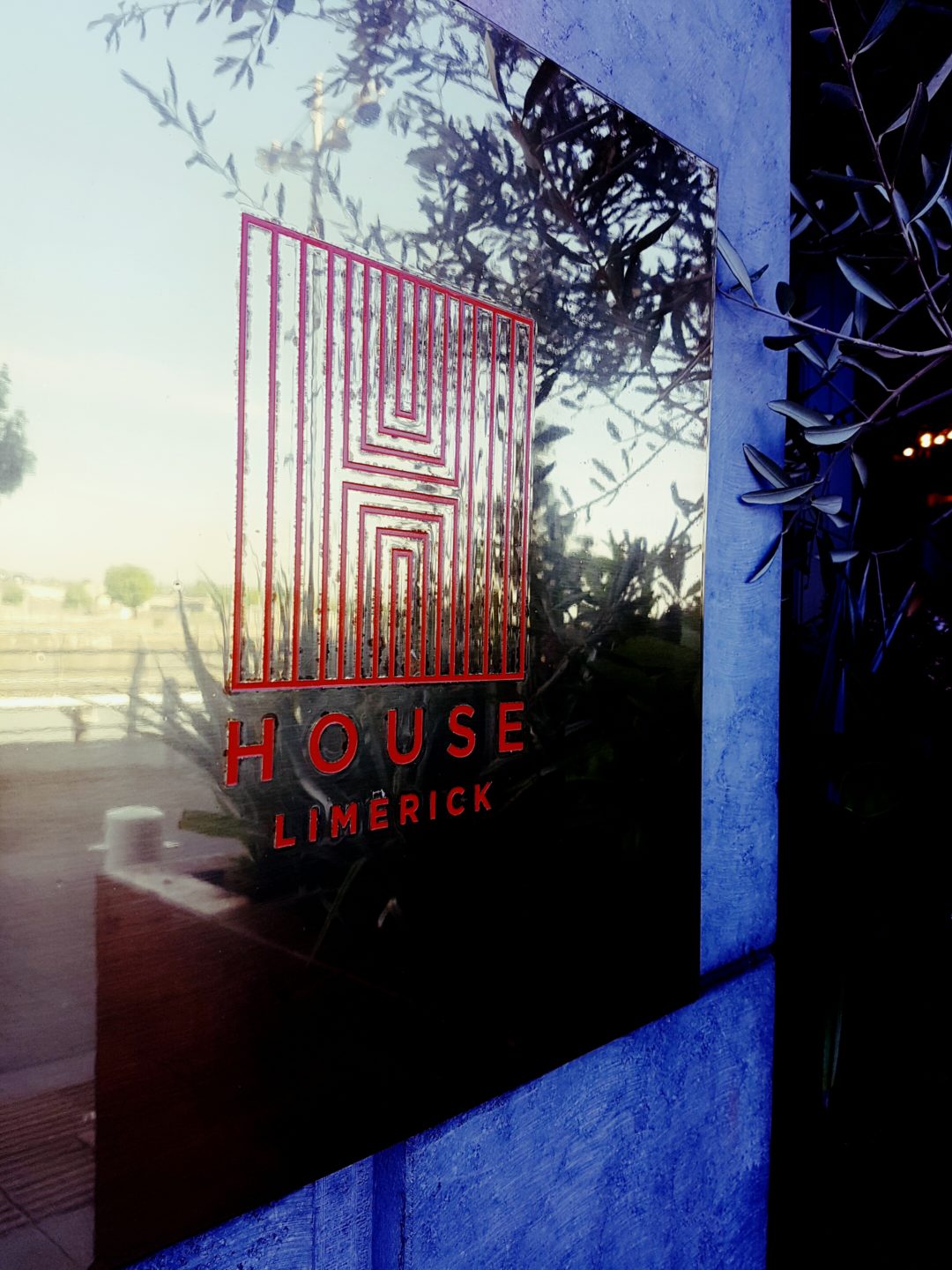 Making an environment social media friendly need not cost the earth. Frankly, you can't buy style, you just need to make the interior interesting. The test on whether or not it works, will be how it looks in a photo. For a master class in a venue perfect for social media influencers and for basically anyone with a smart phone, check out http://houselimerick.ie for a reservation.