Once seen as the colour of seduction or blatant attention seeking, red has become one of fashion's most classic colours, suiting practically every skin tone and indeed a range of personalities, not just lustful extroverts. Here's how to wear red next season…
Valentino Garavani rates it as an instant mood enhancer and has dedicated much of his career to celebrating the colour, launching his poppy red dresses in his first collection in 1959 in Rome and staying true to his love of the colour to this day.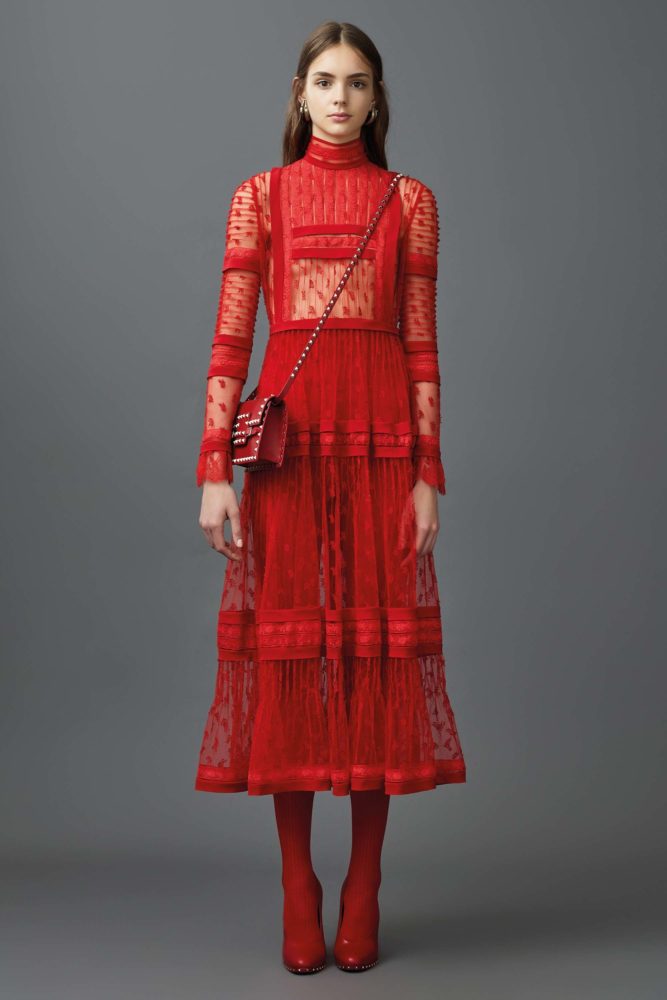 Next season expect lots of red and in every shade as tonal dressing becomes a thing, with subtle differences in tone complementing each other and breaking up the look as shown on the Max Mara catwalk.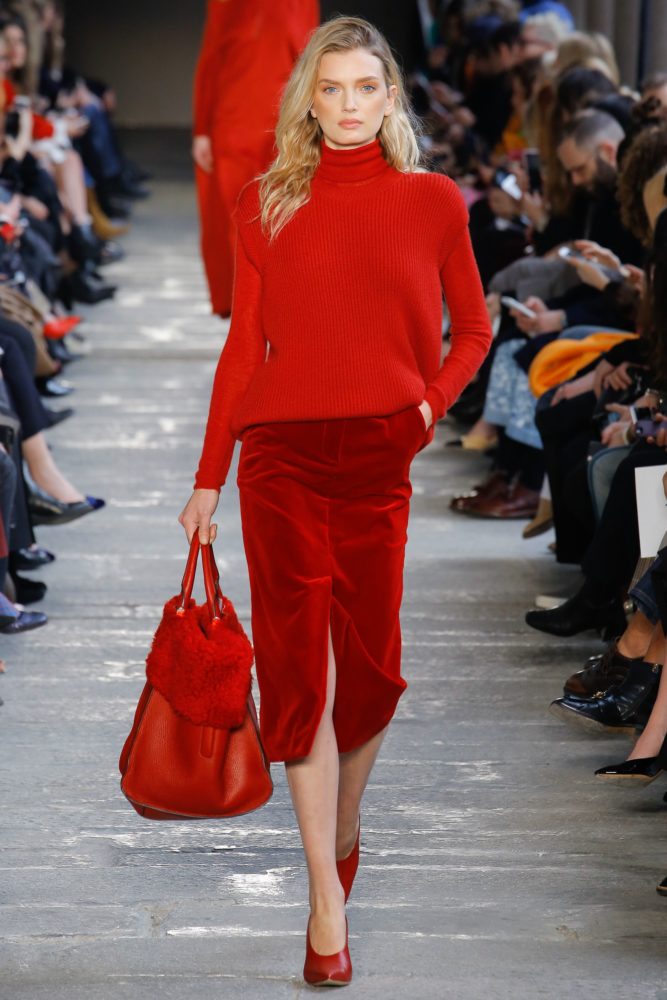 Supermodel of the moment Kendall Jenner gave us serious notions about red with her 70s inspired Fendi look of top to toe red finished off with oversized round glasses and a centre parting. It's a powerful sight and extremely effective.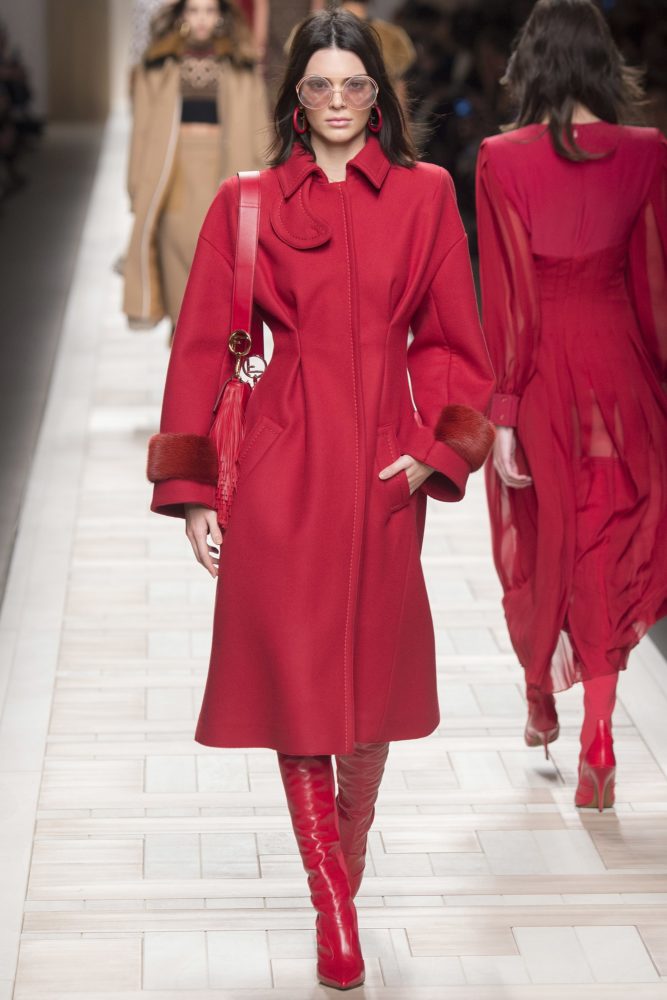 At the Brown Thomas Autumn Winter fashion show, luxurious yet functional red looks provided the wow factor from Gucci's cool bombers to Magda Butrym's flowing crimson trouser dresses. The jumpsuit is continuing its advance on eveningwear with some showstoppers from Roksanda.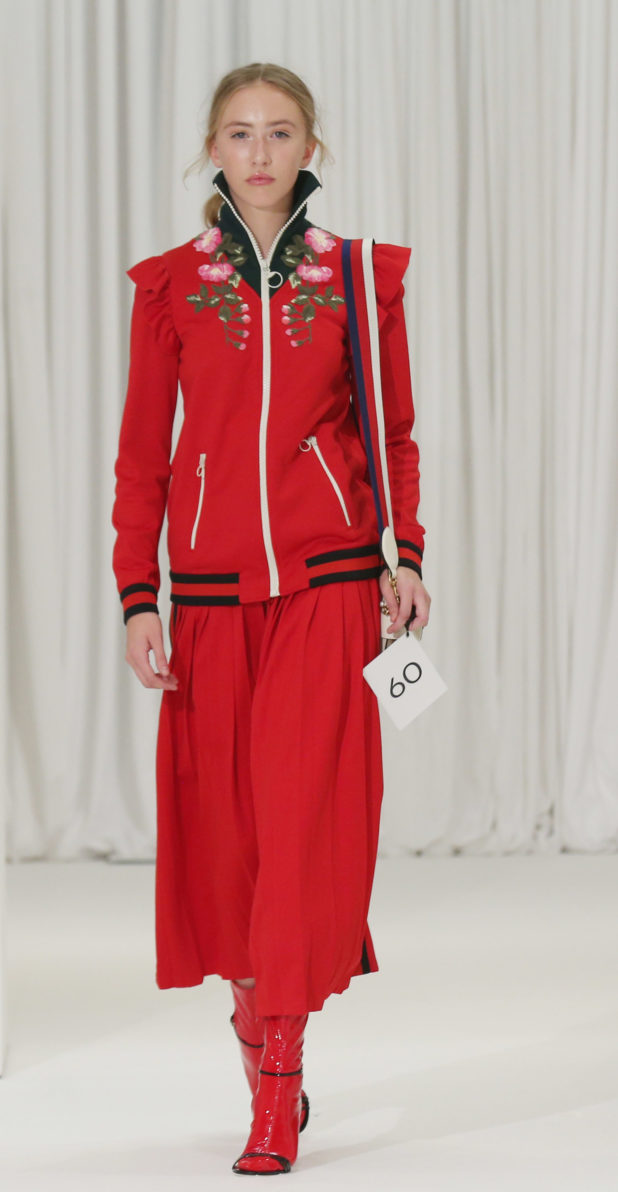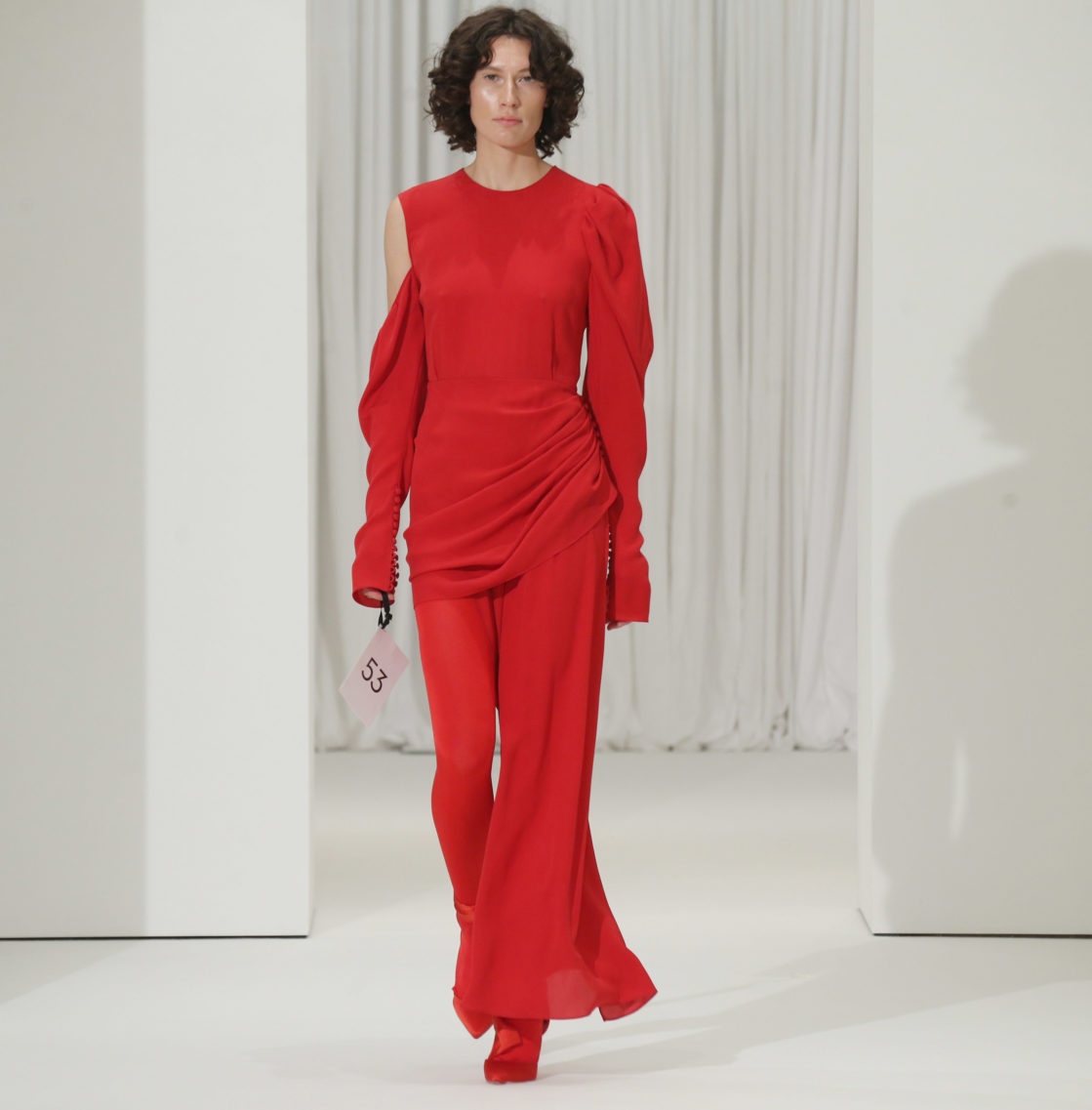 Irish designer Caiomhe Keane always features a red silk dress in her collections, such is their popularity and enduring appeal. 'Red is a wonderful colour for reinvention. I notice a lot of my clients ask for red when they are feeling confident or when they want to start over, sometimes after a break-up,' says Caiomhe, who's is based on Dublin's Drury Street.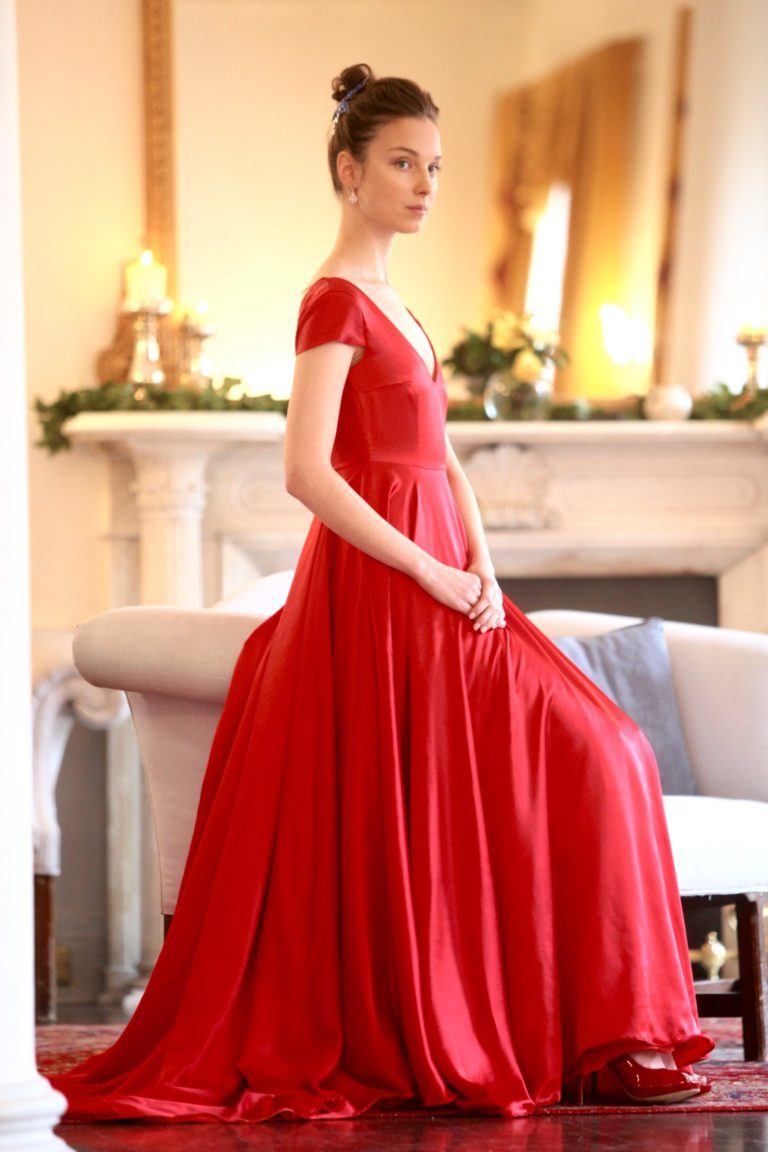 On the accessories front, Irish brands Capulet and Montague and Melissa Curry offer a modern edge with their bold, avant garde designs.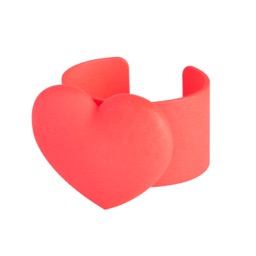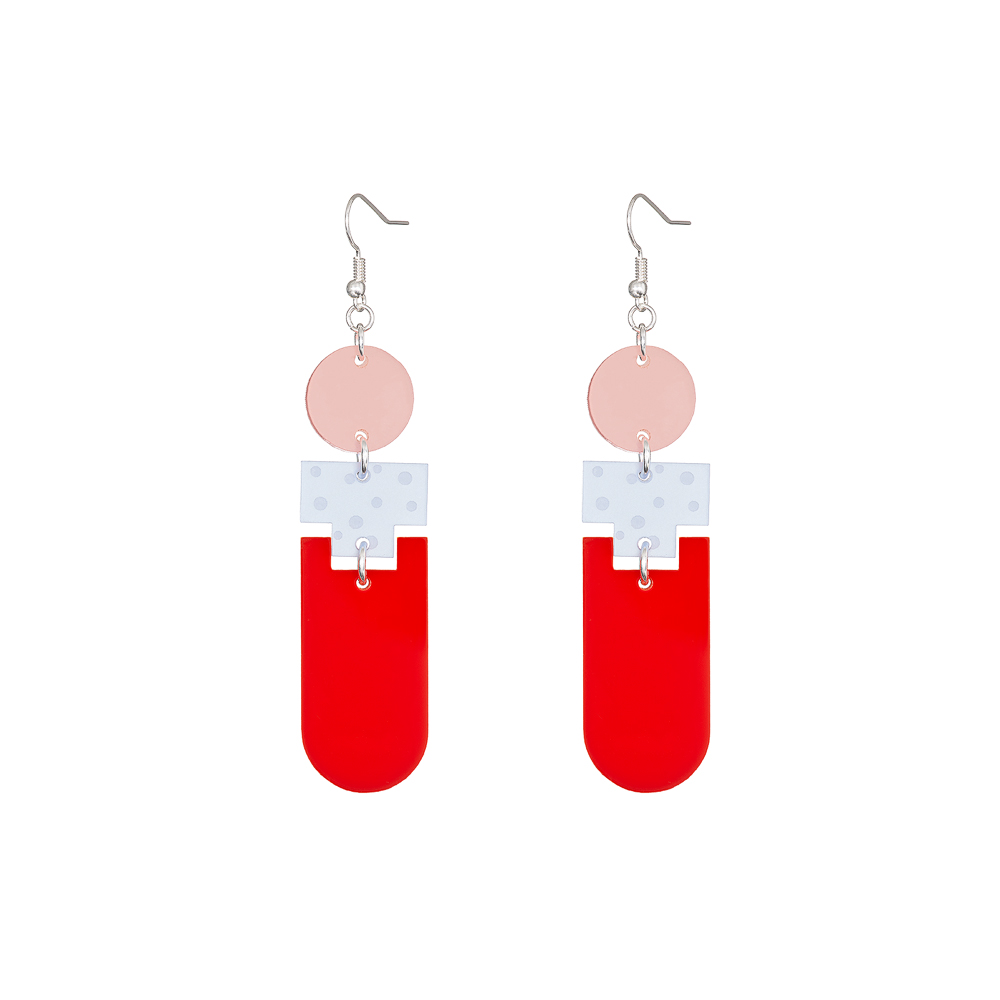 The best of street style inspires large, luxurious coats and a sense of no holding back. We are, unstoppably, going for red like never before. How gorgeous did Melania Trump look in that cardinal red Christian Dior jacket and skirt on her recent official French visit?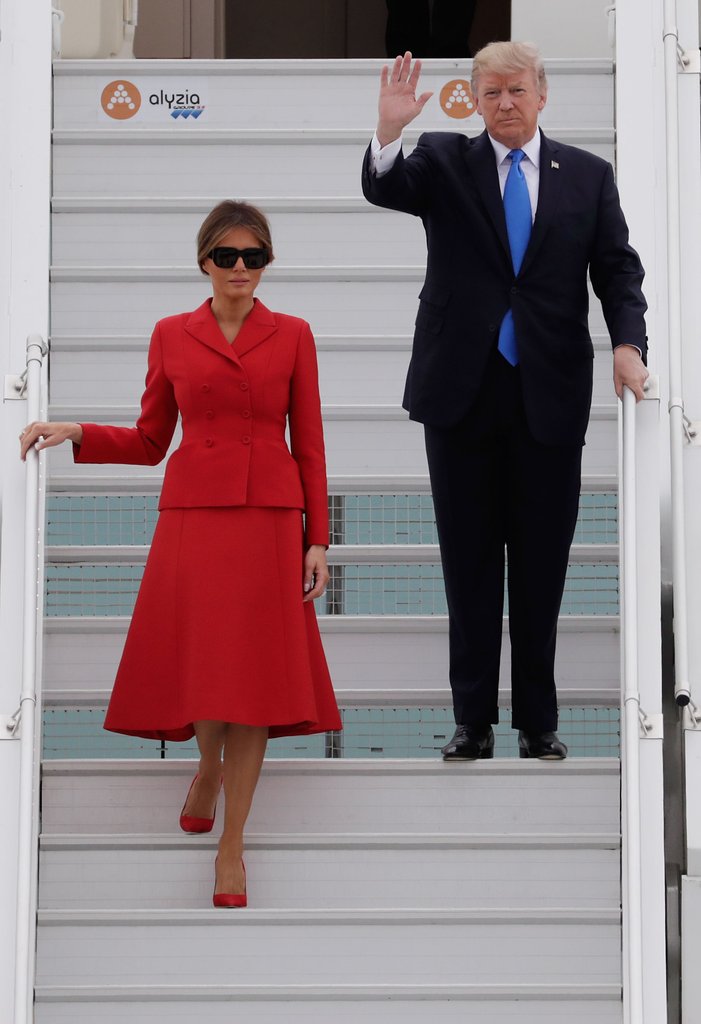 There's loads of choice on the highstreet too and in vintage stores for a one off gem, like this striking number from Vintage Finds You in Dublin.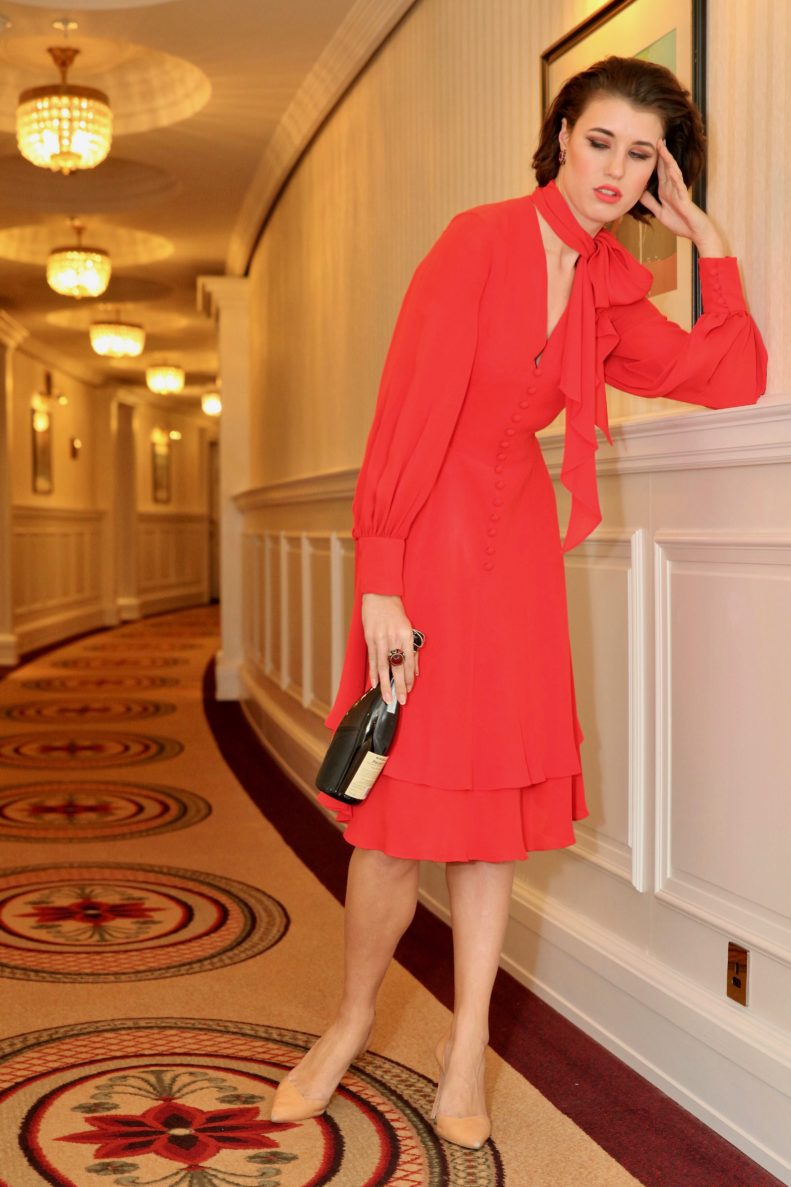 The item, I most covet for next season, is a pair of devil red boots, clearly anything but practical. It's red for go, next season. Buckle up.
And you can find Aisling O'Loughlin's fashion column and double page style picks every week in The Irish Mail on Sunday Magazine.