Ireland's top beauty bloggers have been named following a public vote that attracted stiff competition across 13 categories. The winners were named at this year's Irish Beauty Blog Awards sponsored by TanOrganic and hosted by SnapChat star and TV host James Patrice in Dublin's Lillie's Bordello in front of a suitably attired audience of 300 bloggers and influencers.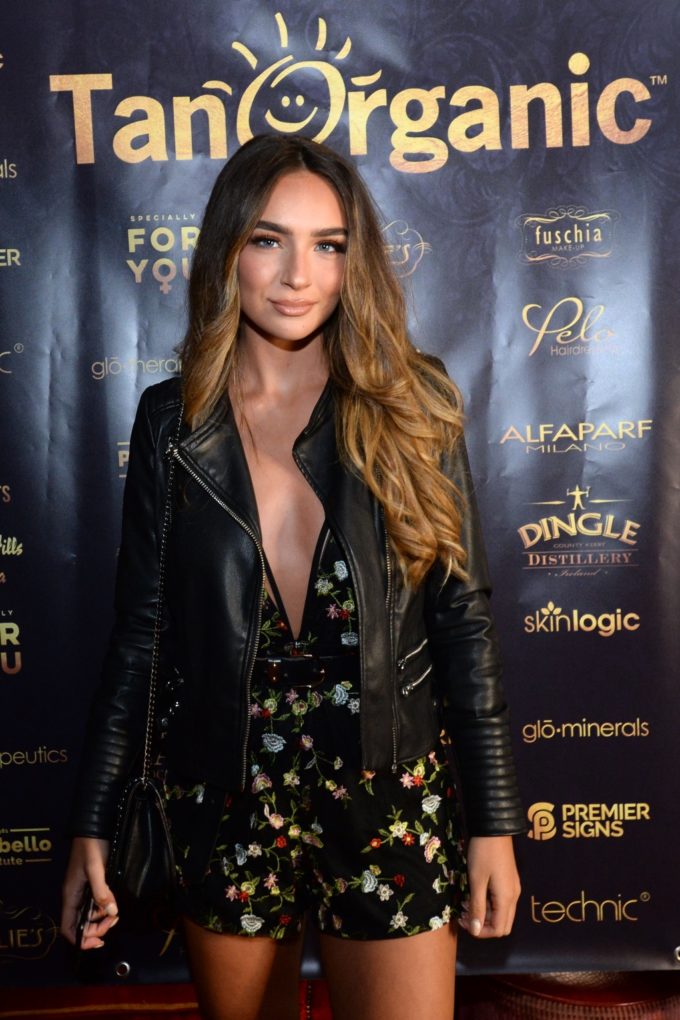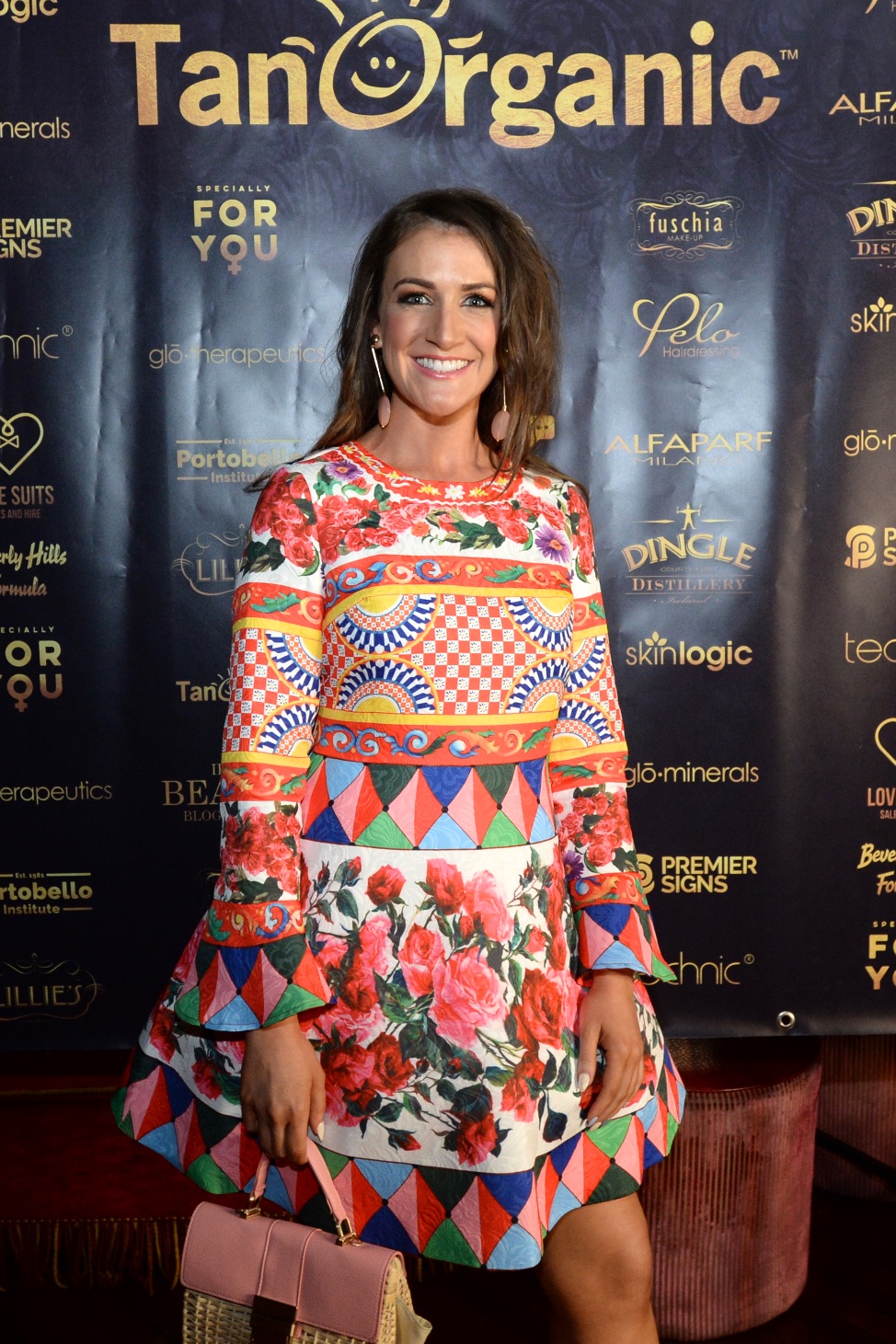 AND THE WINNERS ARE…
Best Design Blog
Peaches & Cream, otherwise known as peachesog.com run by beauty expert and journalist Cliona Kelly.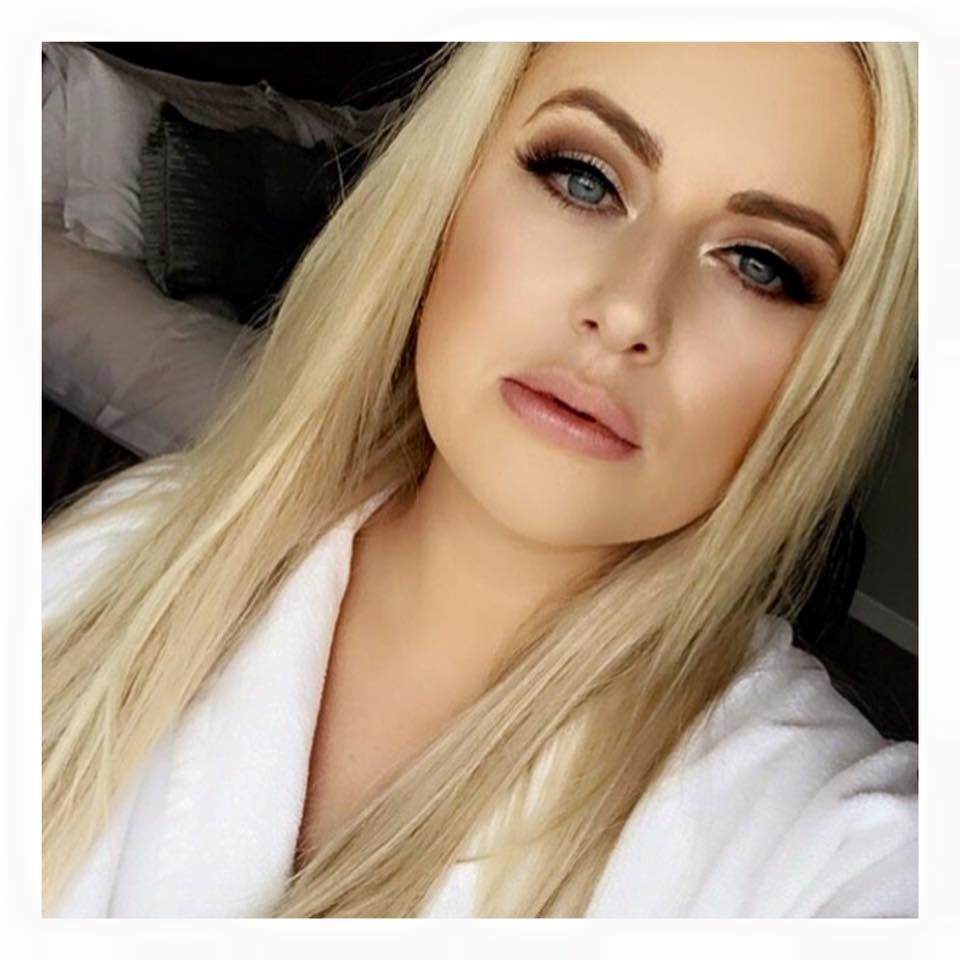 In November 2013, Cliona Kelly set up her fashion and beauty blog while studying for a Masters in Journalism at DCU. 'The name inspiration came from the use of the term Peaches & Cream, which is usually used to describe something as being unrealistically idyllic and I wanted my blog to resemble that,' she explains on her website www.peachesog.com 'What started out as a small-time 'like' page on Facebook quickly began growing in the tens of thousands and now I have over 110k followers on Facebook alone'. Cliona's fun and honest style of communication means those followers keep on coming.
Best Social Media Page
SoSueMe otherwise known as Suzanne Jackson of sosueme.ie one of the most successful bloggers in Ireland.
Suzanne created SoSueMe.ie, a one stop shop for celebrity fashion, beauty and lifestyle in July 2010 and since the success of the her 'little' blog has succeeded all expectations being voted one of the most influential fashion websites in Ireland.
Best Newcomer Blog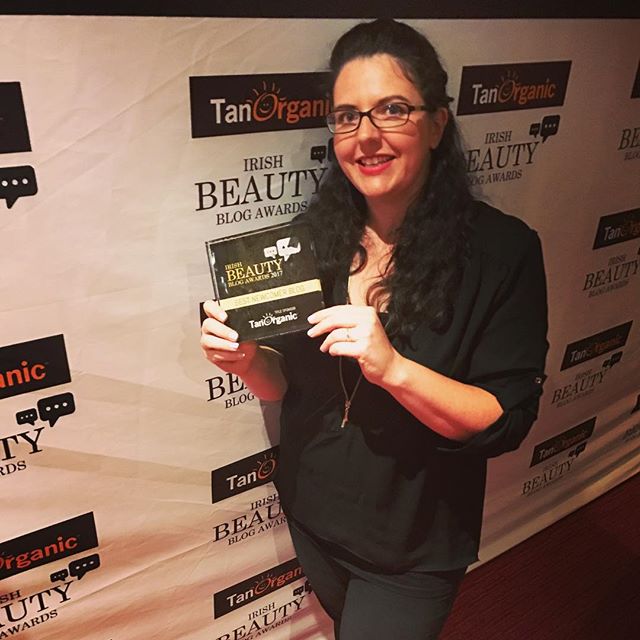 Here's how Lisa describes her blog: So a little bit about me, my name is Lisa I am a mam to two little monsters under three who I love to pieces.
I am in the process of planning our wedding which will be in December 2016 in Tulfarris Co.Wicklow
I would love to share how I am getting on and some tips/bargains I see that you might be able to use for your big day.
Best Male Blog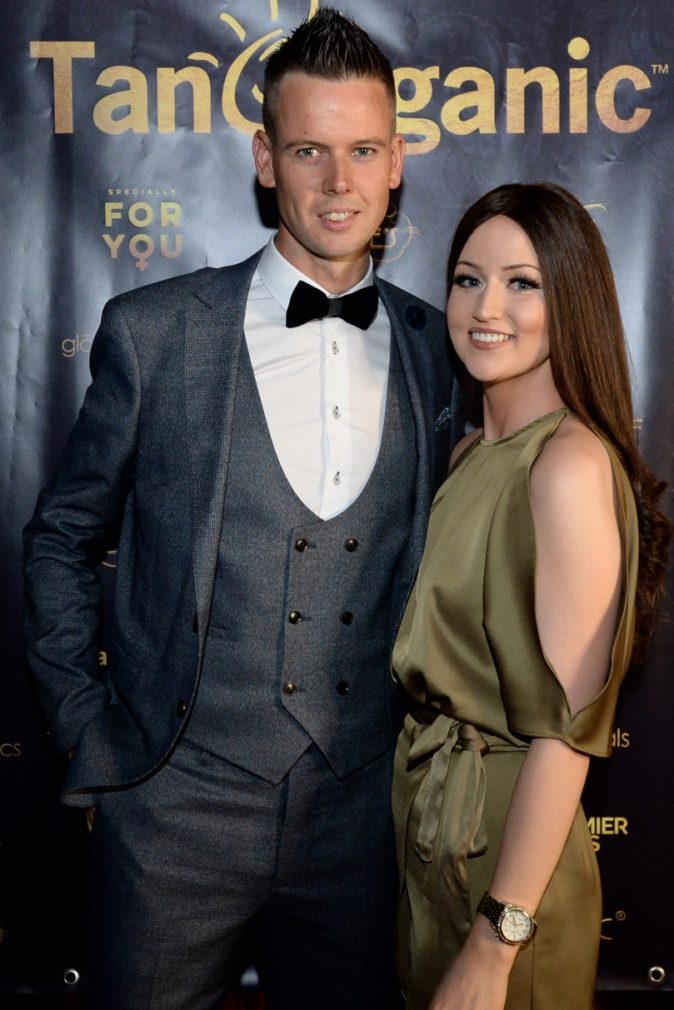 Travel lover Chris and earned a loyal following thanks to his super photos and enthusiasm for getting out there and seeing the world. Here's what he says on his website: I'm by no means an expert, but I hope you enjoy reading! From the incredible destinations the world has to offer, to meeting new people and learning their cultures- I have a developed a love for travelling over the years. If Ireland sparks your interest, have a read to see some of the amazing destinations Ireland has to offer. I don't think there is a County I haven't visited yet!
Best Lifestyle Blog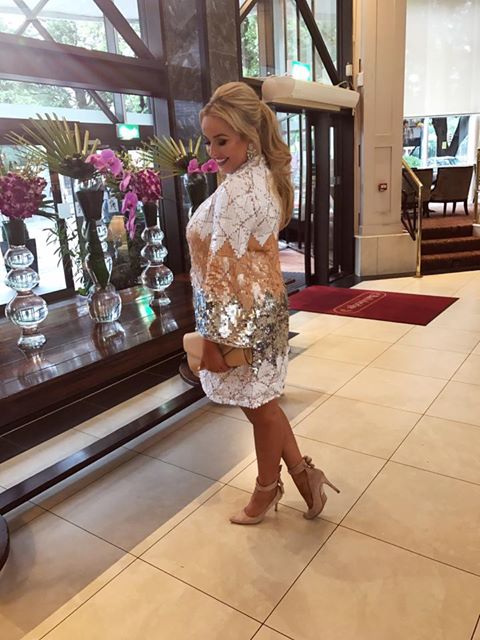 Sinead has gone from strength to strength since becoming the face of the Tempted Curvy Clothing line in 2012. Her beauty and body confidence, matched with a knock out personality make her a force to be reckoned with.
Best Food and Nutrition Blog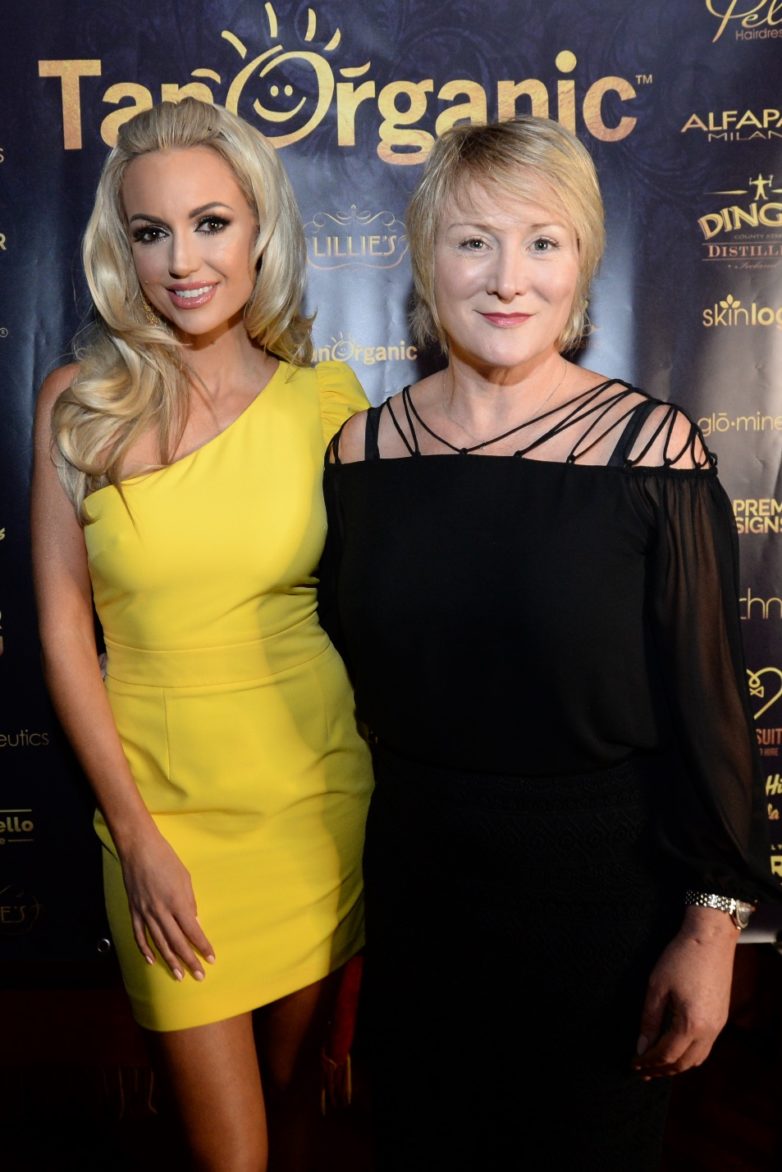 This former Miss World knows a thing or two about how to keep that body beautiful. Here's her philosophy: As a qualified and insured Nutritional Therapist and a graduate of the College of Naturopathic Medicine, I have also studied with the US-based Institute of Functional Medicine. Since qualifying in 2013, I have been building my experience by working with regular private clients to develop an entire nutrition programme and lifestyle designed to target their specific health and beauty complaints, including hair loss, acne, weight loss and obesity, digestive disfunction, autoimmune disease, infertility, endocrine imbalances and much more.
Best Makeup Artist Blog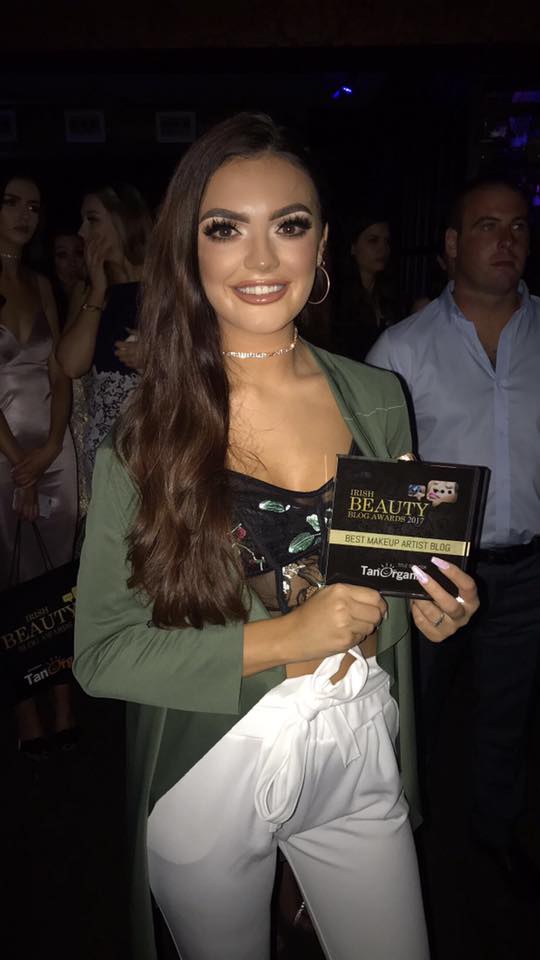 Caitlyn Lendrum is a pro make-up artist with a strong YouTube following thanks to her easy to follow advice.
Best Organic Beauty Blog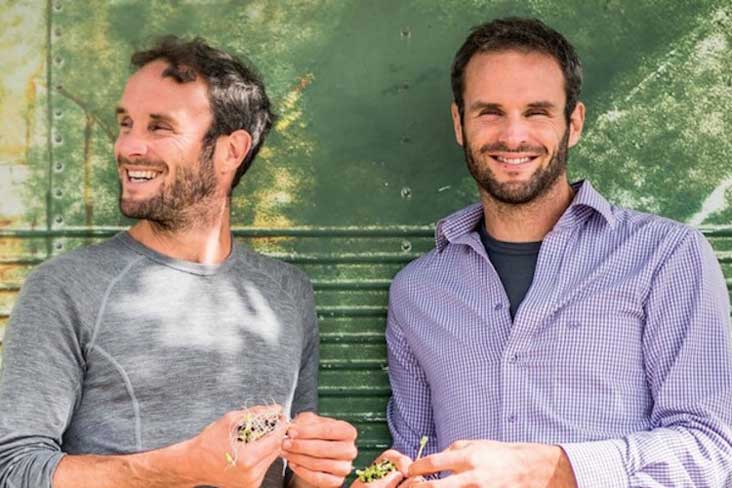 This is how it all began as told on their website: The Happy Pear started out back in 2004 with a small veg shop and a big dream. Dave & Steve had been travelling the world and as twin power goes, on opposite sides of the world they switched to a plant based diet within a week of each other. The Happy Pear seed was sown.
Best Fashion Blog

When I was pregnant with my son Ollie in 2013, I set about creating a fashion blog as a hobby. It soon became much more than that. Pippa.ie is now hugely popular fashion, beauty, travel and lifestyle website.
I love sharing my fashion style, beauty tips and news about my life on a daily basis. My visitors love it too, since its launch the site has grown so much, with over 5 million visits expected this year and my Social Media pages can reach over 500,000 people a day.
Best Vlogger/ Youtuber
Eimear McElheron website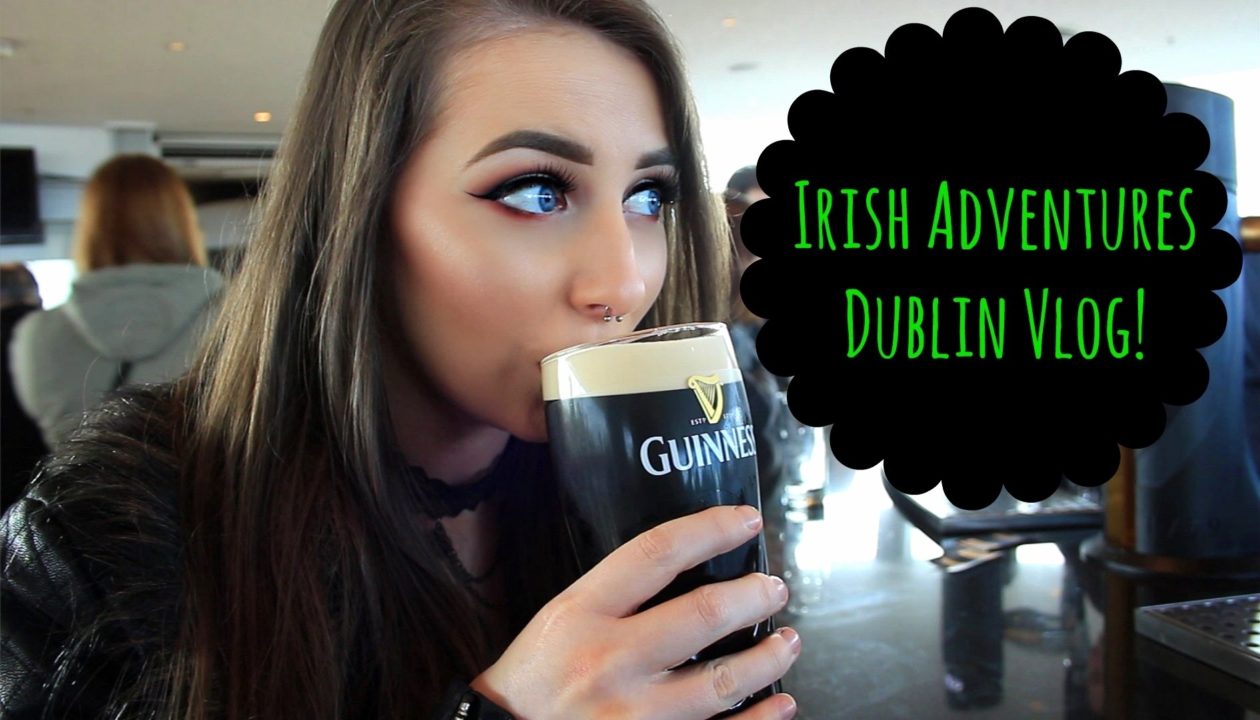 I'm a fully qualified makeup artist and DIT business graduate. I happened to study both courses at the same time and let me tell you, that was a challenge. Its a good thing I like challenges!
I set up a YouTube channel back in 2011 and to me it was just a platform where I could express my creativity. After entering various makeup competitions on YouTube I realised that not only did I love experimenting with makeup but that I also really enjoyed the process of filming and editing video's. I had entered three or four competitions at the time when I pondered with the idea of creating my very own video's. I was getting a lot of positive feedback from viewers as well and that was a great motivator. In July of 2011 I uploaded my very first step by step makeup tutorial. Almost 5 years and 100,000 subscribers later, here we are!
Best Beauty Blog
The Makeup Fairy otherwise known as Joanne Larby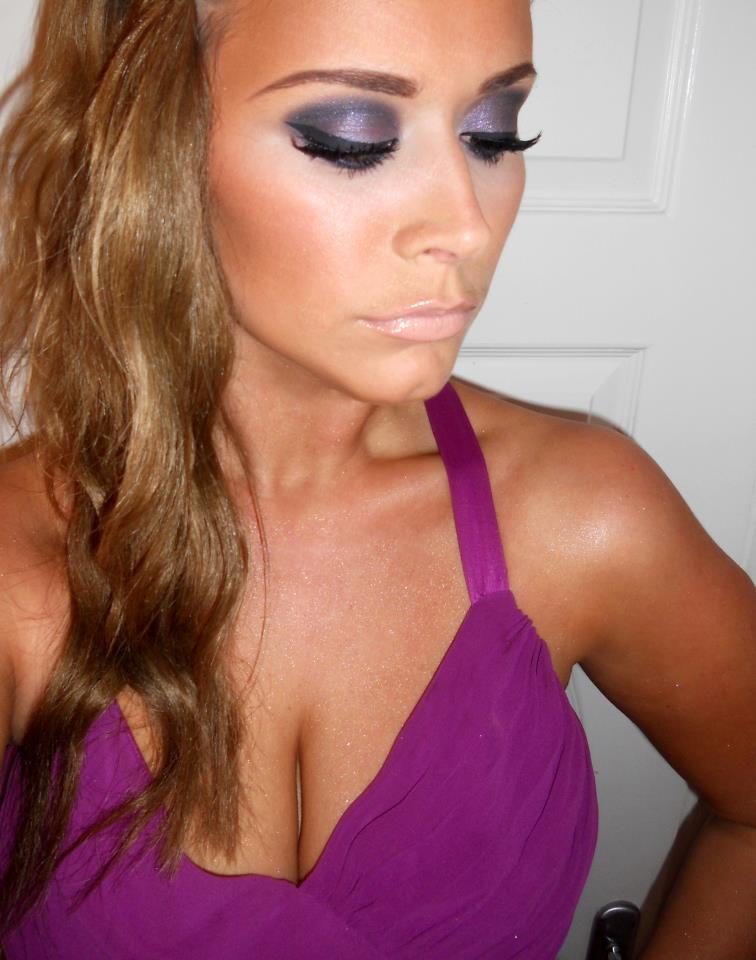 From Joanne's website:
Having qualified as a make-up artist, as well as studying child psychology and special needs, Joanne launched The Make Up Fairy blog to showcase her make-up artistry.
Her empathy and insights saw The Make Up Fairy blog earn legions of fans, and Joanne's chatty blog style evolved to cover health and beauty, style and fashion, and her trademark encouragement of the pursuit of happiness.
The 5'10" size 10 beauty also works regularly as a curvy model, promoting body confidence and sharing her experiences of carving out a career path in an industry she loves.
Best Blog of the Week
Glam Meets Girl otherwise known as Sheila McCall website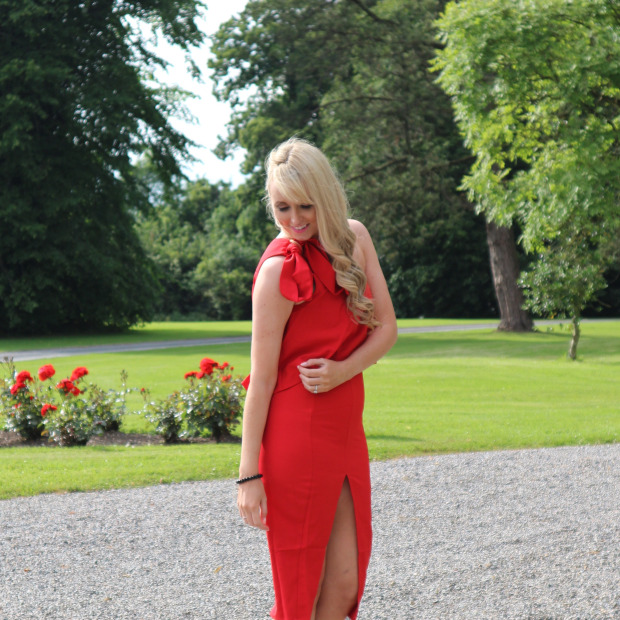 My passion in life is, and has always been, fashion. The ethos behind Glam Meets Girl is that dressing with style does not have to cost you a fortune. It's about feeling happy and confident in your own style.
I hope that, by sharing through this creative outlet that I can inspire others to experiment and discover their own appraoch to fashion. After all, life is to short to be wearing boring clothes.
Best Senior Blog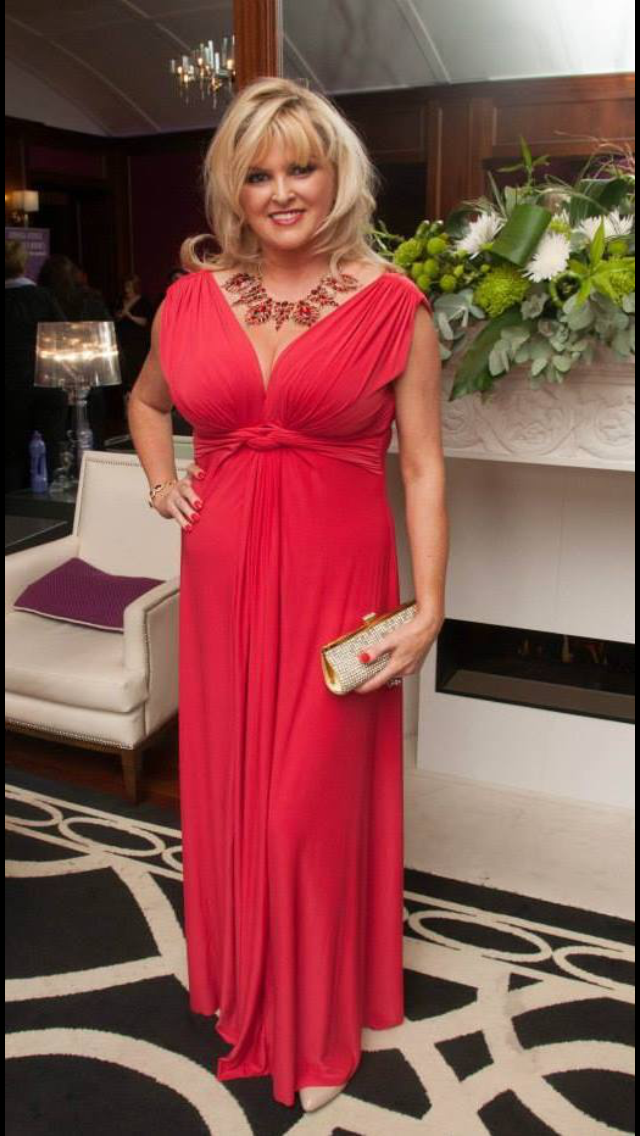 Sharon is a columnist with the Limerick Leader and makes regular TV appearances with that larger than life personality, with her passion and expert knowledge on beauty and fashion.
Speaking at the event, event organiser Noelle O'Connor of TanOrganic said:
Beauty blogs are becoming a hugely influential force across the globe and one of the best ways for brands like TanOrganic to connect with consumers. The event was a roaring success and we were delighted to be involved again this year. There is such fantastic talent in our country which must be celebrated.
You can find out more www.beautyblogawards.com