Forget nice girl brides with saccharine smiles and dresses to match. Irish bridal designers are catering for a different animal altogether. It's a sign of the times. The modern bride is no longer thrilled to be 'taken off the shelf'. She's her own woman, an equal, willing to share her life but keeping her independence and opting for a more daring bridal look to show she hasn't gone soft on us.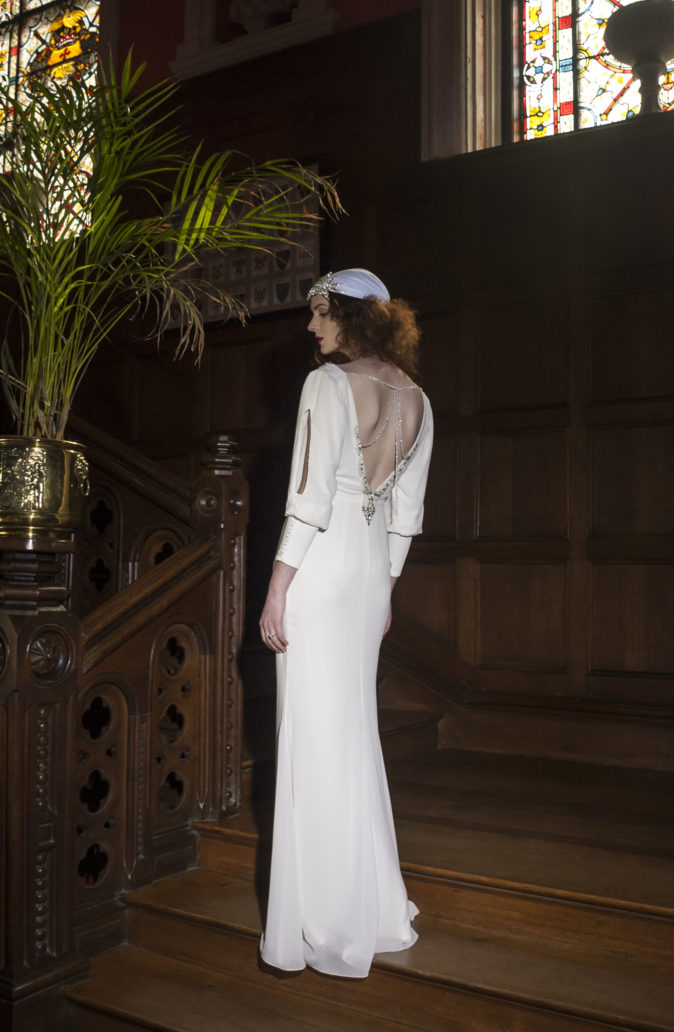 Just look at the fantastical creations of Co Offaly whizz Sorcha O'Raghallaigh who famously dressed Lady Gaga and Kate Moss and became the toast of London following her incredible graduation show from Central Saint Martin's where she sent her models down the catwalk on stilts. Sorcha's designs are not for the faint hearted but are captivating and strong, an utterly different bride to the butter wouldn't melt sweetheart we've been served up all these years.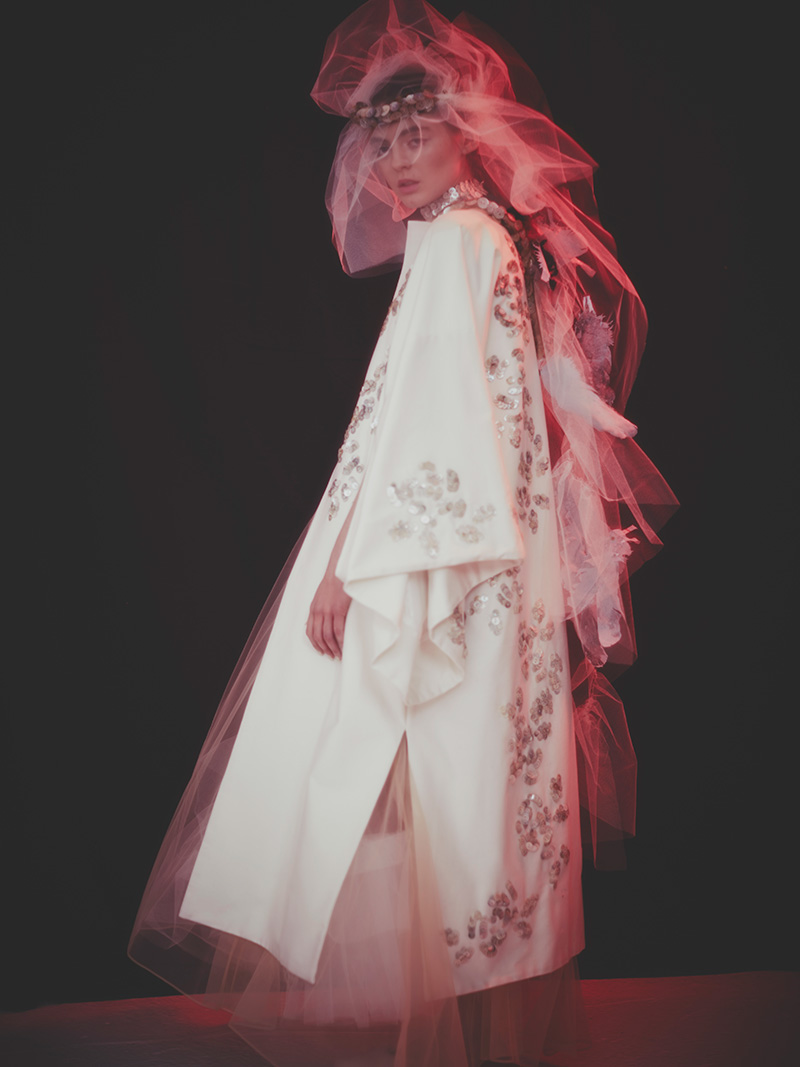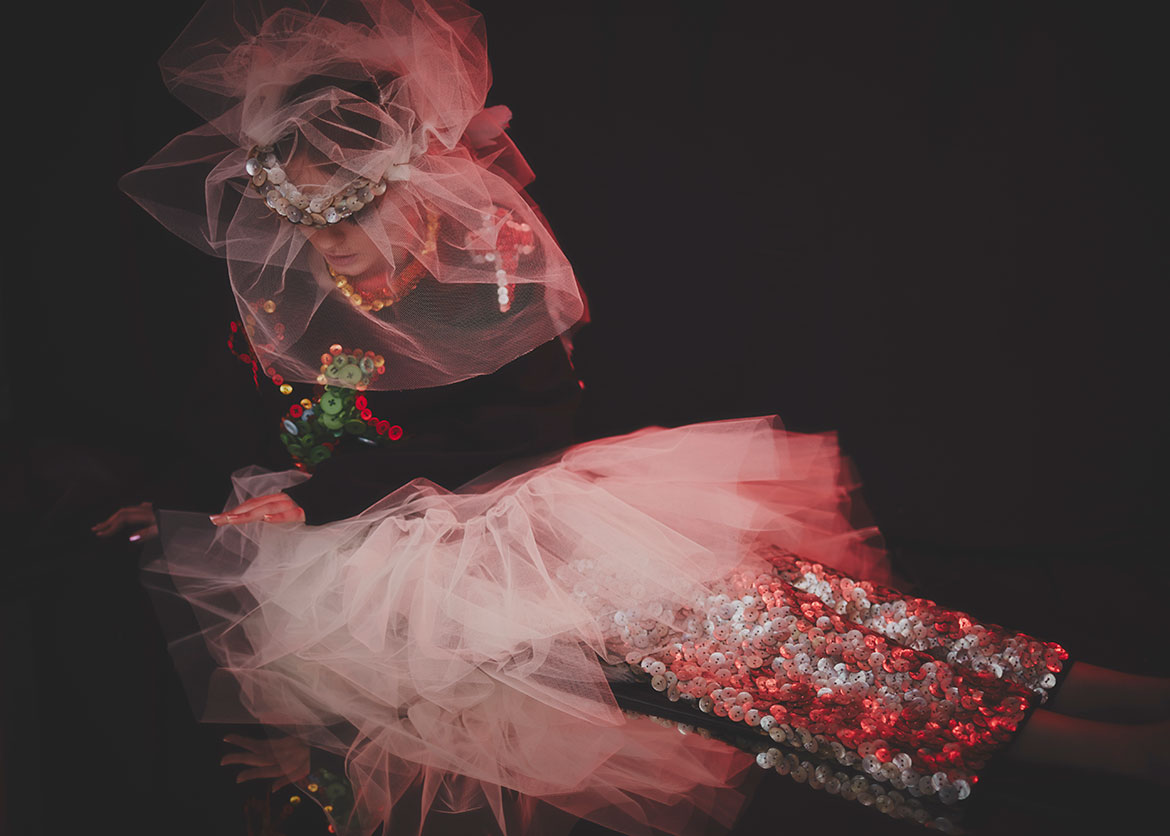 Boho brides are another sign of change, away from all that strarchy perfection and embracing a more relaxed, devil may care aesthetic.
Kilkenny favourite Folkster has just become the exclusive stockist of Don O'Neill who dressed Oprah Winfrey for the Oscars in 2012.
The Ballyheigue native's THEIA collection has won global acclaim and securing this deal is a coup for Folkster owner Blathnaid Hennessy. She told us, 'Don is always aiming to create a magical feeling for his brides, which we love. Theia Bridal gowns are such a high standard of fit, quality and beadwork – each gown is a work of art and craftsmanship. We are so proud to be their exclusive stockist here in Ireland'.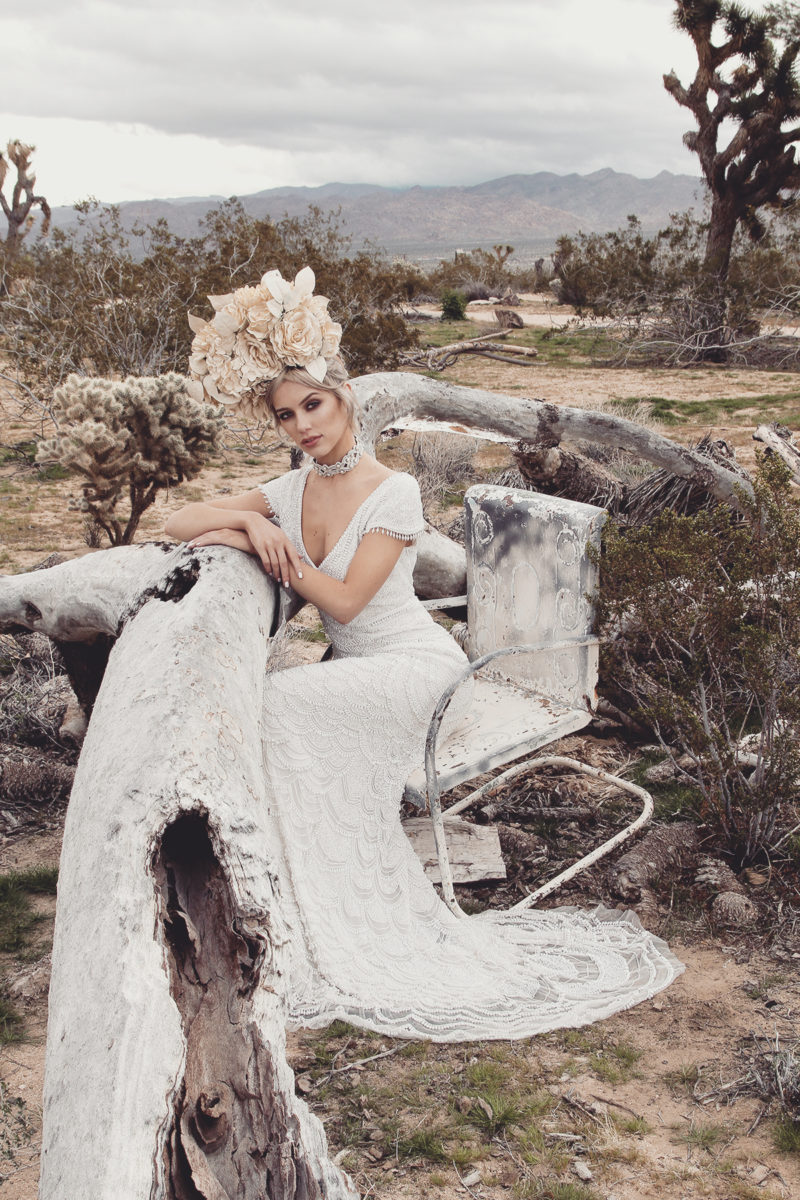 Meghann Keogh of Dublin bridal store Myrtle Ivory says, 'We're seeing a move away from lace as brides-to-be opt for more contemporary, sleek looks. We're noticing they're going for more daring neck lines, plunging Vs and the statement backs as seen on Patrick Casey's Zelda dress, which we stock here'.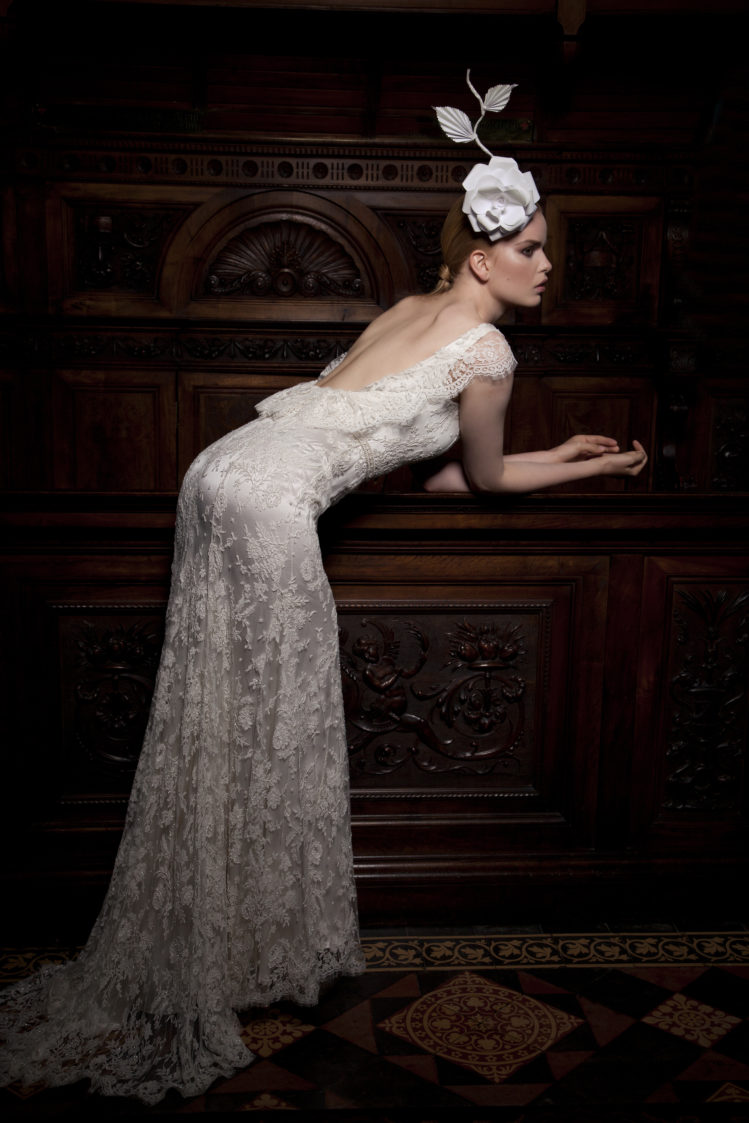 Caiomhe Keane, otherwise known as Que-va, still brings the pretty but with an edge. Que-va's red cashmere military jacket over a wedding gown has become her statement look.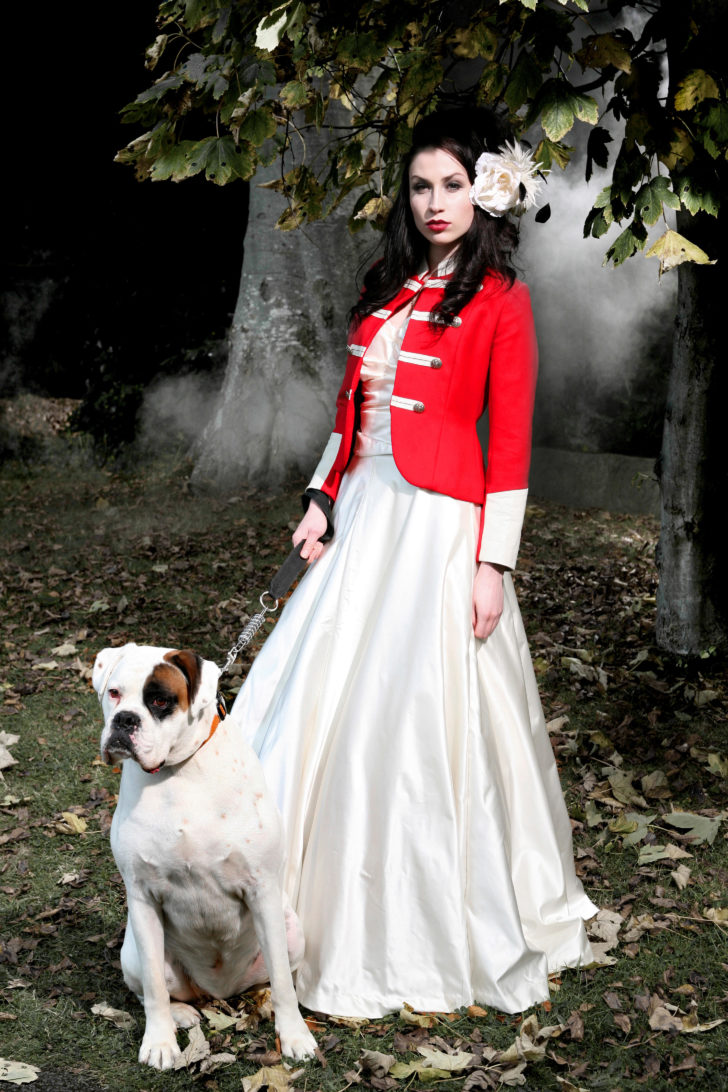 With Ireland's reputation for design and quality, our bridal designers are in a strong position to lead the way down the aisle to a new look bride, who's a lot more interesting and individual than what we've come to expect.
Aisling O'Loughlin writes for The Irish Mail on Sunday Magazine in her weekly column and double fashion spread.