Remember when you were a kid playing with your mother's jewellery box and putting everything on at once? Well Spring Summer 2018 is strikingly similar to this experience. It's all about having fun, experimenting and piling it on without a care in the world. Before there were rules to stacking, layering, how far you could do to ensure you were 'getting it right'. Forget all that. There's never been a better time to embrace your individual spirit and create an effect with jewellery that suits your mood and personality.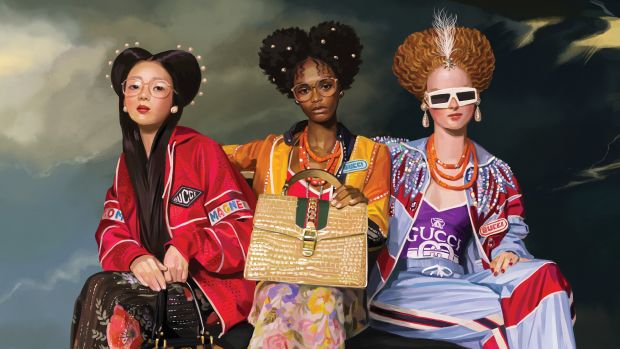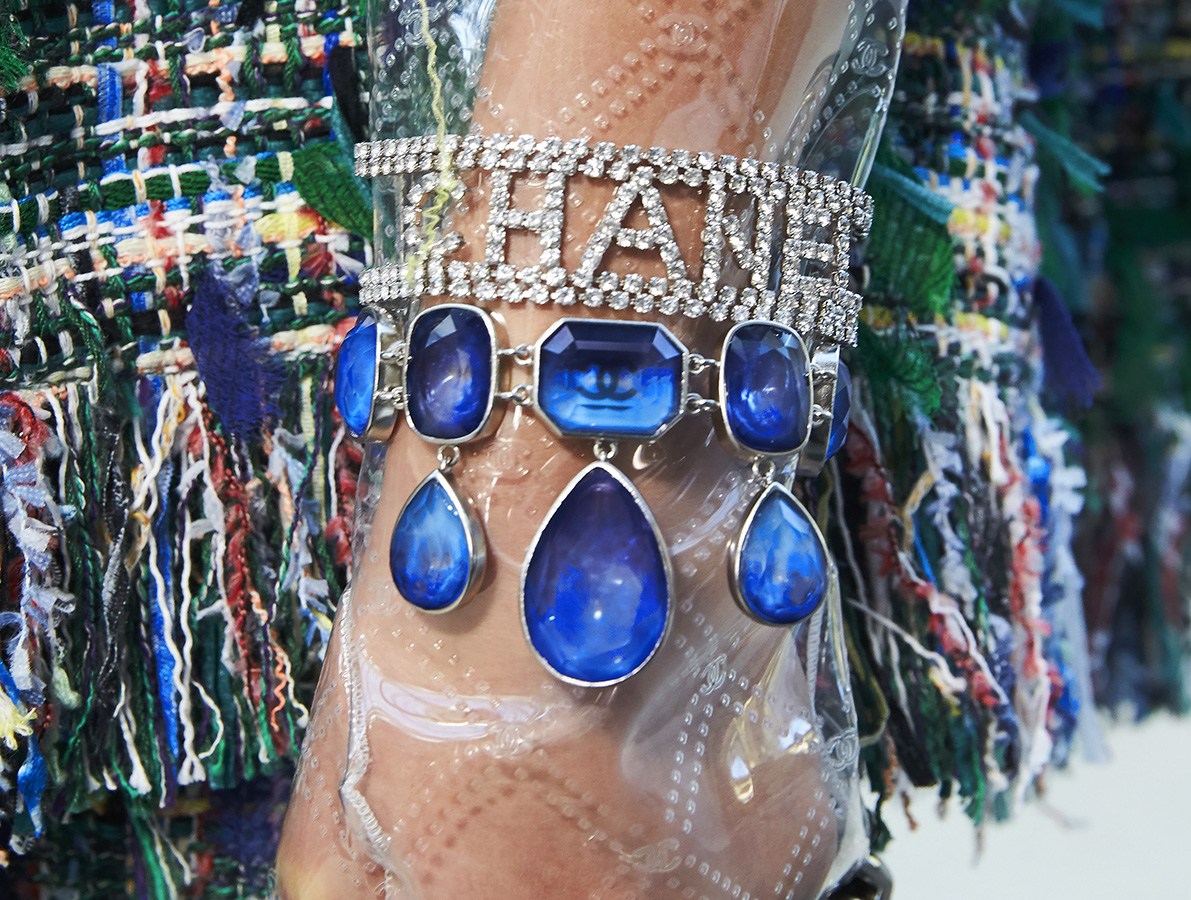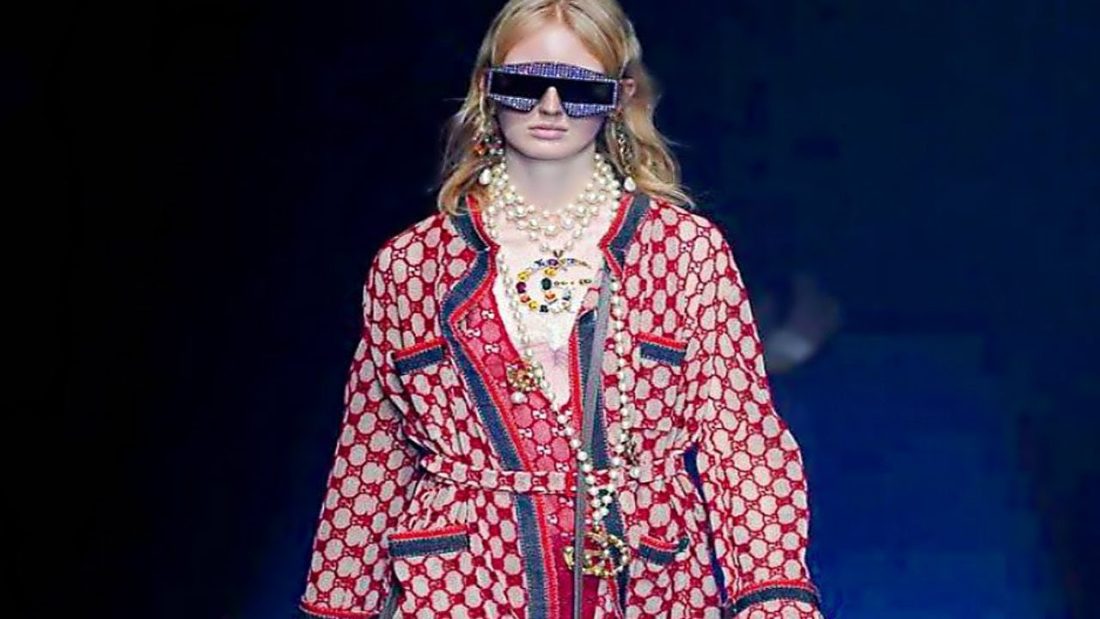 Chanel your inner Iris Apfel. This 96 year old design legend didn't become a fashion icon by following the herd. For Iris, jewellery is the most transformative thing you can wear. She's as happy wearing a cheap plastic bangle as a pair of Bvlgari earrings. Jewellery doesn't have to be expensive to catch your attention. Iris says, 'There's no how-to map to style. It's about self expression, and above all attitude'.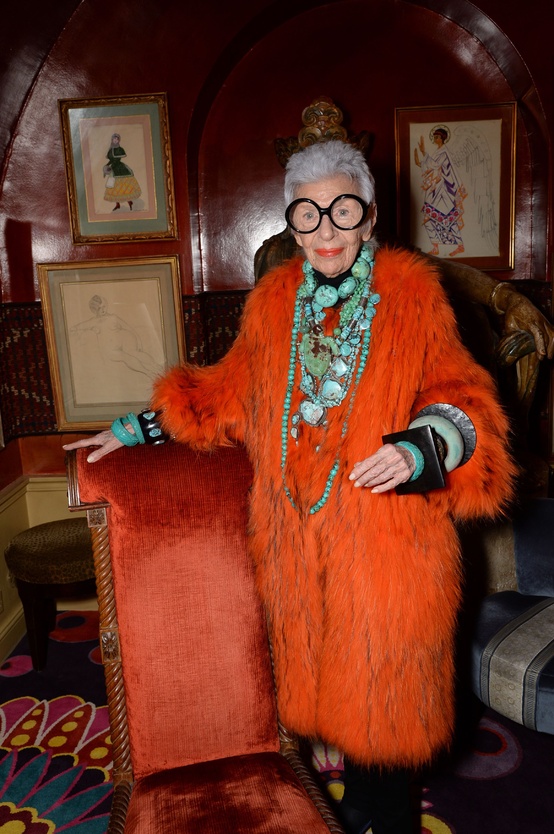 The Irish jewellery scene is ripe for this new sense of adventure with designers like Melissa Curry on the vanguard of the modern expressive movement of jewellery design. The Dublin designer's take has always been more international in its approach of dash and daring and has sold in Liberty of London and Le Bon Marché in Paris. This is a good time for her brand of exuberance which would work easily on the catwalks of Isabel Marant or Balenciaga.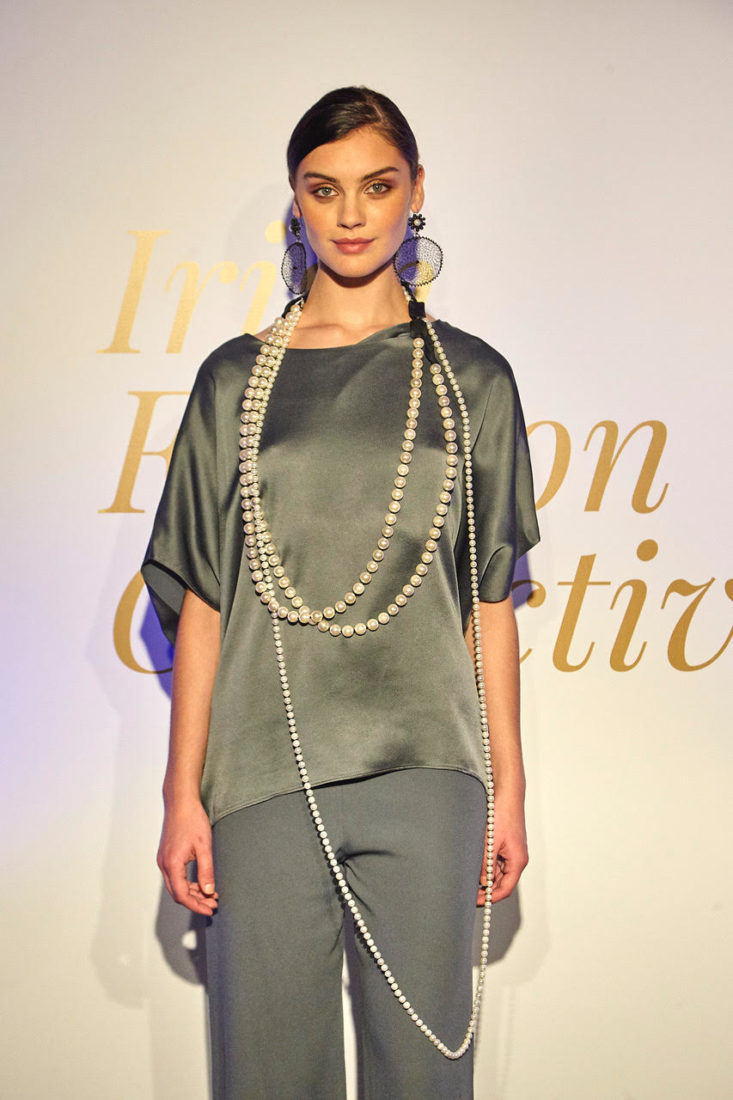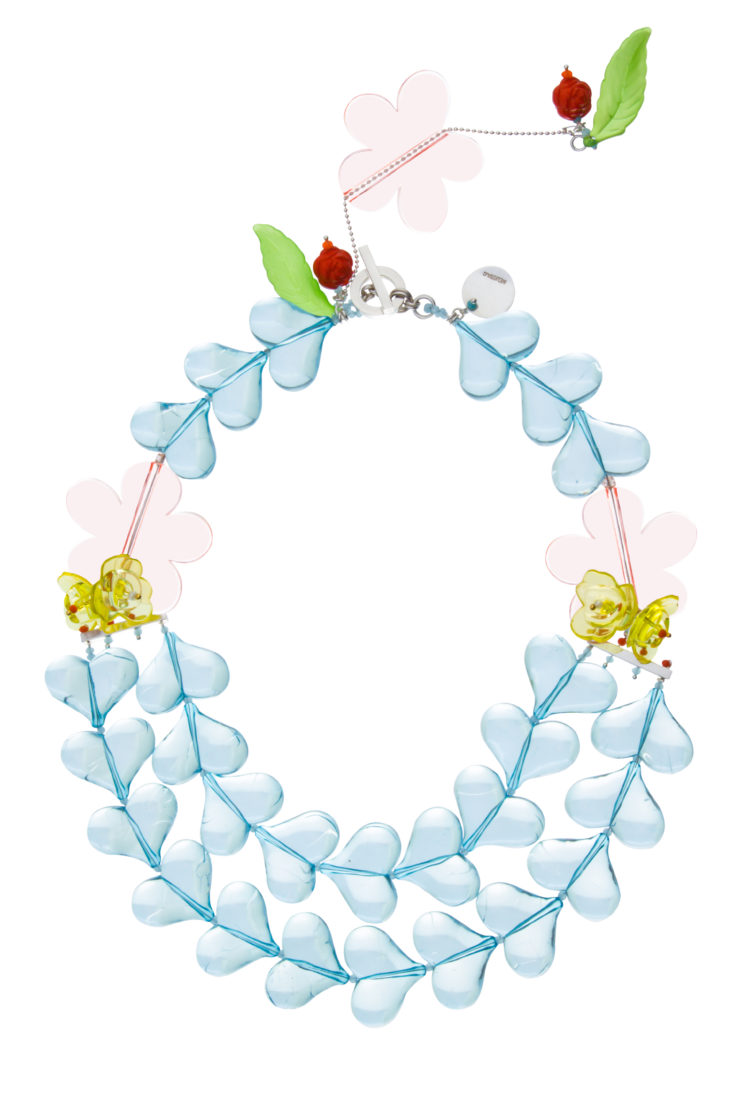 Irish goldsmiths and gemologists have long earned a reputation for excellence. Surprisingly, their prices for such expertise are not prohibitive and you'll generally find something for every pocket. Stonechat Jewellers in Dublin's Westbury Mall offer a bespoke service if you have an idea you'd like to see come to life. They have a portfolio of talented goldsmiths to choose from and offer a contemporary take on engagement rings.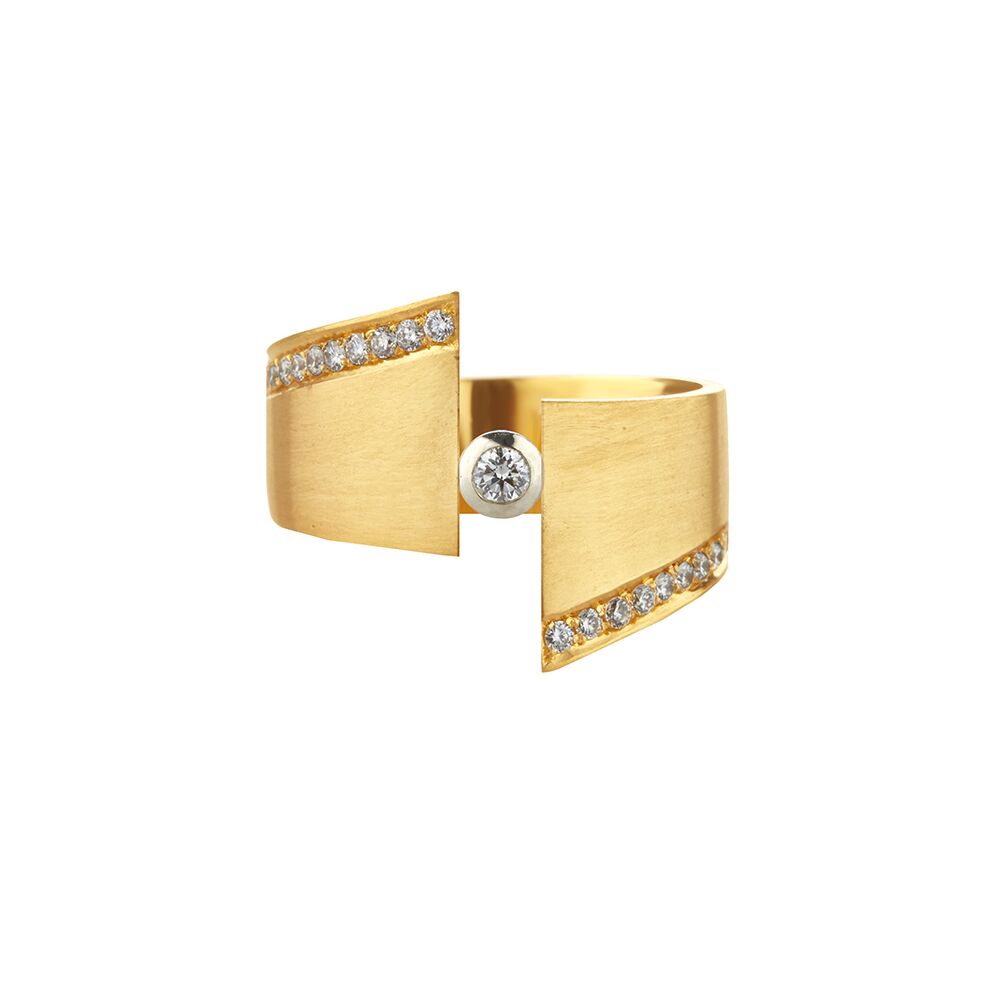 Husband wife team, Juvi have combined their talents as designer, goldsmith and gemologist to offer an extensive range of fine jewellery. Their creations are always inspired by their love of travel and adventure and the expertise of experience.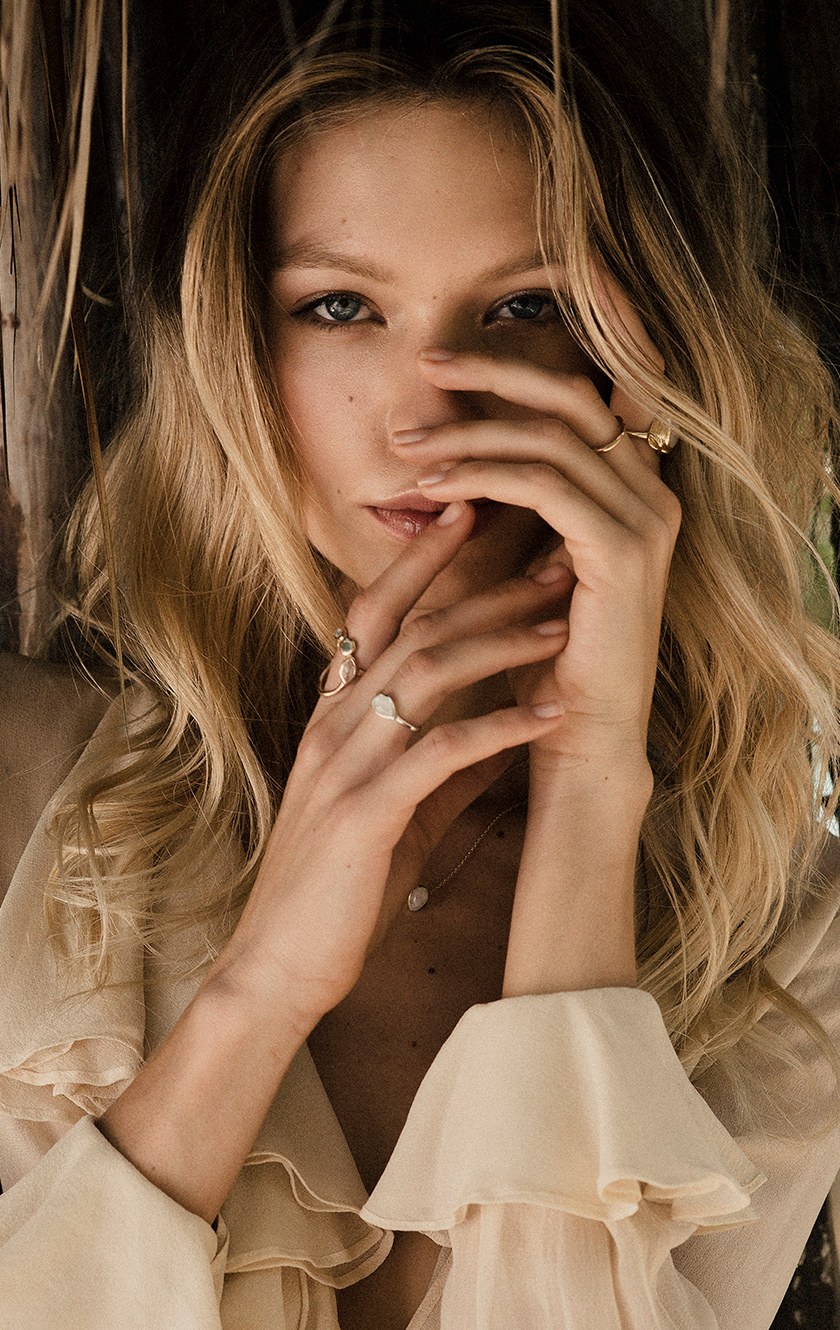 Designer Vivien Walsh combines her love of Italian design with her Irish take for something bold and unique while Chupi's whimsical love affair with all that sparkles is contagious and endearing.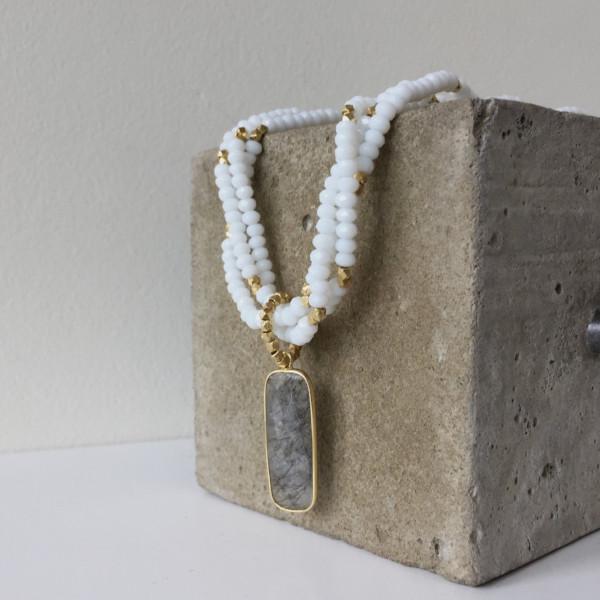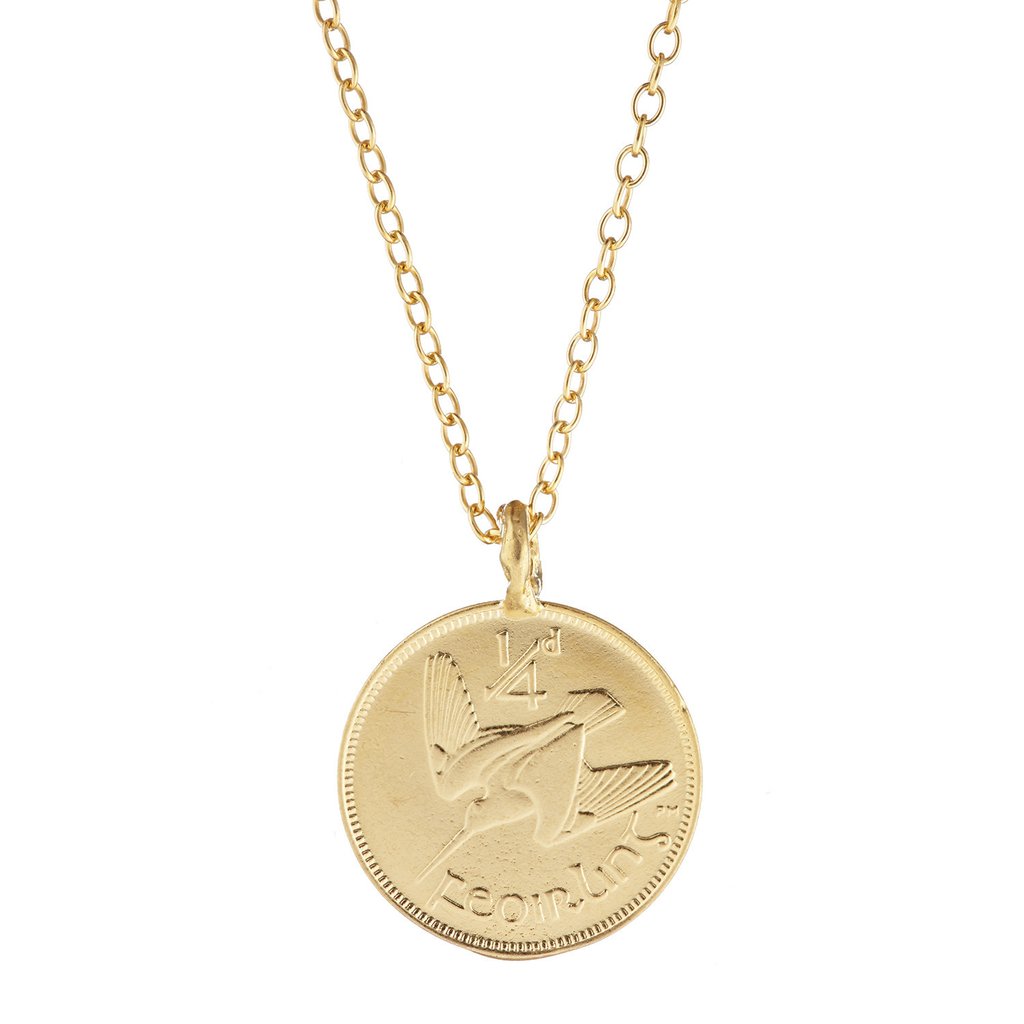 Blaithín Ennis has shown consistency and flair in her signature designs winning her a global following. It's pretty exciting out there and the Internet means Irish designers are more powerful than ever in attracting new customers.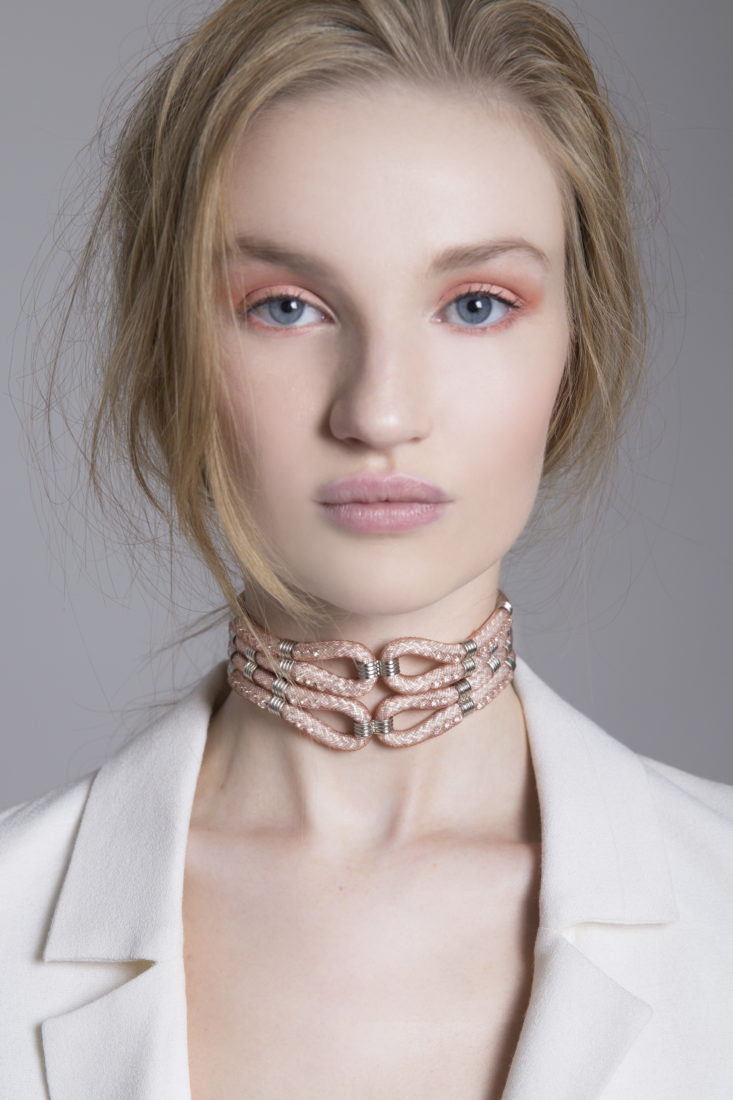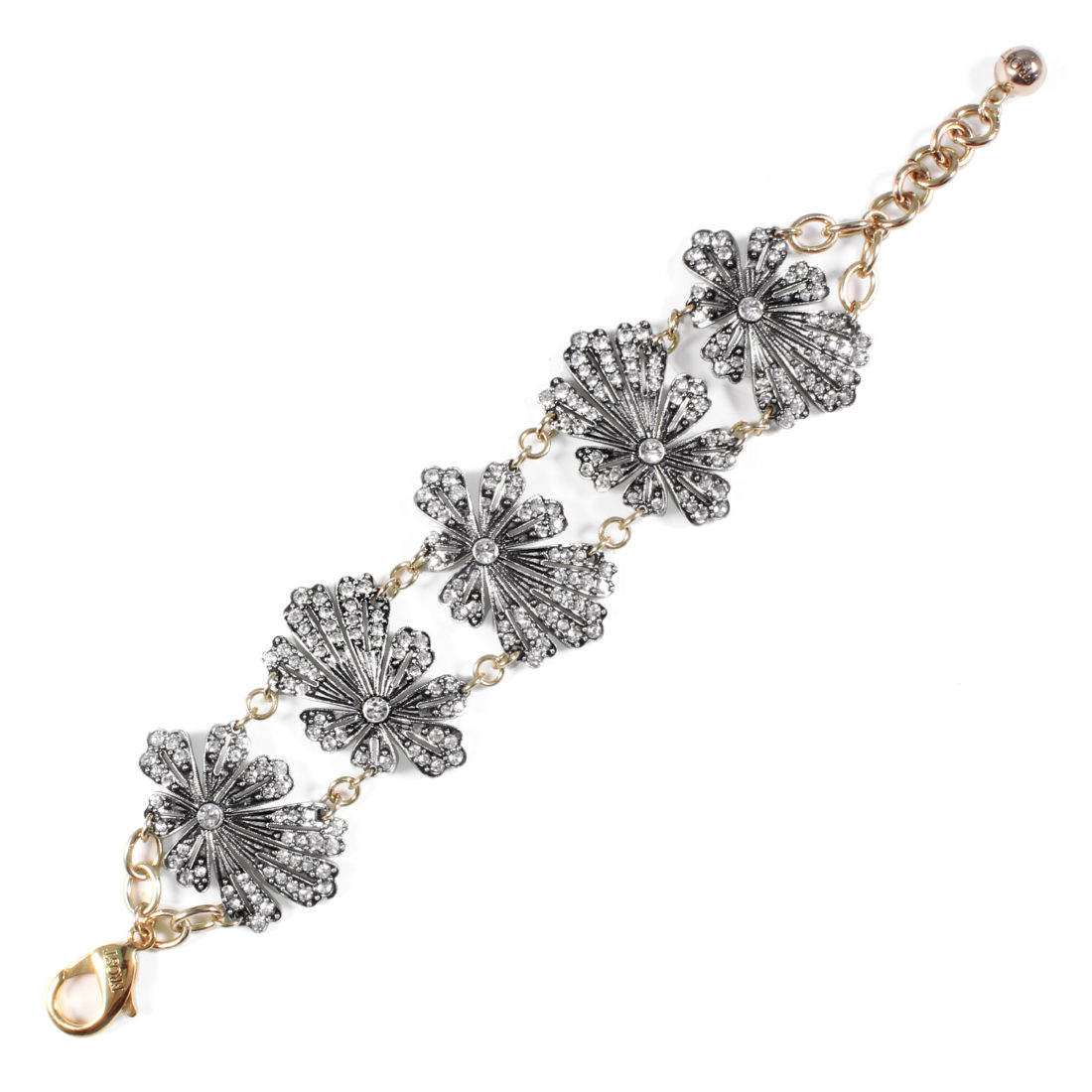 Shops like Loulerie in Dublin also sell international stars like Oscar de la Renta, Alexis Bittar and Lulu Frost to ensure you never pass that shimmering window without pressing your nose up against it for a chance to dream.