Denim, it doesn't look great on everyone, but that doesn't stop us trying. At least these days it's hard to lose: Mom jeans are no longer ridiculed by insolent teenagers. They're now sporting the hick fit and we're ridiculing them while wearing teenage jeans.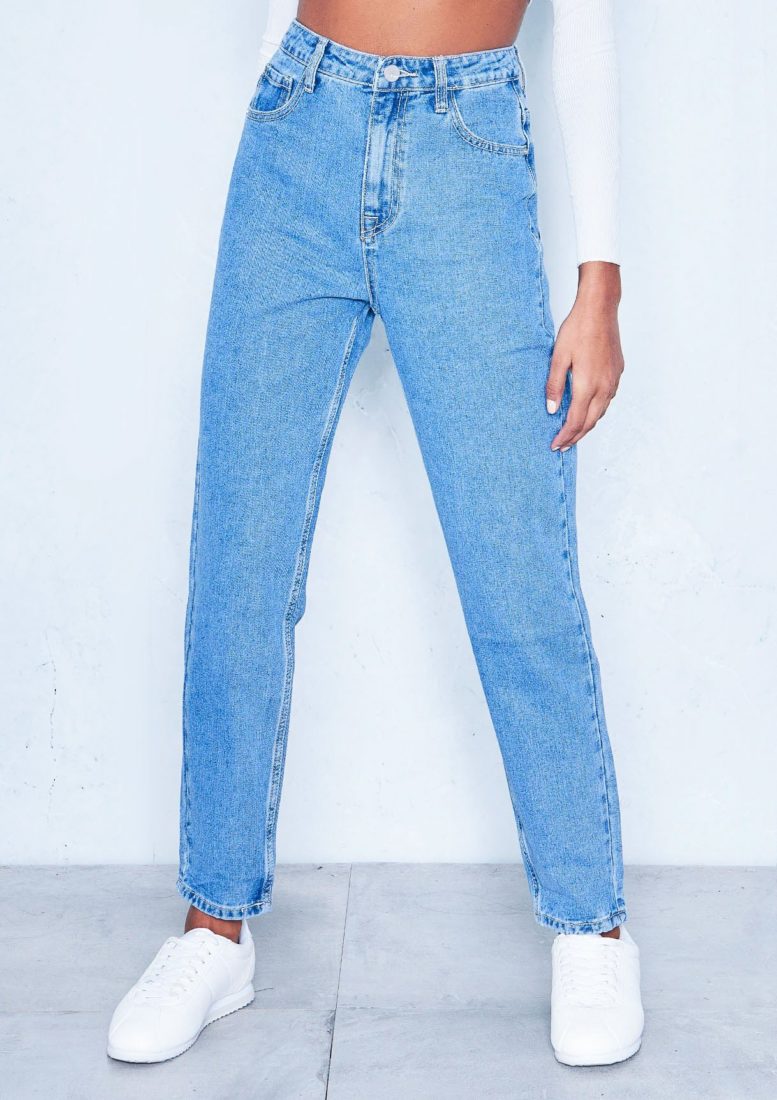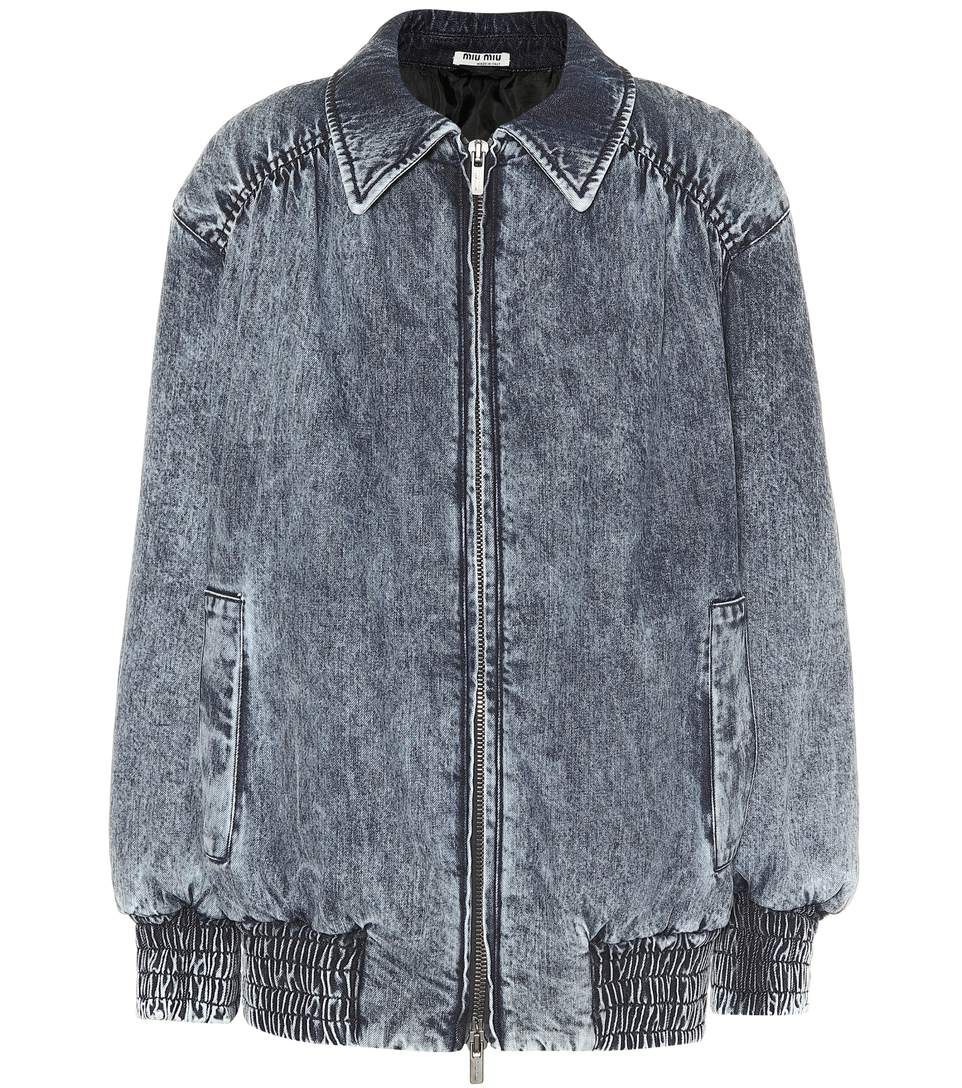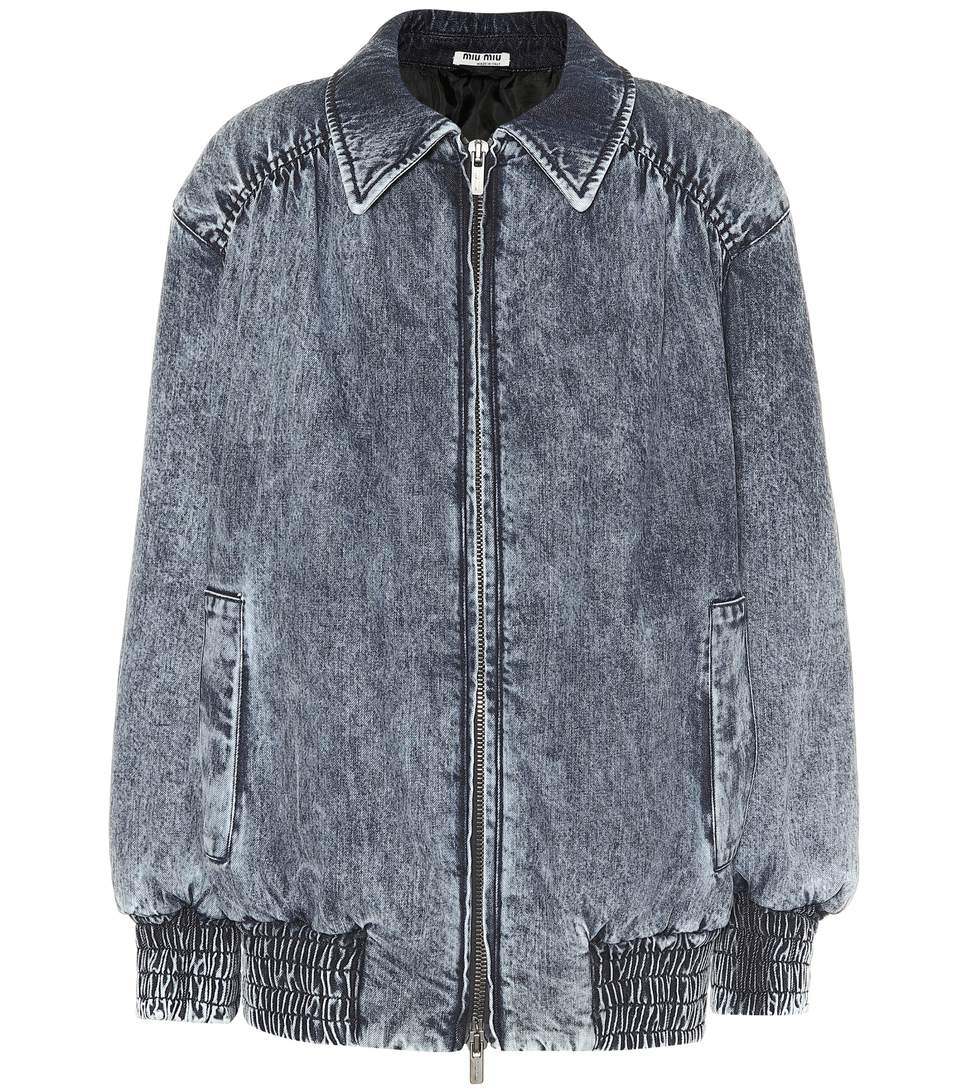 Throw a cold eye over what the cool kids are wearing these days and you might conclude they look devoid of any style. But sure isn't that half the point? Take Bella Hadid out and about in New York in those crotch hugging Fendi denim cutoffs. That takes a special commitment to this thing called fashion.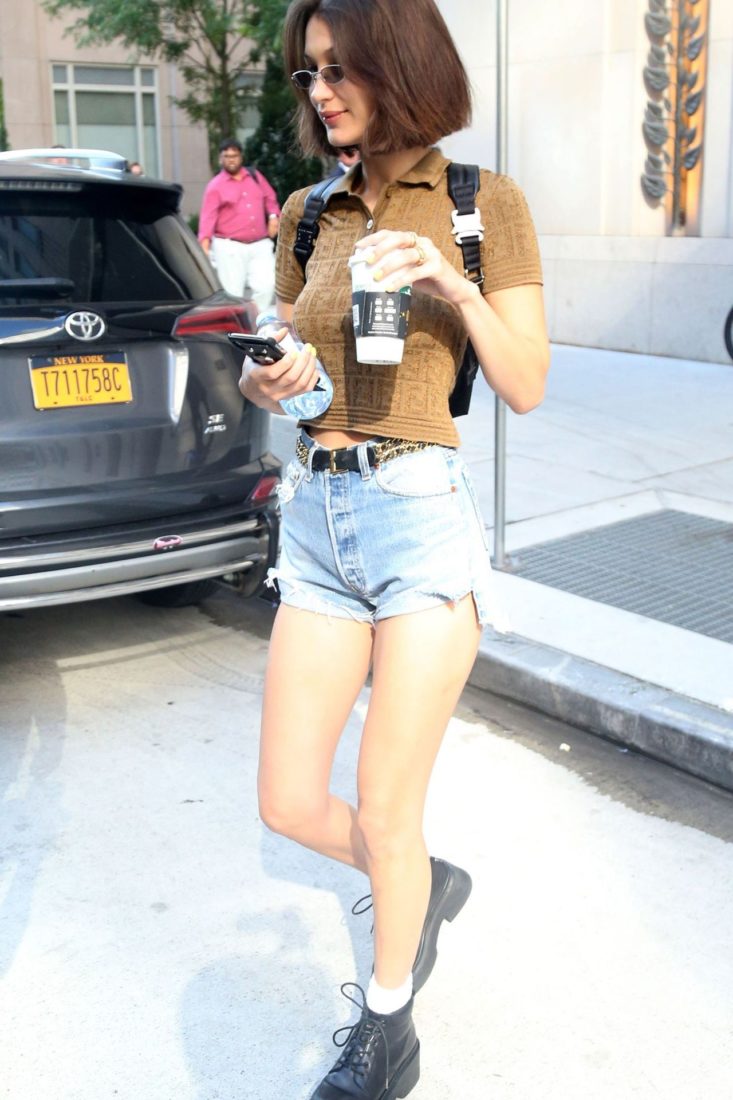 The sister Gigi doesn't fare much better in those 80s American tourist, high waisted stone washed jeans. This is where we're at with denim, the most loved and loathed material of them all. Welcome to the age of deep irony where flat bums, sports socks, fanny packs and white trainers don't raise an eyebrow. It's an all in.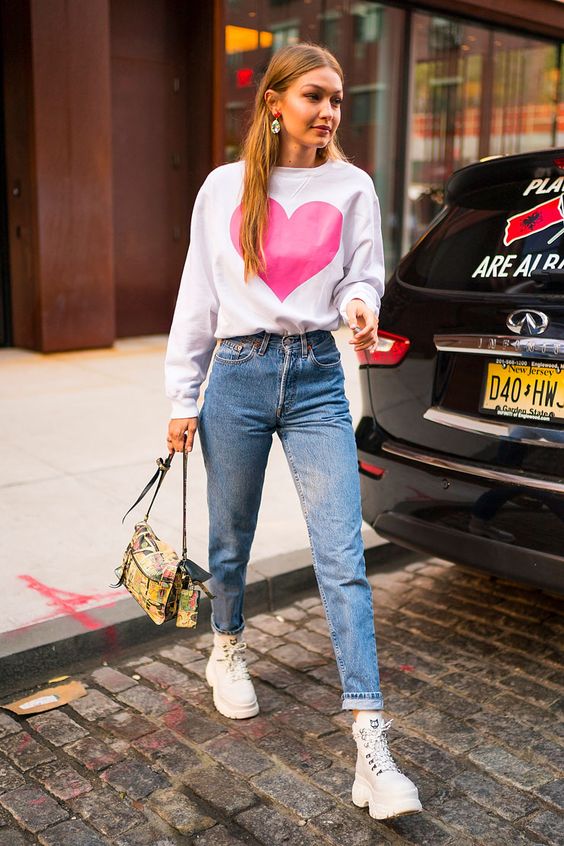 With so much choice out there from boyfriend to bootcut, how do you ensure you're on the winning team?
Considering denim's dubious environmental track record for overuse of water, dyes and pesticides, many big brands are coming up with ways to show they are 'sustainable', the only marketing buzzword worth uttering these days.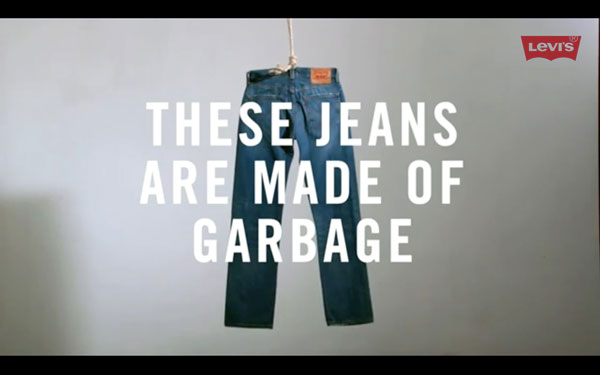 Levi's Waste Less collection uses discarded plastic bottles to make their polyester fibres while Stella McCartney uses only organic cotton for her denim.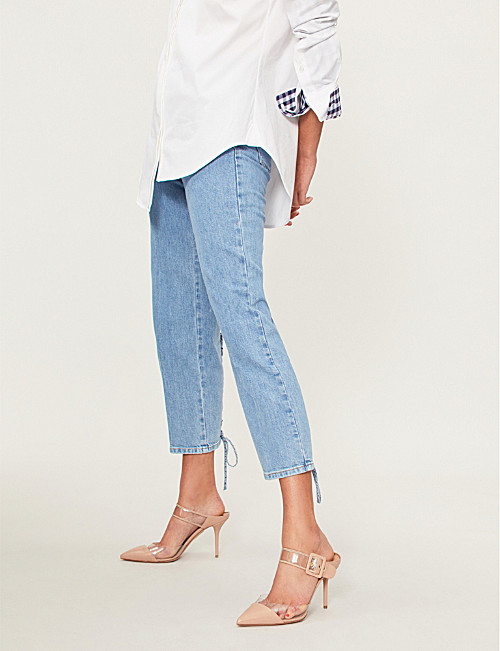 On the high street, as ever, there are loads of options from Simply Be's chic jumpsuit to Penney's trucker style denim jacket.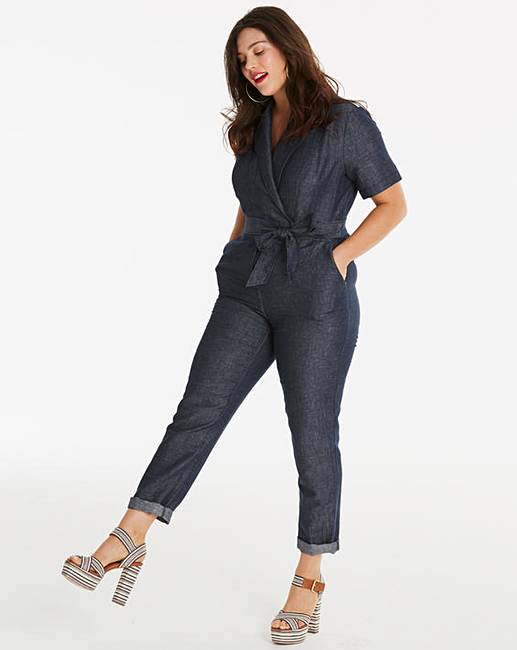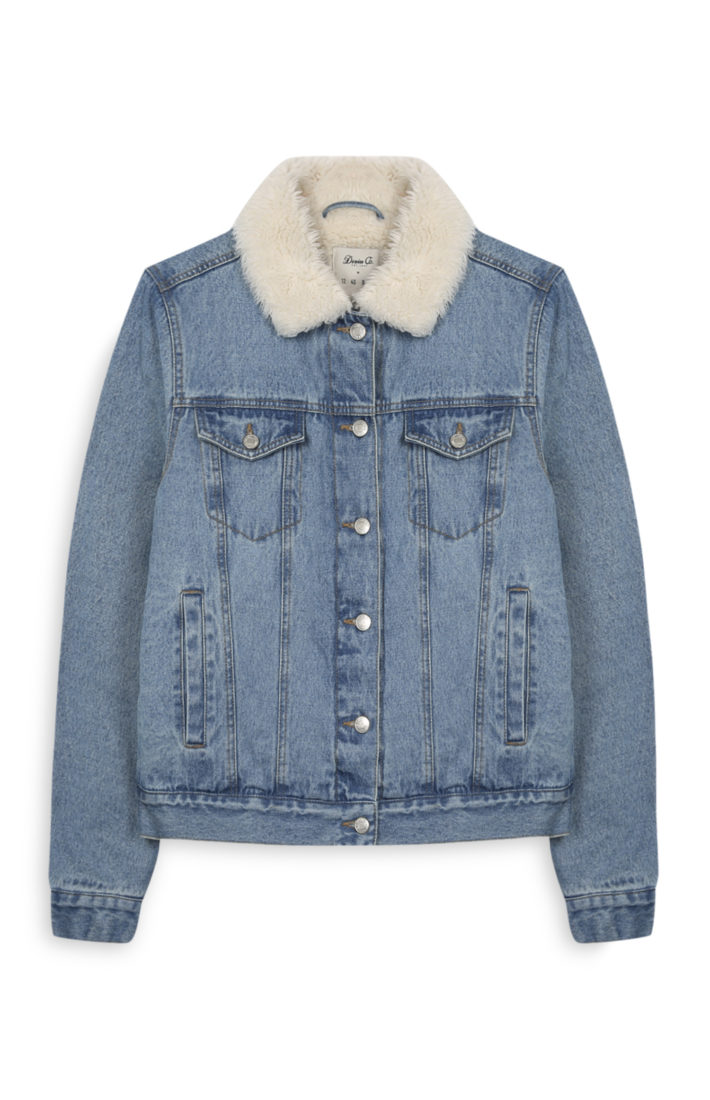 It's a win win either way, nobody knows if you're being ironic or not. Best to say nothing.