Trips to the loo aside, the jumpsuit is one of the easiest trends of the year to pull off. The slouchy utility boiler suit is the all round winner, fuss free and handy for all occasions. The trick is to make sure it's not too snug around the crotch so online buying comes with an added risk. Best to try on before making your purchase. Better still, do the sit down test to make sure there's no unseemly unpicking from buttocks once vertical again.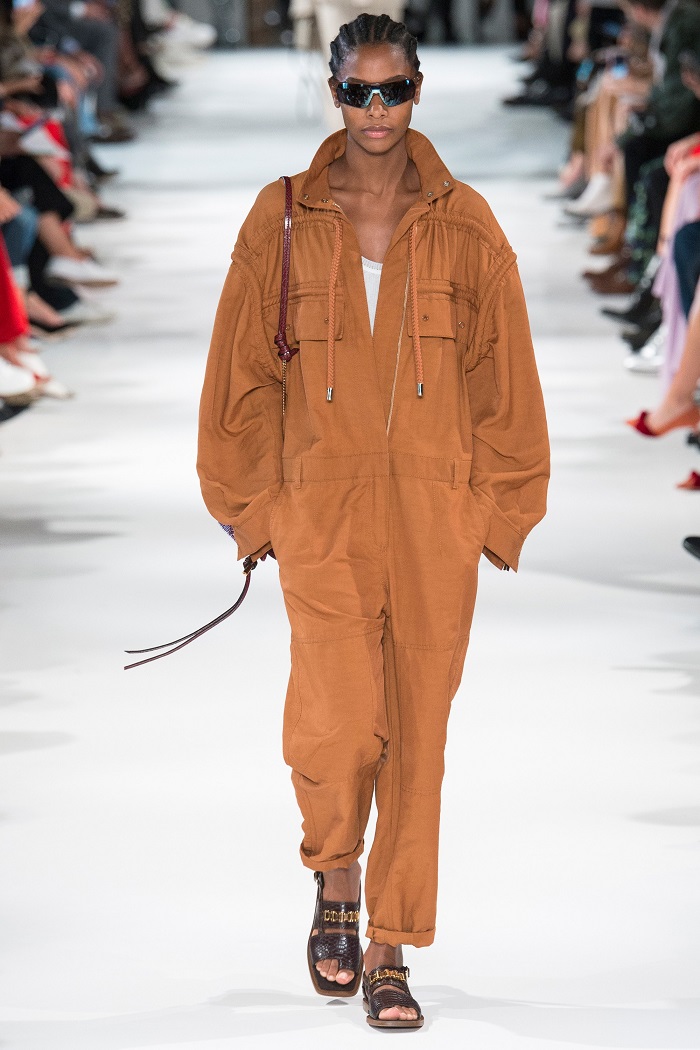 If you mean business, the cuban heel cowboy boot is the accessory du jour but you won't go wrong in trainers or sandals either. This season the jumpsuit is everywhere, from can do khaki to fanciful floral prints with big designer brands like Louis Vuitton (think Rihanna front row at Paris Fashion Week Men's) and Dolce and Gabbana ( Thandie Newton at Wimbledon) giving us their take on the trend.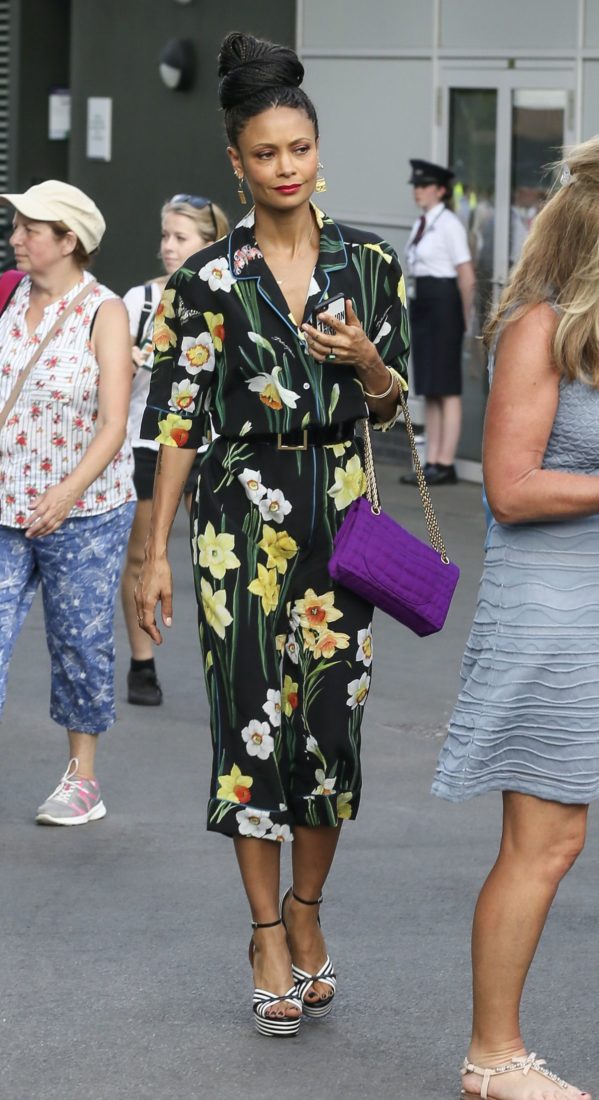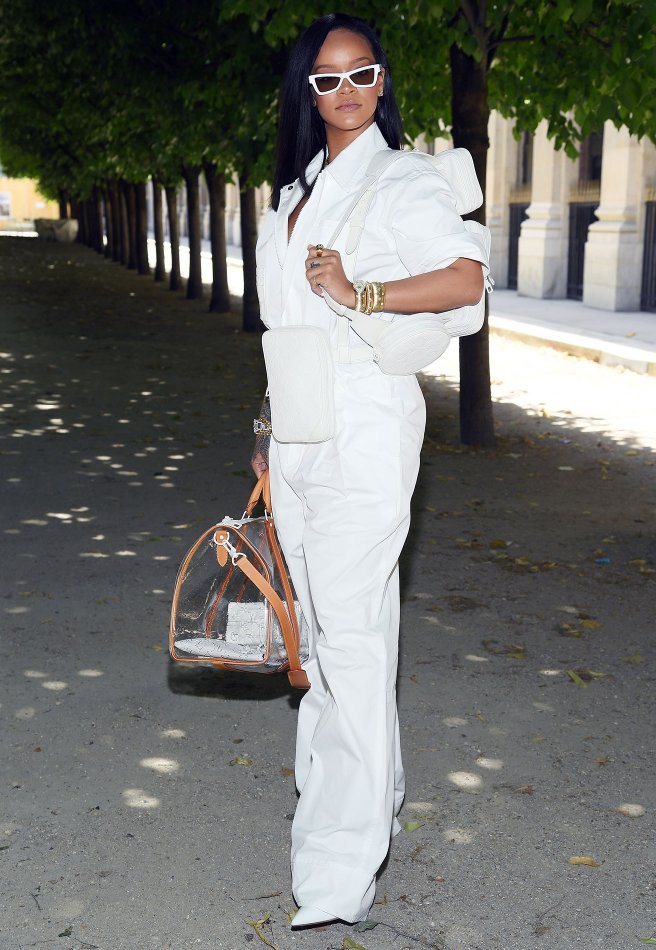 This is what fashion bible Vogue has to say about this style perennial: "A jumpsuit is no mere laze-about adult onesie; it's a fierce, figure-elongating classic. The likes of Bianca Jagger and Jerry Hall often wore them, as did '70s bombshell Farrah Fawcett. And while they've always been around, jumpsuits have recently had something of a runway renaissance". They sure have, capturing a mood of self-assurance and subtle sexiness and with all those pockets, you don't need to worry about carrying a bag. Just make a note to self on which pocket you've placed your house keys or you might end up patting yourself down on your doorstep to your neighbour's amusement. On the high street, Next, New Look and Simply Be offer great cuts for those who don't wish to over-invest lest the fashion winds change.