The amount of young girls dropping out of sports activities like football, rugby and athletics is increasing year by year, by the age of 14 girls are dropping out at two times the rate of boys, writes Jessica Myles for Exquisite.ie.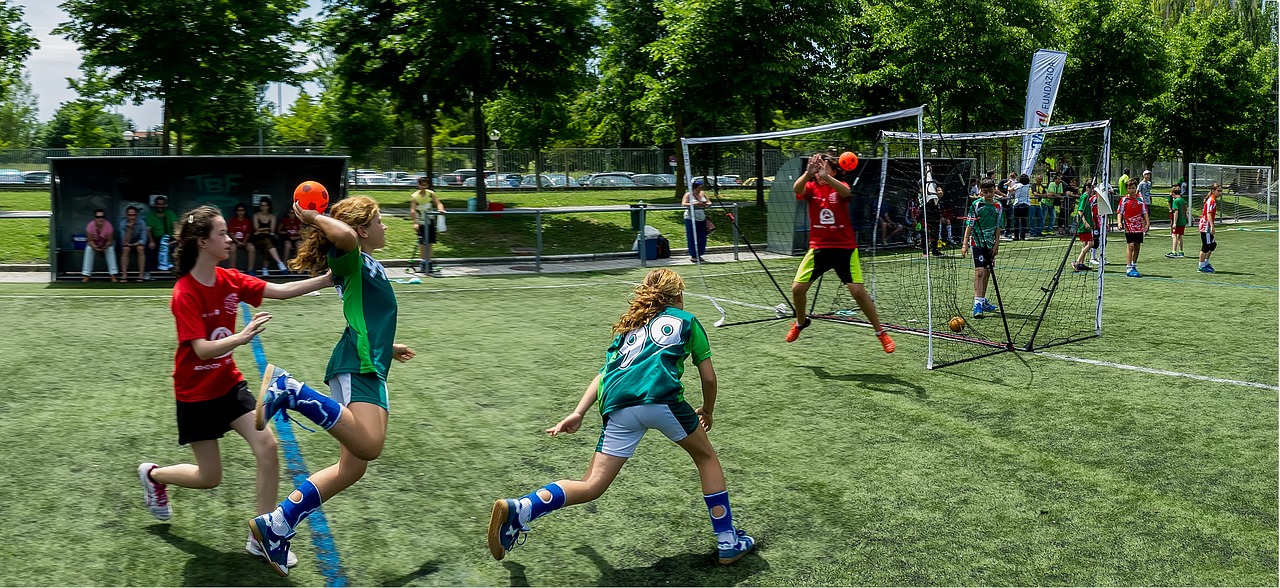 It seems to be the critical transition from primary to secondary school that is playing a big role in this issue, the obvious reason being that their peer groups and environments change, but more importantly the pressures change. We all know that teenagers put themselves under so much strain to look a certain way. Research shows that three out of four girls experience peer pressure daily. This can become a mental barrier for young girls, which can lead to a lack of confidence and becoming anxious or depressed.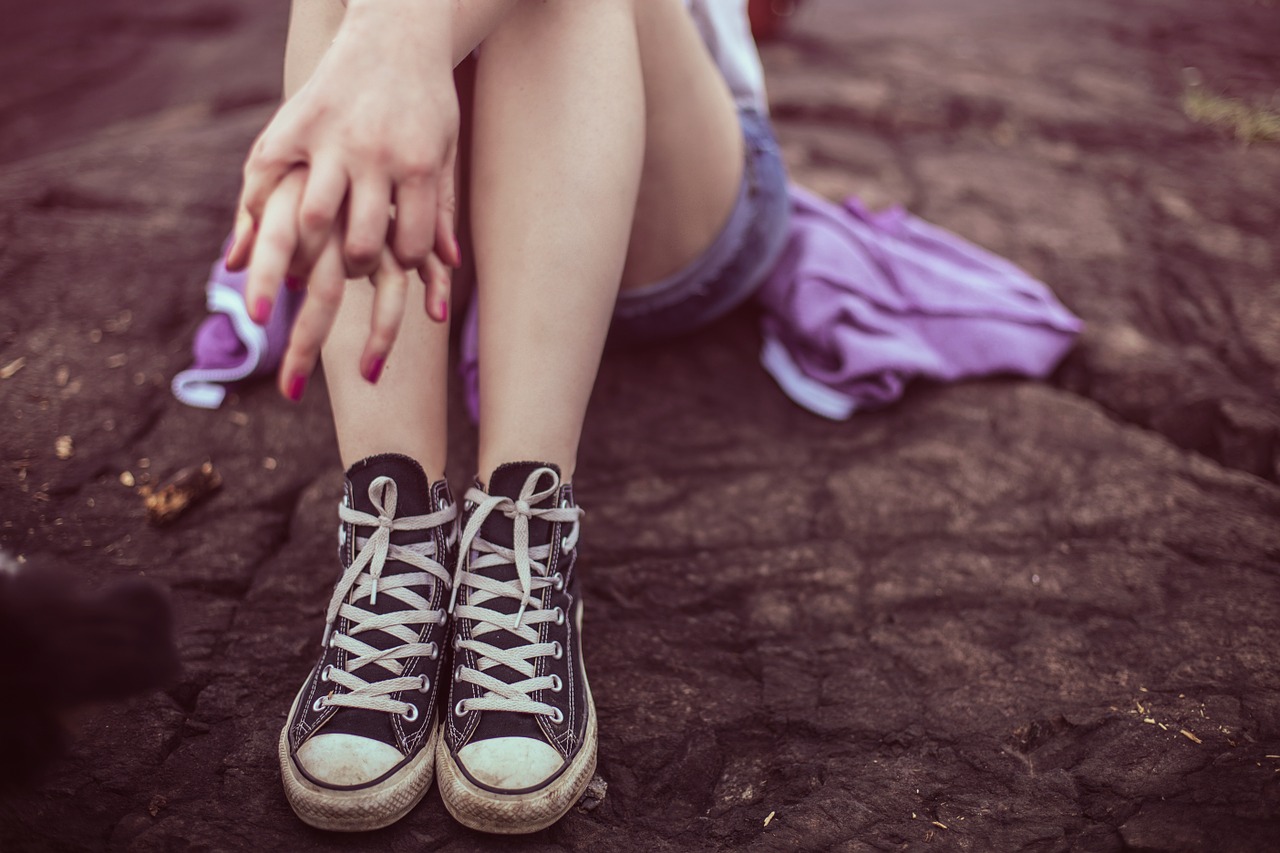 These young girls are missing out on so many benefits that sports and regular exercise has been proven to instill, like the physical benefits of a stronger and healthier body, a better emotional state thanks to the feel-good endorphin release, and the academic benefits including improved memory and concentration. I can't help but feel that more needs to be done.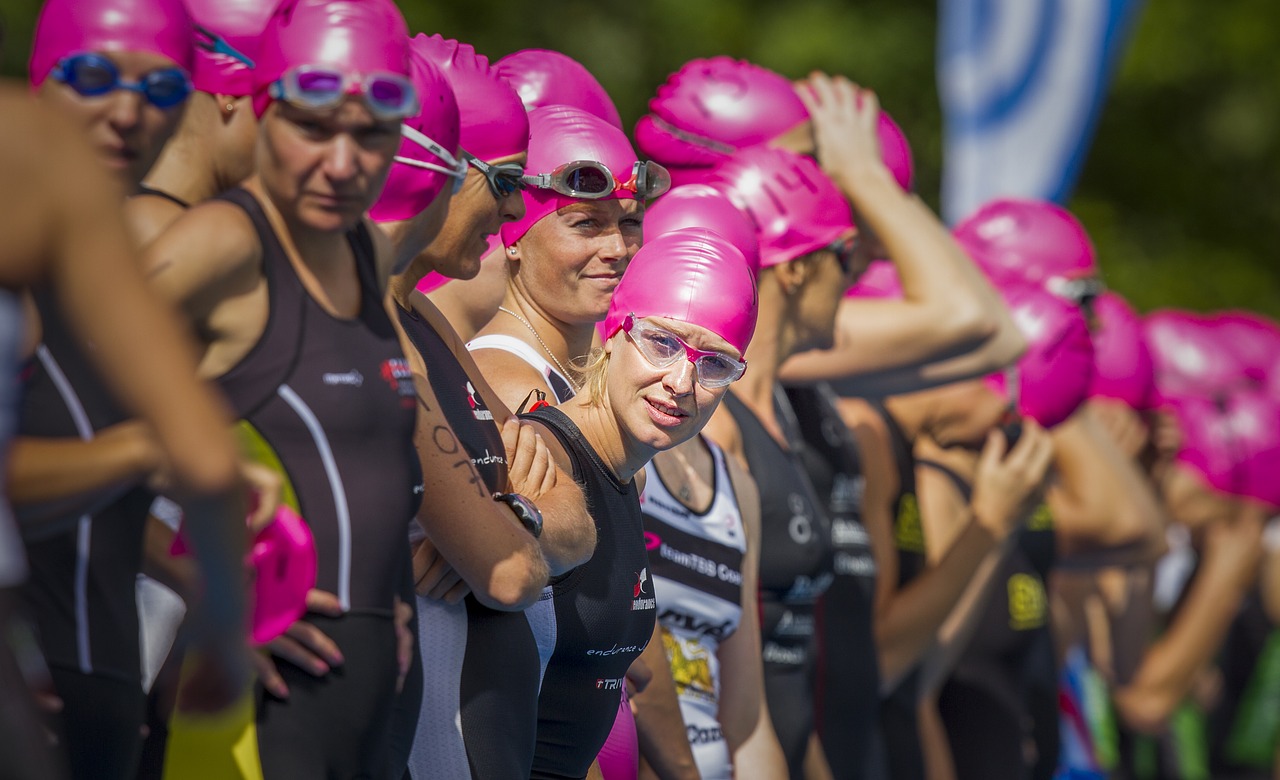 It shocks me that in 2017 there can still be a social stigma of girls/ women in sports. Why should physical activity just be for the guys? I've personally heard spectators during a ladies Gaelic Football game talking about how they are just letting the girls have their five minutes, then the men will do the 'real' match.
It makes me think of Kathrine Switzer and how she fought to become the first woman to run the Boston marathon in 1967.
Even with great difficulty from the male competitors and after her own coach insisted that a marathon was too far to run for a 'fragile woman'. It wasn't until 1972 that women were allowed to run the marathon officially.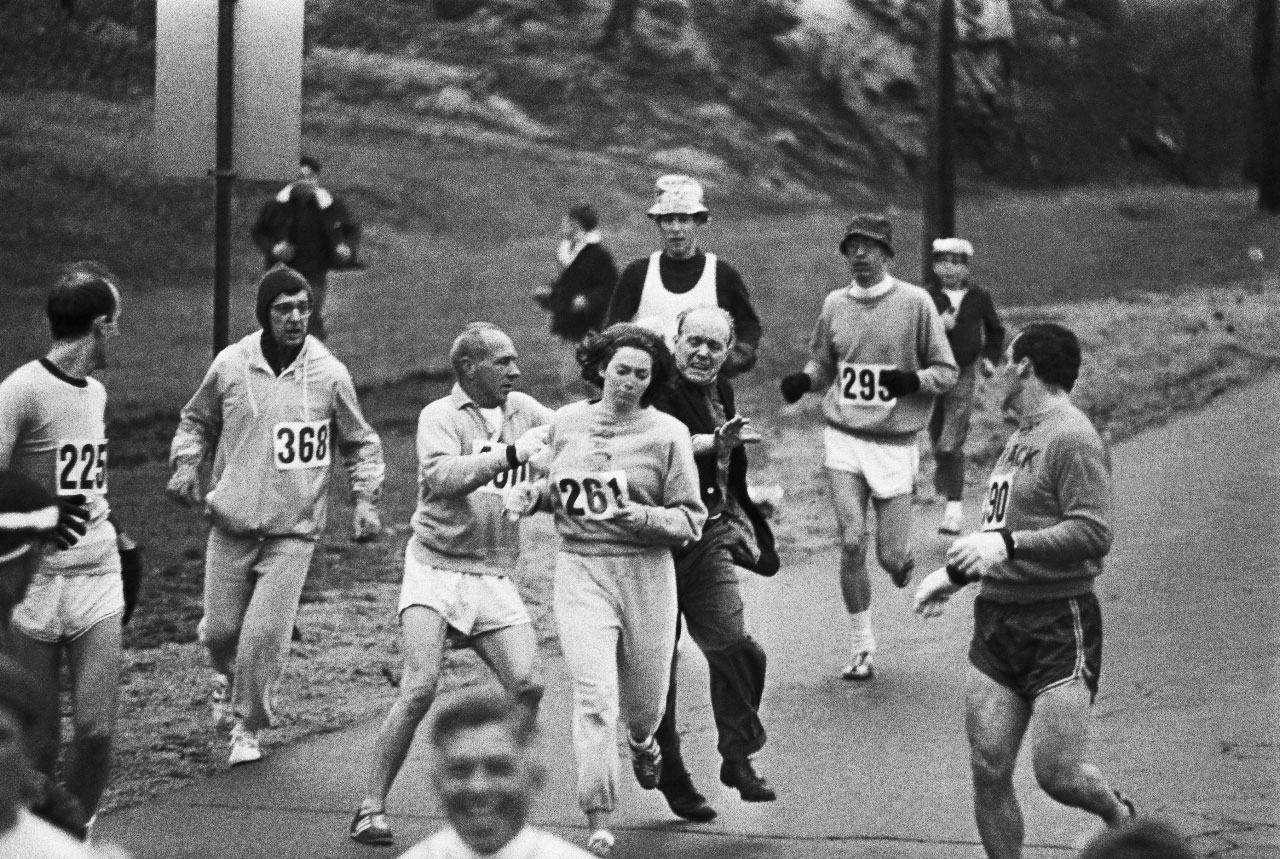 Girls have less access to play sports, believe it or not, with a lot of local sports being prioritised for boys. They get less time allocated for pitches which can be known to be given at less favourable times of the day, times the girls are unable to attend, or the issue of funding.
Girls are seeing an image in the media of super skinny women instead of seeing strong, confident and motivated leading ladies, like athletes or social media influencers that are working hard to promote healthy lifestyles. We need to be pushing these kind of role models instead of sitting and watching the highly paid industry that is the fashion world take over their minds.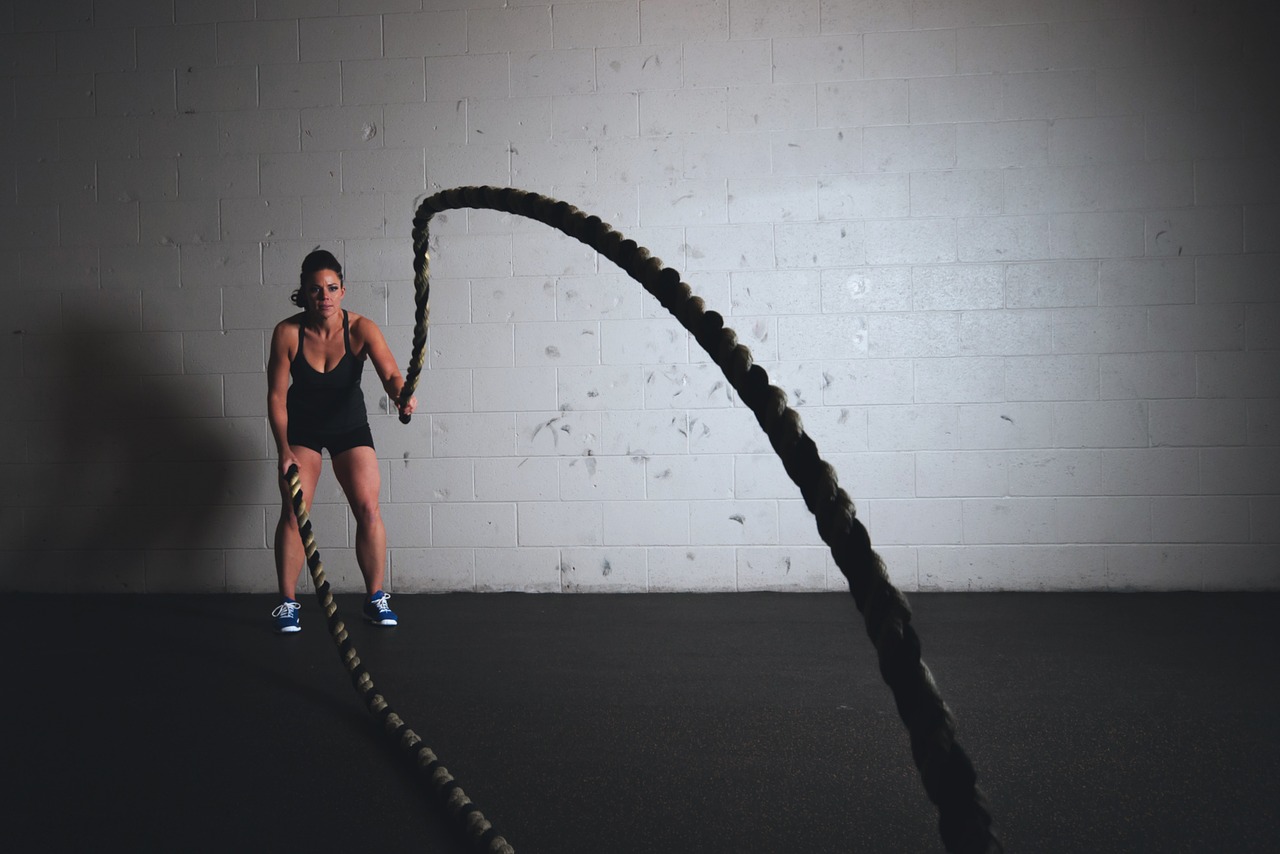 However, Women's sports has been starting to get a higher profile in the media in recent years, like the Women's Rugby World Cup, this year held in Ireland and in recent years, boxing with our very own champion Katie Taylor. We just need to make sure that the girls are noticing this.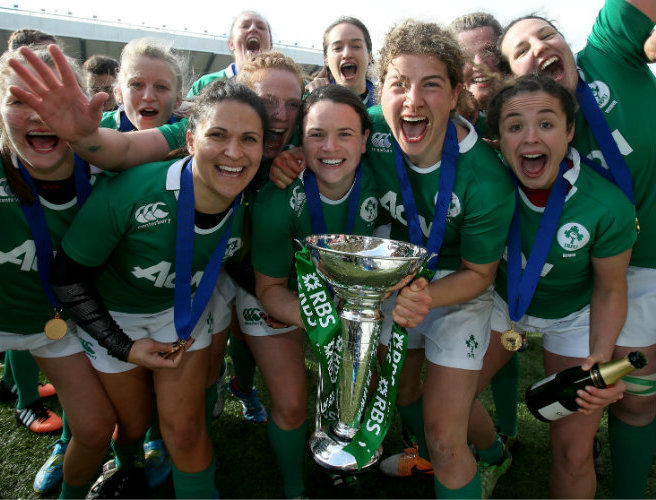 What can parents do to help encourage these young girls to stay active?
Parents can be such a big influence. Schools and coaches can only do so much.
I personally think parents should practice what they preach, get out and get active with them, set an example that they'll want to follow, be there on the sidelines calling their name during those matches or competitions, letting them know that their sports participation matters, that it's a big deal.
Keep encouraging them not to forget their passion or their drive, and there will be times where they will lose, but it's important that they understand you can't win everytime.
What Am I doing to keep girls in Interested in sports?
I am organising an event which will educate these young girls on the importance of staying active and maintaining a healthy lifestyle, including a meet and greet with local sports teams/group leaders. I want these young girls to know the range of activity there is in their area and just how much fun each one of them can be.
There will be talks from sports coaches, role models and health professionals from all over Ireland.
There will also be plenty of fun, with workshops and competitions for the girls to get stuck into with their friends.
I've also arranged for some local healthy food and lifestyle companies to set up a few stalls so that the girls can learn and even purchase some healthy treats.
Please Get in Touch if you would like to know more or would like to help out with the Keeping Girls in Sports event.
Instagram: @jm_thehealthymamma