We have some seriously luxurious kitchen inspo for you as Arena Kitchens Dublin celebrate 30 years in business. Exquisite.ie gets the low-down from director David Rafter on how expectations have evolved over three decades and what makes today's dream kitchen…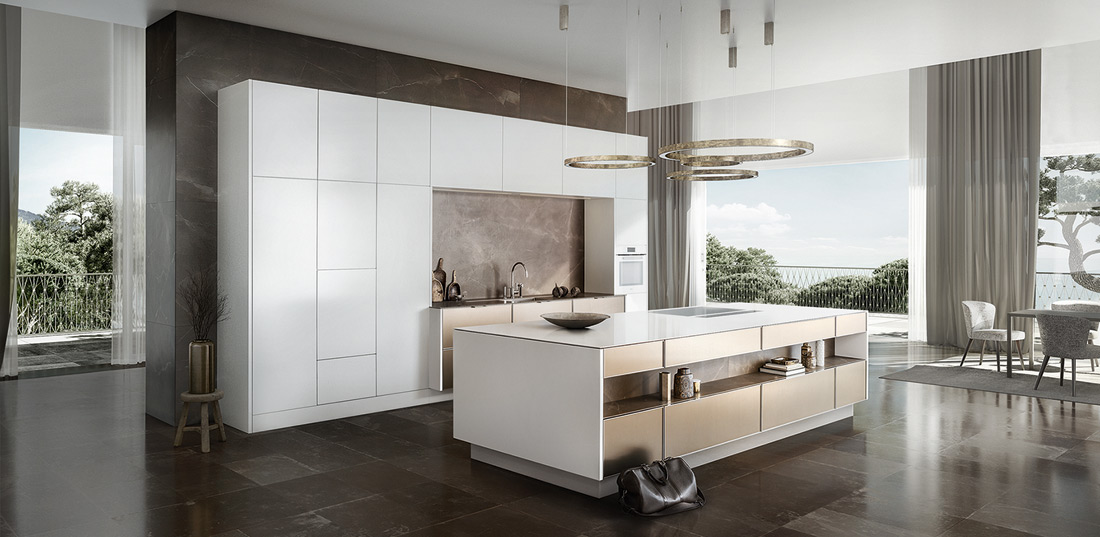 Over the past 30 years, how have people's tastes changed in what they expect from their kitchens?
As society and lifestyles have changed the kitchen is less of a working space and more a social hub. It isn't just a cook/clean zone, it is for entertaining, doing homework, tears and laughter, the epicenter of the family home.
The fast tempo pace of life means this area needs to be easy to use and maintain.
Quality materials means long lasting durability and less stress. They want the kitchen that is easy to live with and easy to clean with clever interior spaces.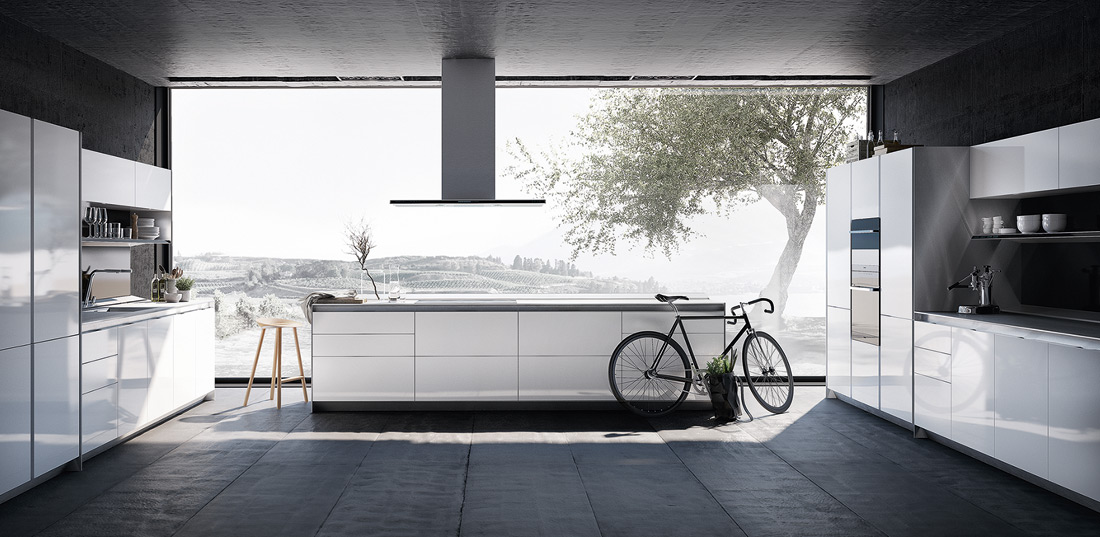 Appliances need to be high quality and easy to use. Quick solutions and new gadgets means faster, easier cooking. We are seeing again and again a move away from the fast food attitude to accessories such as the sous vide or steam ovens, which means easier prep work for a healthier, stress free cooking.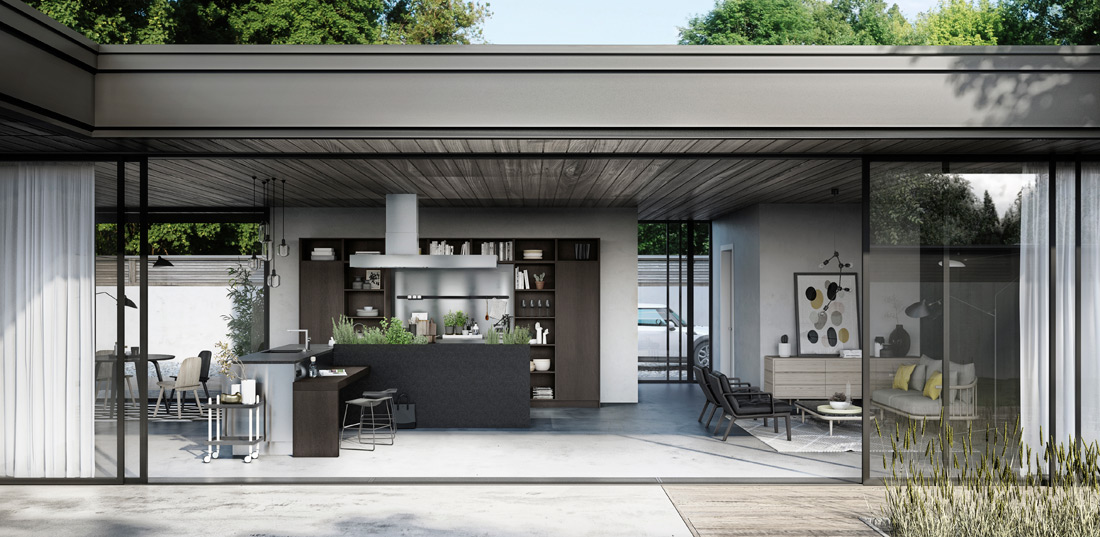 Our designers are constantly striving to create a space in the home that is both aesthetically pleasing but practical. First and foremost layout and lifestyle is what makes the space work for the individual. We aim to pull away the hours bent over a stove or a sink in the dark corner, to pull everyone in the house together into the space and bring the kitchen to life.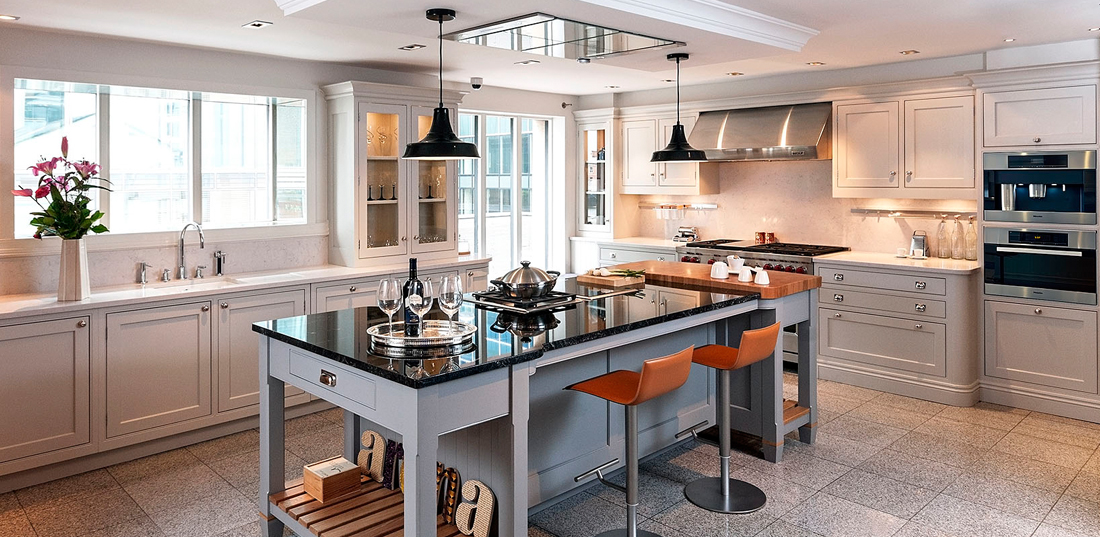 What are the big trends for this year/next year?
Texture and tones we are seeing again and again across trade fairs around Europe. Take for example SieMatic's newest range the URBAN. It is about natural resourceful materials. The concept came from busy lifestyles in city life where the everyday person doesn't have the garden space but wants and organic healthy lifestyle, where they want to punch their own personality into the space while still keep sleek clean lines in the aesthetics.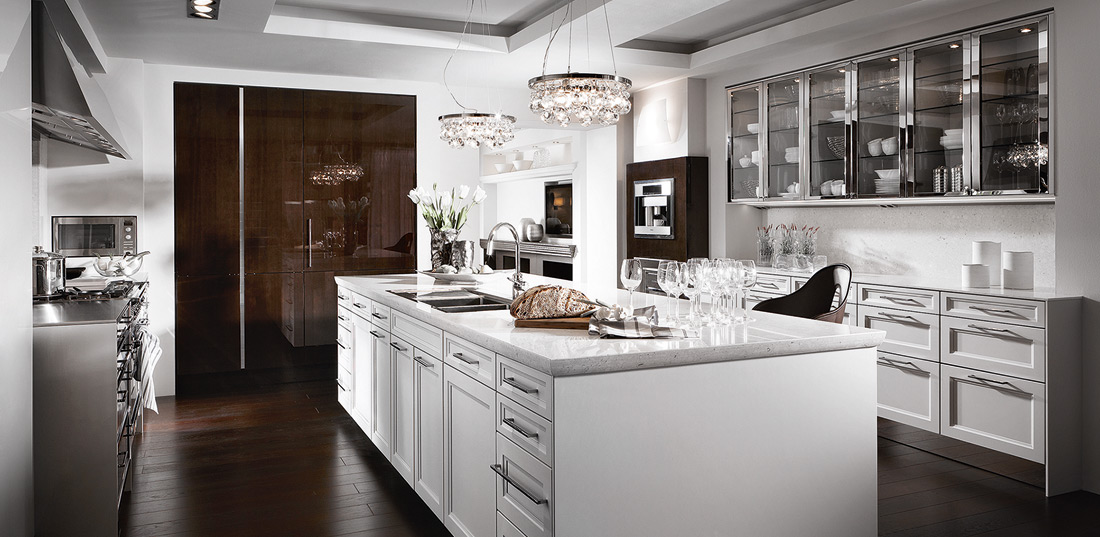 Consumers are looking for both versatility and uniqueness. They are being drawn more towards carefully selected objects and thematic contrasts: exciting and peaceful, strange and familiar, modest and ostentatious, flea market find and design classic.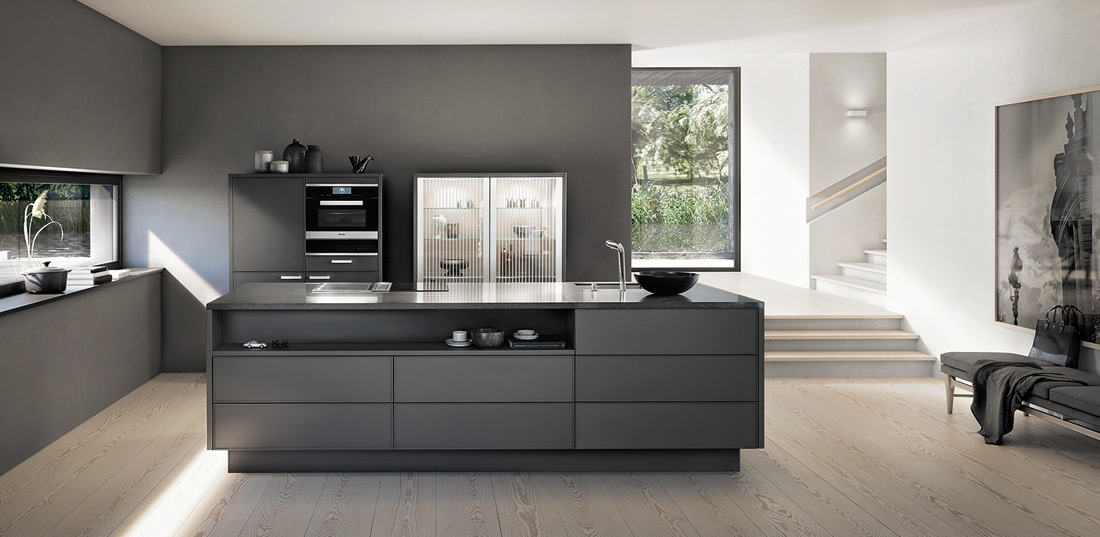 How much is the average price of a kitchen these days?
Price can vary so much on the prices of kitchens depending on many factors. However, a high end luxury kitchen approx. average cost is about 25K to 50K. When looking to purchase a kitchen, brand is important. You want a kitchen that will stand up to the pressure of everyday life. You want structures that if in 10/20 years you have an issue there is still a physical person there that is there to assist and a factory that will continuously strive to keep their clients happy.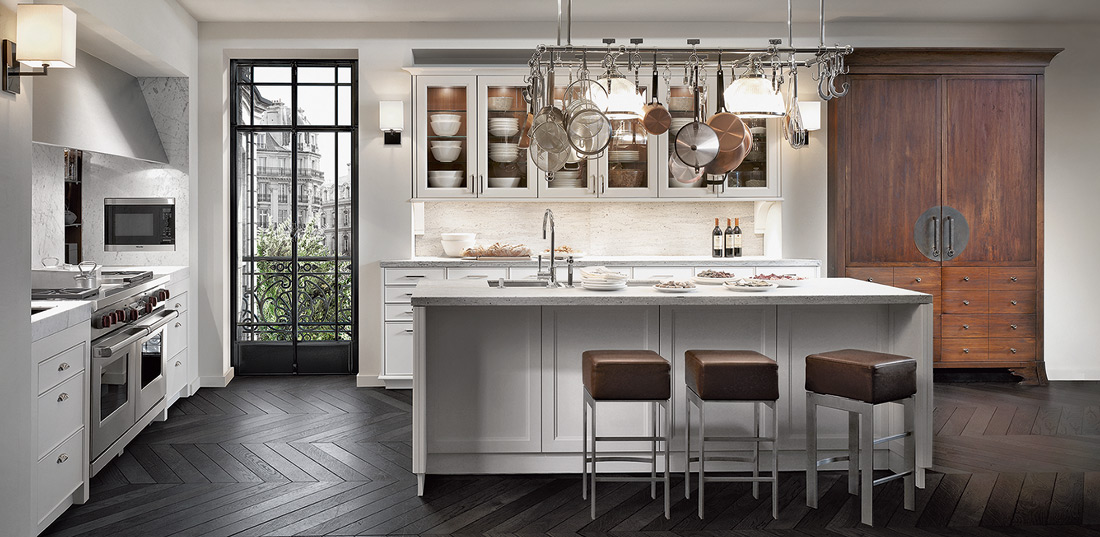 What the most luxurious accessory/feature a person could wish for in a new kitchen?
We adore SieMatic Flocked shelving units (
pure luxury)
why risk your glass ware and precious pieces getting scratched. Even your items hidden in presses deserve to be looked after.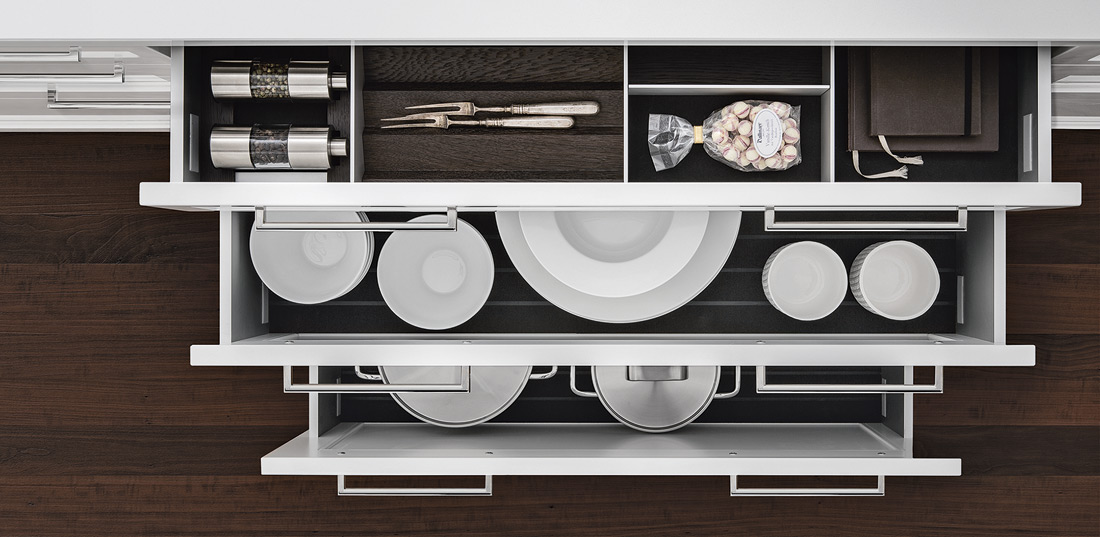 Where do people get their kitchen inspiration from these days? Magazines/Instagram/their neighbours?
Well from our showrooms of course (
that's what it was built for
). Houzz and Instagram can be good initially but nowadays we need more then pictures and renders.
More people want to feel physical workings of the kitchens, how it is put together and what the materials are. Hence the importance of a good showroom.
Designers draw inspiration from lifestyle, sociological changes around the world and fashion trends running our catwalks. But Arena also prioritize quality, sustainability and our clients own personalities.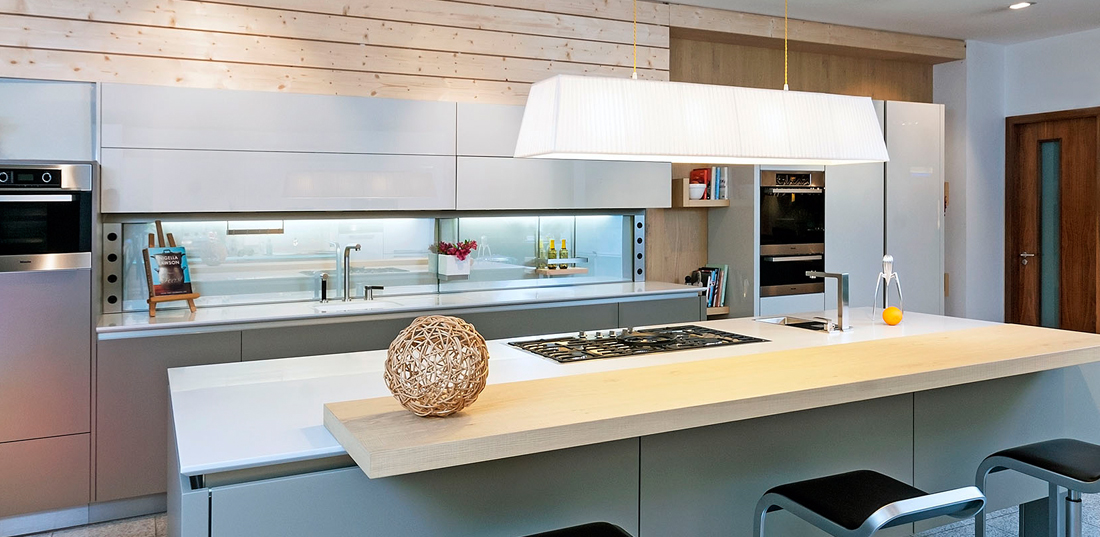 Are the influences still northern Europe or has that changed?
Yes Germany influences the kitchen styles. We see time and time again in the car and kitchen industry everyone turning to Germany to lead the way. People expect better quality kitchens and then strong brands with good long lasting local service. With all that we do, we strive for sustainability – even in design.
For more information: www.arenakitchens.com