Lagom has become the perfect antidote to fast fashion consumerism. This Swedish term translates to 'just the right amount', and the concept focuses on balance and fairness in everything you do. Lagom encourages people to consistently live in the middle in a world of extremes.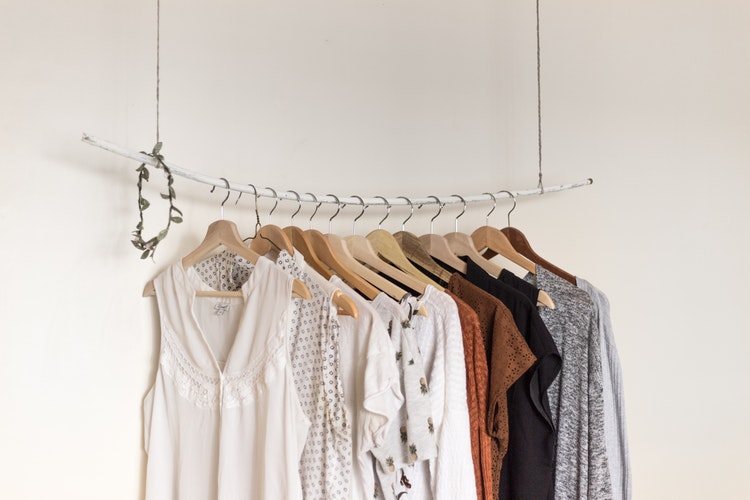 Naturally, the movement now inspires brands to apply lagom to their products. You will see it in skincare, furniture, and even clothes that all promote an uncomplicated and inexpensive way of living.
It's stripped back appeal closely resembles the concept of minimalism
It's easy to incorporate lagom in the way you dress, and here's how
PRIORITISE COMFORT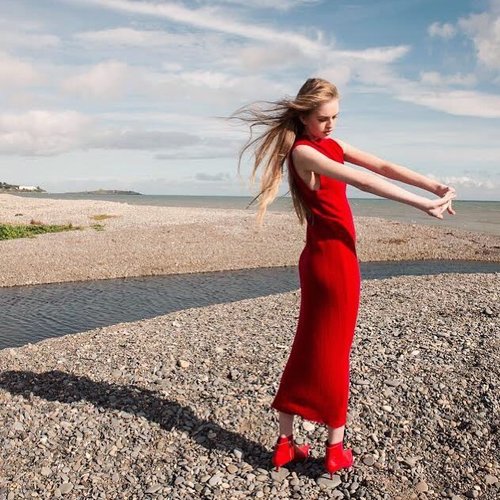 The Independent interviewed designer and stylist Anna Lidström, and she shared that the secret to creating a sustainable wardrobe is putting your comfort first. Forget how it looks or what other people will say – if it doesn't feel comfortable, chances are, you'll reach for it less. This is especially true for shoes, which are a major source of blisters and cuts for women.
CREATE A CAPSULE WARDROBE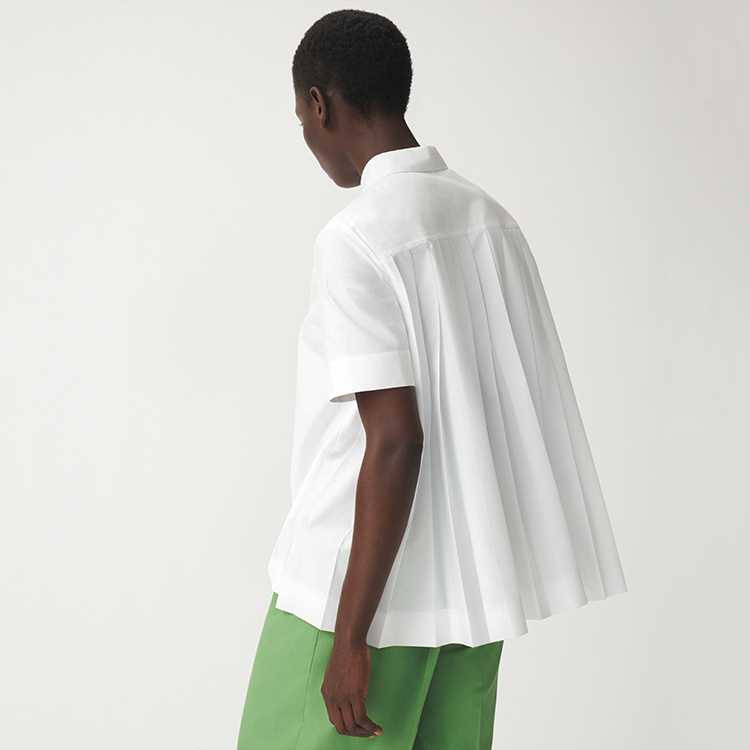 Elle notes that finding lagom includes consciously reducing your environmental impact, which is the same principle behind creating a capsule wardrobe. It's a great exercise to maximise the clothes you buy by having your daily outfits rotate on what you currently have. The multiple combinations will stop you from thinking you need to buy more clothes.
THINK LONG-TERM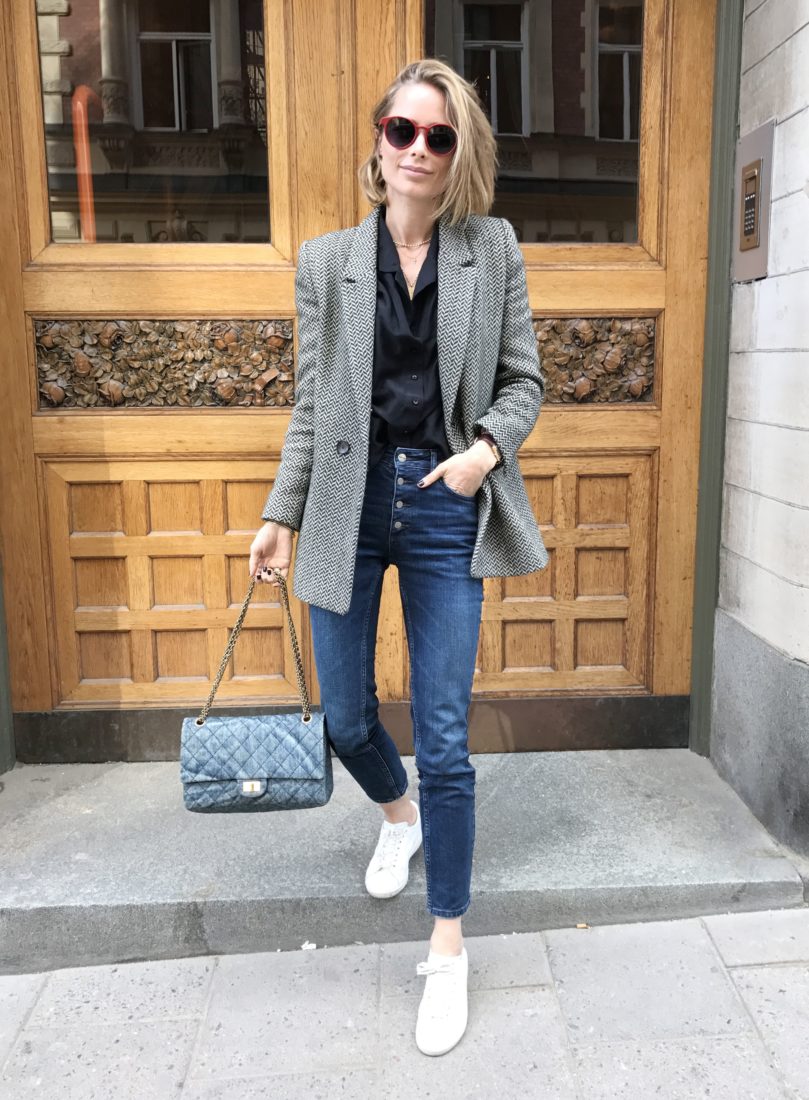 The two components to having clothes that last a long time is considering quality and letting go of trendy clothing. Quality ensures that you'll get a lot of wear out of the garment, and this entails taking care of your clothes as well.
Buying clothes for the sake of being trendy is mainly the reason why a lot of women have piles of clothes in their wardrobe
Many of these get worn only a few times, and some are even used just once. Buying trendy things still encourages lagom, as long as you still intend to wear it even after the trend has passed. Simply put, go for things you really like.
SHOP PRACTICALLY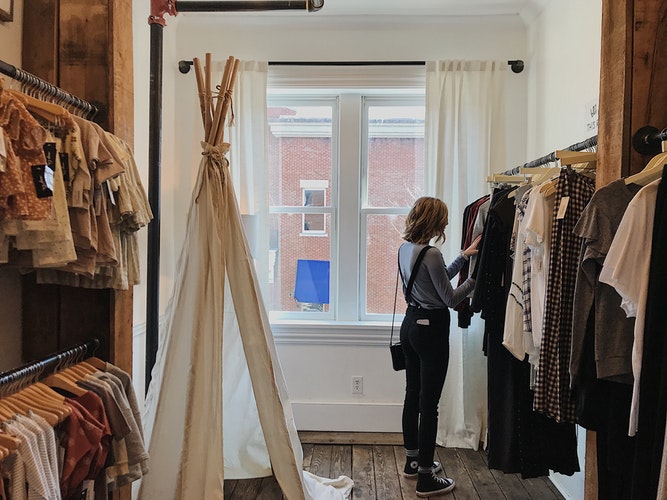 Try evaluating your wardrobe and consider your options for all kinds of seasons. Pinpoint which key pieces you lack, and search for those items to add to your wardrobe. It's easy to get carried away when shopping if you don't have a list of things to purchase. Keeping yourself accountable will allow you to focus and only spend money on clothes that you truly need at the moment of time.
Waiting for a markdown on pieces you like or going for brands with a more affordable price range also promotes lagom
While lagom isn't just relevant to fashion, retail companies can do more than just hop from one trend to the next once lagom dies down. The concept promotes cost-effective fashion by presenting the idea that you don't need to have too much nor too little. Lottoland relays that the demand for straightforward and clean designs are dominating the market today, which is good news for promoting a more sustainable direction in the fashion industry. On top of that, minimalist fashion usually has high quality craftsmanship that don't disappoint and last for longer.
Lagom is a wonderful concept that hopefully will stay for a long time. Its main goal of striking the right balance between needs and wants make it particularly effective for developing a happy mindset. The key is to make decisions with the intent of making things as uncomplicated as possible, which will allow you to lead a stress-free, content life.
To explore more trends, check out the latest in fashion here on Exquisite.