To fix or not to fix, that is the question. Between Kylie Jenner's heartfelt admission that she got lip fillers because she felt undesirable to Pink's powerful VMA 'We don't change' speech to her six year old daughter, the pressure to look like a blow up doll, to all intents and purposes, has never been greater for girls and women.
Search #lips on Instagram and you'll find no less that 24,796,465 public posts on last count. The debate would be easily won if Kylie Jenner didn't look so much better with those Jessica Rabbit lips, the most talked about in all the land.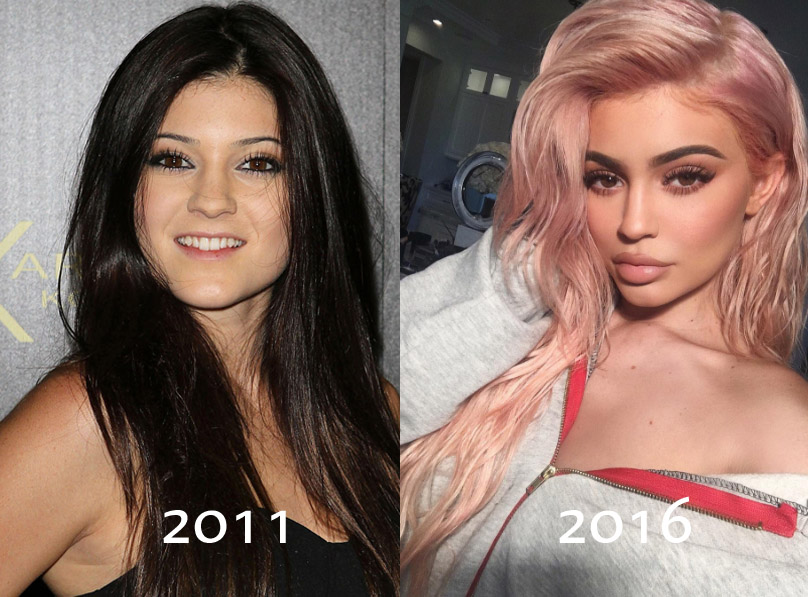 Whatever happened to the trout pout? Messing with your lips used to be the ultimate no go zone, a high risk endeavour that could lead to widespread public derision for those in the spotlight.
Actress Leslie Ashe says she was filled with shame following her botched lip job in 2002.
The tabloids were merciless. She'd just wanted to look better having hit 40 in an industry obsessed with female vitality. You can understand.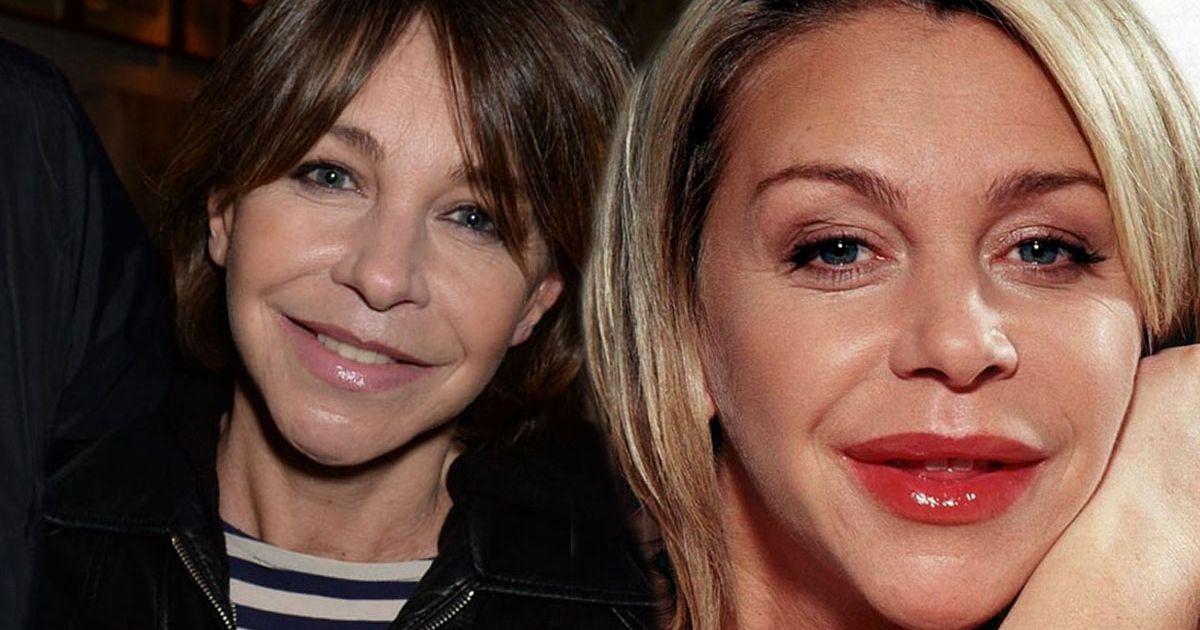 Now, thanks to 20 year old Kylie Jenner's impressive new kisser, lip fillers are as popular as Botox. You can even get a fuller lip effect using Botox at certain points above and below the mouth. Easy peasy.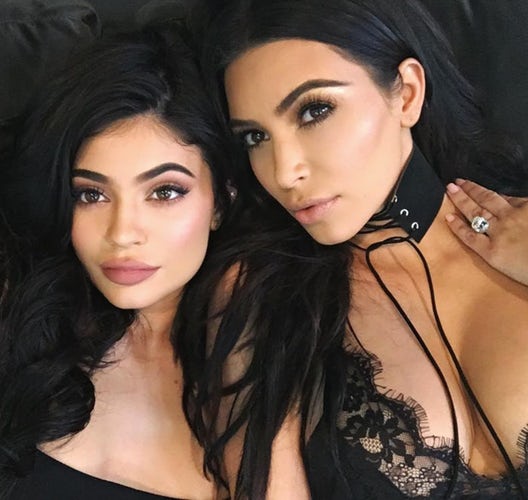 I'm torn. My initial response is, if something is bothering you, fix it. Aren't we lucky to have options. The undercurrent to that belief is the awareness of this huge, multi million euro industry that wants us to feel bad about ourselves so it can fix us and take our money.
Imagine if Kylie Jenner had chosen to be herself and not succumb to the pressure to look sexy. In a family that puts so much emphasis on looks, was that even an option for a 15 year old engulfed by the global stare and commentary of a hit reality TV show? Poor Kylie. She has sweetly donated all proceeds from her sell out Smile Lip Kit to a non-profit organisation Smile Train which helps children with cleft lip and palette conditions. In her own tinpot, Hollywood crazy way, Kylie knows what it's like to feel like an outsider in the lip department.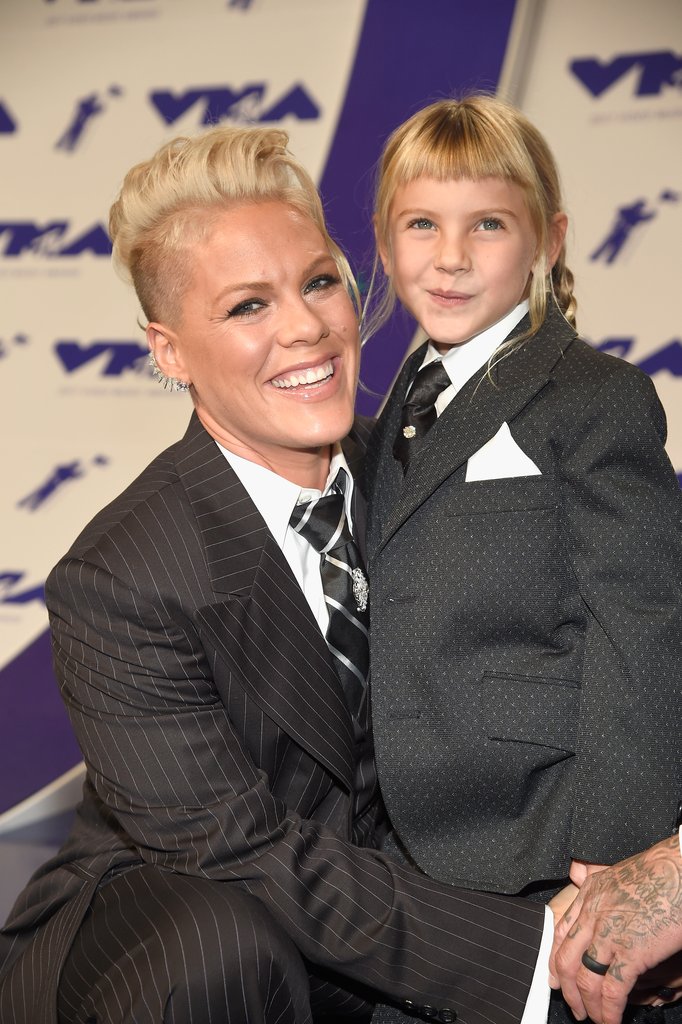 Pink was right to see red when her six year old told her, 'I'm the ugliest girl I know…I'm like a boy with long hair'. That is devastating to hear from a six year old who should be free from the stranglehold of vanity's curse. Pink's message was loud and clear, 'We don't change', beauty comes in many guises, don't succumb to the pressure.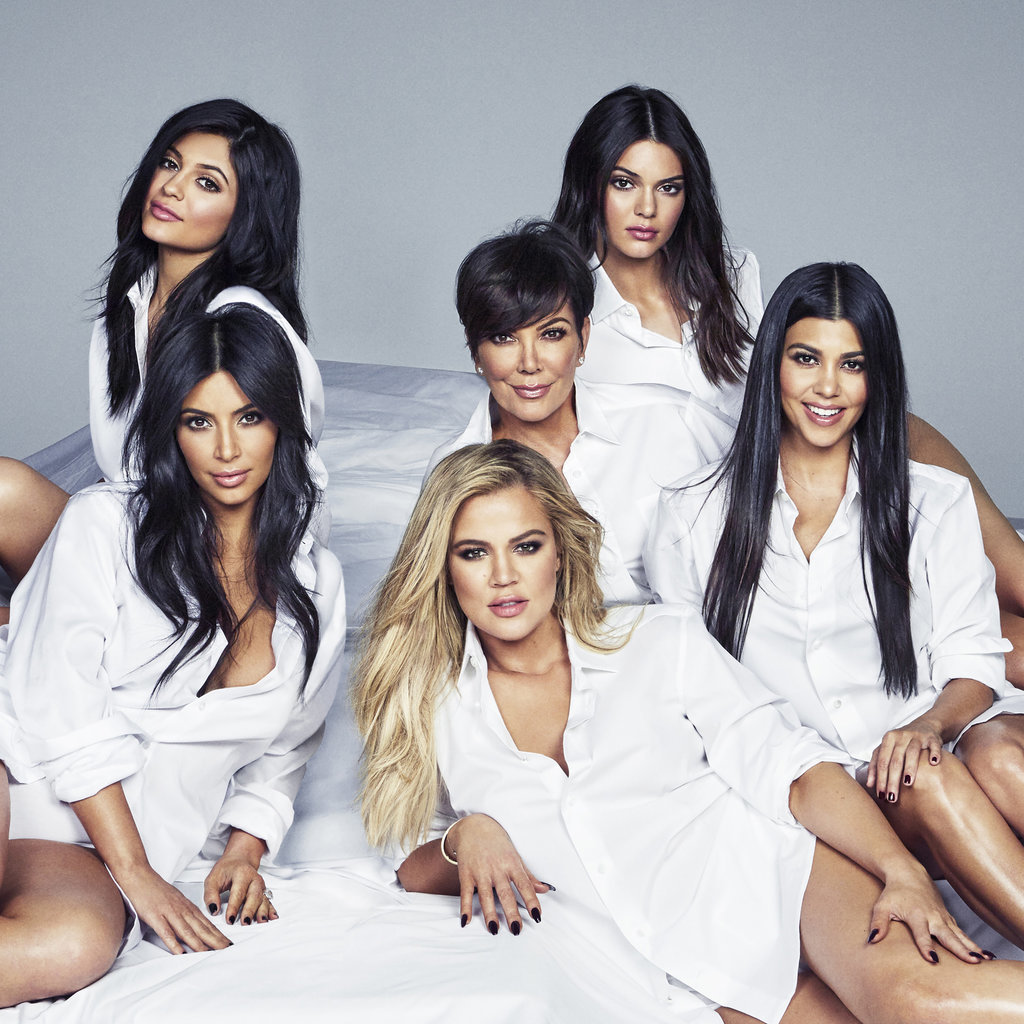 One thing is for sure, the Kardashians/Jenners have made plastic surgery popular and have made millions of dollars from their fake looks. If anything their fans approve of the effort. The end result is all that counts. It gives a girl hope that she too can be beautiful with a few nips and tucks. The ultimate case of life imitating reality TV. Good luck out there!
And you can find Aisling O'Loughin's fashion column weekly in The Irish Mail on Sunday's Magazine.