As a kid in the late 80s I would wake up and race to buy Smash Hits magazine every Wednesday. It was every kid's – and some adults – 'poptastic' dream music bible writes Colum McCormack-Crowe…
I would aways be up really early and at the local shop to have my shiny new copy before school, so I could tell anyone who'd listen about what was going on in the world of pop and entertainment that week. It really was all I was interested in. I really wanted to be just like everything in that magazine but I also wanted to be liked and accepted…because I was different.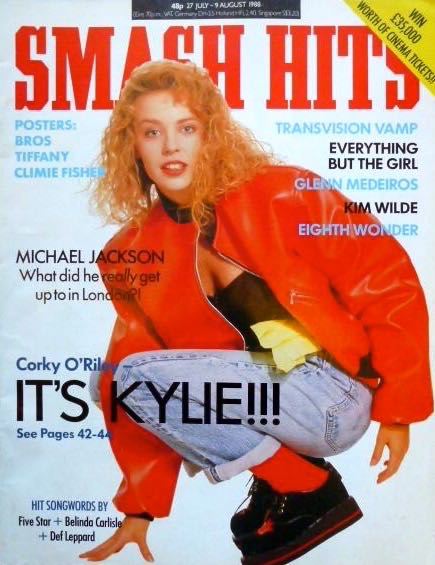 Every Wednesday morning I'd have memorized almost every page and interview in the magazine on the bus, thrilled to share my new found information about the fabulous world of pop stars with all who listen. Dropping what Rick Astley had said about his new single into any given conversation, or telling everyone what Brother Beyond were doing in the U.S.
I took the most pleasure in gossiping about my favourite new star, Kylie Minogue and singing the lyrics to her new single they had also printed on a full page.
For the whole day I would sing them all around the school so that everyone knew I knew all the words. I loved being the centre of attention and the first to know all the celebrity gossip on a Wednesday morning. And for about an hour each Wednesday I was the go to person for the all the latest celebrity and pop gossip.It didn't last long. By Thursday morning they had their own copies of Smash Hits and I was just the bullied boy again.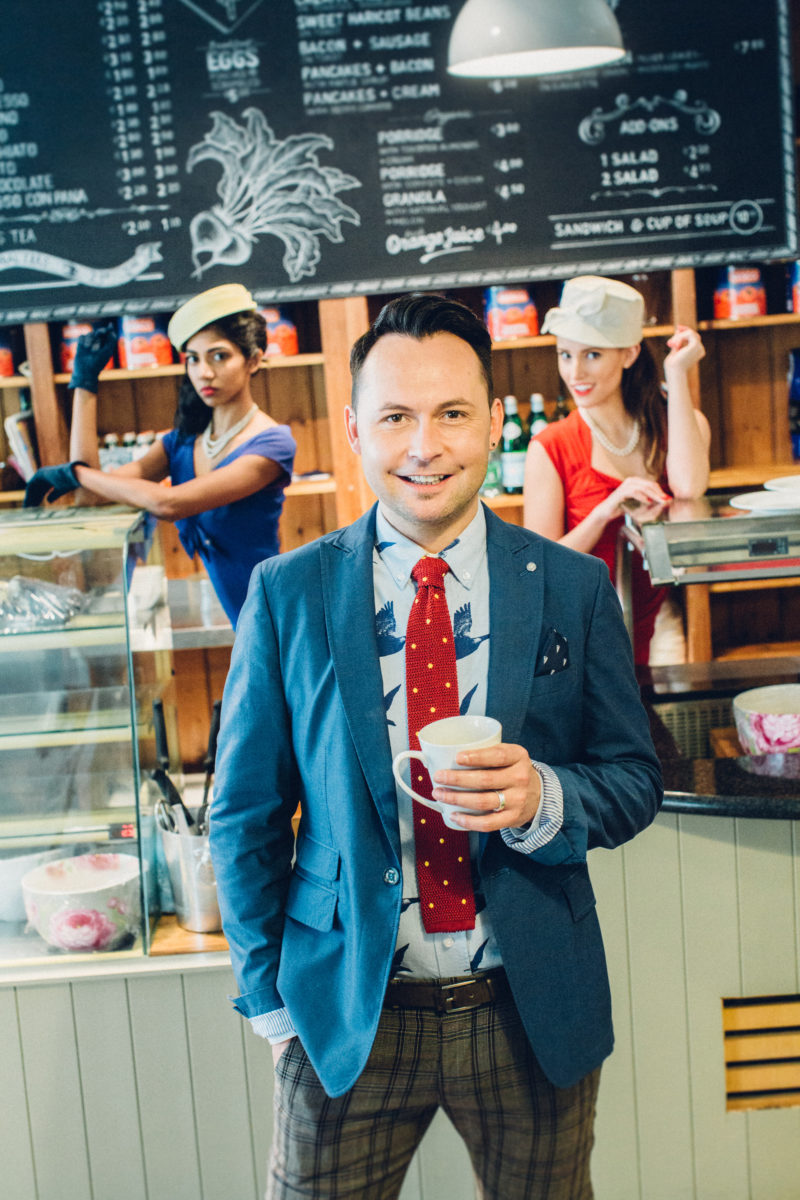 As a young teenager I used to spend my Saturdays in the city going to a local record shop, which for some reason seemed to sell only Stock Aitkin & Waterman (SAW) records, 60s Motown and 70s disco.
I now know why. It was a gay owned music store, but at 12 or 13, I didn't realise, not that it mattered.
At the time I was just happy looking for the artists from SAW who hadn't made it or the new releases, and the singles that people didn't know about so I could make my friends and anyone who would let me play them, guess who it was.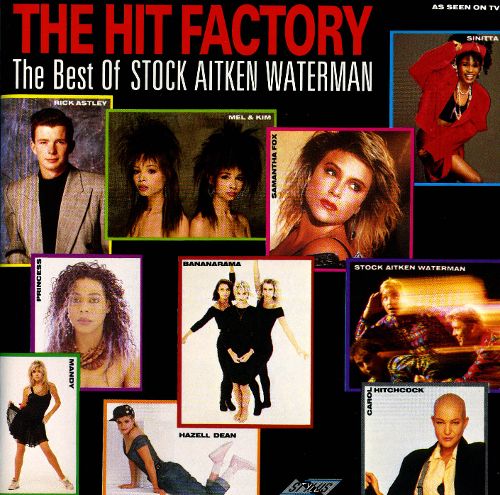 This went on for a number of years, and as I got older I realised that I wanted a job like this, in the entertainment industry. There was confusion though, I couldn't decide if I wanted to be the pop star or the interviewer. I wanted them both and loved what they brought to the bible that was Smash Hits.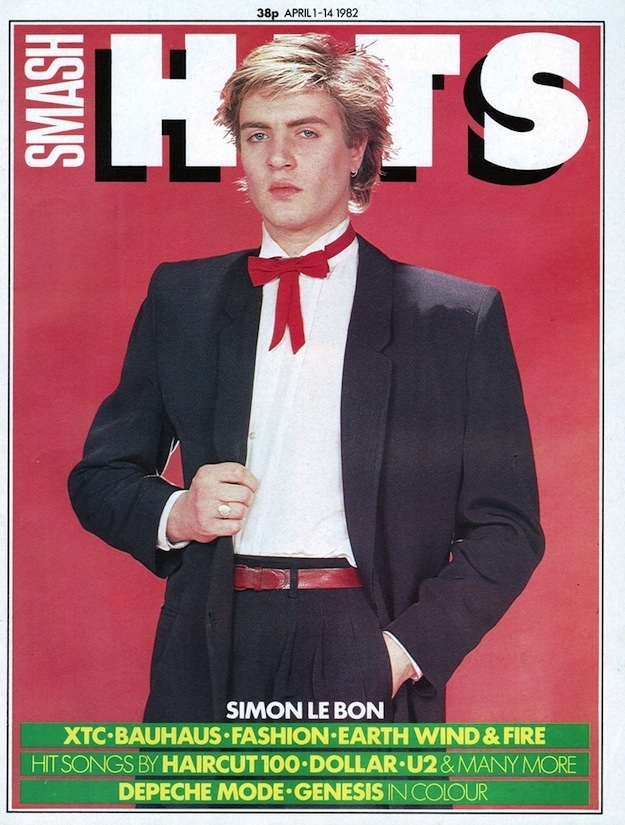 Mark Frith, the editor of Smash Hits, seemed so cool and I wanted to do what he did, yet I also really wanted to record pop songs with SAW, after all they had the pop stars of the day, Kylie, Jason, Sonia, BigFun and Sinitta. Like I actually had a choice at that age, but I had a dream to be in the world of the famous, my idols with hard hitting interview questions like, 'What's your favourite food?'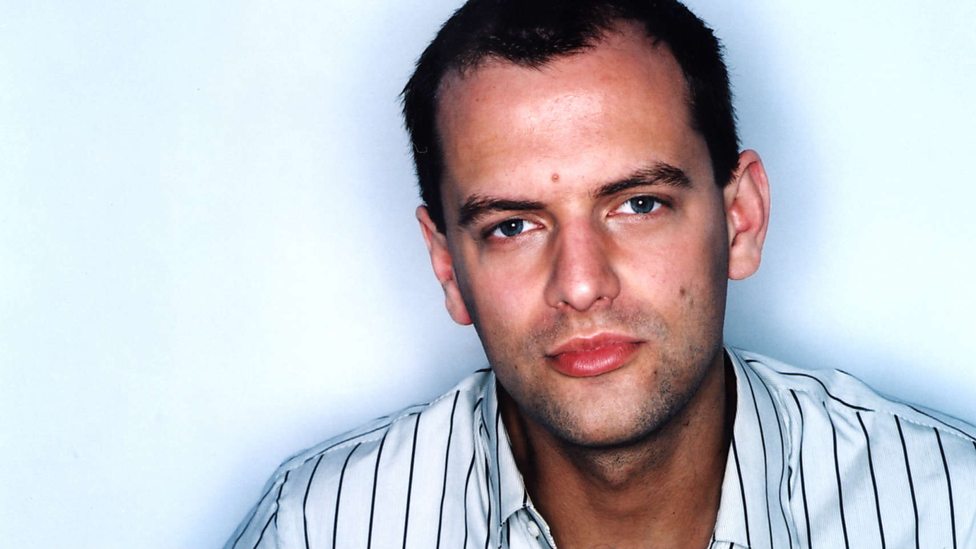 As the years went by Smash Hits became obsolete and was replaced by Heat Magazine and the legends that were SAW saw a severe decline in their single sales, yet my want for this world was never to wane. What was I to do? I had a dream, yet I was born too early and after Smash hits and SAW were almost gone I was giving up hope. Around this same time I began to realise another way that was so obviously connected to that life of pop, celebrity interviews and cheesy teenage heart throbs was acting.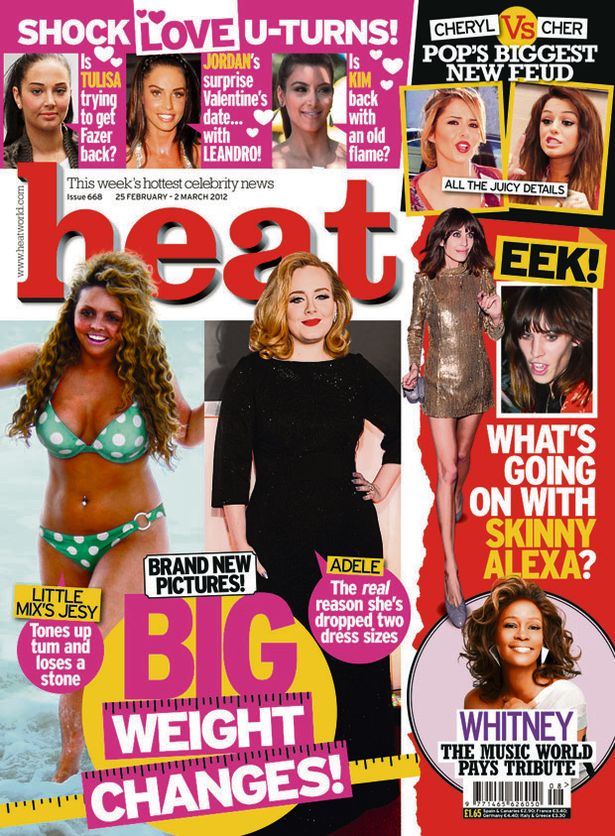 I had been enrolled in after school drama classes when I was about 11, and I really liked it. In fact I loved it, I loved it for the reason that I was accepted for being different and loud and a bit intense. I just never thought about doing it as a job, it was just for fun. Even when the drama school had been chosen to provide the child extras for the new Liam Neeson movie (my first paid acting gig), I still didn't connect. I did however put two and two together once I had been chosen with eight other of my drama school friends to be part of the children's choir for Joseph and The Amazing Technicolor Dream-coat on a three week tour with Smash Hits favourite Jason Donovan.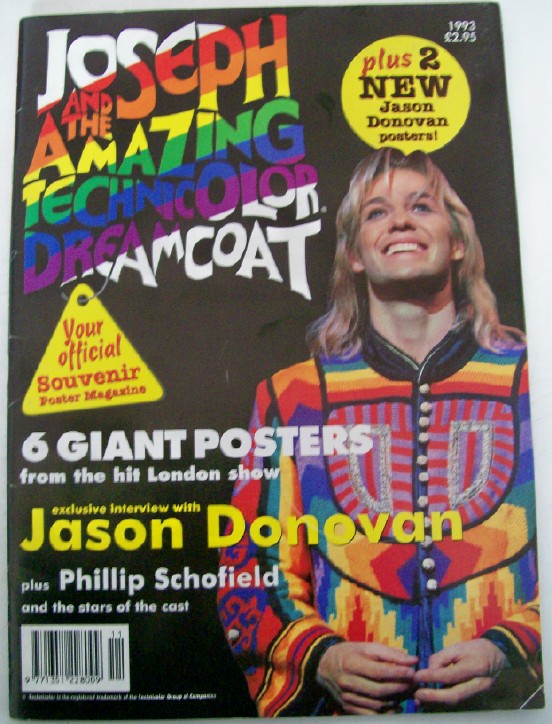 As we hit the 90s I went on to study Drama and English at college and hated it, but saw it out, and during that time did a couple of plays and wrote for the college rag, but my want for something more never left me. I still had an huge want for being in the media, I just couldn't figure out which avenue to take.
So I became a hairdresser. Cliché much? I traveled for a few years and was very lucky to have hairdressing behind me, because it always meant I had a job.
Once home, I turned to writing and landed a gig with a weekly newpaper in Cork. This was a huge break because it led to a weekly column with my own opinions and picture. It was more than I could have asked for, and the year just kept going well, as not long after I found myself shooting a movie In Galway for an American audience, with some very well known actors, one being Sean McGuire form Once Upon a Time – I had posters of him from Smash Hits on my wall when he was a pop star and in Eastenders – and Hollywood star Patrick Bergin.
I really thought that had been the best year ever, I had ticked off two of the biggest things I had wanted to do. Then along came my dream job.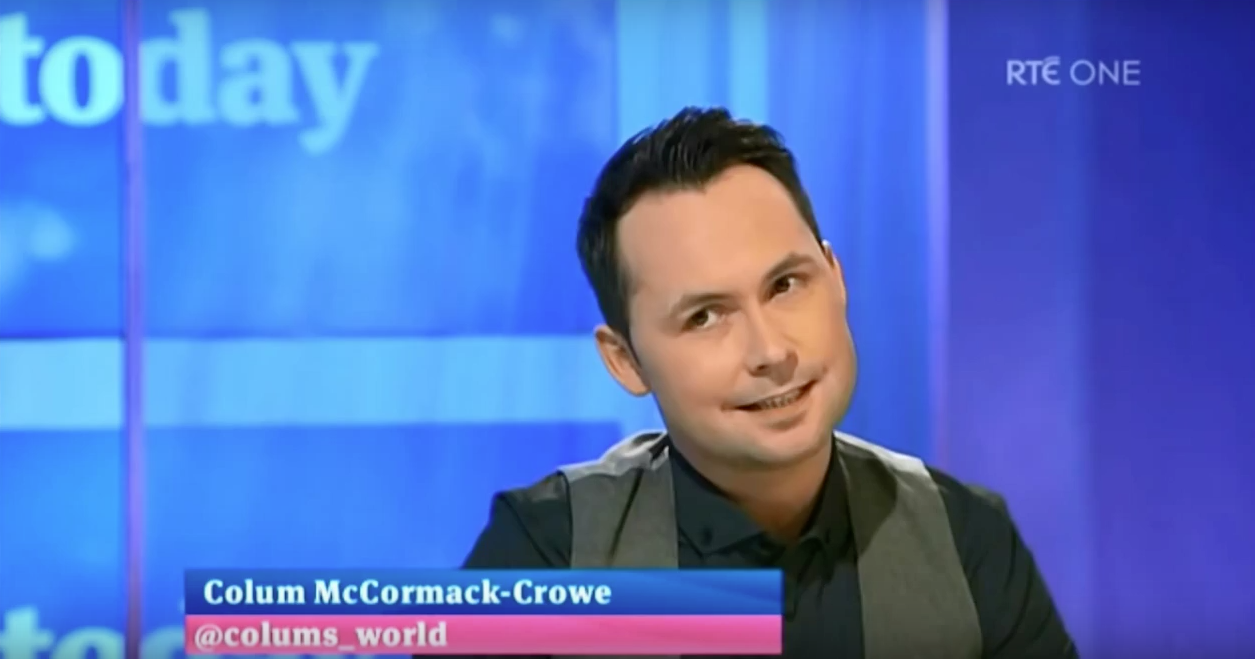 I was asked to audition for a new daytime TV show looking for a journalist with camera experience to do a weekly entertainment feature. That was all I knew. A few days later I found myself at RTE doing a screen test, something I had never done before, yes I had been on camera, acting as a child, but not presenting. To my surprise, I got a call the next day to say the job was mine.
Two weeks later I was live on TV every week, and doing production for my own segment. I can honestly say it was the best year ever.
Sadly it wasn't to last, the show eventually got cancelled. I'll always have the best of memories of the girls and the guests we had every Friday on live TV. It was time for me to go onto newer things, and luckily I was asked to be an entertainment contributor for various radio shows and managed to get a great job at a national magazine, so I had kind of done what that 13 year old had set out to do.
There was still more to come. I was to have my own celebrity moment, minor as it was.
Suddenly I was going to launches, premieres and I was the one being interviewed for other publications, we even had our wedding featured on daytime TV and made the front cover of a national magazine, but I wasn't comfortable with this. Don't get me wrong, I'm more than happy to share almost everything, I'm an extrovert after all, that was the word I didn't understand when I was reading Smash Hits all those years ago, but I did find that there was a down side to this media world I had so longed to live in.
I found myself in a very dark place and surrounded by very dark people towards the end of the last chapter of my media career.
I only had myself to blame. I had trusted, maybe too easily, and maybe I had spoken too much, I often voiced my opinion and dismay at things I didn't like, but suddenly I saw a different side of this media world, a side I didn't like.
For six months I took myself out of media, I went back to my hairdressing salon which I was very lucky to have, and thought about what I was going to do.
Once my head was clear and I had licked my wounds, I decided it was time to get back on the saddle. I started working for a new magazine and was working on a radio show in Dublin, but I think I had been hurt too much, maybe I'd had too much too fast and couldn't live up to the past few years. So I dropped it all.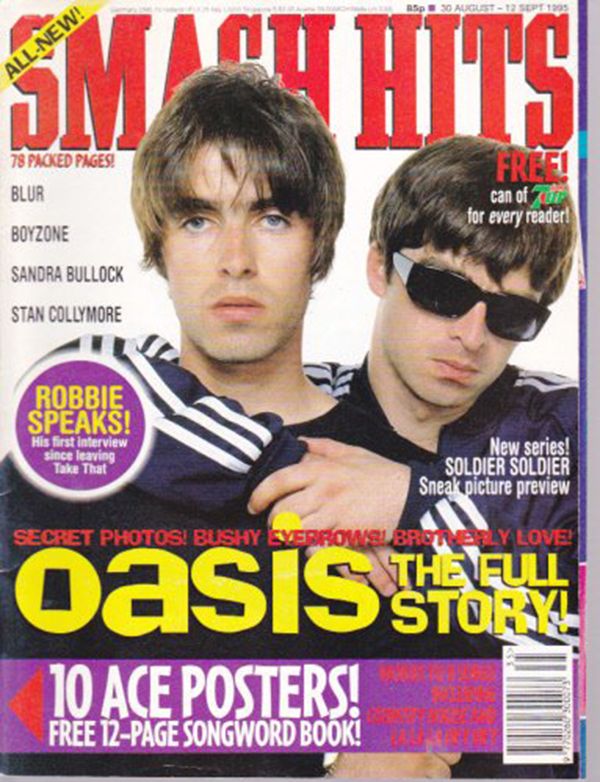 None of that has stopped my love of media, and all that comes and goes with it. And one day, if I'm not too old, I would love to do that rat race full-time again. Until then, I'm very happy to have achieved my dreams, well most of them bar the hit single with SAW. Not many people get the chance.